Check out this Fashion Friday deal from Cents of Style! They are offering Kid's Graphic Tees starting at $5 shipped.
You can use coupon code BACK2. Choose from several tees ranging from colors and sayings!
Offer valid through 7/31. Shipping is FREE.
See more online shopping.
Do you use Google Play? They are offering a new feature called Google Play Family Library, a way for up to six family members to share purchases!
When you buy an eligible app, movie, TV show, game, or book in the Play Store, you can share it with your family across all kinds of devices (phones, tablets, TVs, etc.). And there are no additional sign-up fees!
Sign-in to your Google Play account and invite your family members to get started.
See more entertainment deals!
Have you been wanting to catch a movie at the theater? This weekend you can get a large popcorn from AMC theaters for FREE! You have to be an AMC stubs member to get the deal but it's free to join.
Other Perks of AMC Stubs Membership:
Free to join!
Free refill on large popcorn
Up to $2 off movie tickets on Tuesdays
20 points for every $1 spent
No online ticketing fees when purchasing at least four tickets per transaction
Birthday gift – Free large popcorn
Exclusive offers, screenings and more
The popcorn deal is valid 7/31 only.
See more entertainment deals!
Several new coupons out today, including ones for Sargento, Seattles Best, and more. Plus, here are some fun deals we saw today, that you'll want to check out.
Popular Deals

$1/3 Bai products, 11.5, 18 or 28.4 oz printable
makes it $1.26 at Target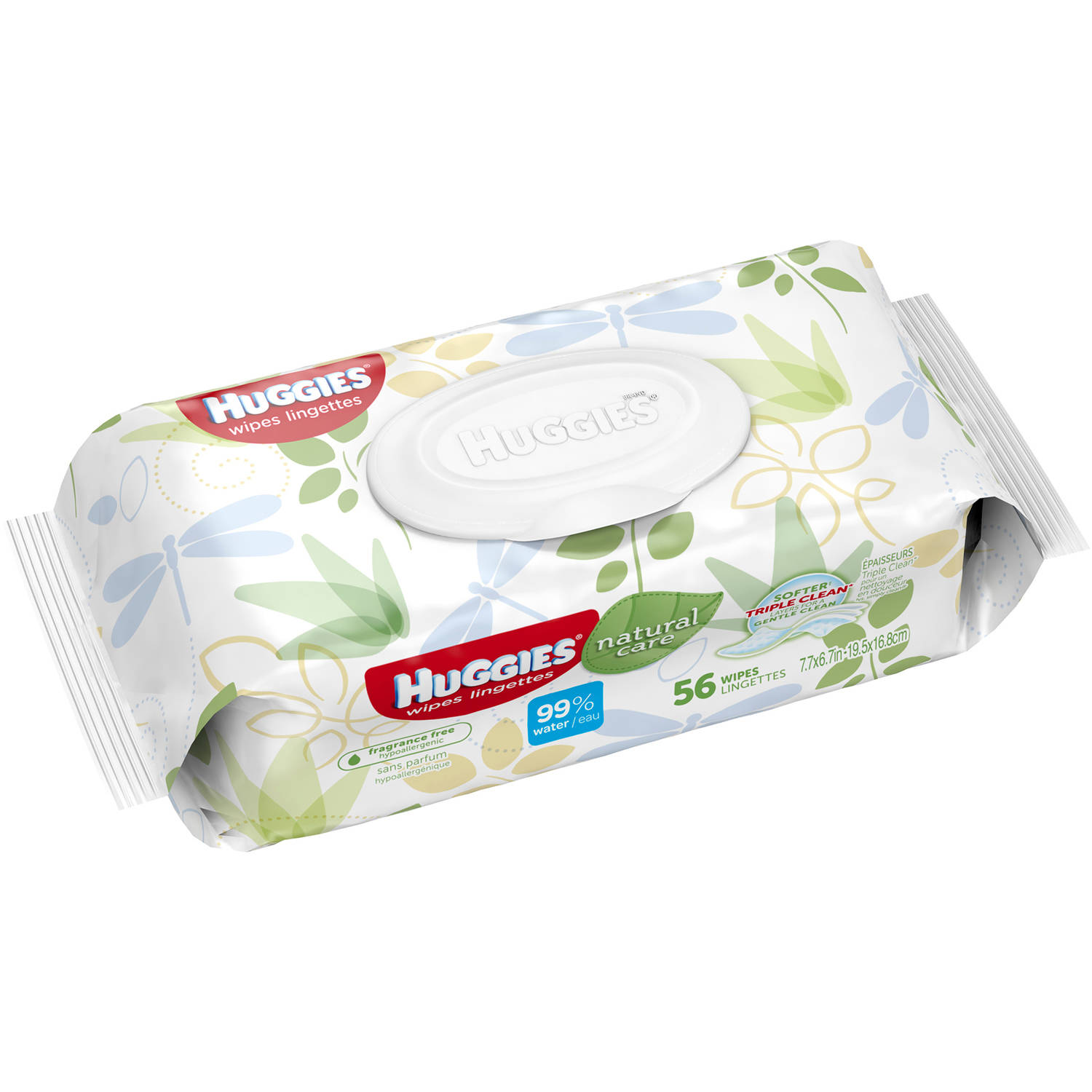 .50/1 Huggies wipes, 56 ct.+ printable
makes it 49¢ at Kroger

$1 off Listerine Floss or Flosser item printable
makes it 19¢ at Kroger

.75/2 Pringles Tortillas, (limited areas) printable
makes it $1.28 at Publix
New Coupons
Grocery
$1 off Northland juice printable
$2/2 Seattles Best coffee products printable
$2.50/2 Organic Prairie Mighty Bars printable
$1 off Organic Prairie Mighty Bar printable
$1 off Turkey Hill Haymakers tea, punch or cider (limited areas) printable
B1G1 init bars multipk., 4 ct., max $5.50 printable
Fridge & Frozen
.45/1 Sargento Ultra Thin cheese slices printable
Personal Care
$1/3 Scotties facial tissue (enter sweepstakes) printable
.50/1 Tone body wash or bar soap printable
$1 off Tone body wash or bar soap, (share) printable
Pharmacy
$1 off Chloraseptic product, 1 oz+ or 15 ct.+ printable
Read More→
Printable Shopping List
Here is a fun deal at Kroger where you can grab a Turkey Hill HayMakers Punch, Cider or Tea Item for 50¢!
Go ahead and grab the $1 off coupon to pair with an Ibotta to get this deal for under $1.
Turkey Hill Coupon
-$1 off Turkey Hill Haymakers tea, punch or cider printable
Kroger Deal Idea:
Buy:
Turkey Hill HayMakers Punch, Cider or Tea Item (57.6 oz) $2
Use:
-$1 off Turkey Hill Haymakers tea, punch or cider printable
or -$1 off Turkey Hill Haymakers Drink, 57.6 oz, RP 06/05
Pay $1, submit for -.50/1 Turkey Hill Haymakers Teas, Punches and Ciders, 57.6 oz bottle, at Kroger, Ingles, Harris Teeter, Ibotta App mobile coupon
makes it 50¢
Check out these beverage coupons too:


Ticketmaster is offering B1G1 Tickets on select performances nationwide.
To get this deal, use the Ticketmaster coupon code TMN241 at checkout and follow these steps:

Enter ZIP code to choose your area.
After choosing an event, select the B1G1 offer under ticket type
Available seats will display once the code is entered
Tickets can be purchased via "Print at Home" or "Will-call". Choose from concerts, theater performances, and even comedy shows!
I didn't find anything in my exact area, but found a number of shows within a short drive!  Tickets to Mary Poppins were my favorite!
What events you find?
See more online shopping.
Here's an easy DIY Gifts idea that everyone in the family can help with.  DIY Bottle Cap Magnets are a gift that you can get super personalized with or just go fun and colorful.  It is so easy we actually did it as a birthday party craft idea for 9-11 year old girls.  They had a blast, and now I have a very decorated fridge!
Materials Needed:
Bottle Caps (these can be used or new)
Circle Magnets
Hot Glue Gun
Pictures and/or stickers
Small decorations
Modge Podge (optional)
These materials are enough to make 50+ magnets.  Total cost is around $20 for all of them!
DIY Bottle Cap Magnets
Grab all the decorations you want and stickers and set them around the table.  Find items that are in the same color family or are favorites for the person you are making them for.  Do they like roses?  The color green?  You get the idea.
Step 1: The Inside Picture/Sticker
If you decide to go with pictures trace the bottom of the bottle cap over the picture and cut it to match the size of the inside circle.  Glue your picture in first and then start to decorate.  The more simple and fast option is to go with the bottle cap stickers (it's amazing what they make these days).  The stickers are the exact size you need and come in some cute designs!  We went this easy route for our birthday party craft.
Step 2: Add Decorations
Pick out the matching decor items and then hot glue them into the bottle cap.  This is where the girls had the most fun making them all different.
Step 3: Optional Modge-Podge
If you want the magnets to be sealed tight, then grab the Modge-Podge and epoxy them!  This can be the best option depending on the decorations you choose.  Heavy items can fall out, or some of the girls went with sand on beachy scenes.  This makes it completely sealed in so that nothing can mess with your design.
Step 4: Add Magnets
Hot glue the magnets onto the back of each bottle cap.  Super simple.  After trial and error we learned that this needs to be the last step… NOT step 1.  Magnets really like each other.  So if you jump ahead and put them on the back of the bottle caps they will fly together while you are working.  This means your decorations are flying out too. Read More→
Printable Shopping List
The drug store lists for next week are all live! The deals run 7/31-8/6. You can get free Body Armor Drinks, toothpaste, and great deals on school supplies.
See the full ad & scenario:
CVS Weekly Ad Preview
Rite Aid Weekly Ad Preview
Walgreens Weekly Ad Preview
CVS
$3 ECB WYB (2) Body Armor Sport Drink, 16 oz, $1.50, limit 1
(makes it FREE)
$1 ECB WYB Crest 3D White or Pro-Heath toothpaste, 4-4.2 oz, $3, limit 2
-.50/1 Crest 3D White toothpaste, 3.5 oz+ printable
-.50/1 Crest Pro-Health toothpaste, 3.5 oz+ printable
-$2 off Crest toothpaste 3 oz +, excl Cavity, Regular, Baking Soda, Tartar Control, Kids, and trial size, PG 07/31
(use -$2, makes it FREE) Read More→
Printable Shopping List
Here are the best deals at Lowes Foods this week for $1 or less.
Don't miss FREE tissues and more fun freebies. Check out all the current Lowes Foods deals in the same place now!
Check out these top deals from the Weekly Ad and the Unadvertised deals lists:
Lowes Foods $1 or Less Deals:
Academix Plastic Ruler, 1 ct., 25¢
Balance Bar Nutrition Energy Bar, selected, 1.76 oz, $1
SC Grown Yellow Flesh Peaches, 99¢ lb
Kickstart, Sobe or Amp Energy Drink, selected, 12-20 oz, $1
Gold Peak Tea or Smartwater, selected, 18.5 oz or 700 ml, $1
Academix Combo Pack Erasers, 6 ct., 50¢
Tropical Sweet Mangoes, Extra Large, $1 ea.
Academix Junior Blunt Scissors, 1 ct., $1
Palmolive Liquid Dish Detergent, 25 oz, $2
-.50/1 Palmolive dish liquid, 22 oz +, SS 07/24
-.25/1 Palmolive dish liquid printable
(use .50/1, makes it $1)
Sparkling Ice Peach Tea, 17 oz, $1
-.50/1 Sparkling Ice drink or $1 off (with additional purchases) printable
Pepsi Products, selected, 2 L, $1
International Delight Coffee Creamer, selected, 16 oz, $2
-$5/$15 International Delight creamer, singles+, SavingStar eCoupon
-$1 off International Delight product, (sign up) printable
(makes it $1)
Academix Deluxe Pencil Sharpener, 1 ct., 50¢
Luigi's Real Italian Ice, selected, 6 ct., at $3.99 ($1.99)
-.50/1 Luigi's Real Italian Ice printable
-.75/1 Luigi's Real Italian Ice, 24 oz +, RP 07/10
-.75/1 Luigi's Real Italian Ice (EXP 8/1) printable (limit reached)
-.75/1 Luigi's real italian ice, Lowes Foods eCoupon
-$1 off Luigi's Real Italian Ice, 24 oz +, RP 07/10
(use .75/1, makes it 49¢)