This post may contain affiliate links. Read our disclosure here.
Subscription boxes are all the rage, but sometimes the price tags can be pretty high! While I love giving gifts, my budget can't afford a $100 gift for one person… Subscription boxes can be a fun idea, so I decided to look around for some cheaper options that would fit a more frugal gift-giving budget.
I found seven frugal subscription boxes to gift that I think are worth sharing. I know that's not a huge list, but I tried to find a wide range of options, so hopefully at least will one jump out!
7 Frugal Subscription Boxes to Gift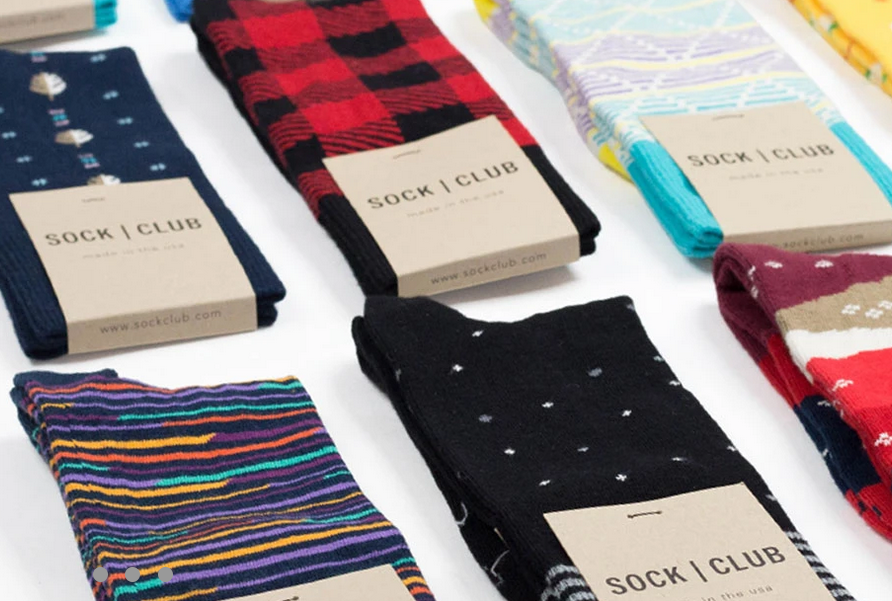 Gift someone with a new pair of socks each month! The cost is $12/month, or less f you pay for more months at once.
Love With Food
This box gives someone a sampling of new snacks each month, with options as low as $7.99/month.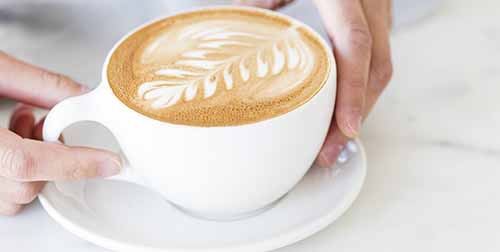 This fun box includes a bag of coffee each month for as low as $11/month.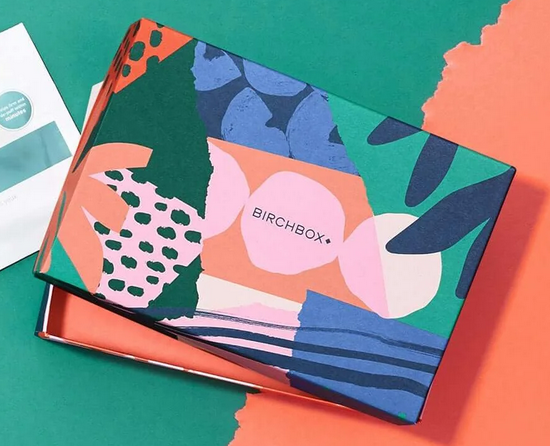 This company sends boxes with beauty items and makeup, letting you sample things before you spend a ton of money on a full bottle of something. Boxes start at $15/month or less, if you buy more months at a time.
This is another company that sends makeup and beauty items each month, for as low as $12/month.
Used Books Monthly
I really might ask for this for myself for Christmas! Each month you get a gently used book (or more, depending on the subscription option). The cheapest option is $6.79/month for one book.
Walmart Beauty Box
Who knew Walmart had a beauty box subscription? This one only costs $5, and the recipient gets it each season—four times a year.
Do you know of any other frugal subscription boxes? Let us know in the comments!