ATTENTION ALL SHOPPERS!
Black Friday
and
Cyber Monday
are once-a-year opportunities to snag deals, save money and secure purchases on big-ticket items for you, your family and friends. Not only are these two shopping days great for holiday gift deals, but with a little advanced planning, you can save money on year-round purchases, too. Don't know where to begin? Follow along below to gather tips and avoid obstacles so you can maximize the deals you land on Black Friday and Cyber Monday.
"The first step right away is to make your list and decide on your budget even before looking at the ads, because that will sway you. You should sit down and list out the people you want to buy for. Then when you're getting prepared for Black Friday and Cyber Monday, you'll already have your goals mapped out."
– COLLIN MORGAN,

Owner Of Hip2save
Be on the lookout for ads ahead of Black Friday/Cyber Monday and
do price-comparison research
on the products you want, to identify which retailer will offer the best deal.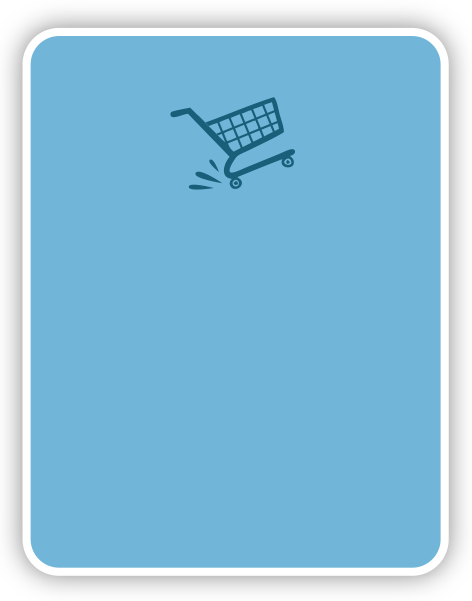 Buy discounted giftcards from sites like Gift Card Granny for another 5 to 20 percent off the holiday deals.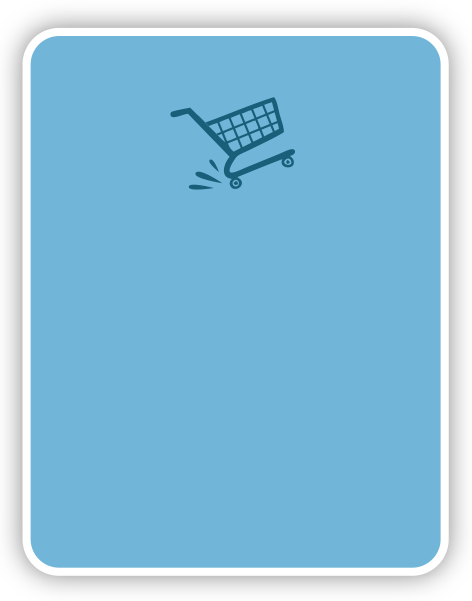 Sign up for your favorite retailers newsletters ahead of Black Friday or download their in-store app. If they offer a loyalty program, sign up in advance.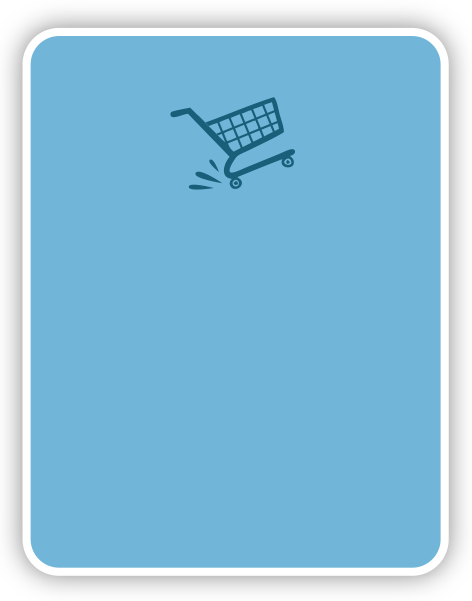 "Don't hurt yourself to get the last product on the shelf during Black Friday. Just see if it's online. You might pay a 5-10 percent premium over what you'd have paid if you stood in line - that's totally worth your time to not have to fight for the last item in store."
– KYLE JAMES,

owner of Rather-Be-Shopping.com
Black Friday headline deals are usually for big items. Smaller items like shoes, apparel and electronic accessories may have better deals on Cyber Monday.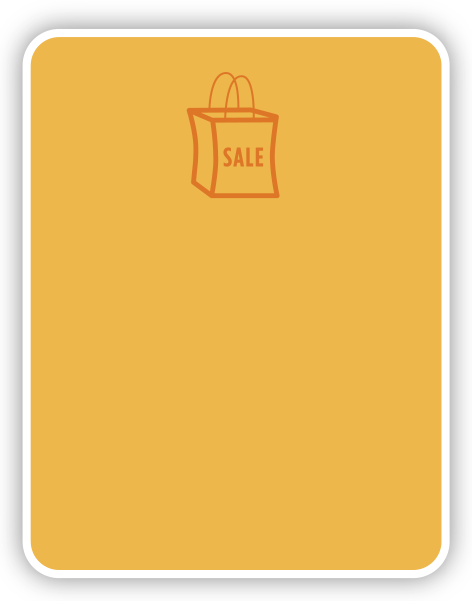 Have apps and coupons ready to go. Take advantage of customer service features and
price comparison sites
so you don't lose time in the moment.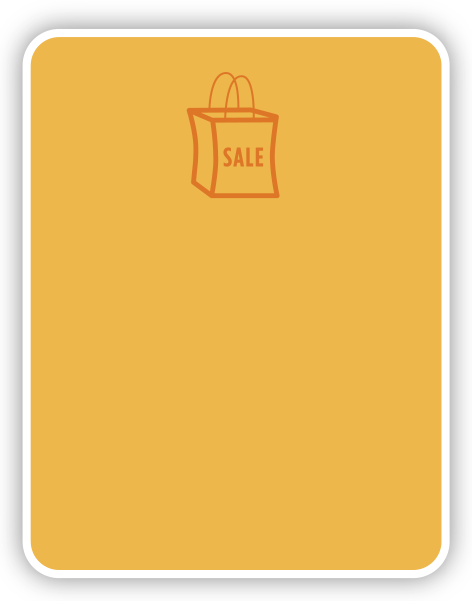 Verify the quality of products you plan to purchase by checking model numbers and comparing features. You should also understand return policies before paying.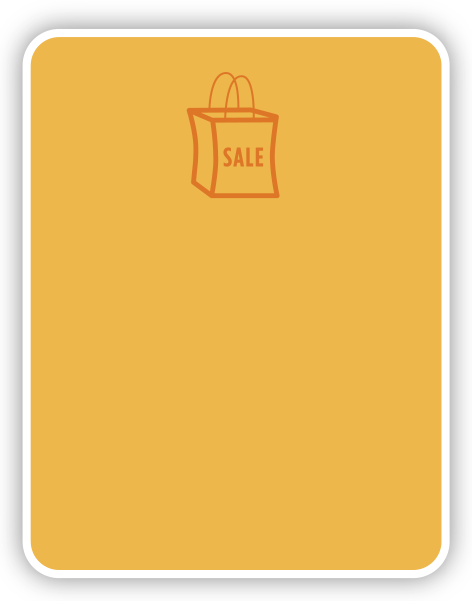 "When shopping online, have a few tabs open, including a deals website so you can grab coupon codes easily. If you're shopping a particular brand, keep their Twitter or Facebook site open, because a lot of retailers will be offering updates on inventory and deals through social media. It's a simple and easy way to stay informed."
– KENDAL PEREZ,

savings expert at CouponSherpa.com
Look for ways to stack savings by shopping sale items combined with discounted gift cards, coupon codes and retailer freebies.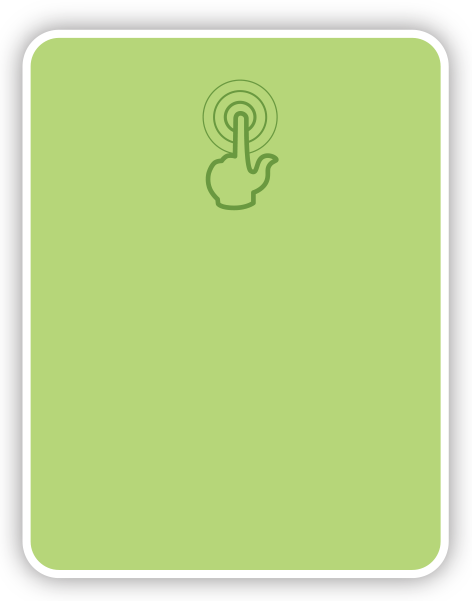 Consider store-specific credit cards. Use credit card rewards and take advantage of cash back and store credit.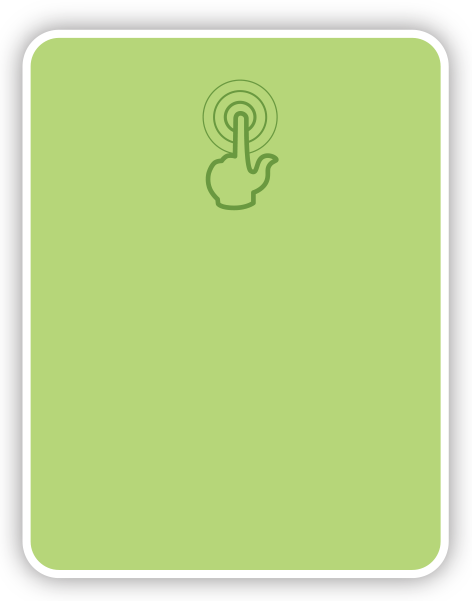 Buy in bulk. Sometimes you can get a better deal as a package than if you buy individually.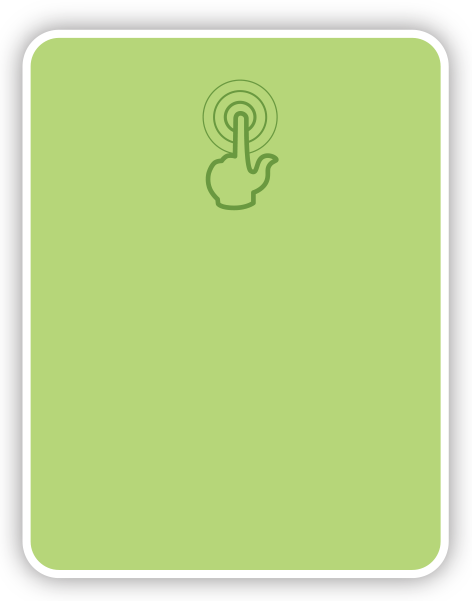 "You may think the best deals happen only on Black Friday, but that's not true. There are several more shopping holidays during which to save: Green Monday, Free Shipping Day and Super Saturday. If you don't get everything on your list during Black Friday and Cyber Monday, don't fret: there are more opportunities in the coming weeks!"
– ANDREA WOROCH,

consumer and money-saving expert
Happy Deal Hunting & Happy Holidays!
What's your winning strategy during the holiday shopping season? Whether you've solidified a battle plan for Black Friday and Cyber Monday domination or you are simply hoping for a good deal, with these tips you'll be well equipped to get the most out of your shopping experience.