This post may contain affiliate links. Read our disclosure here.
September 23 is the first day of all this year, but I've been ready for several weeks! This is the time of year when we start seeing pumpkin everything at the store, and if you stock up on lots of canned pumpkin or freeze fresh pumpkin, you can enjoy pumpkin even when the pumpkin stuff has left the stores. When you're thinking of pumpkin recipes, things like pumpkin pie and pumpkin bread probably come to mind. But the possibilities are nearly endless with pumpkin, because you can go sweet or savory. Pumpkin is actually a somewhat neutral flavor, so depending on what you add to the recipe, you can go a lot of different directions.
I'm particular intrigued by the several recipes I found that combine a spice cake boxed mix with canned pumpkin to make bread and cookies. I'll definitely be trying those! I also tried to find recipes that normal people would eat and that didn't require a ton of work. While pumpkin gnocchi sounds delicious, making gnocchi from scratch isn't really on my list of priorities these days. Hopefully these 20 easy pumpkin recipes will help you get in the fall mood!
20 Easy Pumpkin Recipes for Fall
Pumpkin Spice Syrup Recipe for Coffee | Southern Savers
Silver Dollar Pumpkin Pancakes | The Pioneer Woman
Pasta with Creamy Pumpkin Sauce | Budget Bytes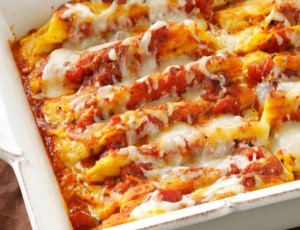 Cheese and Pumpkin Manicotti | Taste of Home
Best Ever Pumpkin Muffins | Lovely Little Kitchen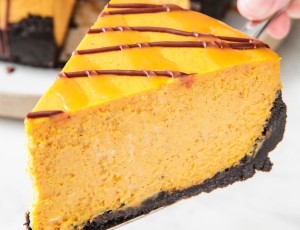 Chocolate Pumpkin Cheesecake | Delish
Pumpkin Chocolate Chip Cake | My Recipes
Pumpkin Sausage Soup | Taste of Home
Pumpkin Granola | Pinch of Yum
Pumpkin Spice Overnight Oats | Organize Yourself Skinny
Pumpkin Buttermilk Biscuits | Foodness Gracious
Pumpkin Mashed Potatoes | Steamy Kitchen
 Pumpkin Fluff Dip | AllRecipes
Super Moist Pumpkin Bread | Pinch of Yum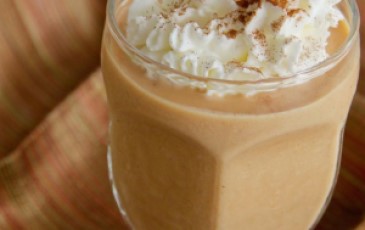 Pumpkin Pie Smoothie | AllRecipes
Cake Mix Pumpkin Bread | DIY Thrill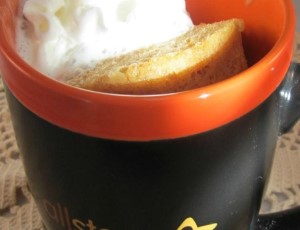 Pumpkin Pie Mug Cake | AllRecipes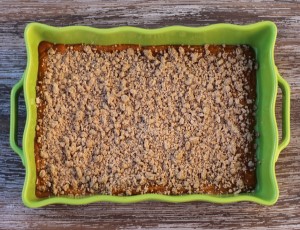 Pumpkin Spice Dump Cake | The Frugal Girls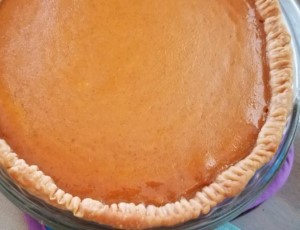 Simple Pumpkin Pie | AllRecipes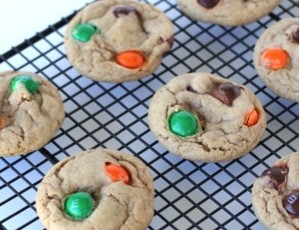 Pumpkin Spice M&M Cake Mix Cookies | The Frugal Girls
Which one are you going to try first? Let us know in the comments!
Still using up your garden bounty? Check out our favorite squash recipes!