Are you thinking about buying a KIDS TABLET? Today only, Best Buy is offering the Fire 7 Kids Edition Tablet for only $69.99 (reg. $99.99)!
Plus, you'll get Free Shipping!
See more online shopping deals!
Today only, use this Raise coupon code to get an extra 7% off site-wide! They offer 3,000+ gift cards always on sale, but today you get a bigger discount!
Raise Coupon Code
Enter code POTUS at checkout to get this offer
We use Raise before we do any shopping online or locally and to grab gift cards to pay for dinner on date night!  Remember you can always still use coupon codes with these, so you're just stacking on the savings.
This offer is today only, so get browsing to save on places you'd like to shop for clothes, food, entertainment, and more.
See more great online shopping deals!
Need a quick lunch or dinner idea? Today only, get 1/2 priced boneless wings all day long at Sonic! Choose from Buffalo, Honey BBQ, Asian Sweet Chili or mix and match all three.
Save some time and order ahead on the Sonic App (iTunes and Google Play)!
Deal ends today
See more dining deals!
Stock up on Coffee at Office Depot!  Through Tuesday night, 2/19, they have 25% off Executive Suite Coffee & Creamers.  This is their house brand that has great reviews.
If you choose to subscribe, you can save another 10% off (you can cancel at any time).
Executive Suite K-Cups, 70 ct. box, $18 (reg. $23.99)
makes it 25¢ a k-cup
Or…
Executive Suite K-Cups, 70 ct. box, $18 (reg. $23.99)
-10% off with subscription
makes it $16.20 or 23¢ a k-cup
Also grab coffee creamer for 5¢ a serving!
Executive Suite Coffee Creamer, 192 ct., $10.99 (reg. $15.99)
makes it 5.7¢ a serving
Exceutive Suite Coffee Creamer, 48 ct., $3.24 (reg. $4.99)
makes it 6.7¢ a serving
If you want to get a lot, here's an idea to get it even cheaper!!  Grab $50 worth of products and checkout with MasterPass and you'll get $10 off your order.
Read More→
Through today only, get an extra 25% off women's C9 fleece jackets with code FLEECE25! Plus, save an additional $10 on a clothing purchase $40 or more!
Don't forget, you can also get an extra 5% off and Free 2 day shipping with your Target REDcard.
Deal Ideas:
(prices after extra 25% off)
Women's Tech Fleece Full Zip, $15 (reg. $29.99)
Women's Victory Fleece Full Zip, $22.50 (reg. $39.99)
Deal ends today
See more clothing deals!
Printable Shopping List
Check out these baby deals this week! Grab a pack of Huggies for under $4 at Publix this week.
For expectant moms: Don't forget that you can also create an Amazon Baby registry right now and be entered to win an Amazon gift card!
Plus you will get 10% off your entire order to help you complete your Registry closer to your due date. If you see any deals that I might have missed, feel free to leave a comment below to share.
Diapers
If you are fan of the brand Hanna Anderson, this is your stock-up sale! Get an extra 25% off site-wide, plus use code VACATION15 to get an additional 15% off!
Plus, they are offering 75% off home and bedding.
Deal Ideas:
(prices are after 15% off coupon code)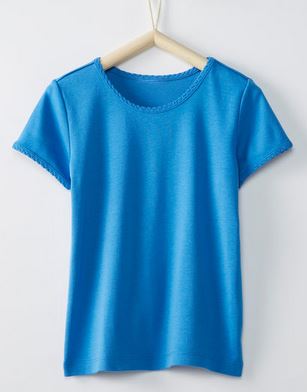 Bright Kids Basics Pima Tee – $3.46 (reg. $20)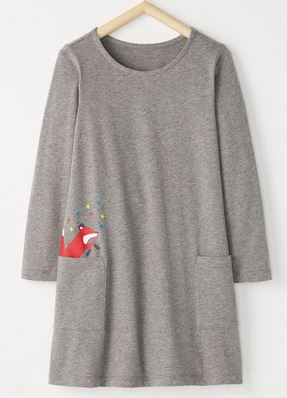 Pocket Peek Art Dress – $6.35 (reg. $38)

Reversible Daytripper Quilt – $17.18 (re. $99)
Today is the last day to take advantage of the ABCMouse Sale!  Get an entire year of ABCMouse  for $45.  That means you're basically paying $3.75 per month – a savings of 62% off.
That's also equal to getting 7 months for FREE!
This is the biggest discount they give.  So, now is the time to buy if you've been wanting to.
Getting ABC Mouse for the year gives you online access and allows you access to all the features in their tablet and phone apps.  No matter where your kids use it, the system will track them!  So they can play (learn) at home and then hop in the car and continue right where they left off.
ABCmouse features over 8,000 interactive learning activities and more than 850 lessons that teach reading, math, science, social studies, art and music. Also get unlimited access to over 1,500 videos, games, books, and more. Kids aged 2–8 can learn in a safe and secure online environment with no ads and no external links to worry about.
What is included with a membership?
Registration for up to three children per account, with one parent login.
Lesson builder–allows the parent to guide the educational progress by selecting activities based on needs and interests.
Progress Report–shows easy-to-read graphs that show progress both by academic level and by curriculum subject.
Customizable Character–your child can choose and design the character to represent them while using ABCmouse.com.
Ticket Rewards system–encourages completing learning activities by rewarding them with tickets. Tickets can be used to"purchase" virtual items on the site, such as new fish for the classroom.
Personal Note: We are currently using ABC Mouse with my 3 and 6 year old.  While it's not the only thing they do, it is a huge help to me for them to learn quietly in the corner while I do school with the older girls.  The 6 year old is already reading well above her level, and the 3 year old has learned all her shapes, colors, numbers and letters and is starting on reading!
If you aren't sure if you want an entire year, head over and try out the free 30 day trial.
Printable Shopping List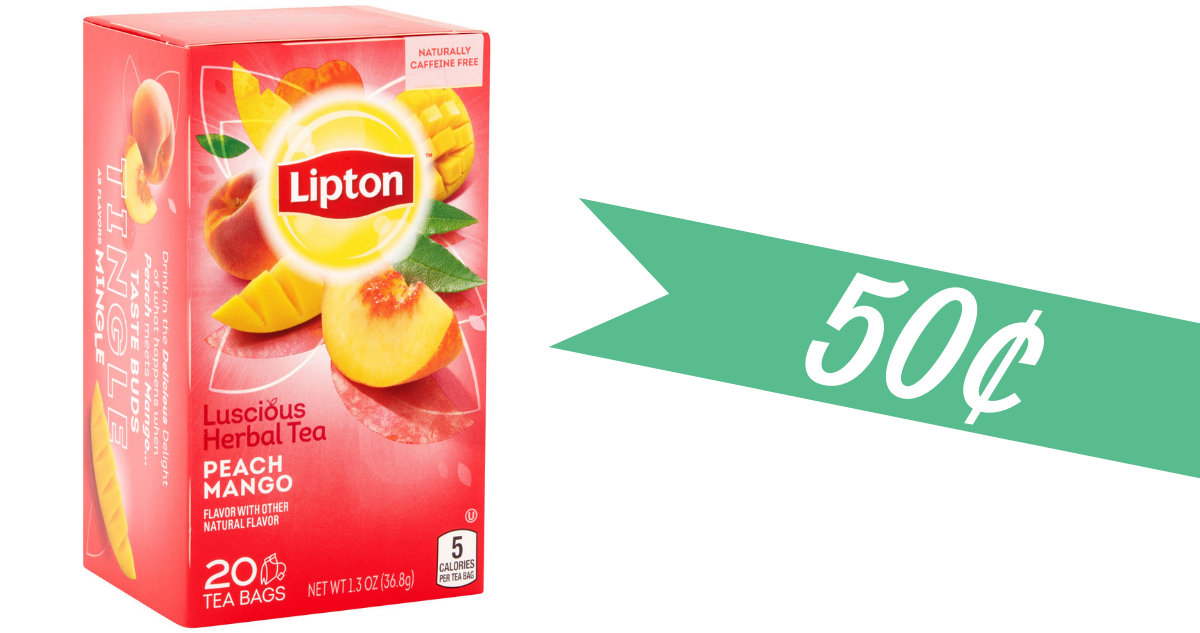 There's a new Publix coupon you can use to save on Lipton Tea. Use this at stores that take this competitor or at Publix to get tea starting at 50¢!