Hurry over and print a brand new Buy 1 Get 1 Free Breyers Delights coupon.  This is good up to $5.49!!  Coupons this high in value don't last long…
The coupon is good at any store, so print it out and add it to your shopping list.
Coupons powered by Coupons.com
Printable Shopping List
Want to grab just the super cheap and free deals this week? Here are 30 easy deals to grab at Walmart that only use your phone and printable coupons, no newspapers needed at all!
This is a way to get quickly addicted to couponing though… so be warned!
Ulta is offering Buy 2 Get 2 FREE on Ulta brand cosmetics and beauty tools. You can stock up on some awesome items with these deals.
Note that you must purchase all 4 items from within one section in order for 2 items to qualify for the free offer.
Deal end 6/30. hipping is free with orders of $50 or more.
See more online shopping deals!
Dairy Queen has a fun deal. You can also get a FREE small blizzard when you download the App.
Download their app to get the deal.   You will also get exclusive coupons, which of course we love!
See more freebies.  
Printable Shopping List
Need to stock up on laundry detergent?
Here is a great deal at CVS this week. Pick up Tide Pods and Gain liquid detergent for just $1.69 each!
CVS Deal
$5 ECB WYB $20 in participating P&G household products, limit 1
Buy:
(2) Tide Pods, 12-16 ct., $4.94
(2) Gain Liquid, 50-51 oz, $4.94
Use:
(2) -$2 off Tide Pods, PG 06/03 or printable
(2) -$2 off Gain Powder or Liquid Detergent printable or RMN 06/24
Total Due: $11.76
Get Back: $5 ECB
–like getting it all for $6.76 or $1.69 ea.
Right now, you can grab some nice deals from the Home Depot. Save on up to 75% off garage shelves and racks and ceiling fans!
Deal Ideas: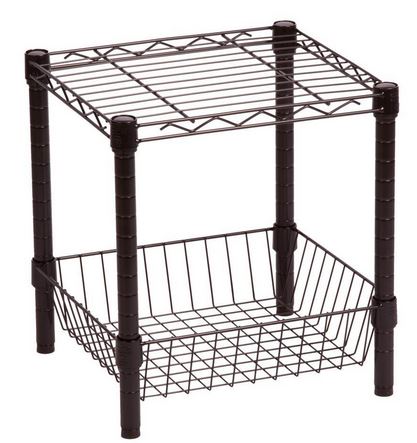 Commercial Metal Table with Basket in Black – $12.76 (reg. $23.20)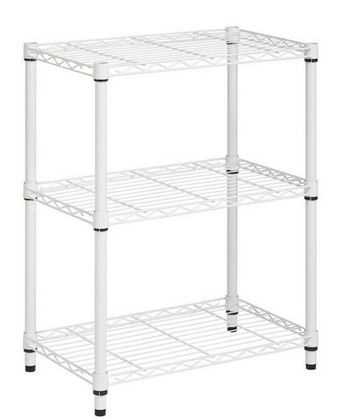 3-Shelf  Steel Shelving Unit in White – $29.93 (reg. $54.41)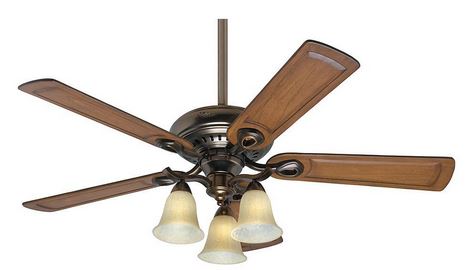 Hunter Whitten 52 in. Indoor Ceiling Fan – $44.75 shipped (reg. $179)
Offer ends 7/4.
See more online shopping deals!
Printable Shopping List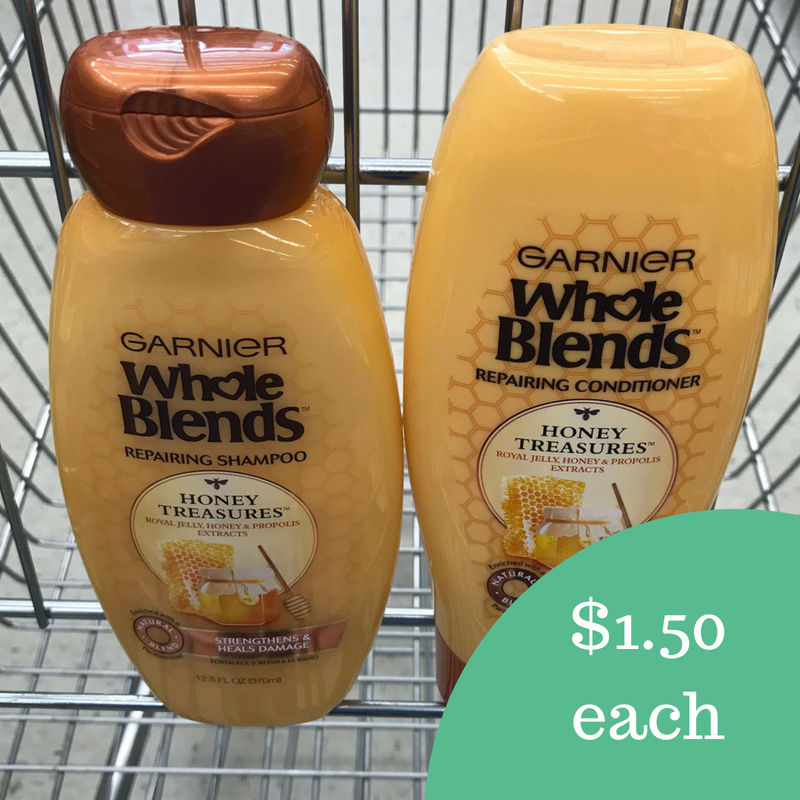 Save on hair care at Walgreens this week! Print a new Garnier coupon and get Garnier Whole Blends shampoo and conditioner for just $1.50 each.
Walgreens Through 6/30
Garnier Whole Blends Shampoo or Conditioner, 12.5 oz, 2 for $7
Buy:
(2) Garnier Whole Blends Shampoo or Conditioner, 12.5 oz, 2 for $7
Use:
(2) -$2 off Garnier Whole Blends shampoo, conditioner or treatment product printable
Total Due: $3
–makes it $1.50 ea.
Find more deals at Walgreens this week!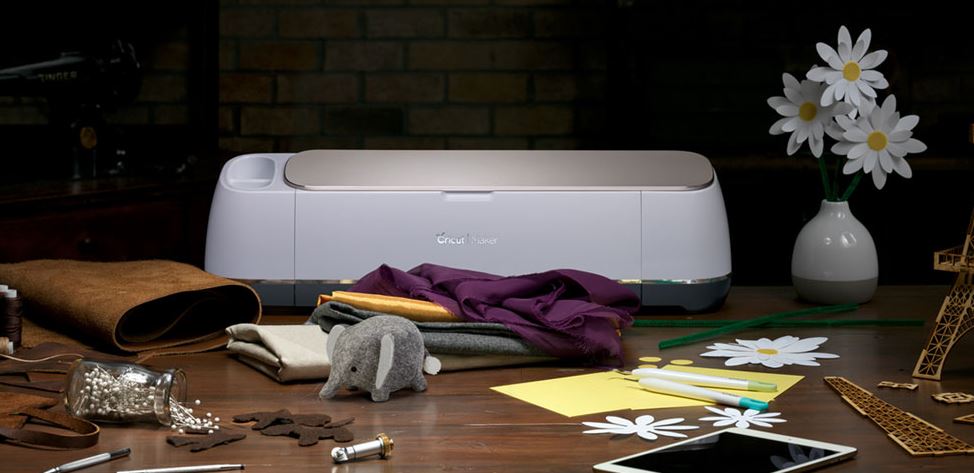 Feeling crafty? The Cricut Explore One Machine is on sale starting at $149.99. Choose from several different machines or bundles at great prices.
These machines can do all kinds of neat crafts and designs and are great to have for making gifts too!
Plus, they are also offering B2G1 free on accessories.
Deal Ideas:
Shipping is free with a $99+ order when you use code FREESHIPJUNE.
There are 26 new printable coupons for today. So go ahead and print out these to save on Kellogg's, OxiClean, Aveeno Sun Care and more!
New Printable Coupons
Grocery:
$1/2 Kellogg's Frosted Flakes, Froot Loops, Apple Jacks or Corn Pops cereals printable
Household:
.50/1 Qulited Northern bath tissue, 12 ct.+ double roll printable
.50/1 OxiClean pretreat spray, gel stick or foam product printable
$1 off OxiClean VSR, Odor Blasters or Washing Machine Cleaner printable
$2 off OxiClean laundry detergent printable
$1 off OxiClean White Revive Laundry Whitener+Stain Remover printable
.50/1 Energizer batteries printable
Personal Care:
$3 off Aveeno sun care product printable
$2 off Clean & Clear product, excl trial/travel sizes printable
$1 off Colgate mouthwash or mouth rinse, 400 mL+ or 13.5 oz+ printable
$2 off Garnier Whole Blends shampoo, conditioner or treatment product printable
$1 off Neutrogena wipes, excl trial/travel sizes printable
$3 off Neutrogena acne product, excl trial/travel sizes printable
$2 off Depend Real Fit or Silhouette product, 8 ct.+ printable
$2 off Depend underwear, 8 ct.+ printable
$2 off Depend bed protectors, 8 ct.+ printable
$2 off Depend Shields or Guards for Men, 8 ct.+ printable
$2 off Poise liners, not valid on 14-16 ct. printable
$2 off Poise pads printable
$2 off Poise Impressa Bladder Supports Sizing Kit or Size 1, 2 or 3, 6 ct.+ printable
Pharmacy:
$1 off Emergen-C product, 8 ct.+ printable
$5 off Nexium 24HR product, 28 ct. or 42 ct. printable
$2 off Nexium 24HR product printable
$5 off Preparation H rapid relief product, 1 oz or .75 oz printable
$1 off Preparation H product printable
$2 off Dulcolax pink stimulant laxatives, 25 ct.+ printable