This post may contain affiliate links. Read our disclosure here.
As I've gotten older, I've found that looking back at the past year can be a really helpful exercise at the end of the year. I'm all about setting goals for the new year, too, but I think the best way to do that is to think about what worked and what didn't in the year behind you.
For example, if you struggled to work out more than once a week this past year, then setting a goal to work out every day in the coming years is going to be a stretch. Being honest about where you're at is the key to moving forward!
I've gathered a small collection of new year review ideas from around the Internet. I hope these questions and exercises are helpful!
5 New Year Review Ideas
New Year's Eve Reflection Questions | The Art of Simple
I've used these New Year's Eve reflection questions for the past several years. I usually set aside a day at the end of December or beginning of January to think about what I thought worked in 2020 and what I'd like to change going forward. There is also a printable version.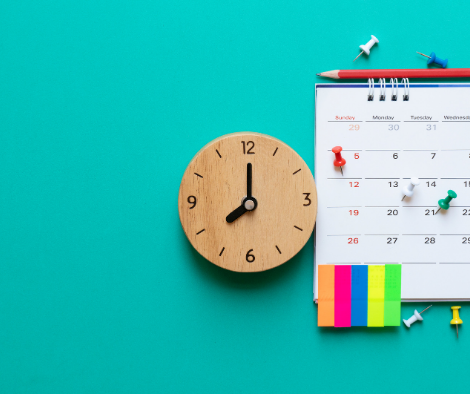 100 Process and Survey Questions to Bring in the New Mindfully | Holidappy
There are 100 questions on this list! While some of these have to do with the year moving forward, it would still be helpful to think about the previous year when going through them.
19 New Year's Eve Reflection Questions | Brands for the Heart
These questions are more for a professional working in a job environment, but I think they would also work for just about anybody!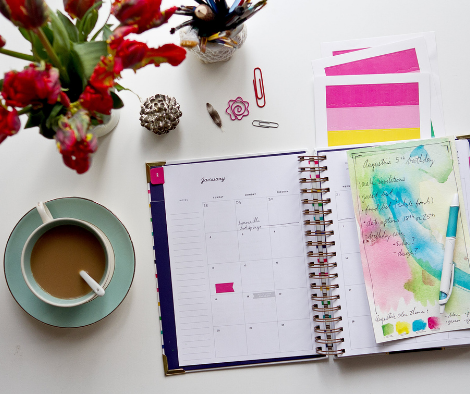 Printable New Year's Eve Reflection Questions | Artsy Fartsy Mama
These printable questions are actually more to be able to have fun with family and friends. They work for kids and adults!
Questions to Help Reach 2020 Goals | Next Avenue
These questions also seem to have been written from a professional perspective, but they are very intentional and can be used to plan ahead for the new year!
For more on setting goals, see my post on how to set yearly goals!