This post may contain affiliate links. Read our disclosure here.
With a new year comes many goals related to overall health. It might be attempting to lose weight, exercise more, or reach a milestone like running a marathon. Developing a healthy lifestyle is certainly rewarding for both your health and your attitude, but with the costs of expensive gyms and fancy fitness items, the task can seem a little daunting and discouraging. The good thing is that you don't have to spend a ton to get in shape! There are so many ways to do it for little to no money. Here are 8 ways to save on fitness that anyone can try.
8 Ways to Save on Fitness
Exercise for free
Gyms can be really pricey and you're not getting your money's worth if you don't use your membership regularly. Instead, opt for exercises that are free: walking, running, dancing, etc. Your neighborhood sidewalks can become your gym. And if your neighborhood doesn't have sidewalks, take advantage of parks and local schools that have tracks and paths.
Watch YouTube videos

Just because you don't have a shelf full of fitness DVDs doesn't mean you can't workout to an on-screen instructor. YouTube is free and is full of exercise videos! You can find videos on Zumba, yoga, and more and from favorite instructors like Jillian Michaels and Billy Blanks.
Download an app
There are a bunch of free fitness apps you can download to your phone designed to promote healthy lifestyles. You'll find training programs for races, apps that track your caloric intake, and lots more.  Click here to see my 12 favorites.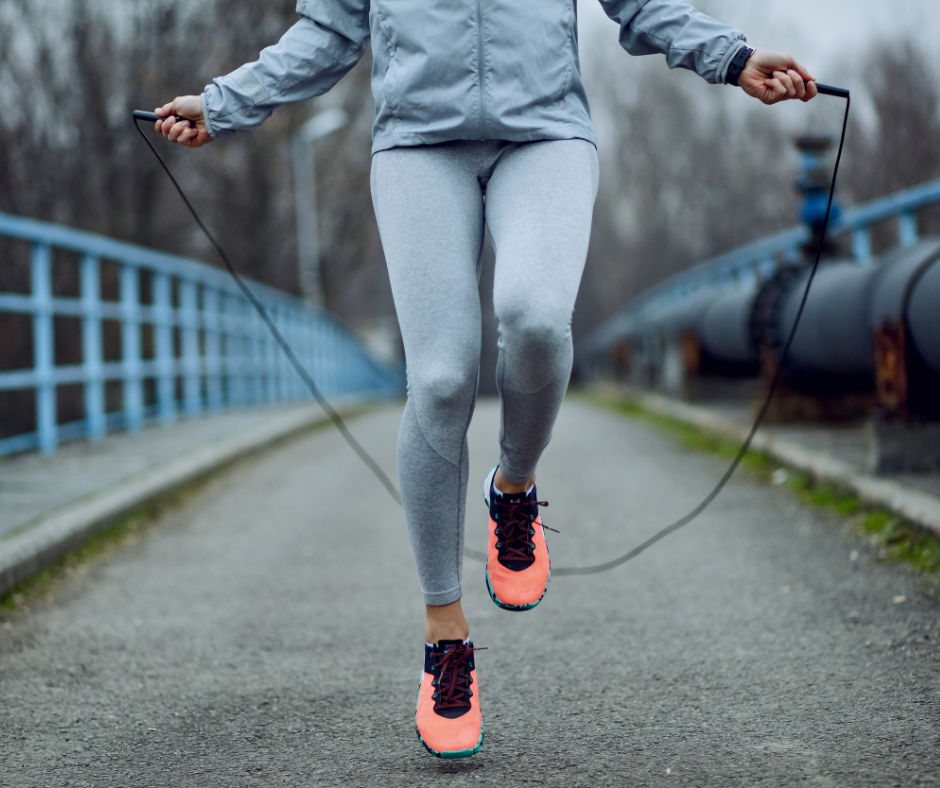 Grab inexpensive items
If you're wanting to do a little more than walking or running, consider investing in some small items like weights, a jump rope, or a yoga mat. They're not very expensive and they're small, so they can be stored easily.
Go even cheaper and get things you have in the pantry.  A 5 lb bag of sugar, fill an old milk jug with water, or focus on body weight workouts that require no equipment.
Explore your gym options
If you want to join a gym, try looking in alternate places other than the big gyms that have flashy advertising and hefty price tags. Lots of churches offer gyms that are way cheaper. You could also try your local YMCA or keep your eyes peeled for mom 'n' pop gyms, which are often even more personable than a big gym.
Stick to your grocery budget

Part of fitness is your diet. And contrary to the myth that you can't save money on healthy foods, you totally can. Here are some posts you can check out for more details:
How to Save on Produce
How to Shop Your Local Farmer's Market
Joining a Co-op
How to Save on Meat
Check daily deal sites
It never hurts to check out sites like Groupon and LivingSocial, which offer deals on local businesses in your area. I often see deals for gyms, personal trainers, and specialized fitness groups.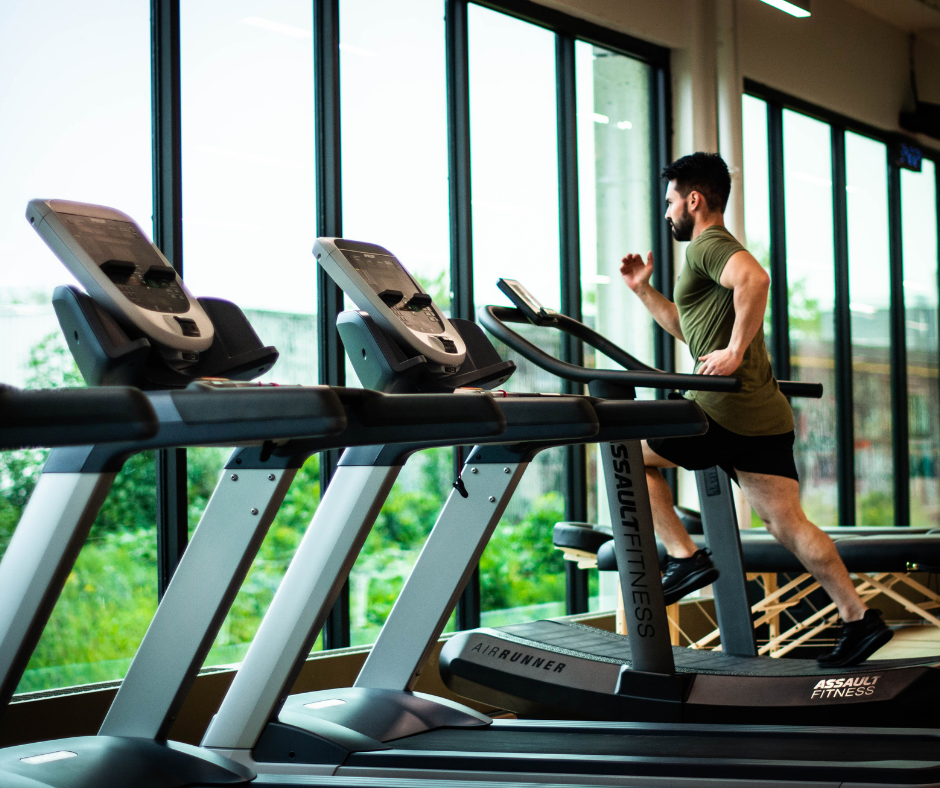 Check your insurance benefits
It will vary from company to company and from provider to provider, but lots of times your insurance benefits will offer discounts or reimbursements on gym memberships (and sometimes other perks, as well). Check with your company to see if any of these discounts apply to you.
What other ways do you save on fitness? Let us know in the comments!

See more frugal living ideas!