This post may contain affiliate links. Read our disclosure here.
There's some fun new stuff at Aldi! Right now they have new fall decor, including spooky and harvest-theme reversible signs! They even have some pet costumes.
Plus, grab tons of toddler gear – think floor potty, step stools, booster seats and more!
Note: Aldi products may vary by location. What will you find in your Aldi??
Aldi Fun Finds: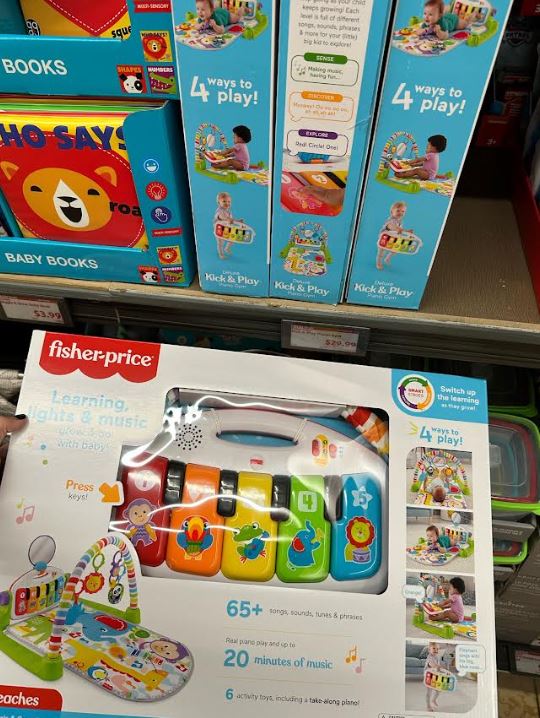 Fisher-Price Toddler Learning Piano $29.99

Studded Tumbler $5.99

Giant Activity Kit $9.99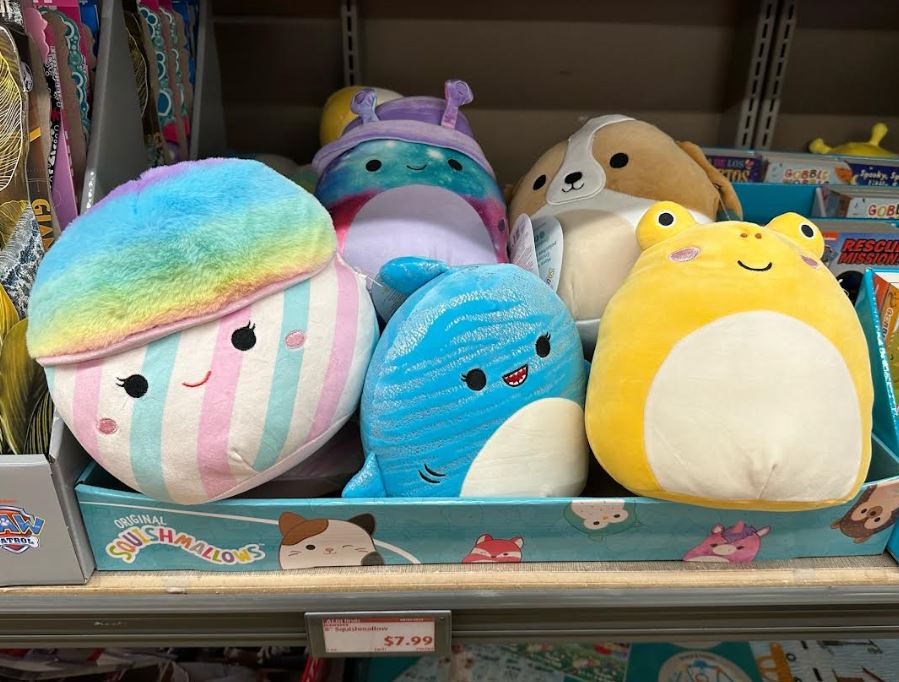 Squishmallows $7.99

Take and Toss Toddler Cups $2.99

Oversized Beaded Garland $12.99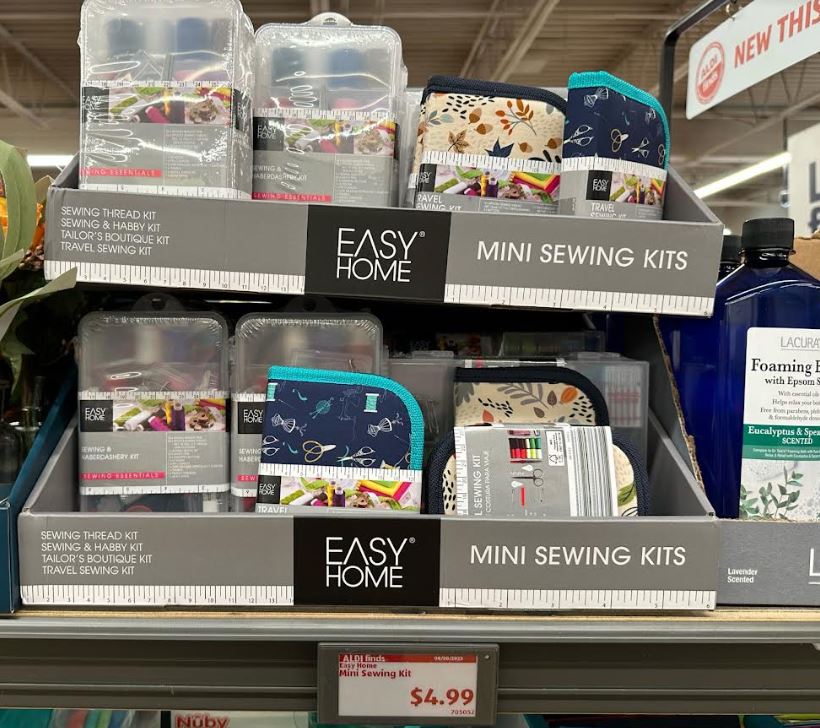 Mini Sewing Kits $4.99

Soft Sided Basket Cooler $9.99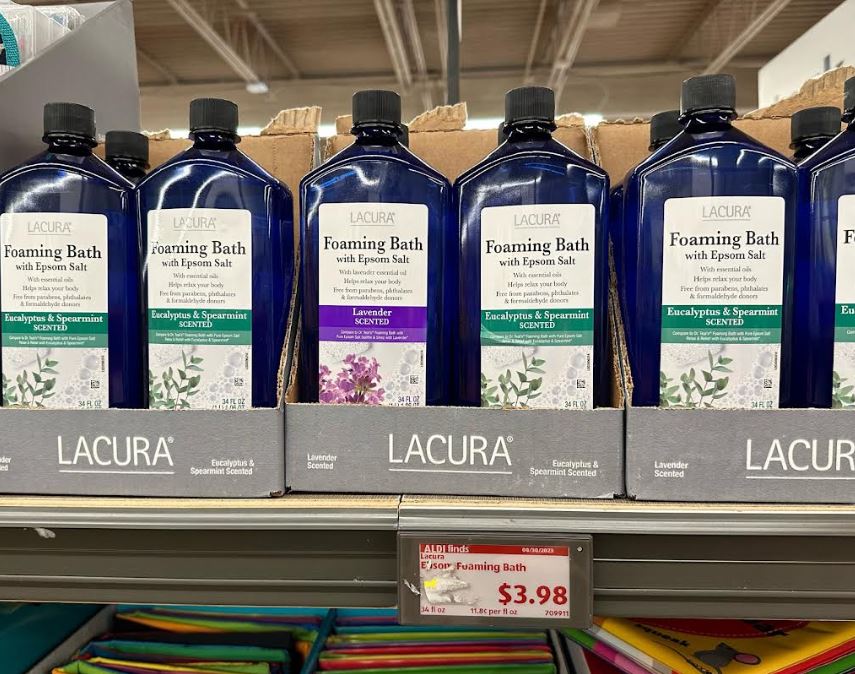 Foaming Bath w/ Epsom Salt $3.98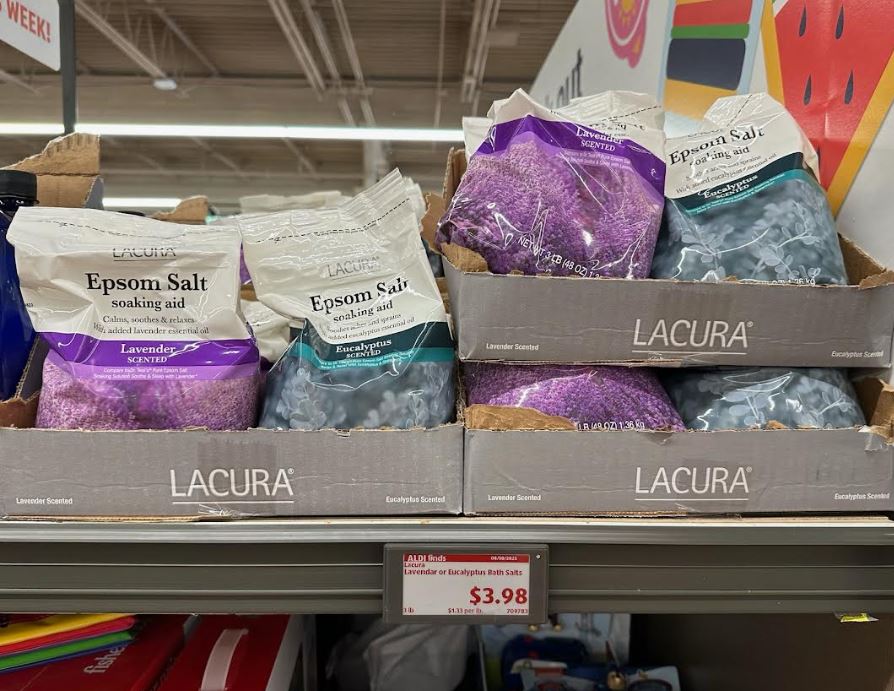 Epsom Salt $3.98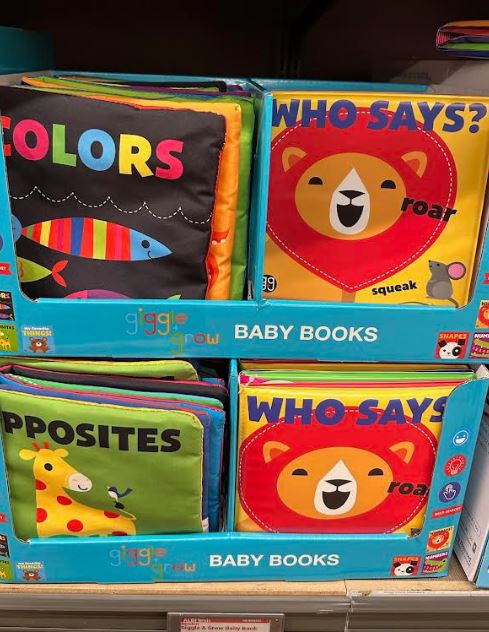 Baby Books $3.99

Infant and Toddler Tableware $4.95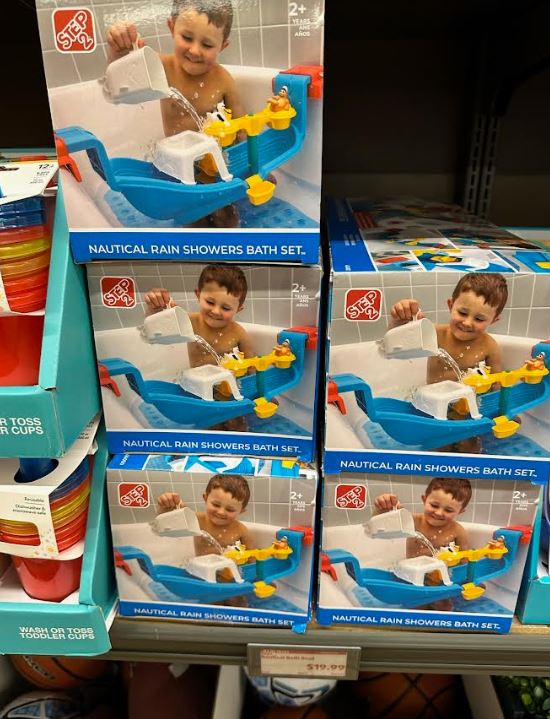 Nautical Rain Showers Bath Set $19.99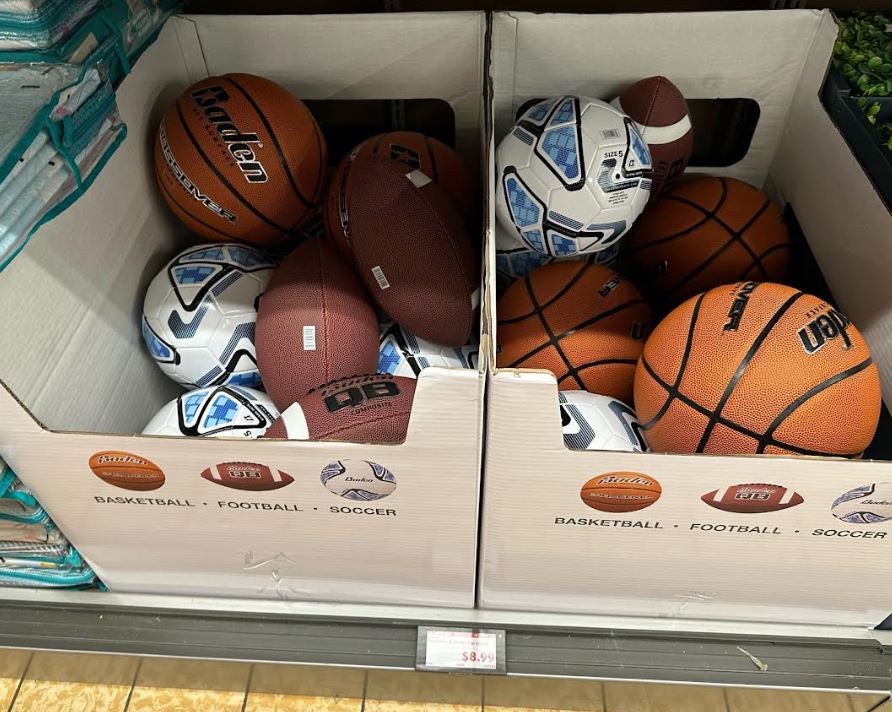 Balls $8.99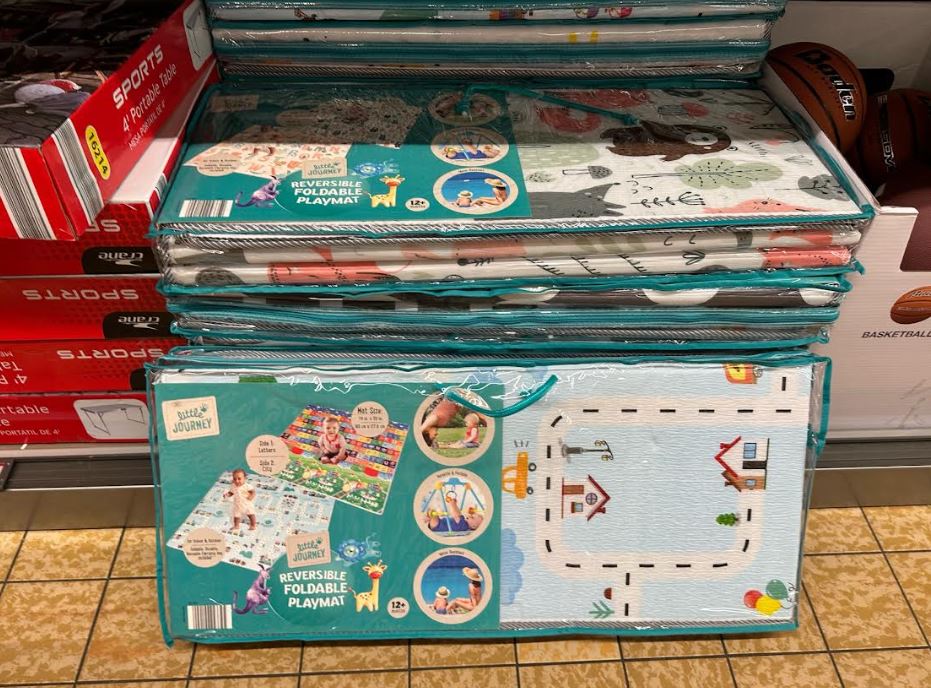 Reversible Foldable Playmat

Foldable Portable Table, 4′ $34.99

Toddler Floor Potty or Step Stool $6.99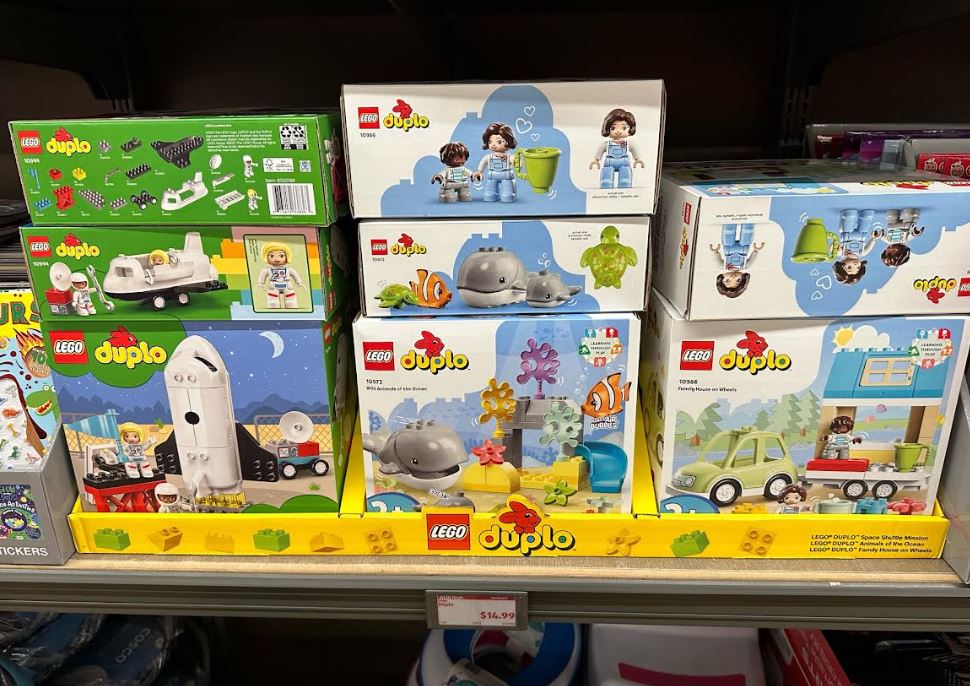 Duplo LEGO Sets $14.99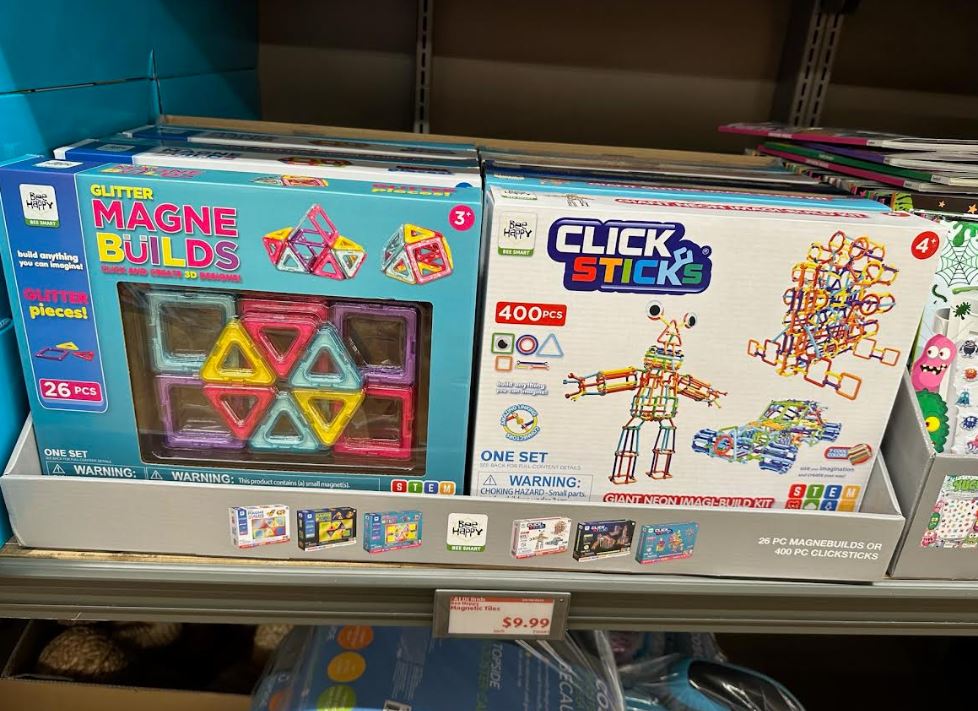 Building Toys $9.99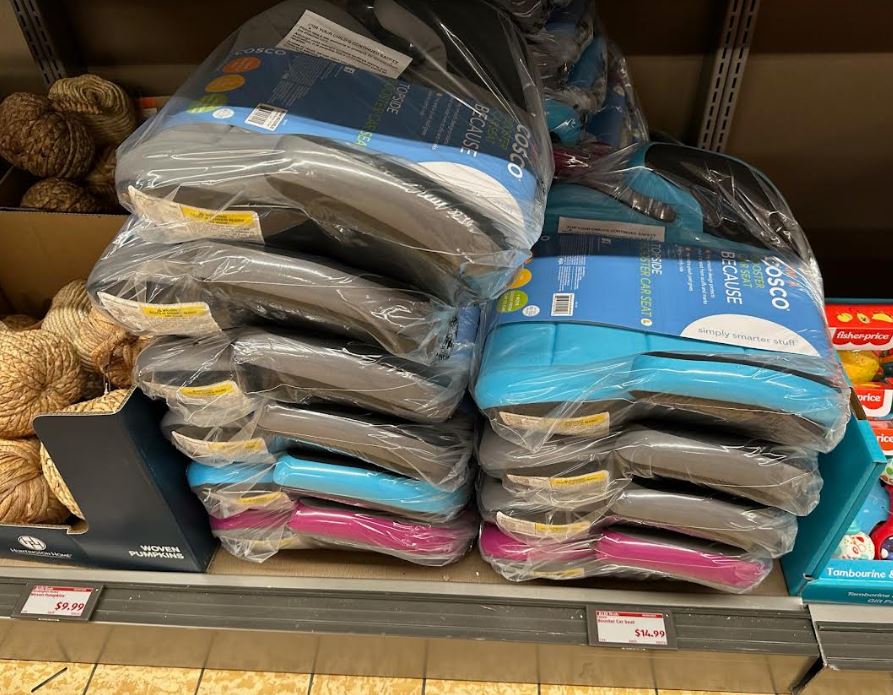 Booster Seats $14.99

Ladies High-Waisted Flare Leggings $11.99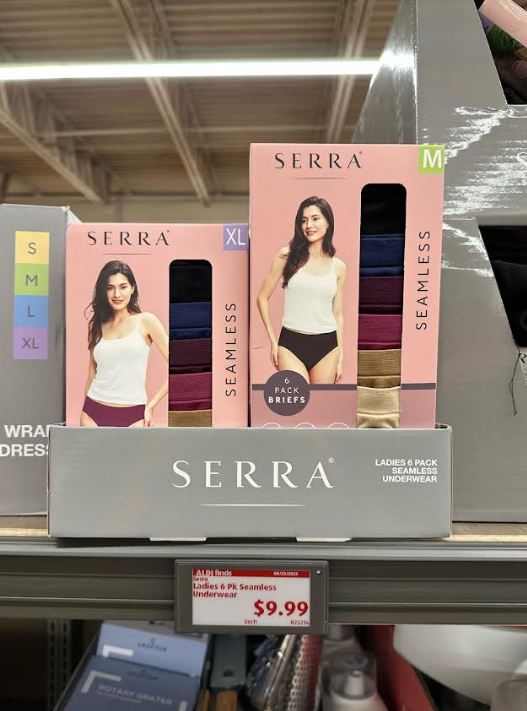 6-Pack Seamless Underwear $9.99

Assorted Graters $4.99 each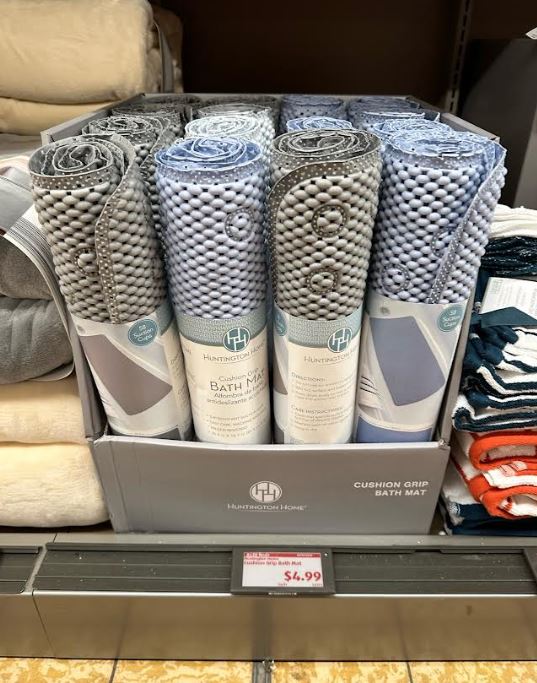 Bath Mat $4.99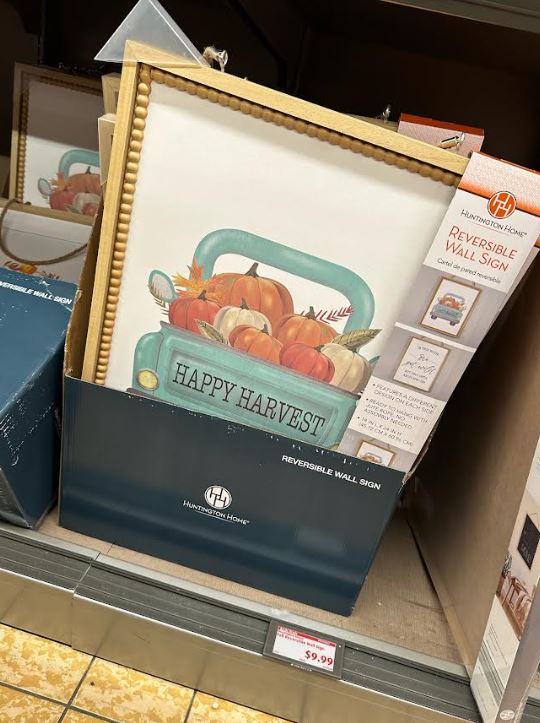 Reversible Wall Sign $9.99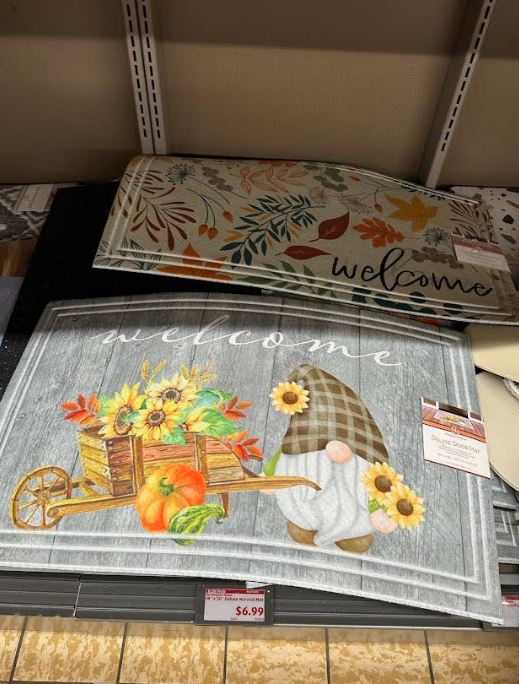 Door Mat $6.99

Chrome Shelf $49.99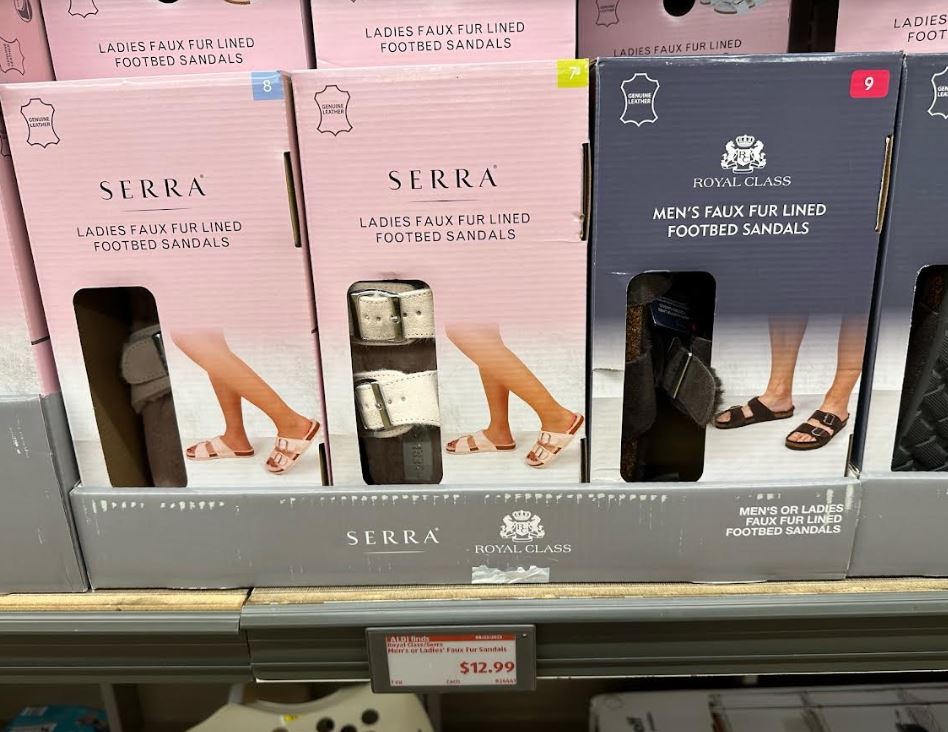 Mens or Ladies Fur Lined Sandals $12.99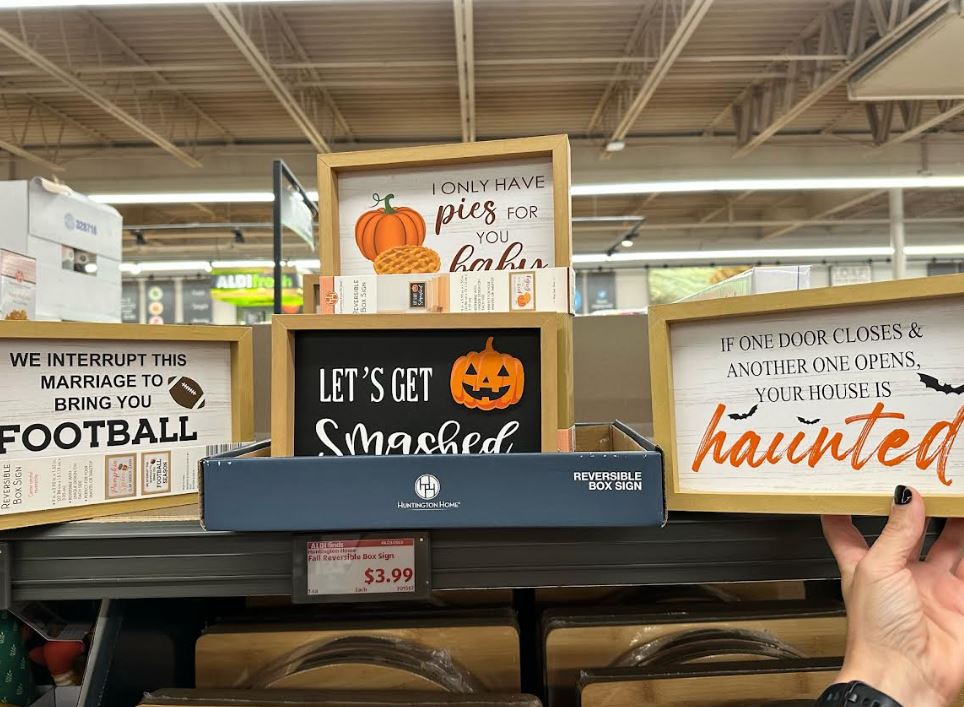 Fall Reversible Box Sign $3.99

Zak Water Bottle $5.99

Fall or RV Cat Scratching House $8.99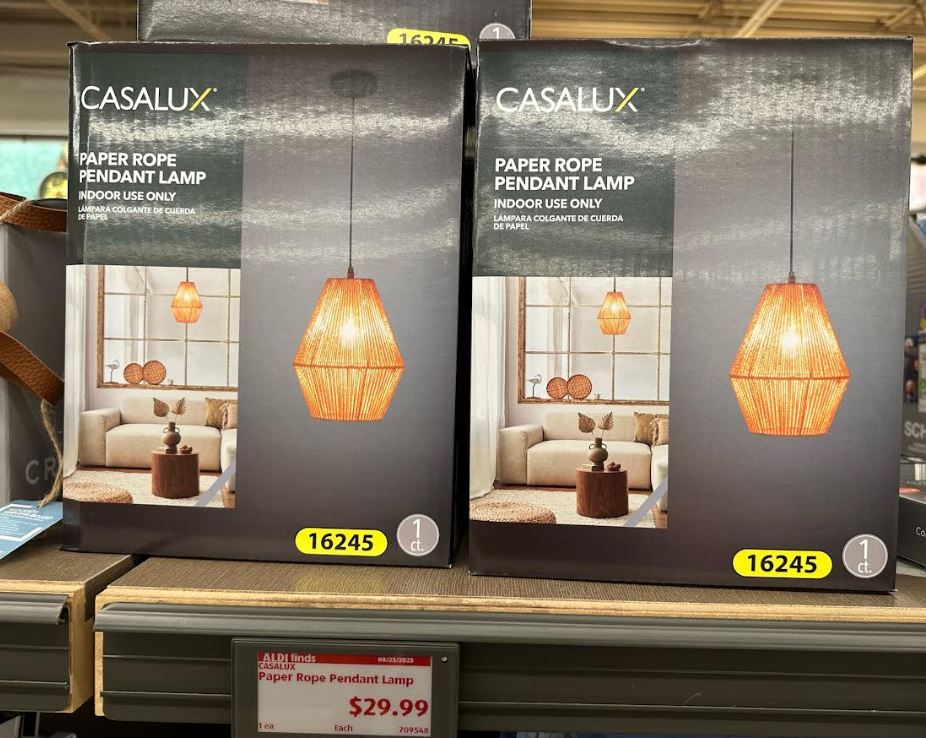 Paper Rope Pendant Lamp $29.99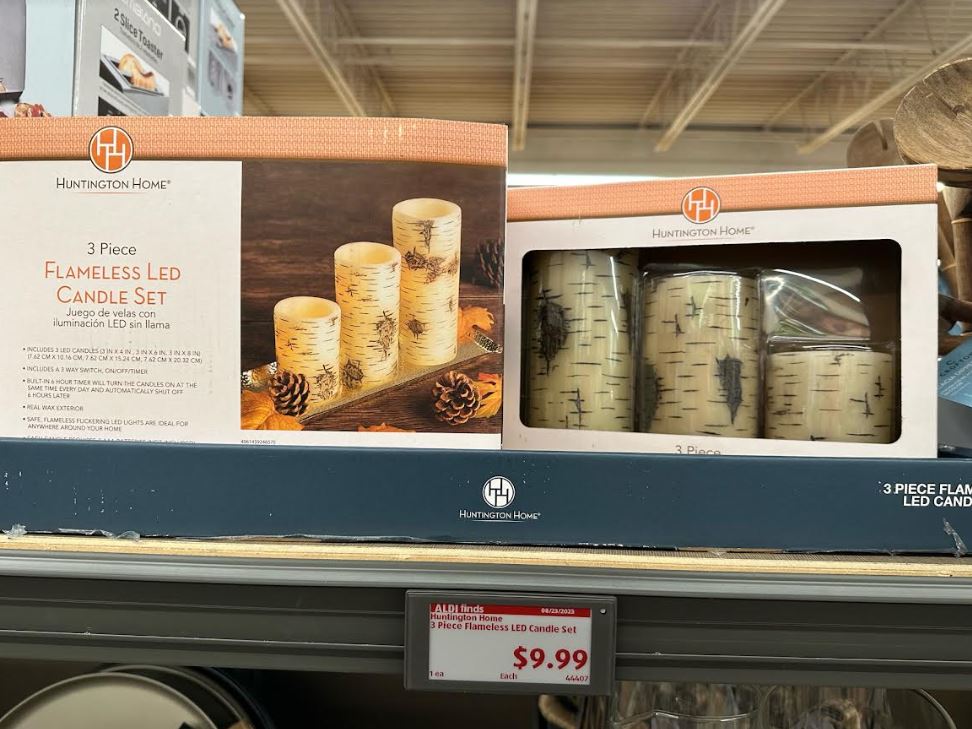 3-Piece Flame LED Candle $9.99

Antibacterial Cutting Board $4.99

7-Section In-Drawer Organizer $14.99

Wood Handle Fry Pan or Saucepot Set $14.99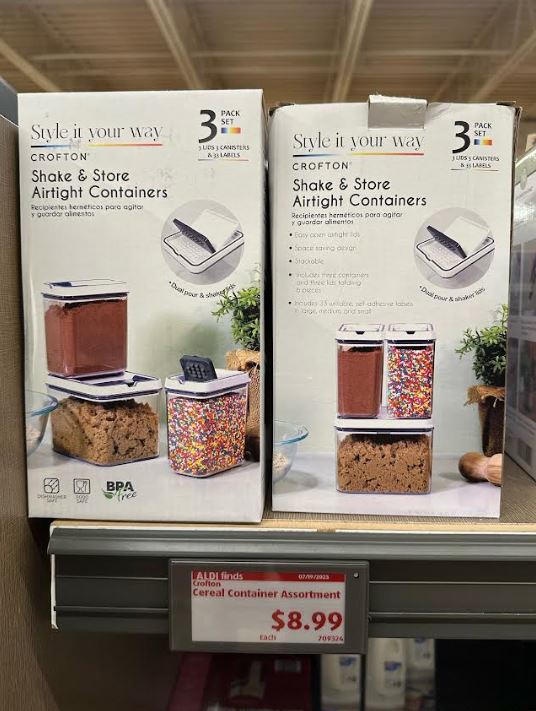 Airtight Container Set $8.99
These deals are good for a limited time and while supplies last!
See more Aldi deals!