This post may contain affiliate links. Read our disclosure here.
If you are looking for another way to save money in addition to couponing, your local public library is a great place to start. "But wait!" you might be saying. "I don't have time to read!" Even if you're not a big reader or just aren't in a season where it's easy to read, the library contains so much more.
How to Save Money Using the Library
Check out free library materials
My girls and I love to browse through books, audiobooks, DVDs, CDs, newspapers and magazines. This is the traditional library approach, but it is great to have access to thousands of books for free. I love saving money, so this is just another great way to save money and still enjoy some of your favorites. I almost never buy books!
Pay no late fees
Many libraries are now doing away with late fees. This has been great for a family like us who usually has dozens of books checked out at a time!
Check out video games
If you have gamers in your home, the library could be a great place to try out a game before you spend the money on it.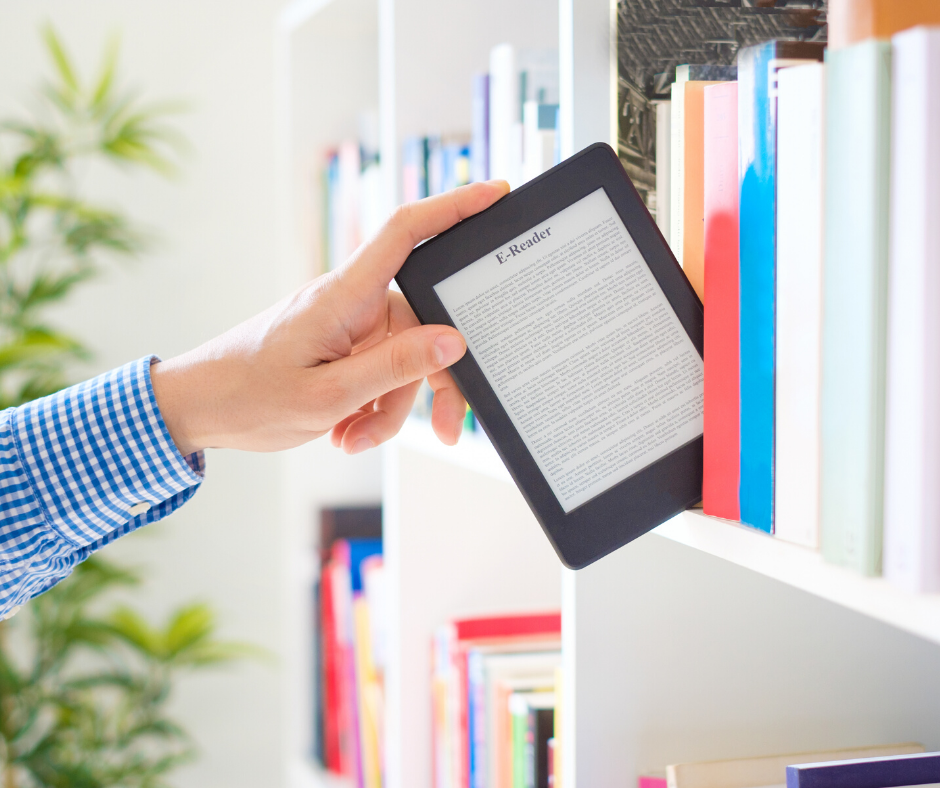 Enjoy free digital media
In addition to what you can check out at your local library branch, many libraries offer access to services like Libby or Hoopla for audiobooks, ebooks, television shows, music, and movies.
Find cheap books at used book sales
Many libraries have sales throughout the year to make money and get rid of books. You can find great books at low prices at these sales!
Get rewards for summer reading
Some libraries have summer reading programs for both adults and children. At our library system last summer, if you completed the summer reading challenge, you could receive a free ticket to a local baseball game.
Receive passes to different places
Libraries often have agreements with places like museums, symphonies, parks, and zoos to offer free or discounted passes. Ask your librarian if they participate!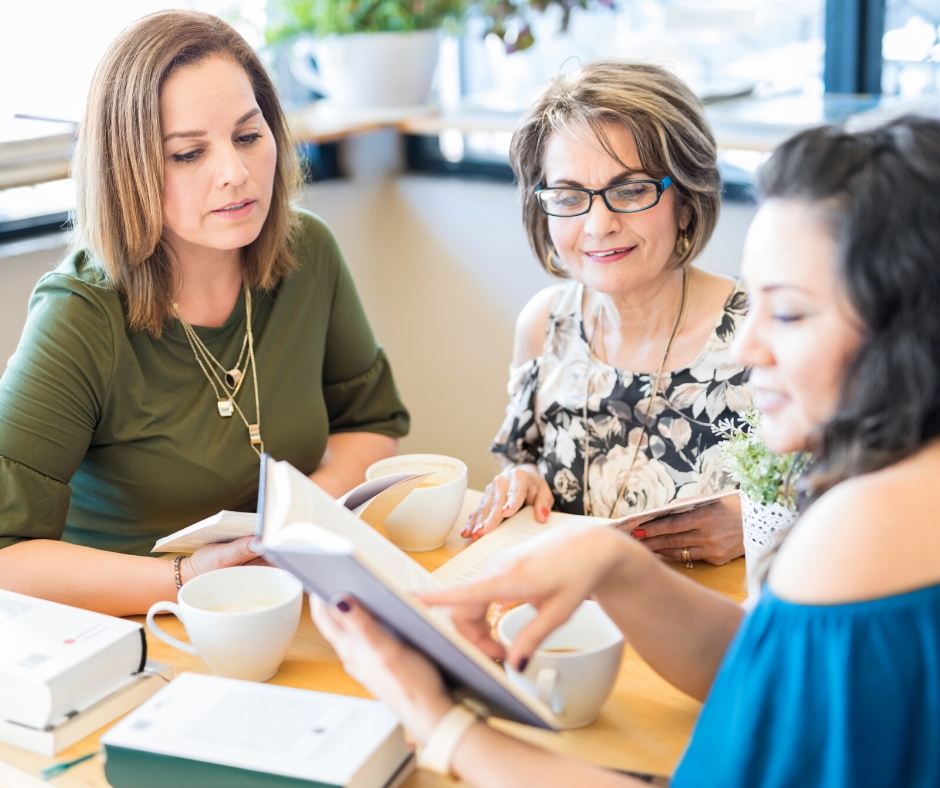 Borrow sets of books for book clubs
One day I'd love to start a book club with friends, and some libraries make this easier by letting you check out multiple copies of a book just for book club, which saves money for everyone in the group!
Print documents for free
Our library lets you print a certain number of pages each day for free. If you're already at the library anyway, print some extra coupons without using your printer and ink!
Have in-person access to government programs
Libraries can often be hubs that provide resources to those who don't have easy access to certain programs. For example, last fall our library had sessions where you could meet with people who could help you apply for health insurance plans during open enrollment.
See music and arts performances
Don't spend money on expensive tickets to the symphony—many times libraries will sponsor music performances and art exhibits that are completely free!
Work with free WiFi
If you work remotely or just need a quiet place to do something, the library is a great option. You can get free WiFi, plenty of seating, and no pressure to spend money on a coffee.
Meet people with same interest
Whether you're an adult or a teen, libraries often offer programs around certain themes that could allow you to meet people who share the same interest. Whether it's an anime group for teens or a gardening or sewing event for adults, you could grow in your knowledge of something interesting while also meeting new people.
Attend legal clinics
Just thinking about getting a lawyer seems expensive, but some libraries offer free legal clinics so you can get advice for your issues from professionals.
Gain access to academic resources and online journals and publications
If you're trying to learn something new or looking for specific information, you can often access material for free through library partnerships with academic organizations.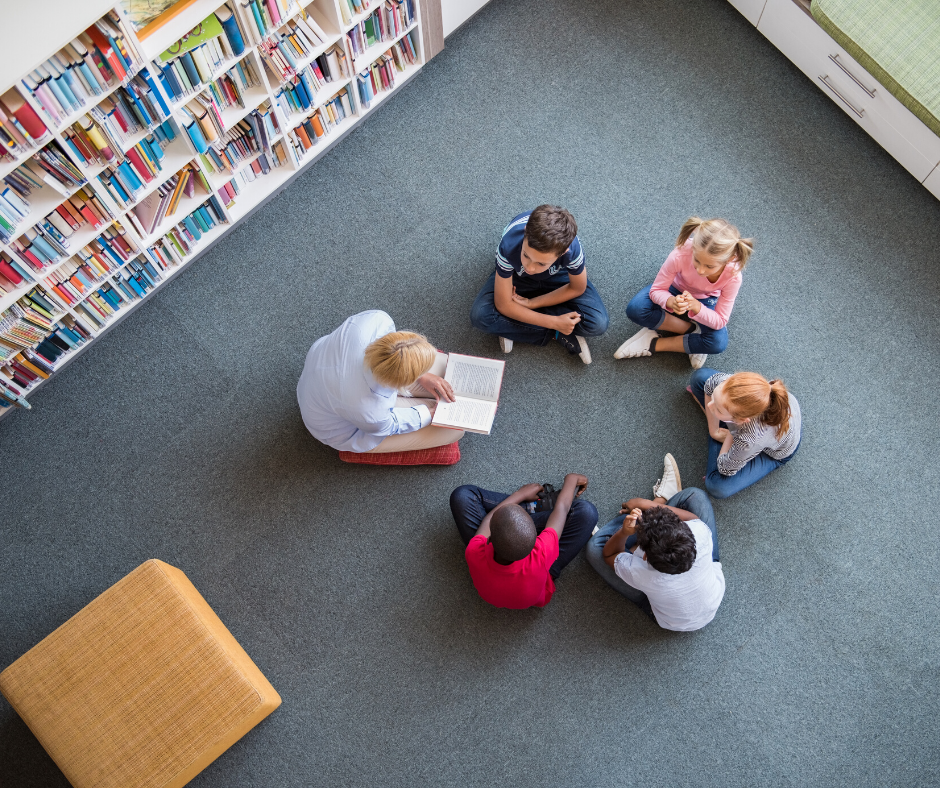 Find enrichment activities for your kids
Maybe you're a stay-at-home mom who wants to provide stimulating experiences for your kids, but they all seem out of reach. Many libraries have story times or art activites that are perfect social and educational outings for little ones without spending a dime.
Meet with a social worker
Need help with a personal issue? Some libraries have appointments where you can meet with a social worker in a safe and non-threatening environment.
Earn your high school diploma
Our library system has a program that lets you earn your high school diploma for free. This is a huge bonus for those who need help overcoming that hurdle.
Get help from a librarian with your task
Whether you're trying to apply for a new job or need help with word processing software, librarians are on hand to help you with these important tasks.
Borrow books from other libraries
Even if your library doesn't have a book you want, you can often request for them to borrow it from another library system. There is sometimes a small fee attached, but it's still cheaper than paying full price for a book.
Request a purchase
My favorite thing about our library is that you can ask them to buy books that aren't in their collection. I've saved so much money on buying books for myself (which honestly I'll probably only read once) by requesting that our library purchase them and then just getting on the list to check them out.
Not every library may have all of these features and services, but these are some that I have at my library that can give you some ideas for added savings. If you don't have a service listed above, you could even talk with your library about adding the service.
What's your favorite way to save money at the library? Let us know in the comments!
Love ebooks and audiobooks? Check out how to get digital downloads for free!