This post may contain affiliate links. Read our disclosure here.
There are so many programs offering completely free access right now! While you are staying at home, put your new free time to work and learn a new skill, prepare for a new career, take online classes from Princeton and more!
Here's a list of all the free programs currently offered to help people stay home and stay busy at the same time.
Take Professional Pictures
Nikon opened access to all of their online photography classes for the next few weeks.  Whether you have a Nikon camera or not, you can learn great tips and tricks for taking better pictures.
Learn to Play Guitar
Dust off the old guitar (we have two from college days) and let everyone in the house learn how to play!  Fender's Online Guitar Lessons are free for the next three months, plenty of time to start getting good.
100 Free Online Classes
Whether you want to brush up on CEU's or learn about new subjects, Coursera has over 100 classes they've made free through May 31st.  Learn Fashion Design, Statistics, C+ and other program languages and much more.  To get started create an account and then search across courses, free options will be marked.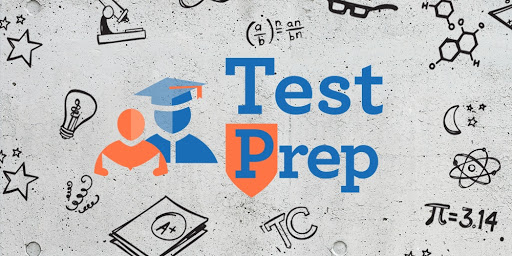 Work on Test Prep
If you've been pondering going back to school now is the perfect time to brush up for the MCAT, LSAT or even the SAT.  No matter what test you plan to take there is a free course available with practice exams at Khan Academy.  While the page is geared toward middle and high schoolers, click on courses at the top of the page and you'll see adult tests.
Become An Amazing Cook
Step up your weeknight menus with fun cooking classes!  Learn everything from easy quick meals, to fancy breads, canning, and more with hundreds of free cooking classes.  All courses are free through 4/16.
Get Happy Crafting
Crafting has a huge impact on mental health and moods, so this is the perfect time to start learning to sew, knit, crochet and even paint.  Get two months of free crafting classes from Joann & CreativeBug.
Read All The Books
Before all this craziness, do you remember the last time you read a book?  Now the excuses are gone and it's time to pick up some old favorites or find new ones.  Head over and see 6 sources for free eBooks.
Get In Shape
Just because you're inside, doesn't mean you can't still workout!  Adidas and Nike (along with many others) have opened their fitness apps for free.  Find workout videos, join workout challenges, get encouragement from others and get in shape.  Many workouts require no equipment and are tailored for all fitness levels.