This post may contain affiliate links. Read our disclosure here.
The kids are out of school, the weather is warm, and you are getting the itch to change scenery and just relax. Vacation is wonderful, but how can you truly relax when you know that your hard-earned money is being spent so quickly? Those of us committed to a frugal lifestyle often have a hard time splurging on or treating ourselves, even on vacation. There are general principles and planning tips, including prioritizing your budget. But when it comes to lodging, your priorities will be based somewhat on your personality. I have organized the tips along these lines, but that doesn't mean that they apply exclusively to that personality type!
7 Tips to Save on Lodging
Go where the deals are
One of our readers, Bryarsmom, contributed a wonderful idea. Most folks approach the planning phase with a location already in mind, but why not find a steal on a hotel or rental home (and airfare if necessary), book it, and then research all of the great reasons to go there? You can use the Internet to find historical sites, restaurants, and fun activities. Sometimes just discovering a new place is half of the fun!
Go outdoors
Camping is about the cheapest vacation you can take, but it is not for the faint of heart. It is most certainly no frills.  It is a wonderful opportunity to get active since you'll most likely have access to hiking trails, canoeing, mountain biking, etc. Not to mention that setting up camp can be a workout in itself. If really roughing it sounds, well, too rough for you, then consider renting a cabin at a state or national park. It is a little more expensive than a tent, but you can maintain some amount of creature comfort. There are also many great campgrounds with running water and electricity located at each campsite, along with bathrooms nearby.
Get away from the action
If you are planning a more traditional vacation, but would really just like to be left alone to relax, first consider renting a house instead of staying in a hotel. You'll have more privacy and probably more amenities for a lower price. This will be important if you plan on spending more time cooking and eating in, reading on the porch, and napping on the couch or hammock. Furthermore, most hotels are found on the main strip or in the downtown area. Staying away from the hubbub tends to lower the price of lodgings. For example, if you are planning a beach vacation, try to book a second (or even third) row house instead of beach front. Vacation Rentals By Owner and AirBnB are both great options for renting houses.
Get away during the off-season
Even if your vacation is very dependent on the weather, say a beach or skiing trip, going during a "shoulder" season can provide the atmosphere you need without the sky high price. Look for deals in the fall or spring. If you are flexible (remember—start your planning early!), you can do your research and find the cheapest time to visit your chosen location.
Find extended family or friends to join you
A larger group may mean renting a larger house or a larger block of hotel rooms, but this also means splitting the cost. For example, a vacation home big enough for a family of 4 or 5 might cost $1,000 per week. But you may be able to travel with three families and rent a larger home for $2,000 per week, or $667 per family. This may also save you money in other budget categories. For example, each family could be responsible for cooking a meal one night. As you're planning activities you may find that opportunities open up because you have more people, such a game of beach volleyball. Or renting a jet ski or boat may become more doable if you can split the $300 three ways.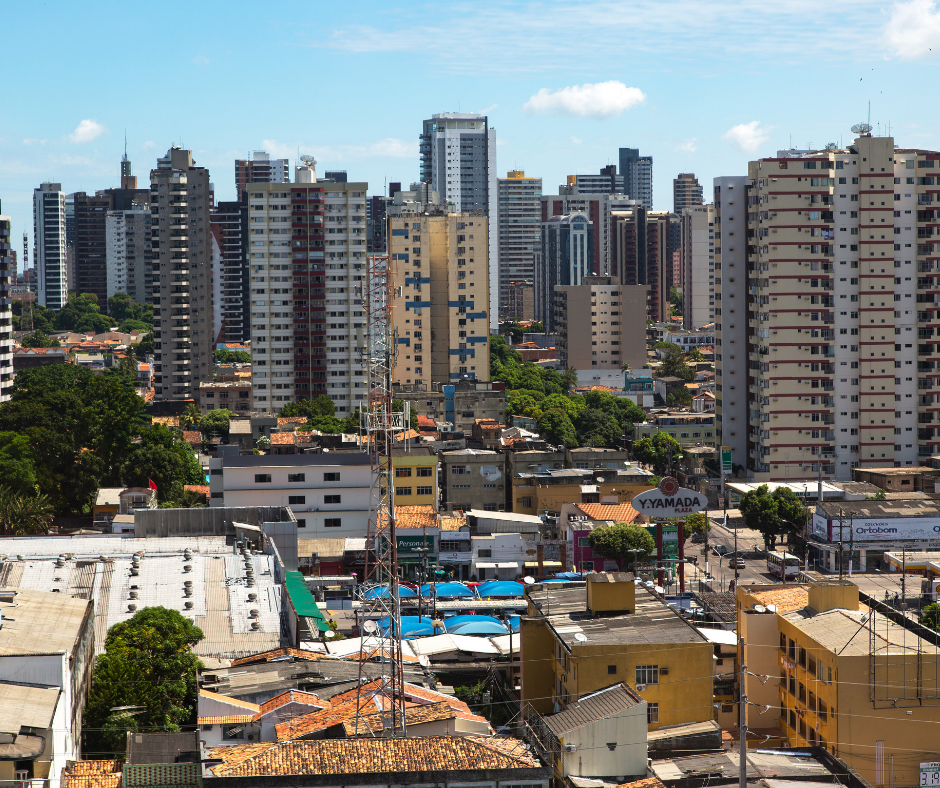 Find family or friends in a distant city
Someone who lives in a town is often the best tour guide. They know where to eat, how to get to all of the interesting sites, and even how to avoid traffic. Better yet if your tour guide is a family member or friend you've been looking to reconnect with. Better still if you can stay in their home and avoid paying for lodging all together! Another idea is to ask family or friends who own vacation rentals if you can use them. They may give you a reduced rate or even let you stay for free.
Find the local attractions that make your home special
Maybe you just moved to a new city and are looking to explore it, or maybe you have lived in the same town your whole life but have never visited historical landmarks, the nearby state parks, local museums, zoos, or aquariums, or even eaten at a well known local restaurant. Take a week off of work, tell your friends and family you're on vacation, unplug your phones, computer, and TV, and spend some time discovering or rediscovering your own surroundings. You might be surprised how exciting your home really is!
A few other tips:
Make sure to go through Ebates when you make any kind of travel or lodging purchase so you can earn cashback!
Use hotel reward programs so you can eventually begin saving some money.  Go ahead and register; you never know when they will come in handy.
Hotwire is a great resource.  Remember that you can ask Hotwire to send travel alerts when a hotel in your vacation destination is in your price range.  If you ever find a price lower they will match it too!!
You don't have to wait for the last minute to get good deals.  Go ahead and book the hotel and if the price gets lower you can ask the company you made the deal through (Orbitz, Hotwire, even the hotel) to match that price.  You can even do this if you see the hotel cheaper on a different site from the one with which you booked.
Don't want to pay for lodging but know a friend in another area?  Simply switch houses for a week! (Just make sure they are a clean friend and aren't the kind of person who will run off with your Pride & Prejudice box set.)
Other Resources
Trip Advisor
National Park Service
State Park Websites (each state has their own)