This post may contain affiliate links. Read our disclosure here.
Mother's Day is coming up, which means it's crunch time to start thinking about what to get.  Some gifts don't quite convey the right message, so lets avoid the pots & pans or dishes and let's go for something more unique and fun this year.
I know many of you are the moms that are being shopped for, so just share this with your husband or kids!
Mother's Day Gift Ideas: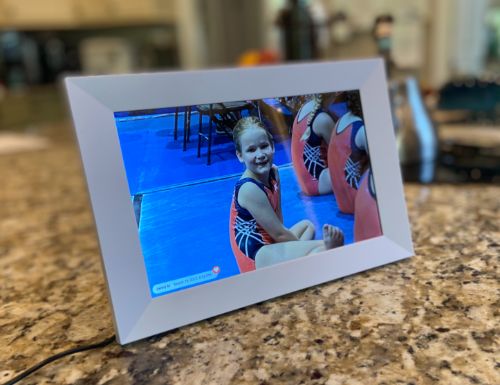 Digital Photo Frame.  A seriously amazing gift for all Mom's digital photo frames have stepped up their game and now everyone in the family can send favorite photos to the same frame!  Share the frames unique code with family and let Mom enjoy everything that is happening right away.
Personalized Stationery. Seeing a stack of beautiful paper just makes me happy. Having personalized stationery is a pretty and personal way for mom to write thank you notes, drop lines in the mail, and give gifts.

Decorative Pillows. I know a lot of people who enjoy rearranging furniture and sprucing up their houses in their down time. It can get expensive to redecorate a whole room, but you can make it fresh by adding some new throw pillows! Add them to the couch or bed for a simple way to help Mom to feel renewed.

You can go high end or basic, either way Mom would love a fitness tracker.  They track steps, calories, sleep patterns, and more. All the info it tracks syncs wirelessly to your computer or smartphone. Everyone I know who has one of these loves them.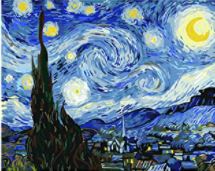 Paint by Number Kit. We would all love to go back to being 7 again, so this gives mom a chance to just sit down and be creative. No need to know how to draw, just paint away to your hearts content and relax a bit at the same time.  The new diamond art kits are also super fun and relaxing (and a tad less messy).

Journaling Bible. This was in my list for Valentine's gifts too, but… it really is a great gift and very "in" right now. My husband gave me one for Christmas and I love it!  I love having small notes off to the side and extra room to write them rather than squishing them around the text.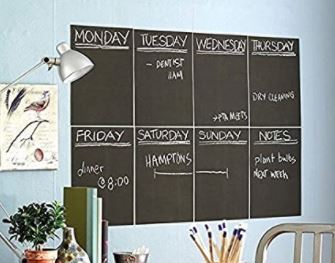 Chalkboard Wall Clings. Grab a few gorgeous chalkboard wall clings and let her be creative on the walls with favorite verses, quotes or just a fancy shopping list. These are easy to remove later or even to move to other places.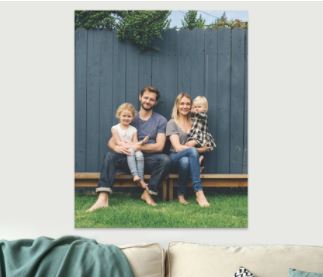 Family Photo. Normally mom is the one organizing family pictures, so take a moment and do the work for her.  Round up the kids, the dog and anyone else that is family and get some great pictures.  Then pick one and surprise her with a photo canvas.

A Day Off. Being a mom doesn't come with sick or vacation leave. So, plan out a day that she can have all to herself. Add in a few extra bonuses too like a $5 Starbucks gift card, $10 to the bookstore and maybe even a gift card for the craft store. Turn her loose and let her enjoy her day with no one in tow.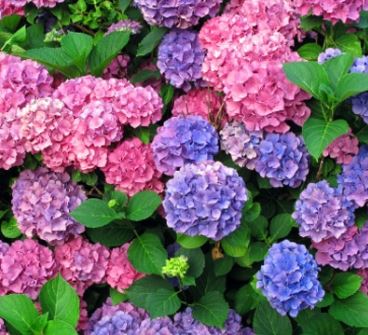 New Plants. Pick out her favorite plants and have them delivered straight to her. Make it even more special and get out and help her plant them, too! I want some morning glories in case anyone wants to share with my husband…
If you've got a Trader Joe's in your area, they always offer really great bouquets of flowers starting at $3.99. Grab a vase and you've got a frugal and thoughtful gift. You can also get flowers shipped from Amazon (they're around $30 and most include a vase).

Car Detail. If anyone is going to have a messy car, it's mom. Clean her car on the inside and the outside until it shines.  (I ask for this ever year, and it's a gift that even the kids can help with).
What other Mother's Day gift ideas do you have?
 See more frugal living ideas!