This post may contain affiliate links. Read our disclosure here.
Summer is the season of travel, and with gas prices on the rise, we can all take any help we can get to save! Check out my favorite free phone apps to help cut your price at the pump.
For other gas-saving ideas, you can check out my post on 10 ways to save money on gas.
8 Free Apps to Save Money on Gas
GasBuddy is my favorite gas saving app in the market. GasBuddy is an app that uses your location to show you all the gas stations near you and what the price of gas is at each one. You can sort gas stations based on distance or price. It is surprisingly shocking to see the differences of prices in your town! When you pass a gas station, be sure to pull out GasBuddy and enter the price of gas at the station. You'll earn points for helping others know prices. Your points let you submit entries to the daily drawing that could earn you $100 in free gas.
Waze  is a GPS app that will give you the best possible route to your destination. It takes into account traffic and alternative routes to help you arrive in the fastest time possible. This can help save you a lot of money by keeping you from waiting in traffic jams while your car idles away all of its gas. Waze is built by the community of users and their data by encouraging users to mark hazards, wrecks, and even cops on the road. We don't travel anywhere without "wazing" our trip before we leave.
Gas Manager keeps track of your car's gas consumption, cost of gas per mile, your mileage per month, and your mileage per mile. This is a really cool app that helps you keep track of your car's performance to make sure you are getting the optimal gas mileage for your car. It also can handle multiple vehicles. The data is presented in easy to read graphs or lists.
Route4Me Route Planner will help make the driving you do regularly—taking the kids to school, picking up the dry cleaning, stopping by the grocery—more efficient. You can end up driving all over town and wasting a lot of gas. This app provides you with the best possible route and is free for 10 routes per month.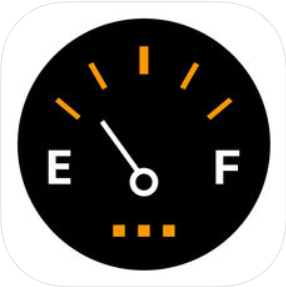 Gas Guru is similar to Gas Buddy but may appeal to those who don't want or need all the extra stuff that goes along with GasBuddy. It just shows you the cheapest gas prices around where you are.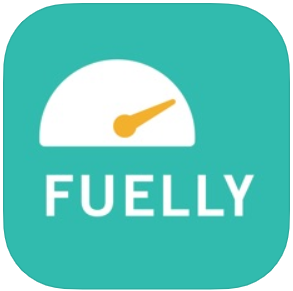 Fuelly is an app where you can keep track of when you fill up on gas or have your car serviced and also lets you put in notes and reminders. We have a folder where we keep receipts of when we take our car to the mechanic, but I like the idea of having it all on my phone and combining that with keeping track of the mileage we're getting on the ca.r My husband loves data, and this app can keep track of all of the data that pertains to our car!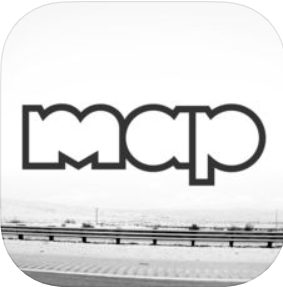 MapQuest GPS Navigation and Maps may remind you of the pre-smartphone days when we would print out directions to where we were going and take them along in the car. I guess you could still do that if you wanted, but MapQuest is now an app that can help you plan your trip by entering in your destination and getting directions, like many other GPS apps, but you can also see lots of traffic notifications and add "layers" to your directions to see certain things. For example, you can add a gas station layer or a restaurant layer to see all the options along your route.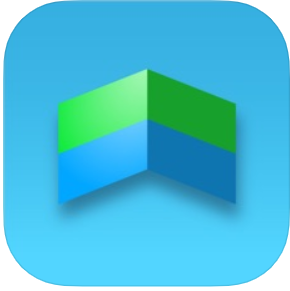 GetUpside: Gas & Food Cashback contains offers that you can claim that will allow you to earn cash back on gas (as well as food and groceries). You claim the offer before you fill up and have a certain amount of time to claim the offer until it expires. Once you've bought your gas, you'll upload the receipt. (Note: In my area, the food and groceries options were very limited; there were no grocery stores and only one fast food restaurant listed. But if you're headed there anyway, it's worth checking.)
Are there new or lesser known apps to save money on gas that I missed? Let me know in the comments!