This post may contain affiliate links. Read our disclosure here.
If you or someone in your home has food allergies or is on a special diet, it can really affect your grocery budget. And while cooking from scratch and only using whole ingredients can be an easy way to avoid certain things, sometimes you just need something more convenient. I've rounded up the top gluten free snacks at Walmart for you. Why Walmart? I chose to look for the top gluten free snacks at Walmart because most people have access to a Walmart and because apart from sales, they often have some of the lowest prices. (You may be able to get some of these BOGO at Publix, for example.)
Top Gluten Free Snacks at Walmart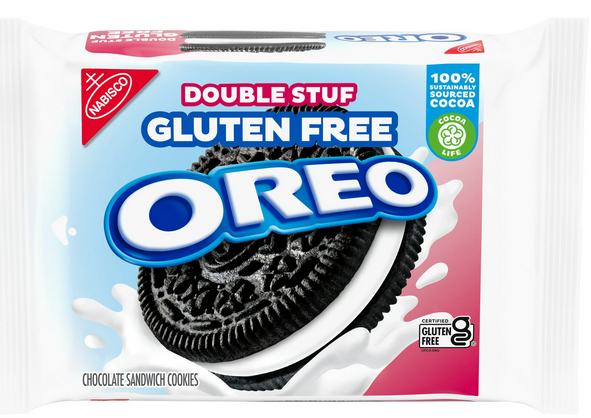 Gluten Free Oreo Double Stuf Oreos
Who doesn't love Oreos? If you didn't know, even regular Oreos are dairy free. I think these gluten-free ones taste almost the same as the real thing!
Annie's Gluten-Free Rice Pasta with Cheddar
Gluten free pasta can be really hit or miss, but Annie's makes great products. This is a great replacement for the familiar blue box mac and cheese.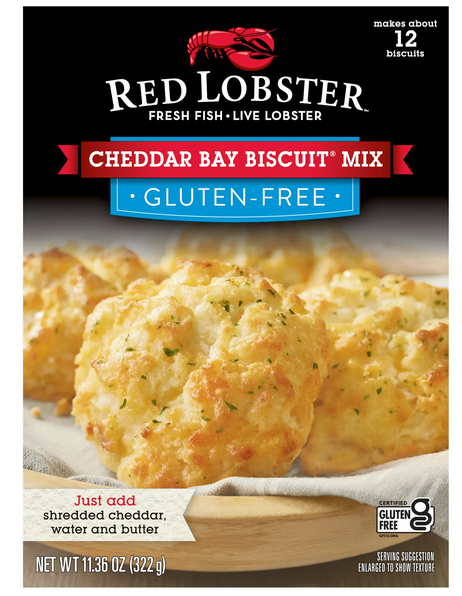 Red Lobster Gluten Free Cheddar Bay Biscuit Mix
Recreate the iconic Red Lobster biscuits with this amazing gluten free mix!
Snack Factory Gluten Free Pretzel Crisps
These are great dipped in hummus!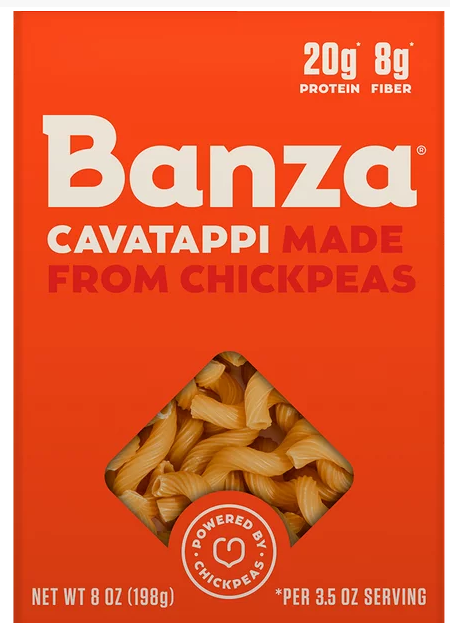 Banza Cavatappi Chickpea Pasta
This is another great product in the pasta category!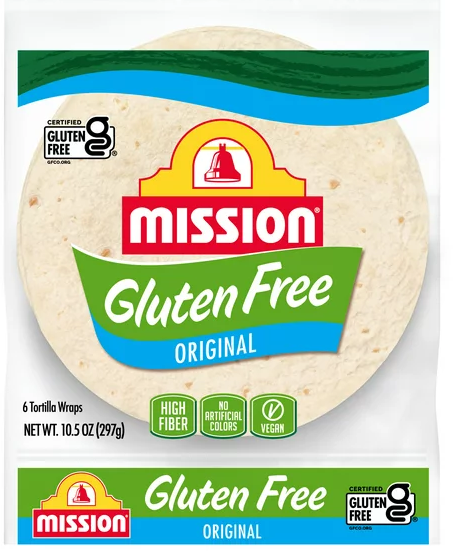 Mission Gluten Free Soft Taco Tortillas
Of course, corn tortillas are also gluten free, but if you prefer the texture of flour tortillas, try this variety.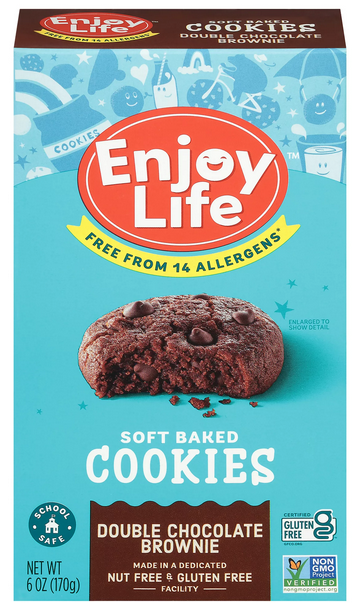 Enjoy Life Soft Baked Double Chocolate Brownie Cookies
Great for a quick treat on the go or dipped in a glass of milk.
Annie's Gluten-Free Bunny Grahams
Another great gluten-free option from Annie's are these bunny grahams, perfect for an on the go snack.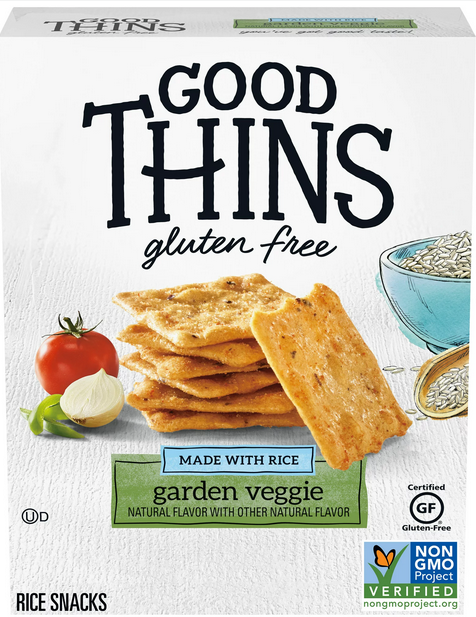 Good Thins Gluten-Free Crackers
Crackers are another item that are not always great when they're gluten free, but this brand is hard to resist.
Yummy Gluten-Free Dino Nuggets
This company makes regular dino nuggets as well, and you'll hardly be able to tell the difference.
Granola bars are a food item that you can totally make from scratch and control the ingredients, but if you need something quick that is free from potential cross-contamination, this is a good option.
Pirate's Booty Aged White Cheddar Puffs
This comes with 10 individual bags, perfect for school lunches.
Crunchmaster Original Multi-Seed Crisps
Here's another great gluten-free cracker option.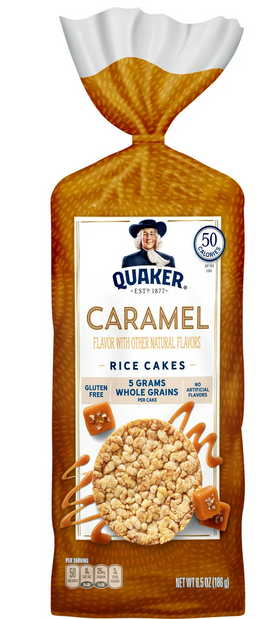 Quaker Gluten-Free Caramel Rice Cakes
This yummy snack comes in a variety of flavors.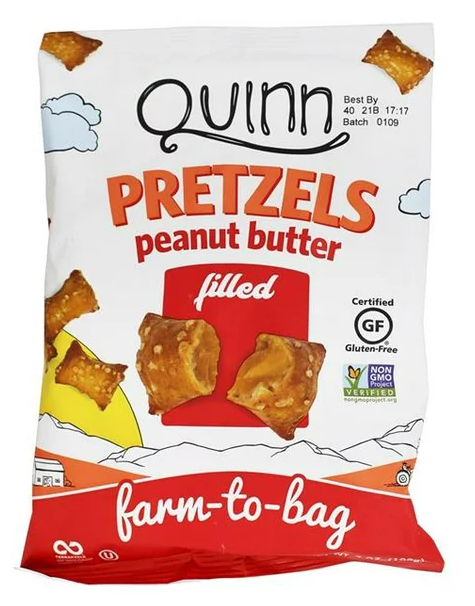 Quinn Gluten Free Peanut Butter Filled Pretzels
If you like peanut butter, these are a great gluten free snack option!
Is there anything I missed? Let me know what you think are the top gluten free snacks at Walmart!