This post may contain affiliate links. Read our disclosure here.
August is a time to stock up not only on obvious things like school supplies, but also to take advantage of the fruits and vegetables that are in season. Summer produce is still in full swing, so make sure you check this list of what to buy in August before you head to the store!
Two Big Savings Tips: 
Many states are running tax free weekends this month.  Check the list to see when that is running in your area.
For large ticket items (other than computers) you really want to wait until Labor Day.  August doesn't have any three-day weekends and really isn't a great month for big purchases.  Labor Day is also when we start to see the best clearance deals on all things summer!
If you are looking for a source that constantly updates, check out the NATIONAL FRUIT & VEGETABLE RETAIL REPORT issued by the government every couple of weeks. This report gives the top 10 fruits and vegetables and the national percentage of which fruits and vegetables are in store ads.
What should you look at buying and stocking up on this month?
What to Buy in August | Grocery Store Trends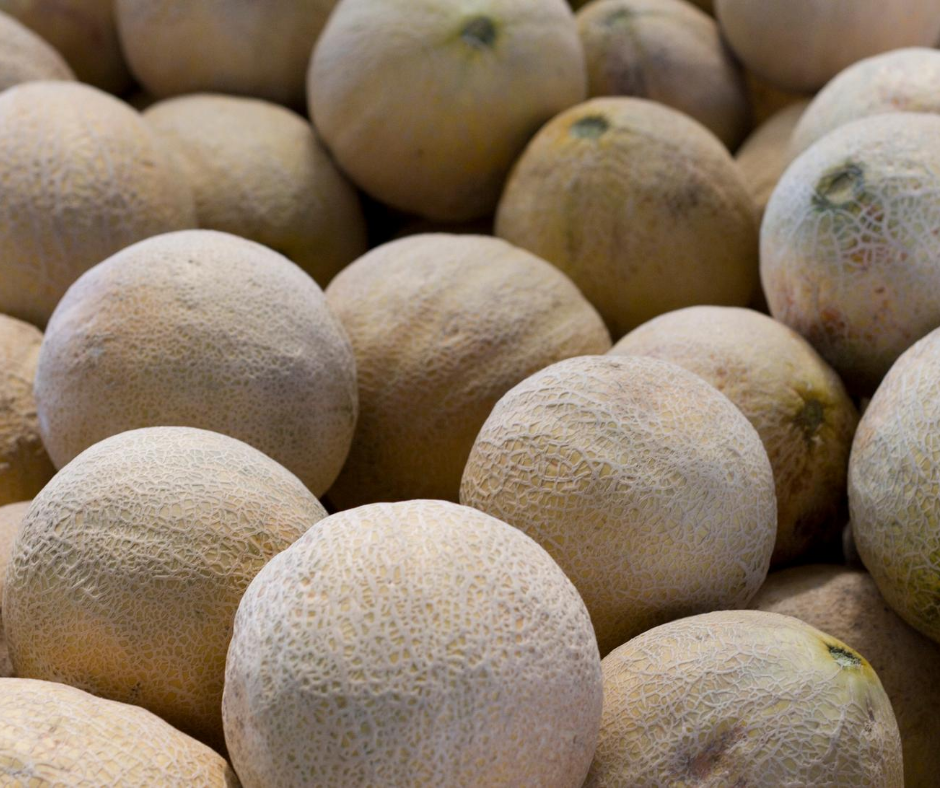 Fruits
Cantaloupe
Cherries
Figs
Grapes
Mangoes
Melons
Nectarines
Peaches
Plums
Raspberries
Strawberries
Tomatoes
Blackberries
Blueberries
Vegetables
Eggplant
Garlic
Green beans
Green onions
Okra
Onions
Peas
Potatoes
Radishes
Scallions
Shallots
Summer squash
Zucchini
Avocados
Basil
Bell Peppers
Beets
Cilantro
Corn
Cucumbers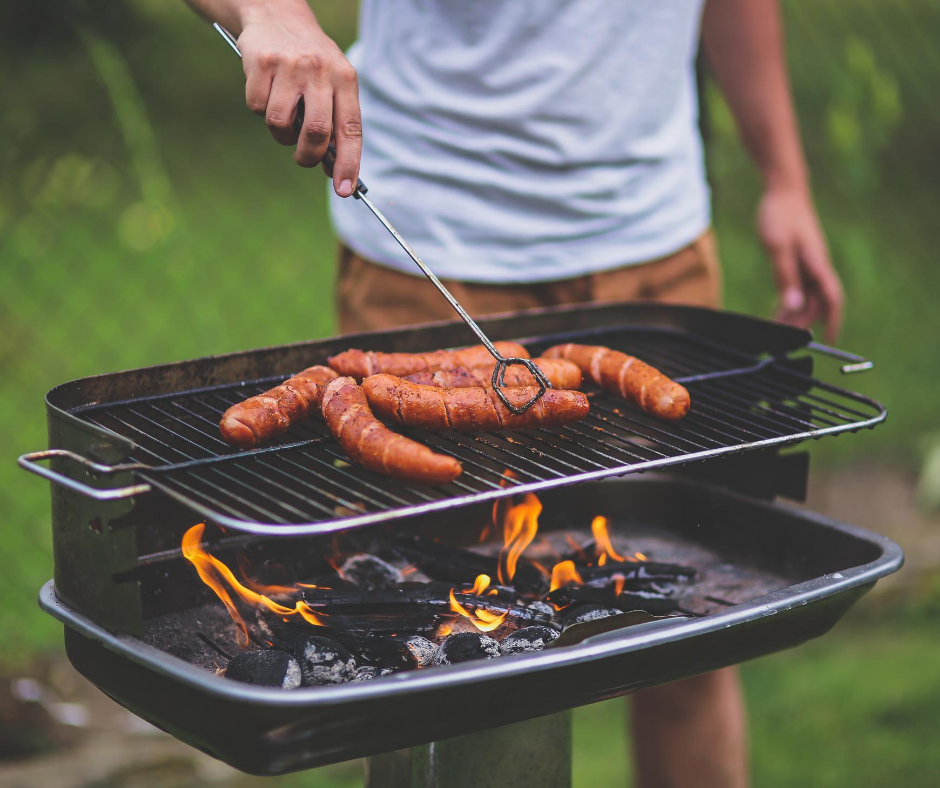 Other Stuff
Grills
Laptops and Computers
Patio Furniture (late August)
Summer Apparel
Swimwear