This post may contain affiliate links. Read our disclosure here.
If you're going to be traveling this summer, may I recommend trying to stretch your brain and keep the learning going? There are some amazing podcasts out there, and history podcasts are perfect for settling in and getting lost in the narration. Here are 10 amazing history podcasts for road trips — or anytime!
10 Amazing History Podcasts for Road Trips
This podcast is still producing some bonus content, but the real treasure is in all the back episodes. There is one for every president of the United States, with interviews with authors and journalists who are experts on that time in history or on the president specifically. You can pick and choose which ones interest you!
This one is not entirely kid-friendly, but as an adult, I've really enjoyed it (so use discretion in the car!). The episodes can each stand alone, but you can also listen in chronological order to get a broad overview of American history.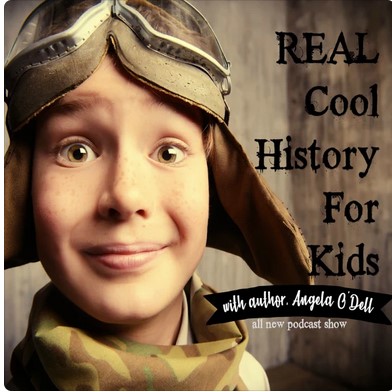 This podcast is geared specifically toward kids, but adults will love it as well! It covers events in biblical times, world history, as well as US history. It comes at it from a biblical worldview, which I especially love!
Depending on the episode you're listening to, you may want to decide what age kids this could work for. But adults will get sucked in! It just might go over your kids' heads, but they still might pick up some interesting tidbits. This podcast is basically like a history course coming alive in your ears!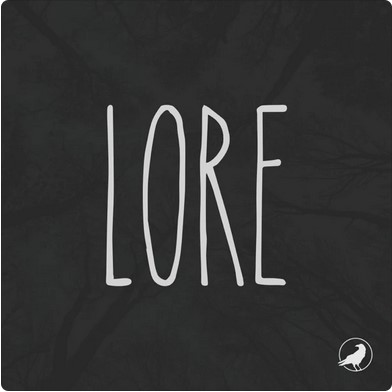 While not technically a history podcast, so much history is covered in this one. It goes back and looks at spooky stories and myths from the pasts and examines them. On the way, you'll learn a ton about different periods in history. Again, this is not geared toward kids and some episodes might just be a little intense for younger ears.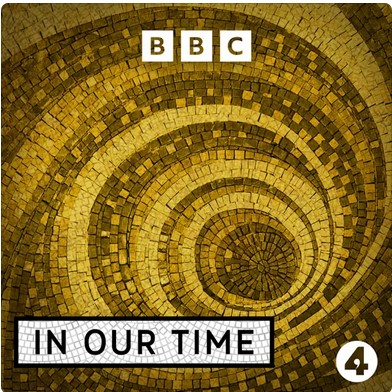 This podcast is produced by the BBC and covers many different topics in history, science, and religion. You can look at the massive list of episodes and find ones that you think would be of interest!
Sharon McMahon has a huge following on Instagram teaching about government and law, and her podcast covers those topics as well as interesting stories in history. You will definitely learn things you never heard before!
Another history podcast geared for kids, this will spark their interest in history like nothing else!
Stuff You Missed in History Class
This podcast covers things you likely never learned in school. You'll laugh and learn at the same time.
Geared for families, this podcast is a great one to induce a sense of calm! The stories are not intense and will teach your kids something new in each episode.
See more podcast recommendations!