This post may contain affiliate links. Read our disclosure here.
10 School Lunch Ideas
This website is the first resource you should check out! We did a whole series on school lunches a few years ago, and most of my recipes could be adapted to be eaten for a school lunch or easy lunch at home.
This is a resource I go back to again and again for lunchbox ideas. She only uses real food, but if you want to substitute something like a bag of chips for one of her options, it would be easy to do so.
Here's another great site with delicious and simple ideas for packing lunches.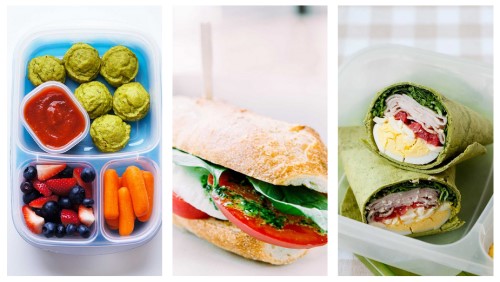 The site is a play on the word "Lunchables," which may still be your back-up plan on rough days when packing lunches!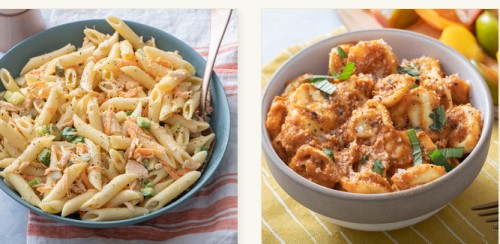 This lunch ideas are all kid-friendly and mom-approved in terms of ingredients and flavors.
You can pay to sign up and use their meal planning system, but there are tons of make-ahead lunch recipes that you can access for free to make mornings easier.
This resource has not only school lunch ideas in terms of what to pack, but a lot of other lunchbox hacks.
This list has a ton of ideas for cold lunch ideas, which are perfect for sending to school without having to worry about the temperature.
This resource has 125 ideas for school lunches, which means you have enough ideas for more than half the year!
This has not only some ideas but also a printable to help you and your kids make packing school lunches easier.