This post may contain affiliate links. Read our disclosure here.
Whether you need a little extra cash or want to clean somethings out, you could turn your junk room into quite a money maker selling things online.  While yard sales are still a popular destination for the frugal, the digital age has made it so much easier to sell used things and get a bit more for them. I'll bet if you take a few minutes to look in your closets or garage, you can find quite a few used things to sell online that you haven't used in a while.  
Let's look at 10 of the best things to sell online—there's a market for just about everything, but these items generally sell pretty easily if you price them right. Your time is worth something, too, so the easier you can find a way to sell things online, the better off you'll be!
10 Used Things to Sell Online
1. Old Electronics (Computers, Phones, Tablets)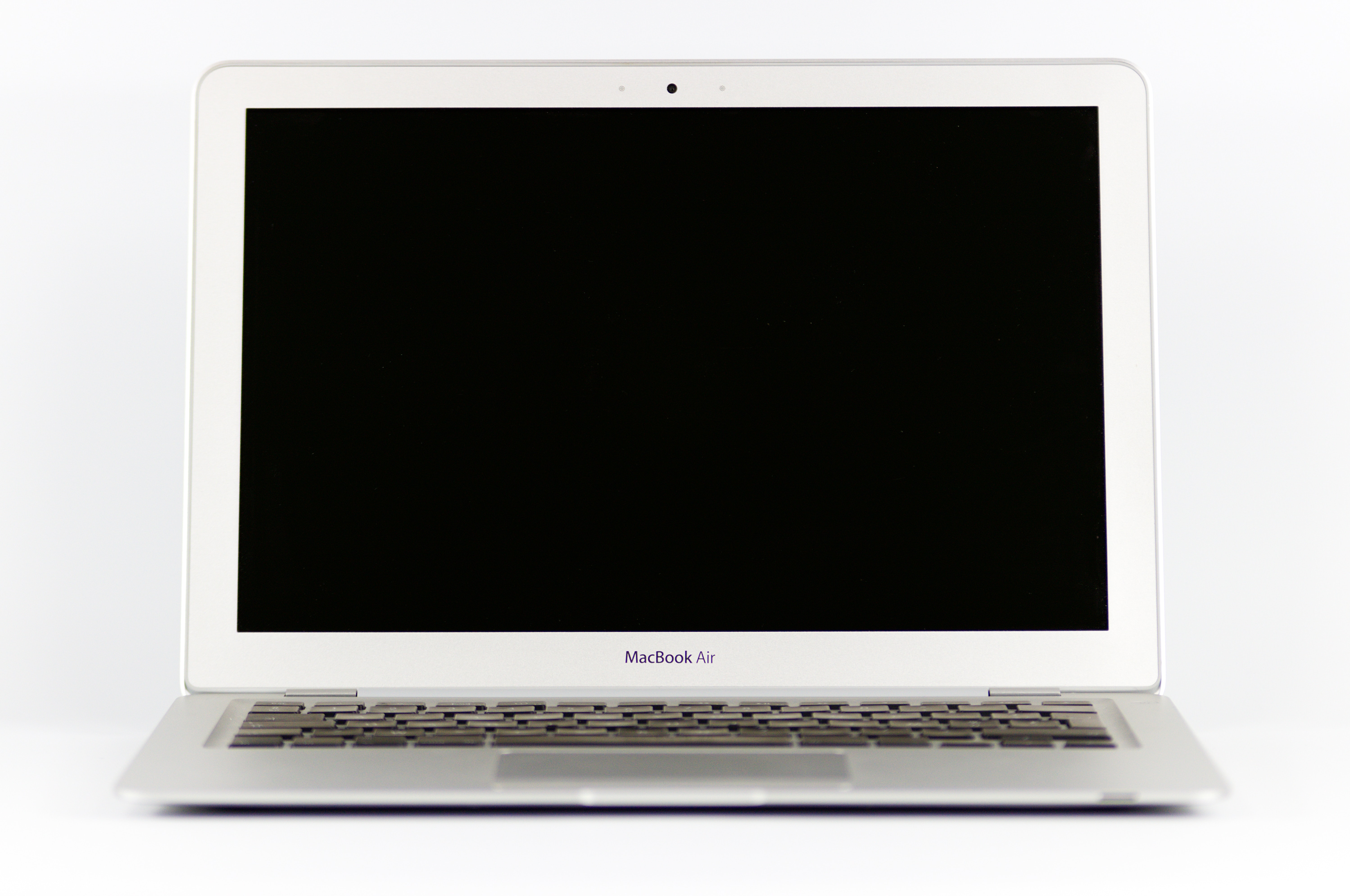 You have two decent options with old electronics: You can sell them on your own through a site like Facebook Marketplace or Craiglist, which is a good option if your items are functional and overall in good condition. Another option, especially if the item is damaged, is to sell them to a third-party site like BuyBackWorld.com. The amount they give you will depend on the extent of the damage.
We've sold old iPads, that are so old they are just shiny paper weights, on eBay and got around $40 for them!
2. Gaming Equipment or Games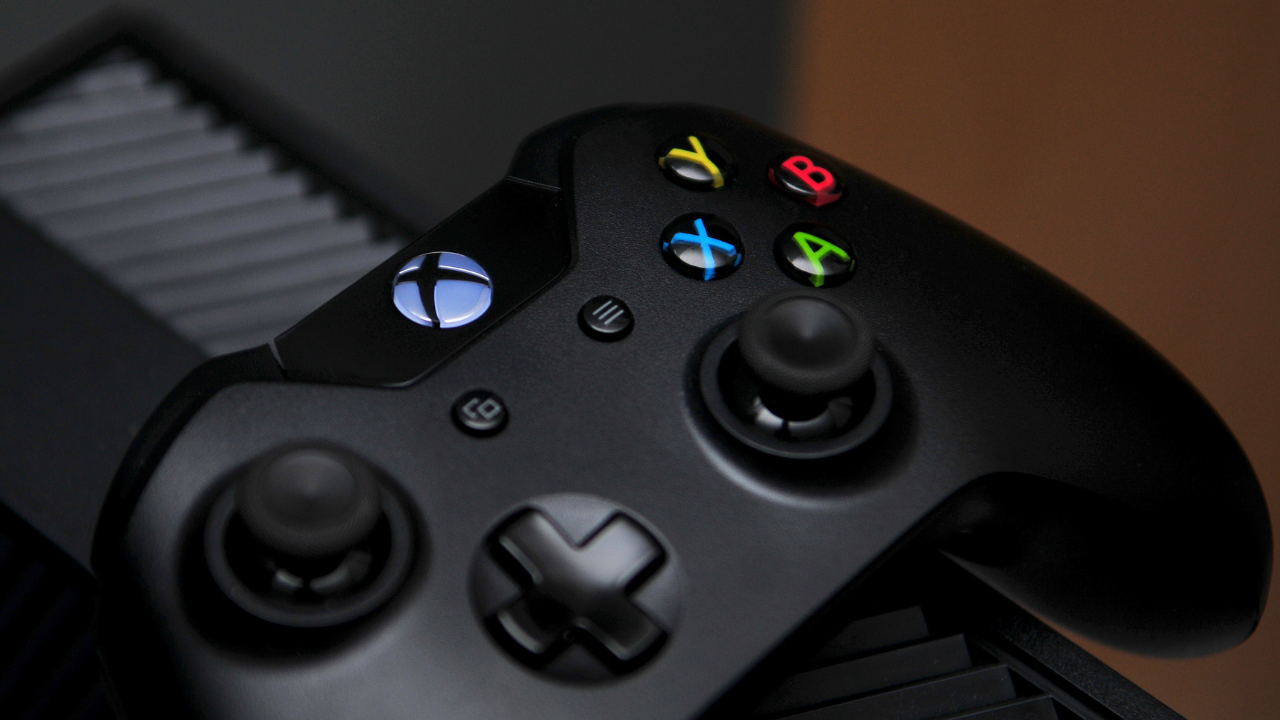 Gaming consoles and games should be in very good condition, preferably like new. You're not really going to make a profit selling games unless you develop a part-time hobby of finding video games at low prices and turning around and reselling them. However, selling bundles of games locally could help recoup some of your costs. And, you never know if somebody is looking for a game that you're trying to get rid of!
3. Name Brand Clothing or Accessories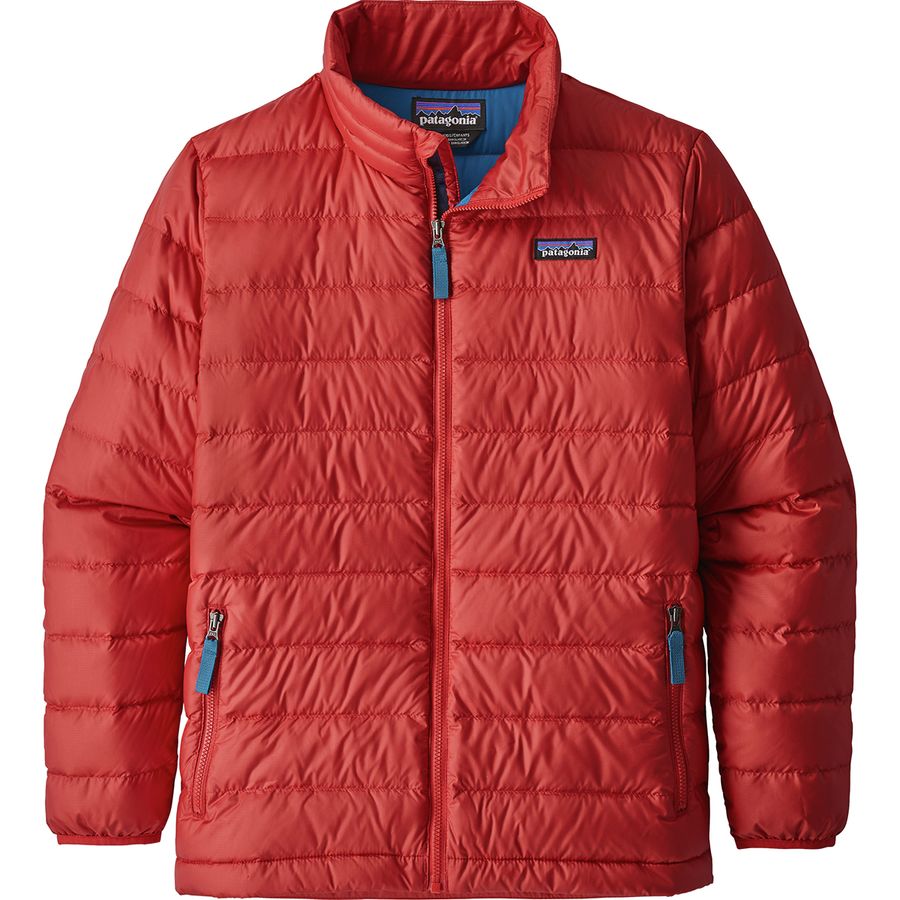 If fashion is your thing, then you might have some luck selling name brand clothing or accessories online. Some of the brands that sell best online are MadeWell, North Face, Patagonia, Lululemon, Vince, Louis Vuitton, Kate Spade, and Eileen Fisher.  While all the sites mentioned above are great for clothing, you can also look into Poshmark.
4. Large Sporting Equipment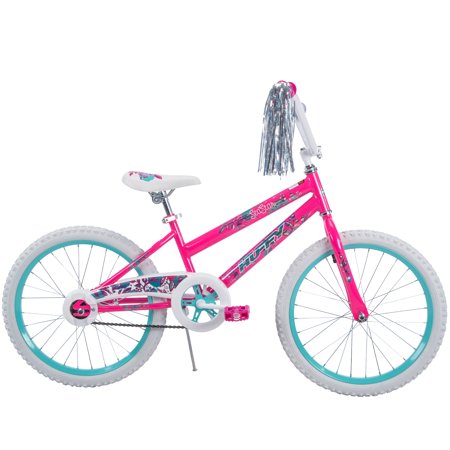 Do you have bikes that your kids have outgrown or sports gear that's collecting dust in your shed? Chances are there's someone out there who's interested. Equipment for kids sells especially well, as parents with multiple kids often don't want to pay full price for gear for an activity they aren't sure their kids will stick with.
Note: These will do best selling locally through Facebook Marketplace or Craigslist.
5. Used Baby Gear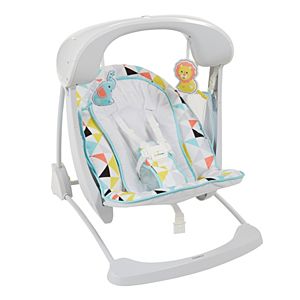 While first-time parents may be more inclined to buy brand-new baby equipment, second or third-time parents know that you only use many of the large, expensive baby gear items for a few months. Then you're done with it and have to find a place to store it.  Sell online, but also look into local large consignment sales.  While you will make a little less with the consignment sale, you don't have to deal with meeting up with people, emails etc.
6. Stuffed Animals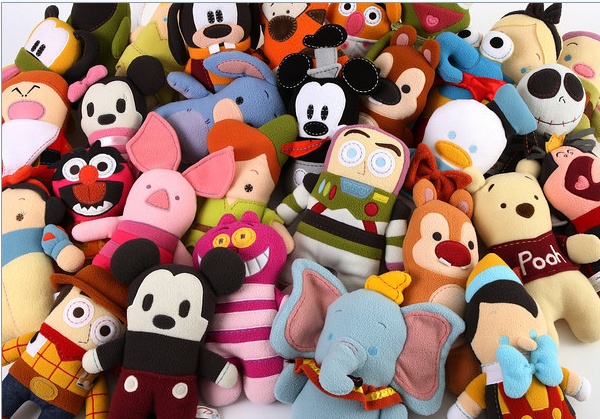 If you're ever been to Goodwill, you know that there seems to be an over-abundance of stuffed animals that no one wants. That said, certain stuffed animals sell extremely well online. The website Practical Cash lists the kinds of stuffed animals that sell best, including Disney plush and baby loveys.
7. LEGO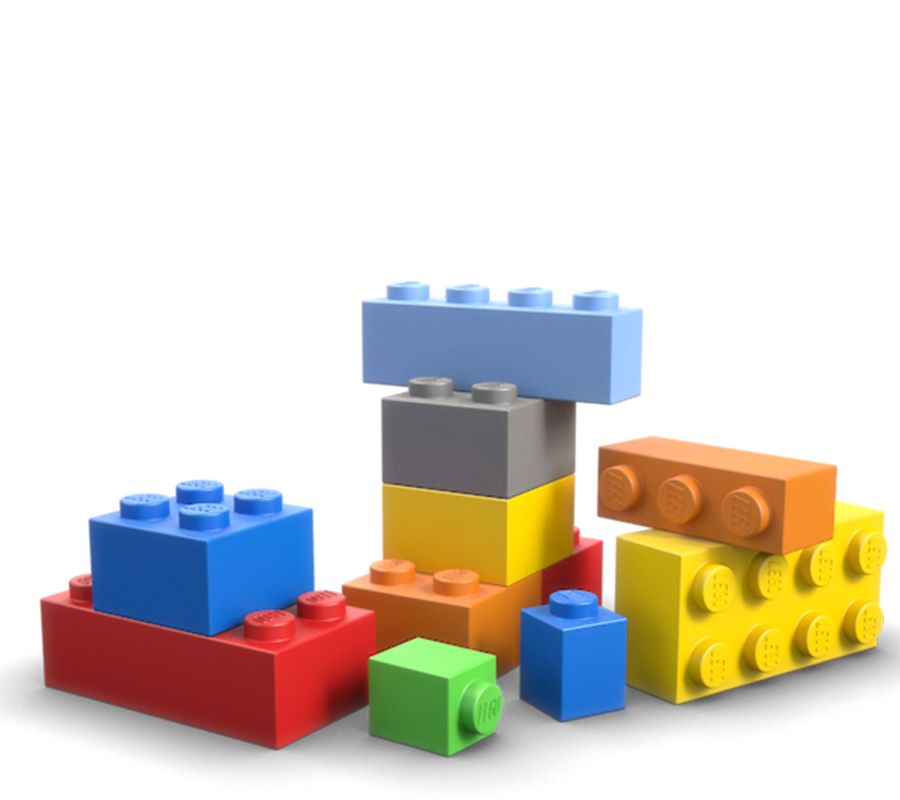 Lego bricks last forever and there is always someone looking to buy them. There are multiple ways you can sell them, depending on your collection. If you have complete sets, those will be the most valuable, but there are also ways to sell Legos by the pound or by taking out some of the more valuable pieces like minifgures and selling them individually.
8. Used Books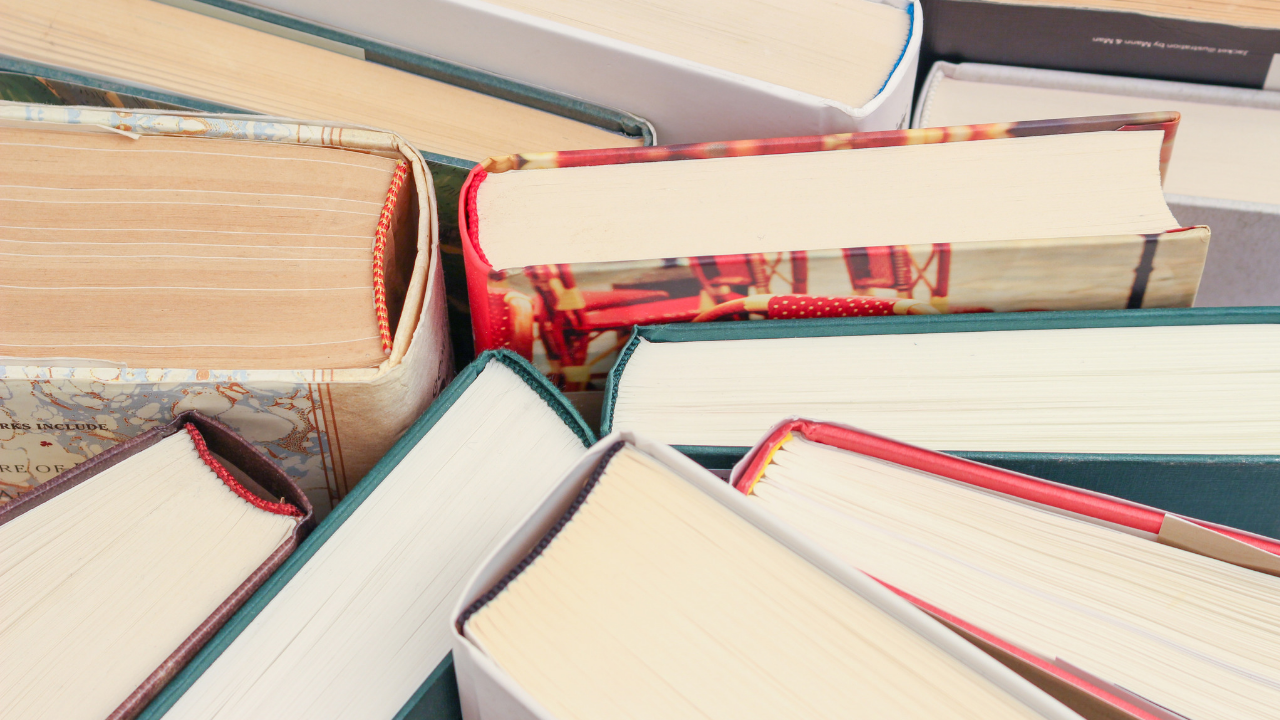 I'm sure I'm not the only person who has bookshelves full of books that I (1) have already read or (2) am never going to read. In both cases, those books might be good options to sell. Unless you have extremely rare books, you probably won't make a huge profit, but it all adds up in the end (so clean out and sell a lot if you can to make it more worthwhile). Like electronics, you have the option of selling it to a "middleman" website like Cash4Books or Decluttr, or you could sell them on your own through Amazon or eBay.
Tip: For anyone that homeschools start teaching your kids now to do their work on another sheet of paper and to not write in their books.  Reselling your curriculum is a great way to pay for next years books!
9. Unused Gift Cards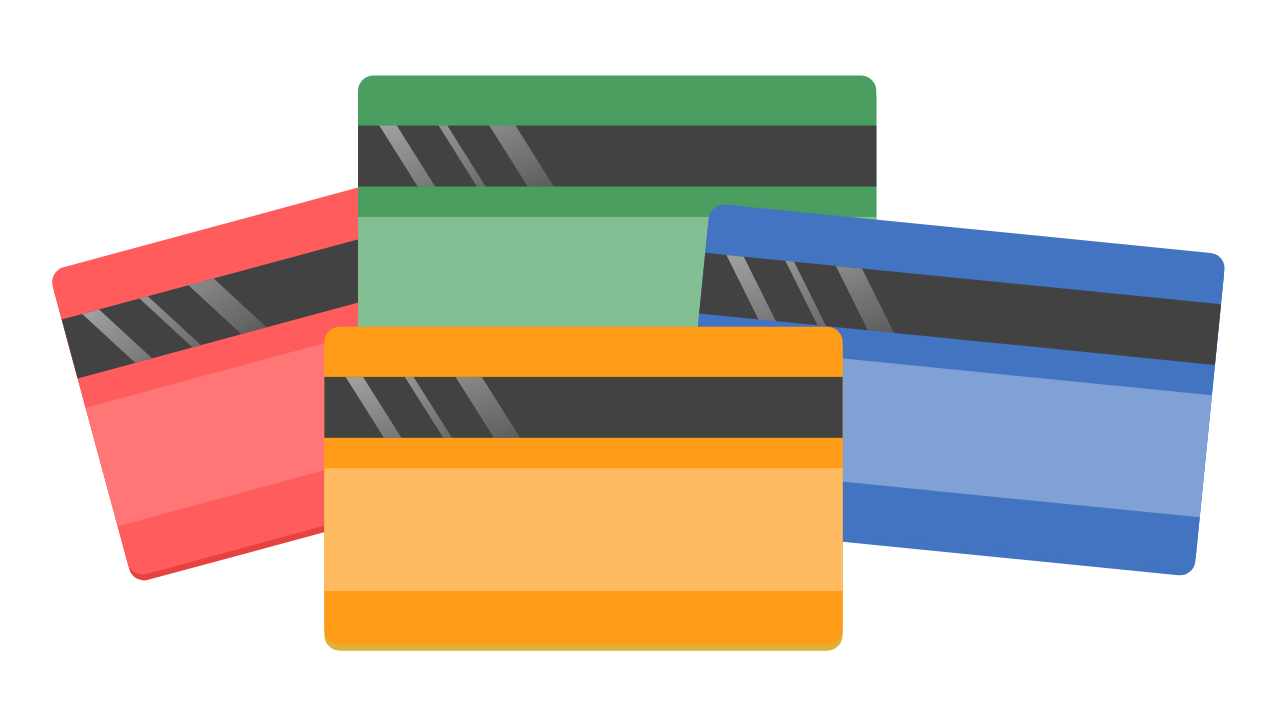 Do you have gift cards with a balance you won't use, or gift cards to places you don't frequent? A few years ago a generous friend gave my husband a $100 gift card to Ruth's Chris Steakhouse. While the gift card was for a high value amount, when I looked at the menu, I realized it was going to cost much more than $100 for both of us to eat a full meal there. And so I decided to find out how much I could sell it for, and I discovered I could make about $75 by selling it on Raise.com. For $75, my husband and I could easily eat out at one of our favorite restaurants and probably still have money left over to see a movie!
10. Cars
I hope you've already learned that trading in your car to the dealership is never the best option (it might be the easiest but not financially the best).  Selling the car yourself is easier than ever, you no longer need to place a newspaper add in strange code, and you'll be surprised how fast they sell too! My husband helped a friend sell his car through Facebook Marketplace recently.  The car sold in two days and ended up selling for only $200 below his original asking price!  People were very easy to work with and we had them met us in a busy store parking lot for safety. Many years ago, we sold a car with a dead engine and a mold problem for $500 to someone who was going to use it for parts. That was far more than we were going to get from the junkyard!
Other Items That Sell 
Sporting Equipment
Large Fitness Equipment
Camping Gear
Car Accessories (carriers, radios etc.)
Tools
Furniture
Appliances
Musical Instruments
Chances are you've seen something on this list and realized you have some used things to sell online laying around your house.  Come back tomorrow for a more detailed look at how and where to sell things online!
From the archives: