This post may contain affiliate links. Read our disclosure here.
Are you hitting the road for a trip this summer with your family? While sometimes everyone is in the mood to do their own thing in the car, you can take advantage of extra family time and create connection by doing something together. One of our favorite road trip activities is to listen to an audiobook together. If you have a lot of trips planned, a series is even better, as it builds anticipation!
I've rounded up 12 of my favorite books or series that are perfect for listening to in the car. Most of these will appeal to kids across a relatively large age range!
Note: I'm linking to the audiobook on Audible through Amazon, but many of these should also be available for free through your local library! See my post on how to download ebooks and audiobooks for free.
12 Audiobooks for Family Road Trips
This series is beloved in our home. There are five books in the series, and they just keep getting better and better. It portrays sibling relationships in such a beautiful and positive way, and it's also very funny!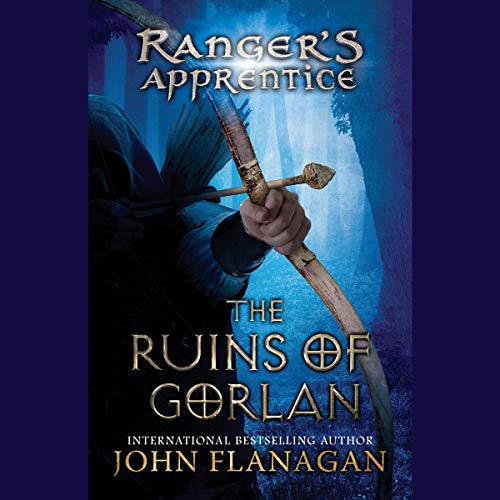 This series is a little intense, so might be too much for younger kids. It is a fantasy series, but the hero of the story is a 14-year-old boy who all listeners will fall in love with. He is not perfect, but he exhibits so many positive character traits. There are also so many lovable supporting characters.
This series is similar to the Penderwicks in terms of the overall feel. A group of siblings is trying to keep their landlord from kicking their out of their home.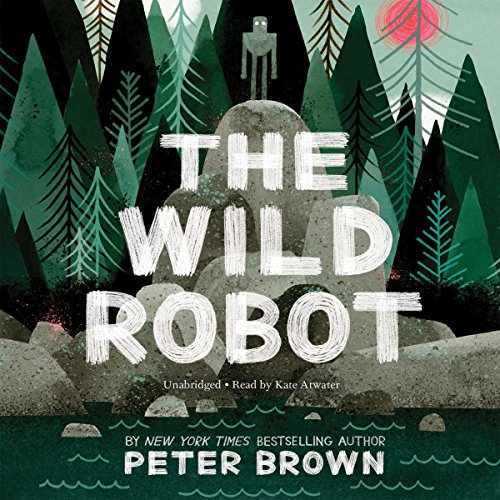 This book and its sequel are real treasures. Even if you have older kids, they will be drawn into this heartwarming story about a robot who makes a home on an island with a variety of other characters.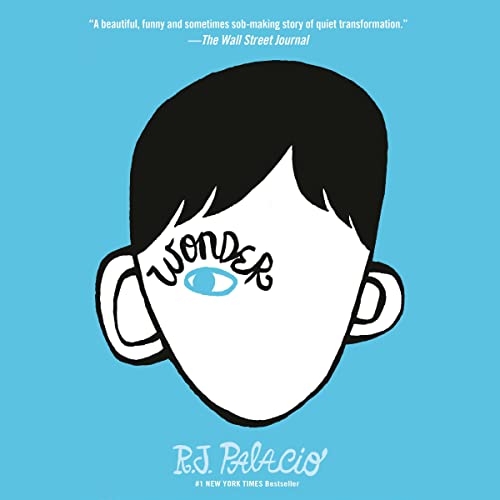 Wonder by R.J. Palacio
This book has been made into a movie more recently, but read the book first. It is a beautiful book about disability, friendship, and courage.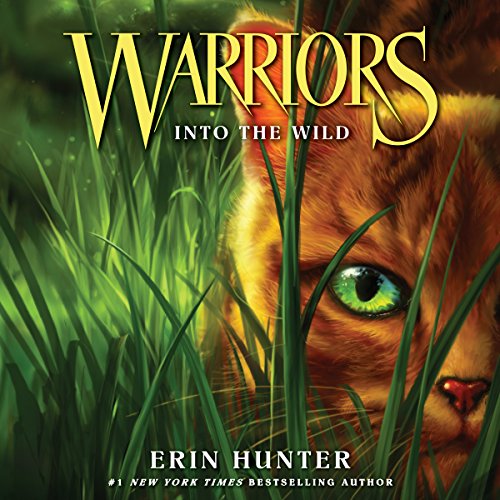 Warriors (series) by Erin Hunter
This book series has many spinoffs involving other animals like dogs, polar bears, etc. so if cats aren't your thing, then try one of the other ones!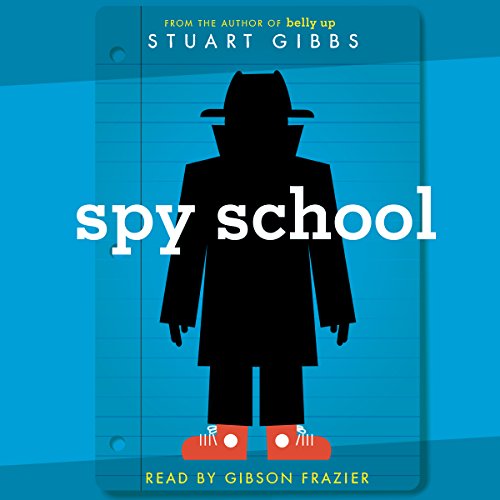 Spy School (series) by Stuart Gibbs
This series is about a middle schooler who dreams of being in the CIA. There is mistaken identity and many hilarious antics along the way!
Wings of Fire (series) by Tui T. Sutherland
This series is about various dragon tribes who have all been at war for generations and a secret group of dragons who have been enlisted to stop the fighting.

This is an old classic that our family has loved. Listening to the audiobook is an experience in and of itself, and kids will probably want to have repeat listens in the future!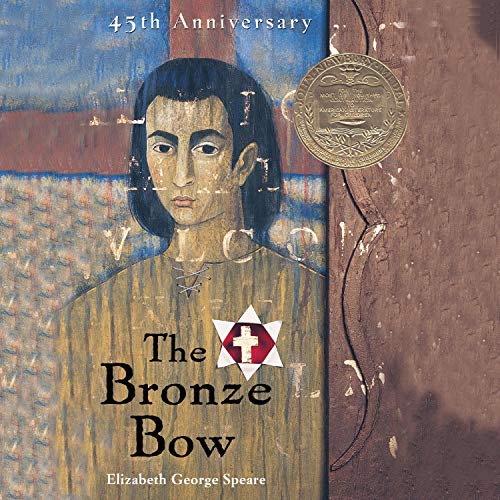 This is another older book that is a perfect book to listen to. It is a fiction book that is set at the same time period as the life of Jesus, so there are some really amazing references throughout the book.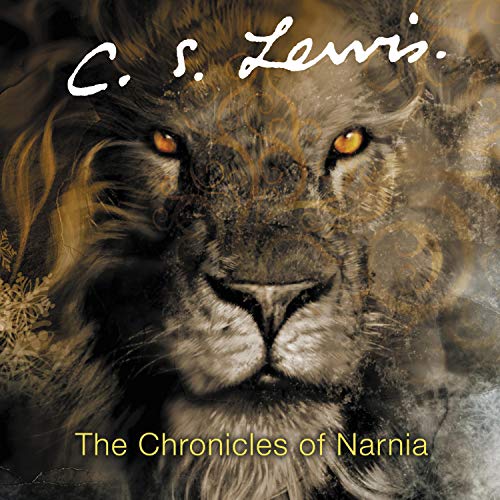 This series is probably familiar to you, but it doesn't ever hurt to listen again. The books actually aren't that long, so you can probably listen to more than one on your trip!
This is an old series that has stood the test of time. The protagonist is a woman who lives alone in a quirky house and who is called in to help with the behavior problems of children around her.
Do you have any recommendations for audiobooks for family road trips? Let us know in the comments!