This post may contain affiliate links. Read our disclosure here.
Grandparents' Day is always the first Sunday after Labor Day, which means it's just around the corner. Grandparents usually appreciate any gift (as my mom says, "It's the thought that counts"), but you can make them a very meaningful gift without spending a lot of money! Here are 12 DIY Grandparents Day gifts that will be sure to put a smile on Grandma or Grandpa's face!
12 DIY Grandparents Day Gifts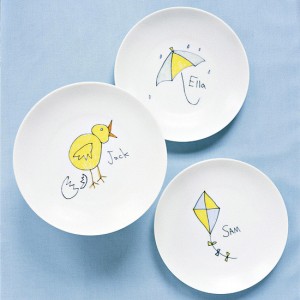 DIY Mother's Day Crafts | Southern Savers
This is a list of ideas for Mother's Day, but they would be just as good for Grandparents Day!
Watering Can Photo Gift | Sprinkle Some Fun
You'll need a few special craft tools for these, but you could also freehand them if you want! Perfect for grandparents who love flowers and gardening.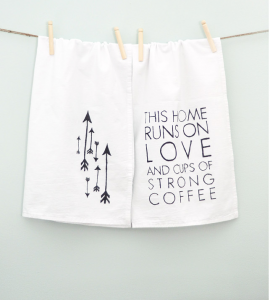 DIY Tea Towels | Southern Savers
This is another idea we've done for Christmas, but perfect for grandparents who love to be in the kitchen!
Scrabble Tile Family Tree | This Is Sesame
Depending on how many grandchildren they have, this is a unique gift (whether they like games or not!).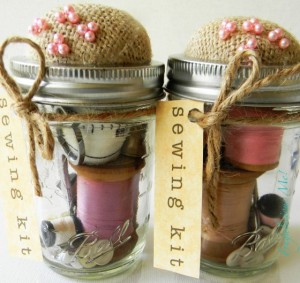 Mason Jar Gifts | Southern Savers
This post is a roundup of various Mason jar ideas that would all work for Grandparents Day!
Grandma Blocks | The Inspiration Board
These kinds of things can be purchased for a lot of money, but you can make your own for so much less!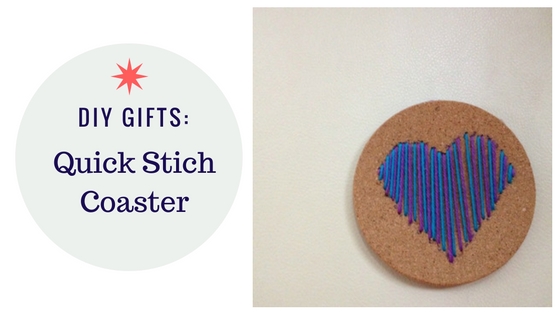 Quick Stitch Coasters | Southern Savers
If you have older kids, they could totally make these all by themselves.
Family Spotlight Photo Display | My Simple Obsession
This one requires a bit of work but would be so special for any grandparents, especially since you can update the pictures as grandkids grow.
Paint Dipped Cooking Utensils | Southern Savers
Any grandparent who loves cooking would enjoy these utensils, which could be designed with patterns or monograms or anything you can think of!
Homemade Tea Bags | Southern Savers
These homemade tea bags will make grandparents remember their sweet grandkids every time they sit down to relax with a hot mug!
Handprint Aprons | Old Salt Farm
This kind of gift will be treasured for years, long past the grandkids are grown up.
Mini Succulent Planters | Southern Savers
Bring a little joy in the form of succulents to grandparents who love gardening. You could paint or add personalization to the pot in order to make it even more special.