This post may contain affiliate links. Read our disclosure here.
Are you looking for great books to read this year?  While I'm all for new books, there are so many great older books that we should re-read too!
If we're honest, many of us didn't exactly enjoy reading assigned books in high school. Maybe the stories weren't relatable, the characters seemed boring or you just didn't like reading under the pressure of time restraints. Whatever the reason, a lot of us just didn't appreciate our high school reading.
The thing is, many of these books are fantastic! Now that you're graced with the wisdom and experience of years lived, it's time to crack open some of those books and give yourself a chance to enjoy these wonderful stories!
Most of these are less an $10 on Amazon but don't forget, you don't have to buy books. Head to the library (even if your local library isn't open right now, many have a great e-book selection), search the thrift store, or even ask your favorite high schooler if they have copies on their shelves. (See our 6 favorite apps for free eBooks)
Books to Reread as an Adult:

All Quiet on the Western Front by Erich Maria Remarque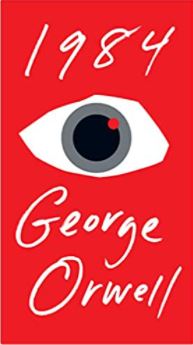 1984 by George Orwell

Their Eyes Were Watching God by Zora Neale Hurston

The Great Gatsby by F. Scott Fitzgerald

Cry, the Beloved Country by Alan Paton

The Grapes of Wrath or Of Mice and Men by John Steinbeck

Fahrenheit 451 by Ray Bradbury 

To Kill a Mockingbird by Harper Lee
Recently put on a banned lists in California.  However when I asked my now 10th graders the best book they've read so far in highschool this was at the top for both of them!  

Rosencrantz and Guildenstern Are Dead by Tom Stoppard
even better if you re-read Hamlet first

The Scarlet Letter by Nathaniel Hawthorne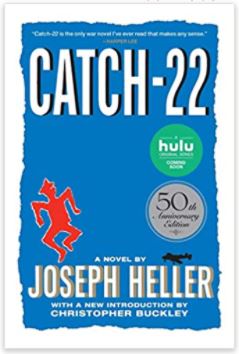 Catch-22 by Joseph Heller
See more freebies.