This post may contain affiliate links. Read our disclosure here.
Many people like to make goals or resolutions at the beginning of a new year, but the truth is, sometimes yearly goals can be overwhelming. If you decide your goal for the year is to avoid sugar, spend as little money as possible, and exercise every day, chances are that before the end of January you'll have already failed at at least one. It's hard to make huge changes all at once, especially when it comes to money. (But if you do want to set yearly goals, check out my tips on how to do it.)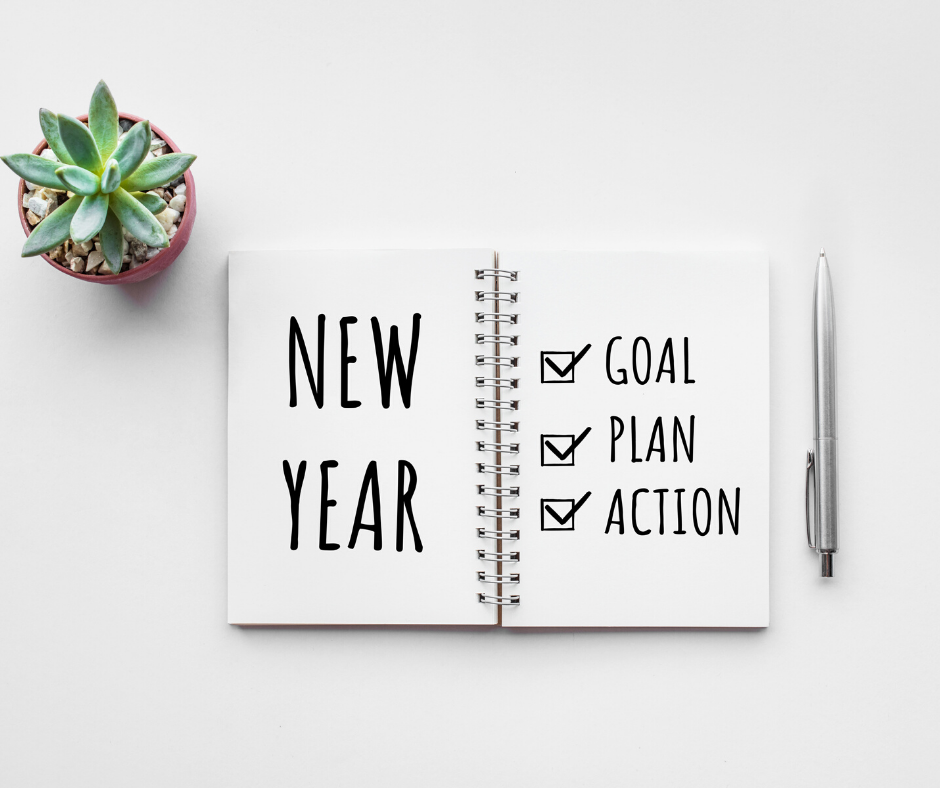 So maybe this year, instead of setting lofty goals for the year, you should decide instead to set monthly financial goals. These are goals that you can do in a month. Doing something for 30 days is less ominous than trying to do it for 365 days! And if you meet your goal and decide you want to keep doing it, continuing to practice that habit for another month will be even easier.
I'm going to share some ideas if you're not sure what kind of monthly goals might be good to try. Some of these might not be relevant (for example, if you're not a coffee drinker). But these monthly goals address areas of the budget that are variable, unlike other parts of budgets. I'm sure we'd all love to pay less for our car insurance, but if you've gotten as low as you can go, that's about all you can do. And yet you can probably find some areas of your budget where you are spending more than you have to, and where you could cut back and see how much you can save.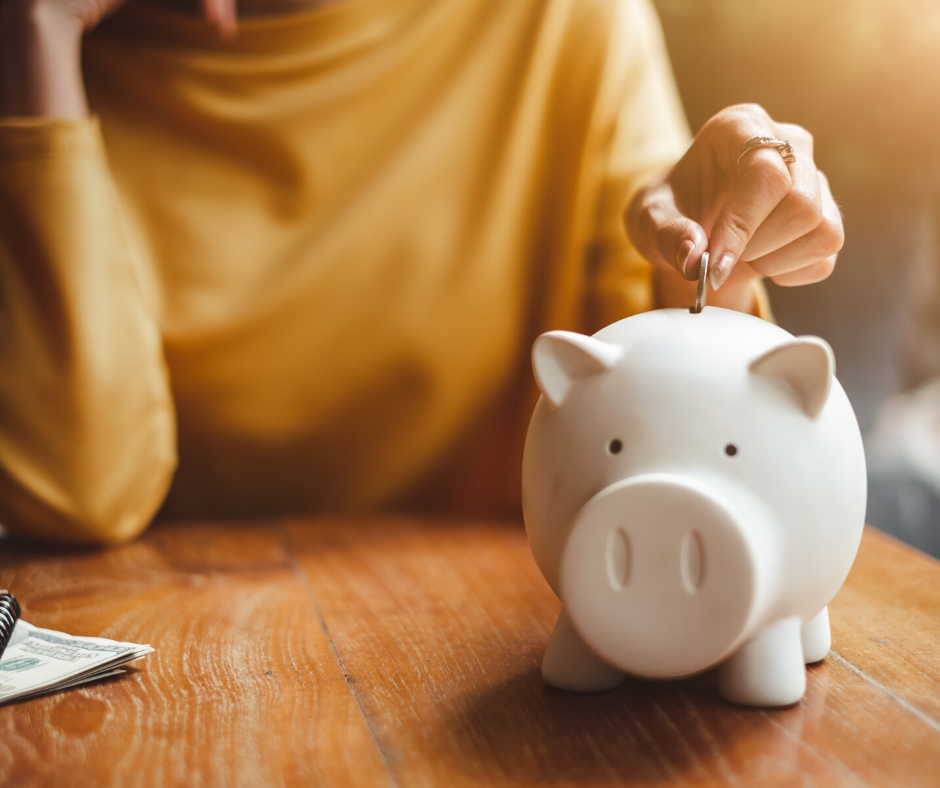 Of course, the important thing about these goals is that you should have a plan to do something with the money that you save. Whether it's putting it aside for a trip to Disney World, saving up for the holidays for next year, or just contributing to your emergency fund, figure out how much you're saving and put it aside before you spend it on something else without realizing it.
Set Monthly Financial Goals to Save Money in 2023
Here are 12 ideas you could use to set monthly financial goals—repeat them, do it every other month, or try them all!
Don't eat out for meals
Even if you don't eat out often, you might be surprised at how much you spend each month on things like Happy Hour at Sonic or a quick breakfast on the way to work. Decide to spend the month avoiding eating out completely and see how much you save.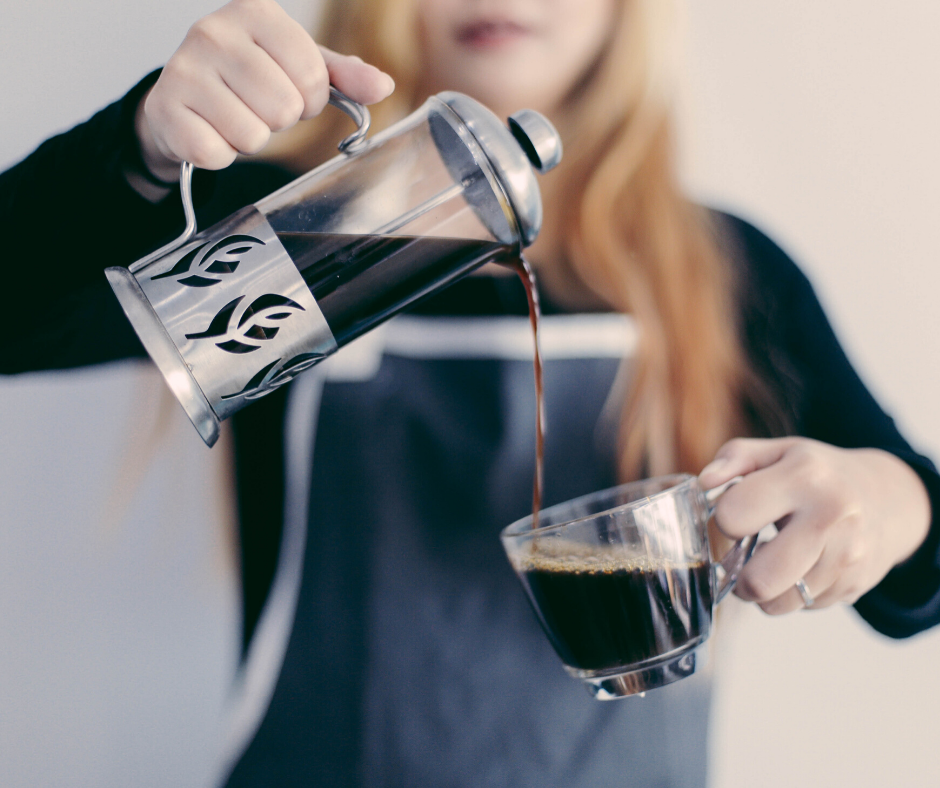 Only make coffee at home
Whether it's Starbucks or your favorite local coffee shop, the mark-up for coffee is crazy. A cup at home costs pennies on the dollar, while you can pay $5 a cup at a coffee shop. Even if you only get coffee out a couple times a week, you might be surprised at how the savings add up.
Don't buy soda
Even if you buy soda on sale, water is the cheapest thing to drink. Try just drinking water for a month!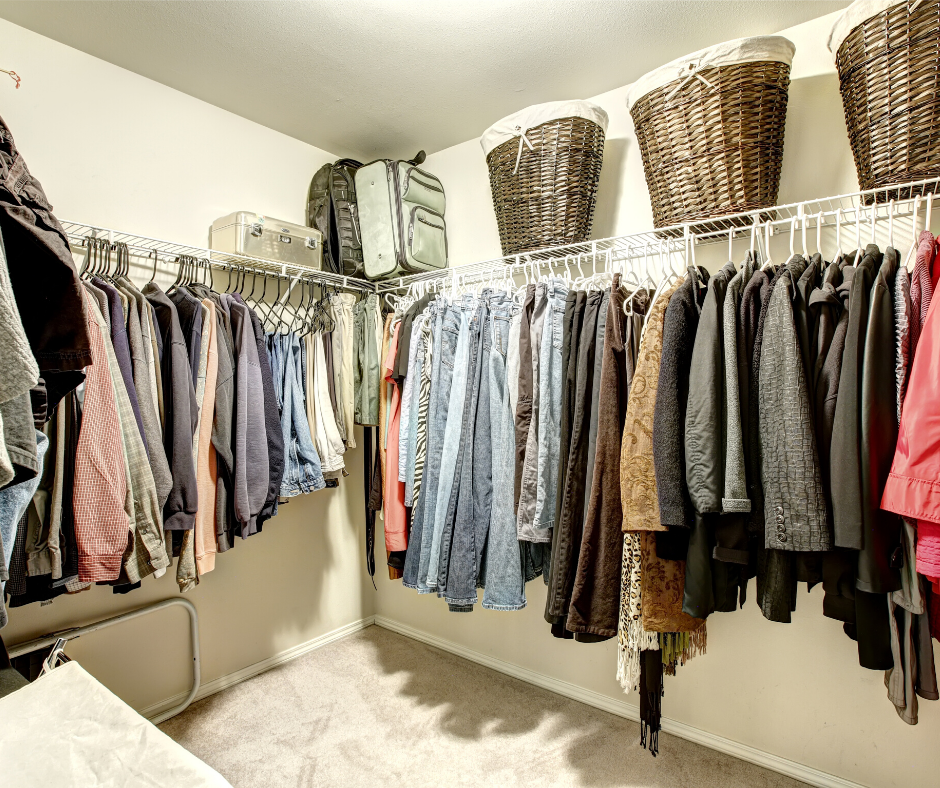 Don't buy new clothes
If clothes are your favorite splurge, take a month off of buying any kind of clothes, even if they're on sale! Use the month to consider which of your clothes you might want to get rid of and make some money selling them.
Don't buy books
I love to read, so sometimes I can get tempted to buy books. One month I felt like I hadn't spent much money at all, but then I realized I had gotten a bunch of $1.99 Kindle deals, and they all added up! Utilize your local library instead.
Only watch entertainment you already pay for
In other words, don't rent or buy movies or shows for a month. Look for the free movies on Amazon Prime or, if you subscribe to something like Netfilx, Hulu, or Disney+, find a movie that's available there.
Cook as much as you can from scratch
If you have a pantry with basic ingredients, you can probably make things like bread, muffins, etc. from scratch without spending any money. Challenge yourself to cook something new! Or just make it a goal to replace some of your processed meals with homemade meals. I've got tons of Southern Savers recipes that are frugal and simple!
Eat from the pantry/freezer 
Take a whole month and try to eat up everything in your pantry and freezer. You may have to buy a couple of things at the grocery store, but you'd be surprised at how far you can go without grocery shopping when you really try!
Try to earn a certain amount of money selling things online
I've got lots of ideas on how to sell things online, so you might set a goal where you make it a goal to earn $100 selling things online. Focusing your energy on selling things will keep you from spending money in other places, and you'll also end the money with your checking account in the black!
Do a no-spend November (or any month)
Take a whole month and only spend what's absolutely necessary. So if you run out of toilet paper, definitely buy some, but buy the smallest package. This might be a good goal to try if you've done met some of the other goals I've already mentioned.
Commit to using receipt scanning apps 
If you're not already using apps like Ibotta, take a month to learn how to use them and see how much you can make. Check out my post on the best receipt scanning apps.
Only participate in free entertainment options
Instead of paying to go to the movies or your local museum, only participate in entertainment like free concerts or free admission days to museums and zoos. The zoo in our city does free Fridays in January and February if you're local, so we'll be taking advantage of that!
Remember, make a plan for what to do with all the money you save. And check in to let me know how it's going over the course of the year!