This post may contain affiliate links. Read our disclosure here.
The market for streaming TV is overwhelming with so many providers like Netflix, Amazon Prime, Hulu, and Disney+. For consumers though our monthly cost is only going up as we keep adding on services.  I really want to really think about how much you are paying for entertainment.
All of those streaming services have a monthly fee, and while that does mean that some of them have fewer or no ads, what's even better than $10 month? A channel that's totally free! If you have a Roku TV or Amazon Fire Stick, there are many ways you can watch a wide variety of shows for free. I set my husband out to make a list all the top free Roku streaming channels that our family enjoys.
Note: All of these services have ads. That is why these channels are free. The larger services have better ads that you will notice are much more diverse than the smaller services, where you may watch the same advertisement for the same medicine three times in a row before you get to another ad break where you watch the same advertisements another four times in a row. While it may be a little annoying, keep in mind that ads are how these services make money, which keeps them free for you!
13 Free Roku Streaming Channels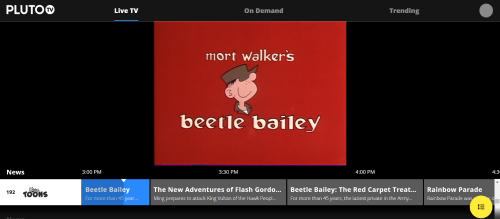 It's hard to believe that PlutoTV is free, because they have some amazing content—100+ channels! Our girls love the PlutoTV version of NickJr, a number of movie channels like one by Paramount, news stations like NewsmaxTV, Bloomberg, and RTAmerica. They also have shows like This Old House, Midsomer Murders, Antiques Roadshow, Doctor Who Classic, and many more. Add this channel and you'll have enough to watch for a long while.
FreeVee from Amazon (website)
A few years back Amazon bought IMDB and their database of content.  After that purchase FreeVee was born.  Find tons of tv shows and movies that are all free for anyone (not just prime users).  All content has ads, but not so many that you go crazy.  We are currently catching up on some fun oldies like Perfect Strangers, Hogan's Heros and Leverage.
WeatherNation (Website)
Remember watching the weather as a kid? I do! I also remember when you could tune in and see the actual weather. WeatherNation is exactly that. Tune in and get the weather and not just stories about the weather.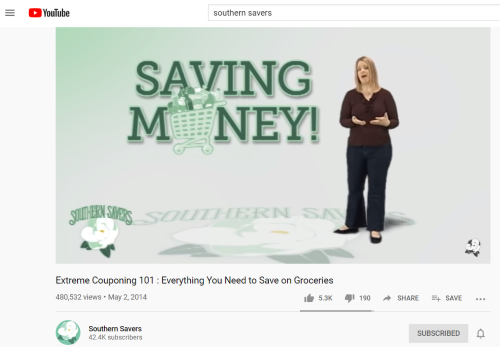 All you need is a Google login and you can stay busy for hours watching YouTube video channels. Learn to coupon from Southern Savers. Learn to catch a fish from FlukeMaster. Learn something new everyday from Destin at SmarterEveryDay. You can get lost in just the content on YouTube.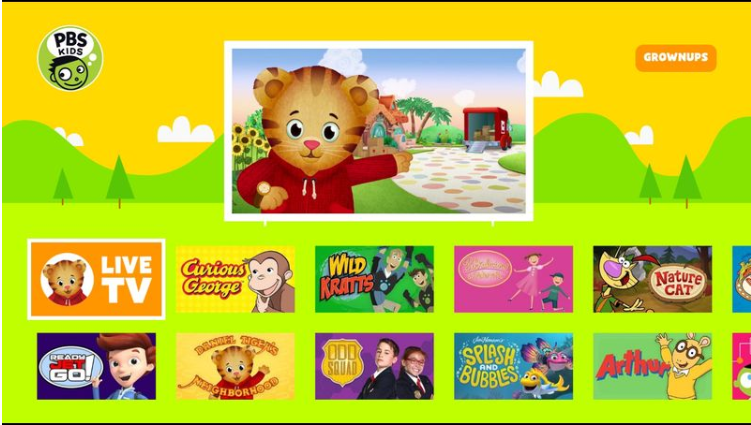 We don't allow a lot of screen time for the kiddos, but it's good to know that when we do, there are actually things to watch anytime you need them with the PBS Kids channel. Let's Go Luna!, Nature Cat, and Molly of Denali are some of the favorites right now. The ones that we've always loved are peg + cat and Martha Speaks. The channel lets you stream live TV in most areas, too.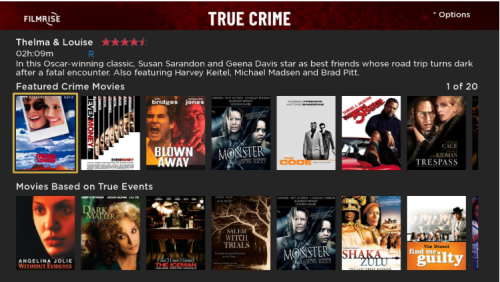 FilmRise advertises as a true crime channel and has a number of offerings, but especially classic television. The Real McCoys, Renegade, The Forensic Files, Unsolved Mysteries, and Lost in Space are included. You can overdose on Gordon Ramsey shows or watch some oldies that you might have picked up in the clearance movie bin at Walmart 10-15 years ago.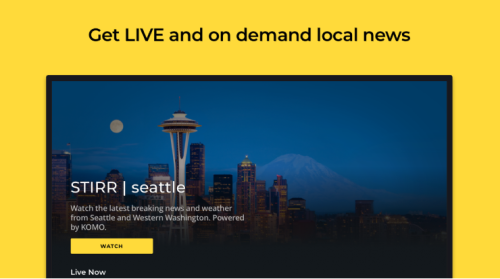 Stirr has about 100 channels. The interface is great (and PlutoTV could learn a lot). Don't expect the top name channels like you get on PlutoTV, though. Some examples of what Stirr offers are OutdoorTV, GustoTV (cooking), BigLifeTV (DIY), Stirr Horror (horror movies), and many more.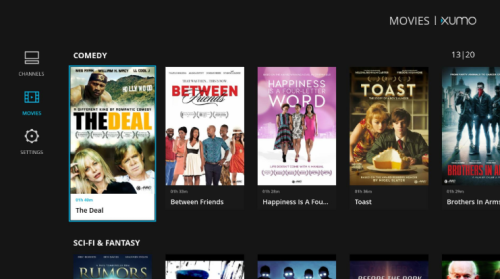 Xumo is impressive to me for the number of branded channels like Sports Illustrated, Dove Channel, Outdoor TV. Note: I was also impressed by the fact that there were channels with big magazine names such as bon appetit, Allure, Vogue, and Southern Living, until I realized that those channels were predominantly text with a slideshow looking "video."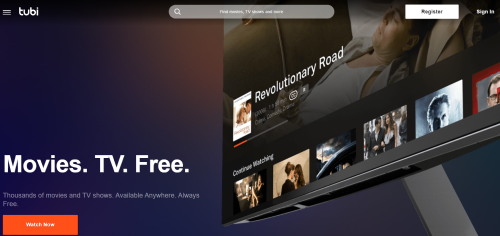 Tubi has a lot of classic movies. If movies are your jam, then Tubi might be better than most others for you. In checking out the channel, there are a few that are from the last 10 years such as How to Train Your Dragon, House on Elm Lake, and Ben-Hur (the 2016 version). There's a lot to watch for free.
The ROKU Channel (Website)
There should be no surprise that since you are watching on a Roku device that Roku has their own channel! But they have a really good selection of new and very, very old. If your Roku device has voice search, the Roku channel will pull up as one of the services that has what you are looking for. They also have premium offerings, but those aren't free.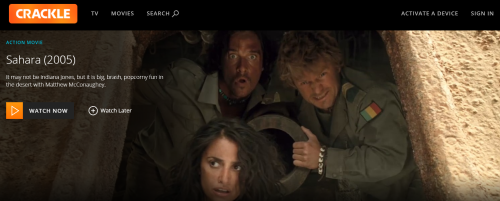 Crackle has a ton of TV and movies. The service is owned by Sony, so if Sony has rights to an old movie, it's probably on Crackle. That means it features a ton of old blockbusters featuring Wesley Snipes, Arnold Schwarzenegger, Nicolas Cage, and Harrison Ford. They've also got a few newer offerings like Snatch, The Marine 5: Battleground, Cross Wars, and T2 Trainspotting. Also, because they're Sony, you may find unique television to stream here that you won't find on other networks.
SlingTV Freestream (Website)
SlingTV has a paid version, but many don't realize there is an always FREE version too.  While you can't see everything the folks paying get, there are still lots of choices for tv shows and movies.  All have ads, but that's why it's free.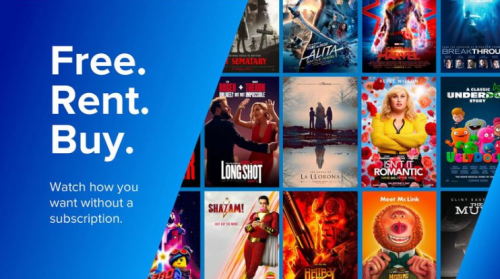 Vudu has a large selection of movies and TV and some of them are free with ads.
Hopefully this list of free streaming channels will help you work your budget while still enjoying some quality entertainment.