This post may contain affiliate links. Read our disclosure here.
As nature slows down and temperatures drop, avid gardeners in the Southeast are discovering the immense potential of cultivating vegetables outdoors during the colder months. Careful planning and the right techniques can yield a bountiful harvest. Even if you're new to gardening, these vegetables are some of the easiest to grow. It's certainly worth a shot to try! Here are 13 vegetables to grow in winter in the Southeast.
13 Vegetables to Grow in Winter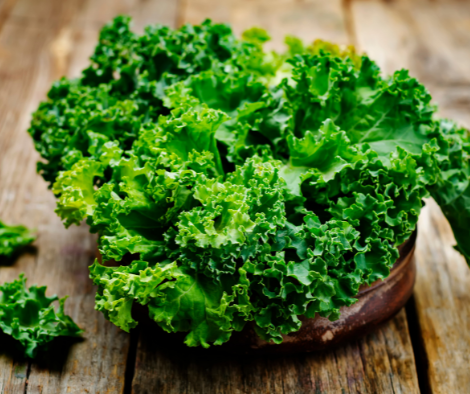 Kale
Kale is a hardy leafy green that thrives in cooler temperatures and can be harvested throughout the winter months. It can be eaten with a salad, cooked, or put in smoothies.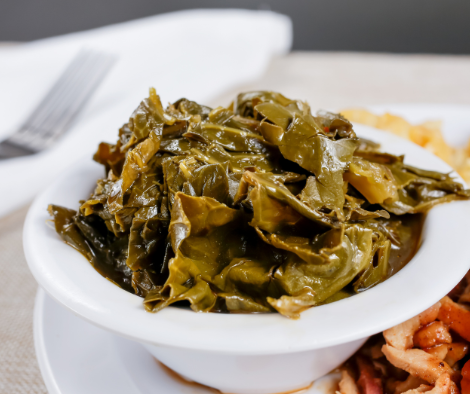 Collard Greens
These are a staple of Southern cuisine, a nutritious leafy green that performs well in cooler weather.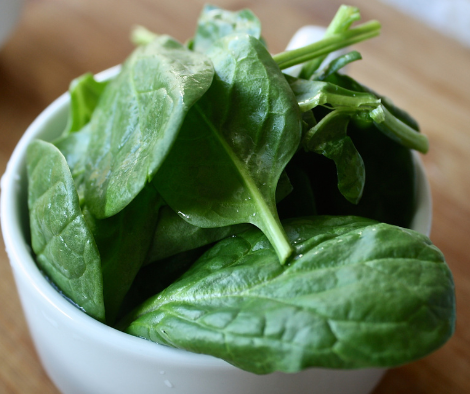 Spinach
This versatile green can tolerate cold temperatures and provides an excellent source of vitamins and minerals.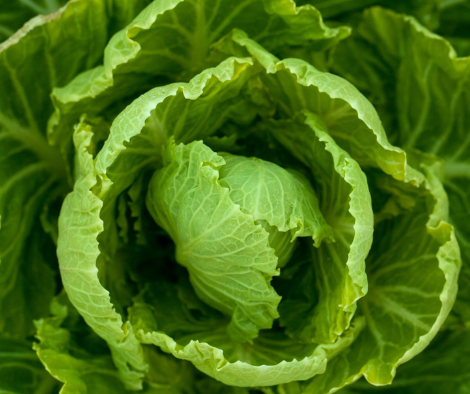 Lettuce
Varieties like winter lettuce and butterhead lettuce can be grown in the Southeast during the winter months for fresh salads.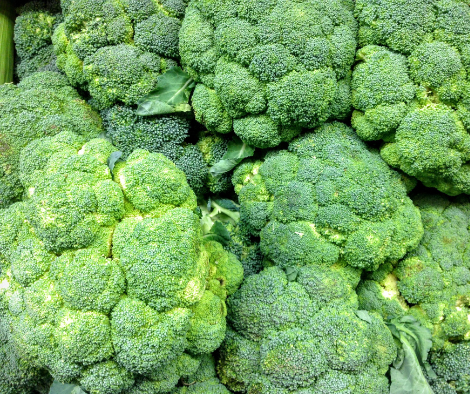 Broccoli
Plant broccoli in the late summer for a winter harvest of compact broccoli heads.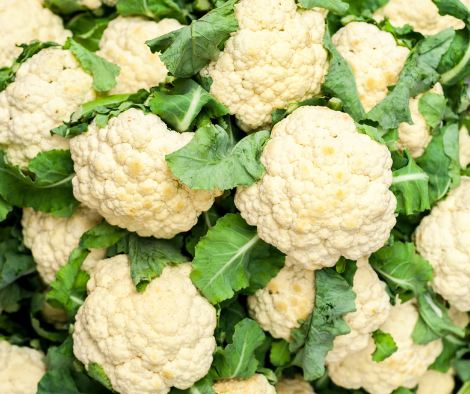 Cauliflower
Similar to broccoli, cauliflower can be grown in the southeast during the winter with proper care.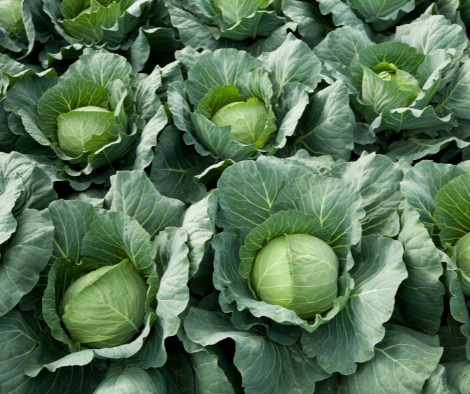 Cabbage
Cold-hardy and available in various varieties, cabbage is a great choice for winter gardening.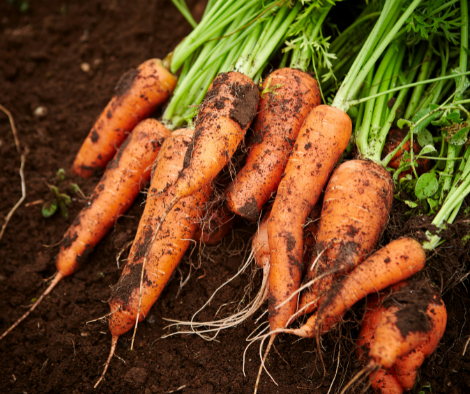 Carrots
These root vegetables can be left in the ground during the winter and harvested as needed.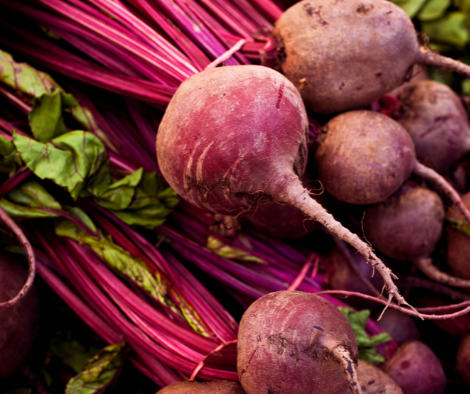 Beets
Beets can withstand colder temperatures and offer both edible roots and nutritious greens.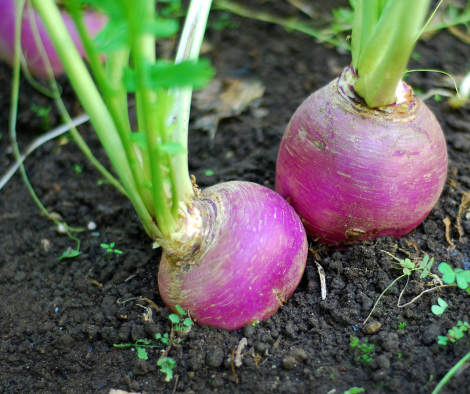 Turnips
Both turnip roots and their greens can be harvested during the winter months.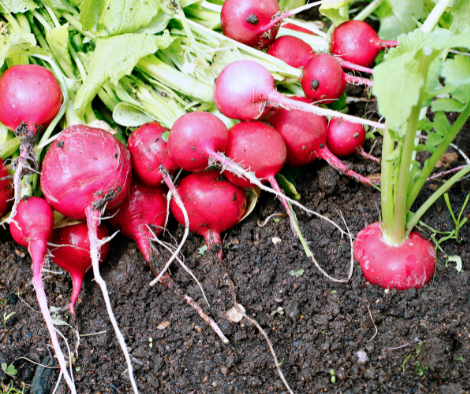 Radishes
Quick-growing radishes can be sown throughout the winter for a continuous harvest.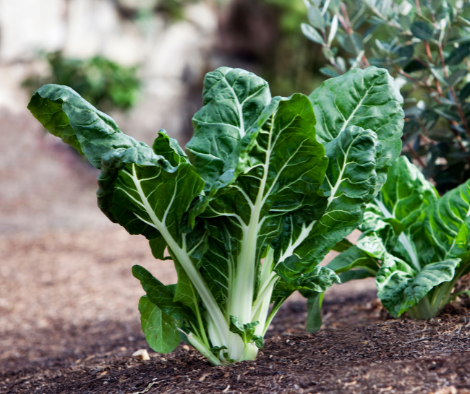 Swiss Chard
This colorful leafy green is cold-tolerant and provides a steady supply of nutrient-rich leaves.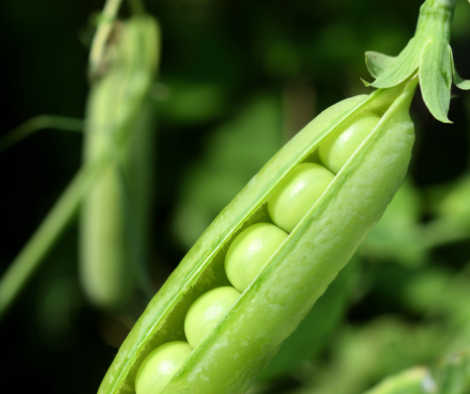 Peas
Certain pea varieties, like snow peas and sugar snap peas, can be grown in the cooler months of the southeast.
Remember that while these vegetables are suitable for winter gardening in the southeast, the specific timing of planting and harvesting might vary based on your exact location and local climate conditions. Additionally, using season extenders like row covers and cold frames can help protect your crops from extreme cold temperatures.
New to gardening? Here's how to start a fall or winter garden!