This post may contain affiliate links. Read our disclosure here.
Some people only do stockings for kids, but whether you have kids or not, let's be honest: stockings are fun! At the same time, I don't want to go over budget on stocking items. For adults, especially, I want what's in the stocking to be something that they'll use and that isn't just put in the stocking to fill it up. As a result, I like to choose a few things (maybe 4-5) and wrap each one individually. This makes the stockings even more exciting! With that said, here are 15 frugal stocking stuffers for adults to give you some ideas.
15 Frugal Stocking Stuffers for Adults
$5 gift card
This could be to anywhere—Starbucks, Amazon, Chick-fil-a. $5 won't buy much, but it will at least cover lunch or something fun!
Tiny candles
You could give several of these cute succulent candles in someone's stockings, or just look around when you're out and about. I recently got a small candle for about $2 at Hobby Lobby on sale!
Candy
You can get boxes of candy for $1 at most stores, or spend a little more for a gourmet candy that someone really likes. I have yet to find someone who doesn't want candy in their stocking!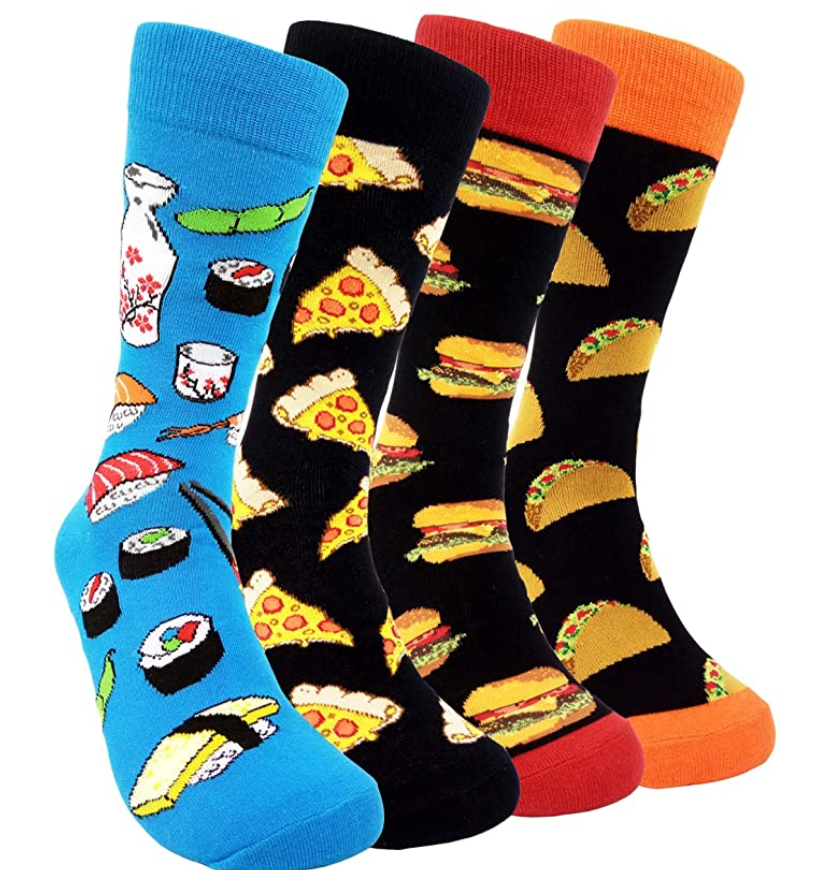 Funny socks
For a gift exchange we're doing, I bought funny socks that ended up being about $4 a pair. They have lots of different food options, and these would be great to divide among several stockings!
Tiny condiments
I love going to a place like World Market for things like this, as well as other miniature food items that fit perfectly in stockings. There are also tiny condiments on Amazon.
Tiny toiletries
Head to Walmart or Target and shop the travel area of the personal care section of the store. Toothpaste, sunscreen, shampoo, you name it!  You can also go big with great drugstore deals each week with cheap razors, free toothpaste and more.
Magnetic bookmarks
When I first discovered magnetic bookmarks, I didn't know where they'd been my whole life. They're very inexpensive and come in all sorts of varieties!
Nail polish
For someone who likes to paint their nails, a few bottles of nail polish or one more expensive bottle is a fun little treat to find in their stocking.  This is also an item we get super cheap (or even free) with drugstore deals.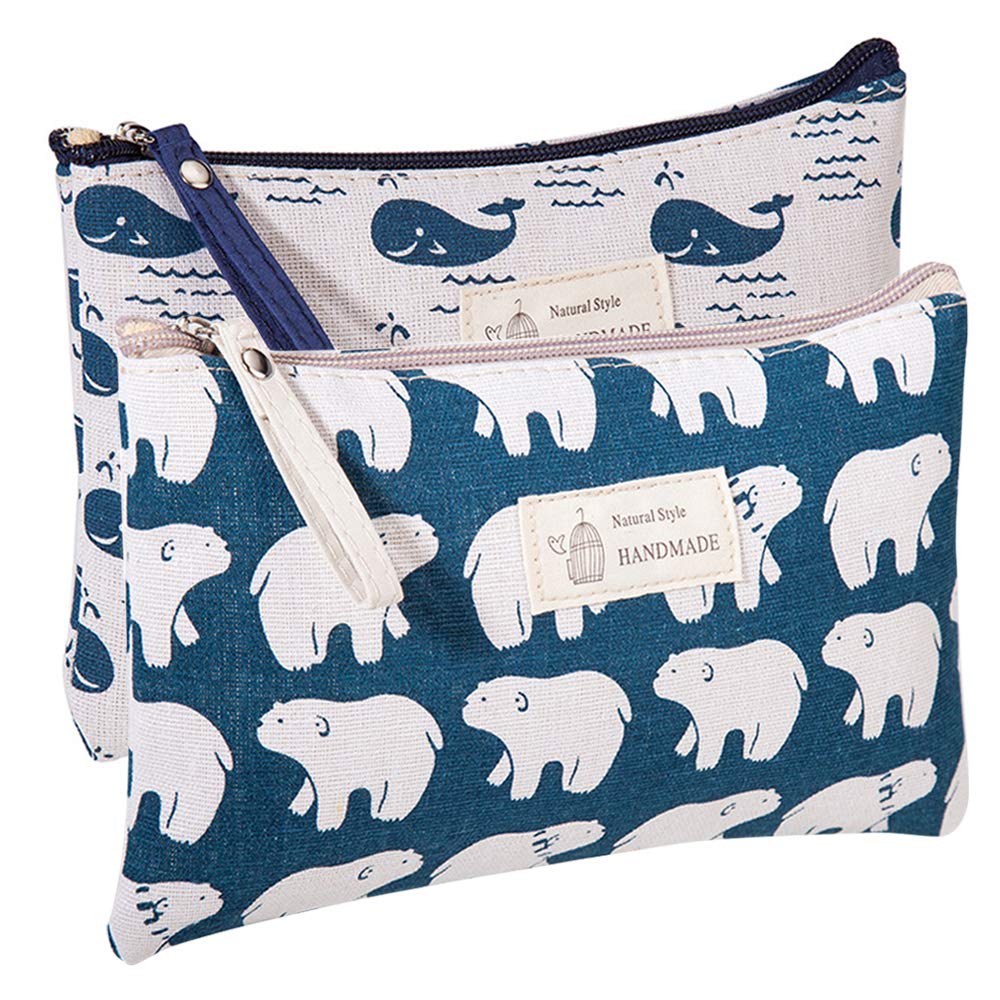 Small zippered bags
While they are often marketed for makeup, these little zippered bags are great for anyone who needs to keep track of small things.
Chapstick
Whether you get it at the dollar store or online, chapstick never goes out of style!  We've even made our own in years past if you are feeling in a DIY mood.
Cord organizer
Anyone who has more than one device would love to have one of these little cord organizers.
Extra Cords
While you are helping organize cords, extra power cords are always welcome gifts!  Make sure you know what they have before buying.

Hair Clips & Ties
I know I'm always losing these, so I never get upset about having more!  Go trendy with the coil and soft ties or just grab the bulk packs.
Cooling towels
These towels are great for anyone who gets hot exercising, working on the car, or hiking.
Fun coffee mug
Target has a huge collection of coffee mugs for less than $10 each, much cheaper than Amazon! There are tons of fun options, so you're sure to find something.
Credit card tool
I share this idea almost every year in some form or another, but I need to actually get one! This credit card tool fits in your wallet or dashboard for emergencies.
What are your favorite stocking stuffers for adults? Let us know in the comments!