This post may contain affiliate links. Read our disclosure here.
Summer usually means more family time, especially if you have the opportunity to go on vacation. We are one of those families that enjoys just staying in on vacation and appreciating the fact that there is nothing to do, so we always take games with us when we travel for those quiet (or rainy) days inside.
Playing games as a family is great for bonding and can also teach kids how to win and lose well in a safe setting, so it's something we love to do together! I confess though, I do not enjoy playing games like Candy Land or Sorry. Once our kids are old enough, I'm ready to teach them games that I also enjoy playing.
Here are 20 fun family board games that both you and your kids will love to play!
20 Fun Family Board Games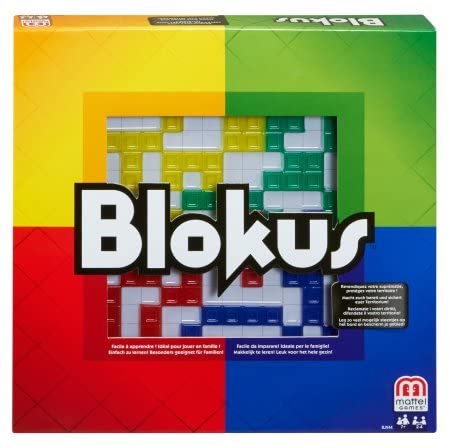 Blokus is kind of like Tetris on a game board that you play with other people. Great for younger kids, as it doesn't require reading and is mostly a visual strategy game.
A friend introduced us to this game, and it's been such a fun one. It's all played with cards with hilarious pictures of different beans, and it's a combination of strategy and trading as well as the luck of which cards you draw. There is also a version for younger kids.
In this game, you're trying to place tiles on a communal board and claim different things with your pieces so you can get points. While younger kids may not get the entire strategy, this game doesn't require any reading and can quickly learn the rules.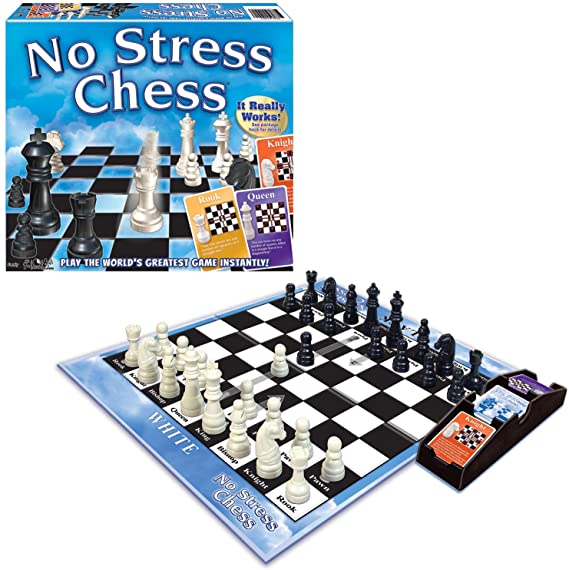 I am not really sure of the age range for chess, but I know kids as young as 5 that have learned. This particular version of the game can be played like regular chess, or in a modified version so that new players can learn all the different moves and what pieces can do.
This was a Christmas gift for one of our kids, and it has brought a lot of laughs. It has a board where you are trying to get your chickapigs (chicken + pig) across the board, but you can sabotage other players by moving certain pieces around.
A perfect family game since 6 people can play. There's a reason this classic game is still around!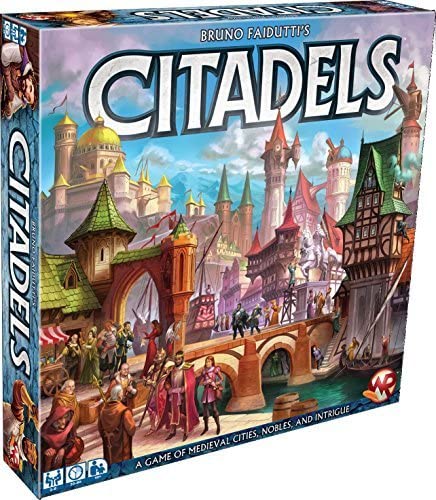 This is a fun game that a friend introduced us to. It is better for older kids, but it's one of those games that's totally different every time you play it, which is important to me when I'm buying an expensive game! The one I've linked to in the picture is a newer version that is more elaborate. The classic cheaper version is also fun, though!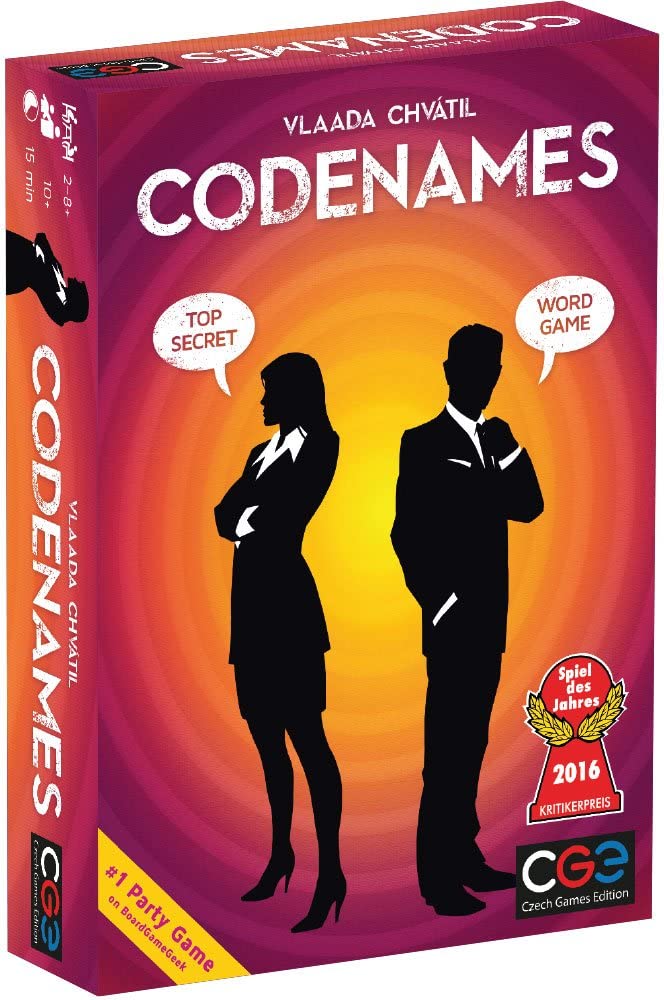 This is a great team game that the whole family can play if one adult is on each team. There is also a version with pictures.
This game has been around a long time, probably because it's a game that's different every time you play! You're trying to get through the labyrinth (maze), but the actual maze gets moved around, so your strategy is always changing.
Regular dominos gets taken to the next level with Mexican Train Dominos. You get dominos and have to try to get rid of them by building your own train and finding ways to play them on the trains of other players.
This is a card game where you're pretending to be a medieval "munchkin" and get armor and other weapons so you can fight monsters. (Note: Although it is marketed for ages 10+, there are a few cards that have slightly inappropriate jokes on them, so you might want to remove those cards before playing depending on the age of your kids.)
This is a cooperative game, which means all the players are working together to "beat" the game, which in this case means finding a cure to a pandemic before it takes over the world. The fact that it's a cooperative game makes it perfect for kids and adults to play together.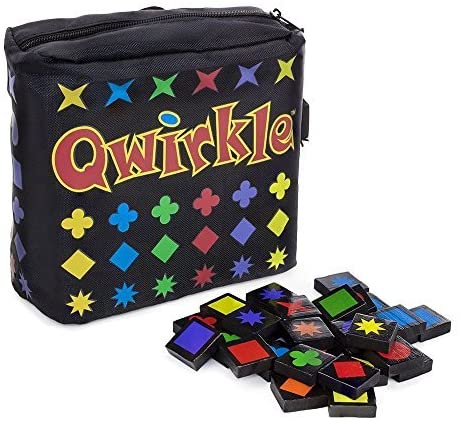 Another game great for kids who can't read well yet, this game has you placing down tiles in order to win the game.
Risk (ages 10+) 
This game may not be for everyone, but if you have several older kids and you're all stuck inside, you might be up for playing this hours-long strategy game. There's also a version for younger kids.
I have fond memories of playing this with my grandma as a child, and I'm looking forward to passing the tradition on to my own kids with this classic game.
Kind of like playing Bingo together on a big board, this game is a combination of luck and strategy and is simple enough for kids to play.
This game has been around for a good 20 years, but people are still playing it. There is also a kids' version, although I prefer teaching my kids how to play the adult version!
We don't own this one, but I've played it and now it's on my Christmas wish list. It's another game that doesn't require reading, so I actually think kids younger than 10 could easily learn to play.
This is one of my favorite games, and kids love it, too. You start the game with a goal of connecting trains between certain cities, but there's always the possibility that another play might intentionally or unintentionally block your route. There is also a version for younger kids.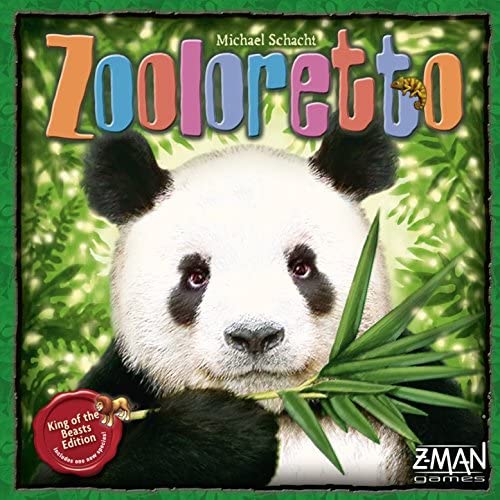 I haven't played this one, but the reviews look great. You are each pretending to be a zookeeper and have to collect certain animals.
What are your favorite family board games? Let us know in the comments!