This post may contain affiliate links. Read our disclosure here.
If there's someone on your gift list this year who is a gardener or plant lover, it might be hard to think of what to get them other than… plants. But most gardeners want to choose their own plants based on their preferences and yard conditions, so it's probably better to instead choose something that won't potentially die.
See all of our 2019 gift guides.
2019 Best Gifts for Gardeners | Gift Guide
Click and Grow Indoor Herb Garden, $99.95
This little contraption will let the gardener in your life grow a ton of different kinds of herbs right where they can grab them. 
Hori Hori Garden Knife, $29.95
I'm not 100% clear on why these are so awesome, but a gardening friend assures me they are kind of the holy grail of gardening tools.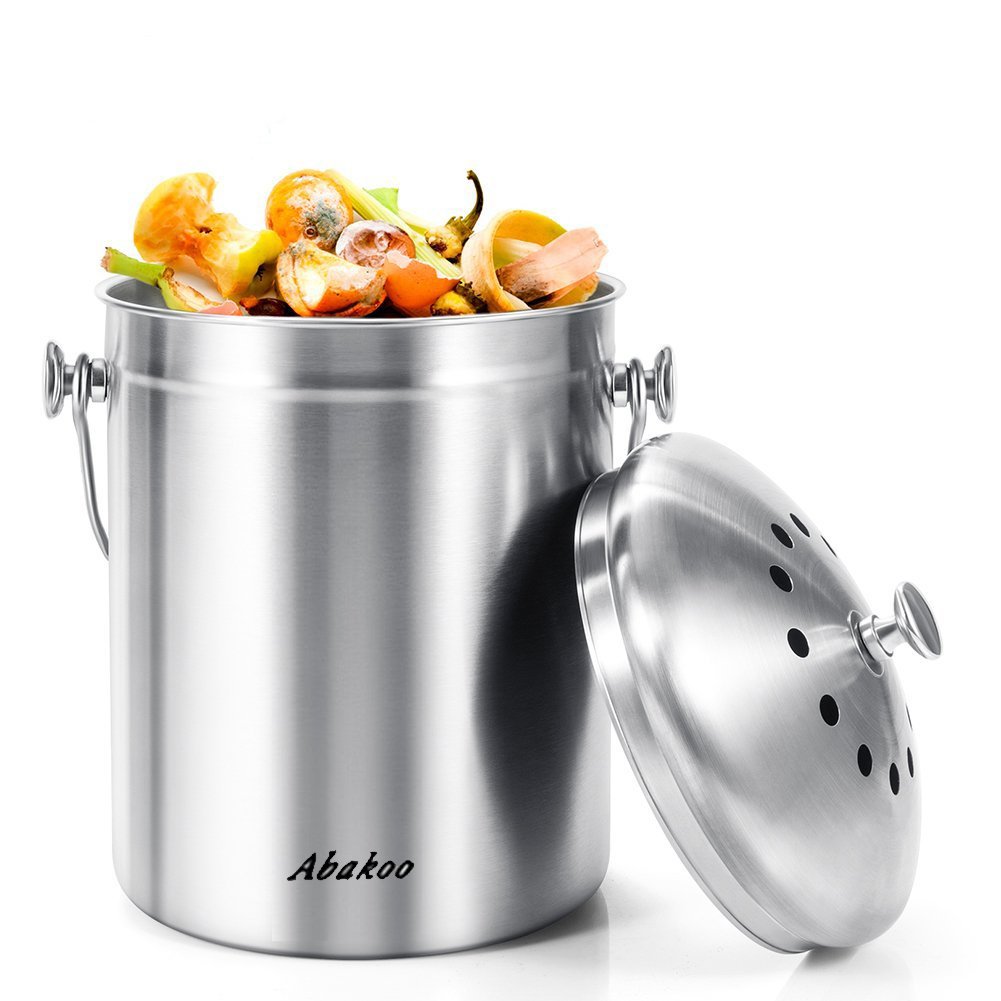 Abakoo Stainless Steel Compost Bin, $30.99
This container comes with filters that keep the smell of rotting food out of your kitchen until you can move it to your outdoor compost. Take advantage of all those vegetable scraps!
Gorilla Grip Kneeling Pad, $11.79
Make weeding and planting easier on the knees with this comfortable pad.
Encyclopedia of Garden Plants for Every Location, $29.21
This reference book belongs in every gardener's library. They'll look at it forever!
Ceramic Hanging Planter, $12.99
Enjoy plants indoors with this beautiful ceramic planter, perfect for a kitchen or screened in porch.
Titanium Pruning Shears, $17.56
These durable and professional shears will be able to handle any branch you throw at them!

Indoor Plants Grow Light, $24.98
The winter season is the perfect time to gift this, because seedlings for outdoor gardens need to be started indoors in late winter.
Monthly Plant Subscription, $35+
I didn't even know this was a thing until I started researching, but it's basically a subscription box for plant lovers! Each month you get a new plant in a beautiful pot to nurture.
Goatskin Leather Gardening Gloves, $25.79
These gloves are supremely durable and will hold up to whatever the yard throws at them!
Mac Sports Folding Outdoor Utility Wagon, $65.59
This wagon lets them carry their garden tools around with them in the yard, making for more efficient gardening. Also great to take to the plant nursery when buying new plants!
Power Bulb Planter, $32.50
Here's another device I didn't know was a thing!
Ergonomic Stainless Steel Weeder, $59.99
Conquer even the peskiest weeds with this tool!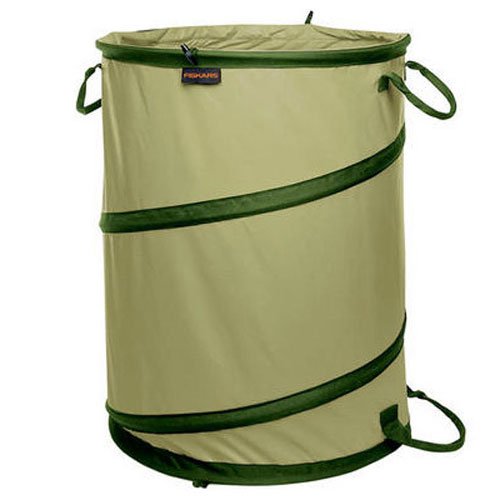 Collapsible Garbage Can, $26.48
This garbage will increase efficiency in the garden, letting you move lighter things around with you instead of making multiple trips.
Seed Starting Kit, $15.99
Starting seeds indoors and then transplanting them after the first frost is way cheaper than buying mature plants, so this kit will get them off to a frugal start.
Wrought Iron Herb Drying Rack, $19.95
This herb rack can be hung in the kitchen to preserve dried herbs. It's also a nice interior design touch!
Vintage Glass Plant Mister, $9.99
For fern lovers, this glass mister is beautiful and provides just the right amount of moisture.
Galvanized Watering Can, $15.99
For indoor plants, this watering can is practical, but it's also just a fun decorative touch for a shelf!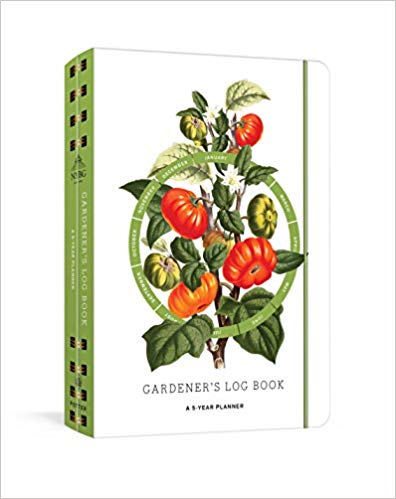 Gardener's Log Book, $15.31
This beautiful journal is where plant lovers can keep track of plants they want to buy, plans for the coming seasons, and the work they do in the yard.
Vintage Hummingbird Feeder, $16.88
This hummingbird feeder would be a gorgeous addition to any yard!
Are you a gardener or plant lover? What would be the perfect gift for you? Let us know in the comments!