This post may contain affiliate links. Read our disclosure here.
The teen years are that bridge between childhood and adulthood, which means that when it comes to buying gifts, teenagers can be hard to buy for. They don't want toys, but you don't want to give them something they perceive as boring. For this age group, I think the best gifts are things with a slightly higher price point that they may not be able to buy for themselves, but that will either be useful to them in their hobbies or will appeal to their sense of style. Games are also a big hit! Today I'm sharing 20 of the top gifts for teenage boys (ages 14-18) so that you can save time when shopping for the holidays.
See all of our 2019 gift guides.
2019 Top Gifts for Teenage Boys age 14-18 | Gift Guide
The Manual to Manhood, $9.49
Boys at this age are on the verge of adulthood, which might bring some anxiety for them. This book will give them skills to build their confidence!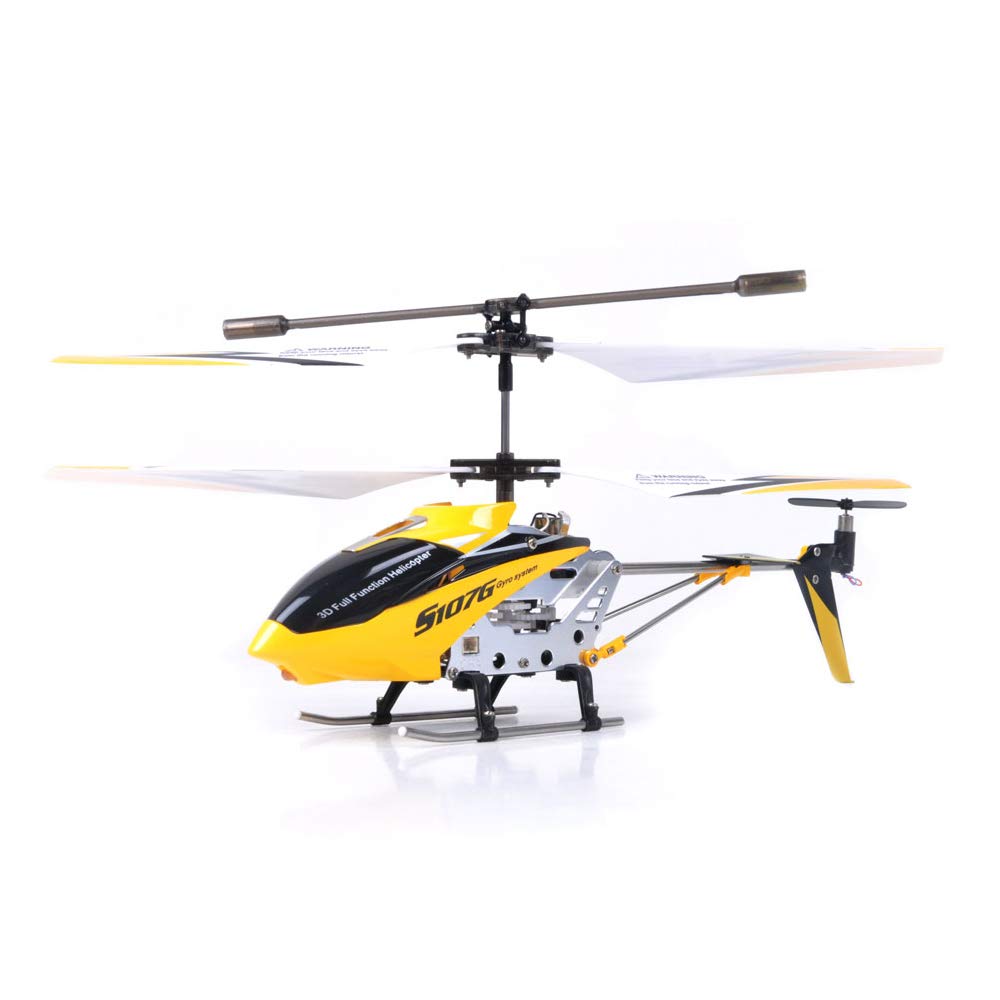 Tenergy Syma Remote Control Helicopter, $19.99
Even big boys like remote control toys!

Amazon Essentials Men's Sherpa Lined Full-Zip Hooded Fleece Sweatshirt, $29
Practical, simple clothing is usually a big hit with teenage boys.
Wenzel Alpine 3-Person Tent, $48.55
If he likes camping and being outdoors, this tent is perfect for him alone or for a trip with friends.
Bombas Socks, $12
These socks are highly rated and supposedly super comfortable!
Eagles Nest Outfitters Lightweight Camping Hammock, $49.95
We have one of these hammocks, and I love it because it's portable and can be hung anywhere that has two trees somewhat close together.
Spikeball Kit, $59.99
I'm not 100% sure of the rules of this game, but apparently is really popular and simple to play anywhere you have some green space.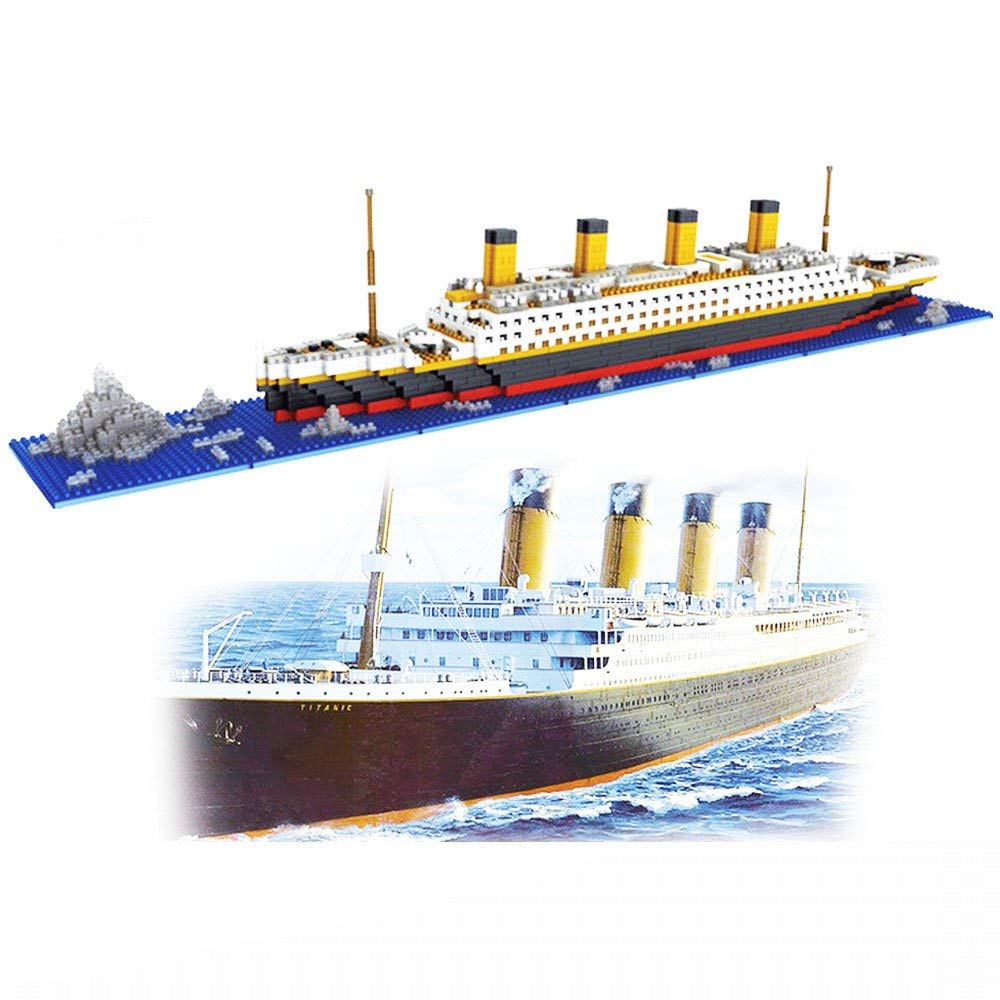 dOvOb Nano Blocks Titanic Building Model Set, $29.99
They might have outgrown LEGO, but these nano blocks will still feed that desire to make something. The final model is very small and so the building will require lots of time and patience!
Toysdone Wireless Headphones, $22.99
Wireless headphones are all the rage, and these have great reviews.
Game of Phones, $14.99
If you can't get your teen off your phone but want to engage him, then give him this game! You can all use your phones to play.
Casio Vintage Calculator Watch, $18.54
Vintage is in, and this calculator watch is a straight flashback to the 80s.
Trivial Pursuit Stranger Things, $19.99
The third season of Stranger Things came out this summer, and it's a huge hit with teens. This game will test their knowledge of the show and of the 80s.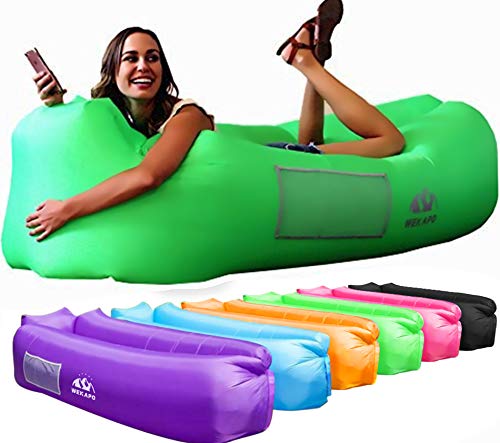 WEKAPO Inflatable Lounger, $31.98
If your teen is headed to college soon, this would be a great gift to give him the ability to sit and study anywhere.

Carhartt Men's Billfold Wallet, $34.99
Another practical but durable gift for the young man in your life. This wallet will last him for several years.
 Patagonia Fitz Roy Bear Trucker Hat, $32
These hats are all the rage for guys who like to make a fashion statement.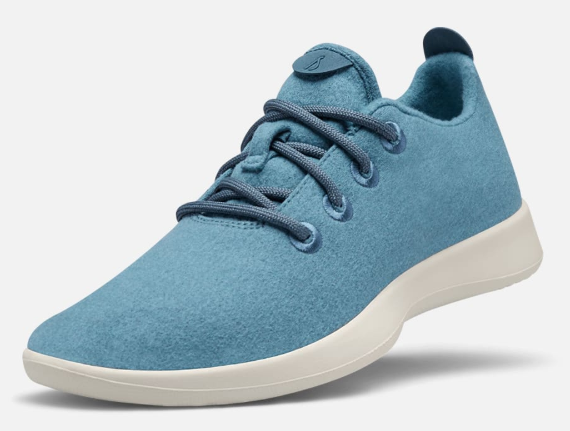 Allbirds Men's Wool Runner Shoes, $95
You can finally feel OK with spending this much money on shoes for your kids since they've probably mostly stopped growing! These shoes are extremely durable and a great investment.
Nintendo Switch Lite, $199.96
If he's fighting with younger siblings over the Nintendo Switch, consider this smaller version of the system that is completely handheld.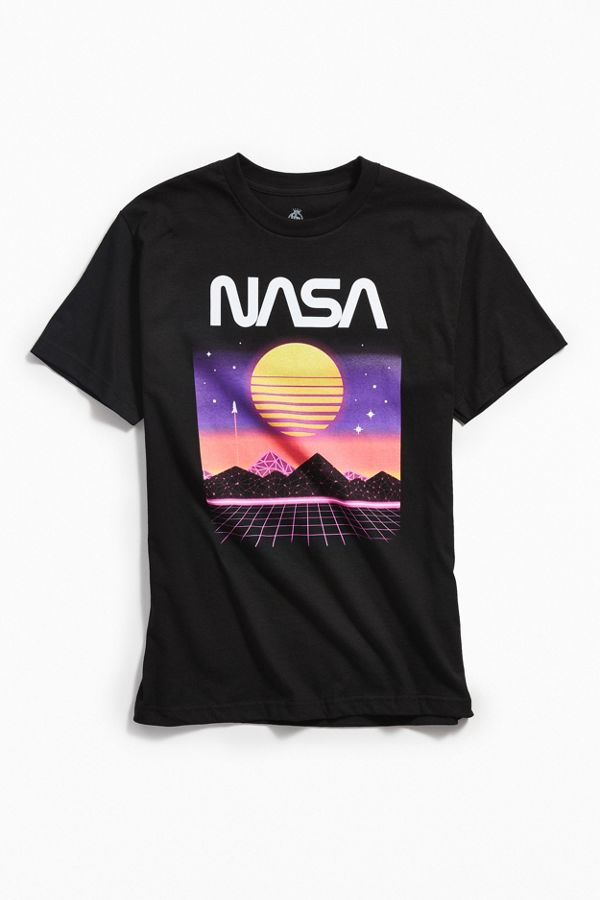 NASA Electro Landscape Tee, $34
Aliens and Area 51 are super in right now, and this shirt can proclaim his own interests.
MARCHWAY 20L Floating Waterproof Dry Bag, $17.99
If you have an outdoorsman on your hands, this dry bag is great for camping, water sports, and anything he does outside.
Logitech Lightspeed Wireless Gaming Mouse, $48.97
If he's a gamer, this high quality wireless mouse will be the perfect gift.
What are you getting the teenage boy in your life? Let us know in the comments!