This post may contain affiliate links. Read our disclosure here.
The teenage years can bring a lot of anxiety for parents, which is normal as your child moves from childhood to adulthood. But buying gifts for your teenage daughter shouldn't cause stress! There are so many great options for this demographic, no matter their personalities or interests. Today I've got a list of 20 of the top gifts for teenage girls so that you don't have to pull out your hair during your holiday shopping. There's bound to be something on this list for any teenage girl!
See all of our 2019 gift guides.
2019 Top Gifts for Teenage Girls ages 14-18 | Gift Guide
Mary Square Planner, $30
Girls this age are busy, so to help them keep up with school and other activities, a planner could be a great gift.
Picun Bluetooth Headphones, $32.99
Give her the ability to drown out noise and study in peace with these beautiful rose-colored headphones.
Sally Hansen Salon Pro Gel Starter Kit, $36.21
Instead of shelling out tons of money for professional manicures, let her figure out how to do it herself!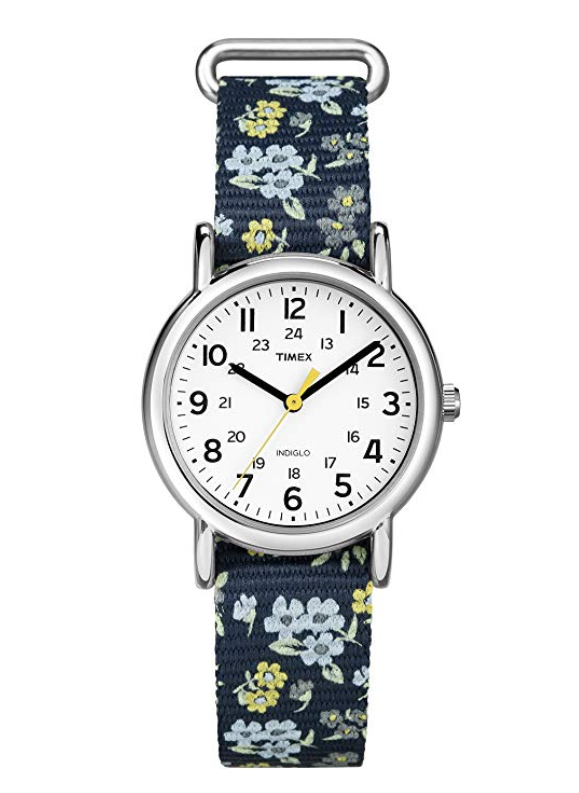 Women's Weekender Watch, $33.80
This watch is great quality but also a fashion statement with the floral band.
Lay-n-Go Cosmetic Bag, $28.75
If she's into makeup like most teenage girls, this cosmetic bag will keep it all in one place.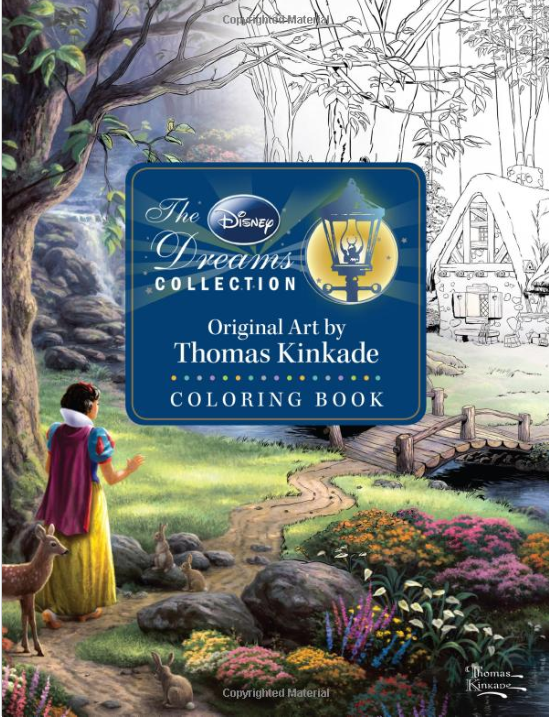 Disney Dreams Thomas Kinkade Coloring Book, $6.81
This is a true coloring book for big kids and adults—yes, it's Disney, but the illustrations are complex and beautiful!
Achiou Touchscreen Gloves, $8.99
Give her the ability to text in the middle of winter with this warm yet fashionable gloves.
A Line a Day Memory Journal, $9.99
This journal will inspire her to keep a record of her life and cultivate gratefulness.
What Do You Meme? Game, $29.99
This is a hilarious party game that will be a big hit with teens. (Note: Parents may want to go through and remove any potentially inappropriate cards.)
Real Techniques Makeup Brushes + Sponges, $29.99
Teach her about proper makeup and facial care with a new set of brushes and sponges.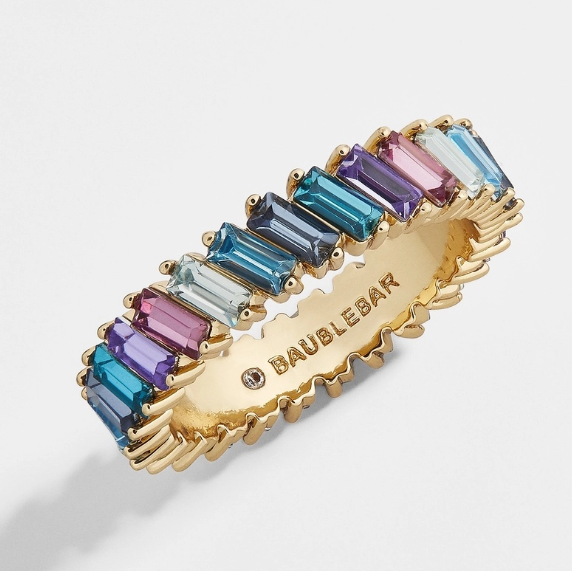 Twist Mini Alidia Ring, $44
I can think of few teen girls who wouldn't love a ring like this—colorful but simple.
AmyHomie Artificial Succulent Plants, $28.99
Give her the ability to decorate her space with these cute artificial plants!
Isabelle Functional Multi Pocket Crossbody Bag, $14.98
A girl can never have too many bags, right? This bag comes in a variety of colors, too!
Umbra Hangit Photo Display, $18.03
Encourage her to print out photos she's taken with her phone and make a beautiful piece of art to hang on her wall.

Creative Lettering and Beyond Book, $10.53
If you pair this with a set of calligraphy pens, then you may inspire her to start a new hobby.
Sorbus Hammock Chair Macrame Swing, $58.99
Perfect for a big bedroom or even a dorm room, this swing chair is the perfect place to curl up with a book.
MCK Complete Cake Baking Set, $49.99
Does your daughter have dreams of moving to England and being on the Great British Baking Show? This set will get her started!
iHome Vanity Mirror with Bluetooth Audio, $64.99
Give her the ability to listen to her favorite music while getting ready in the morning.
Tiny Initial Necklace, $16
Personalized gifts are always a hit with teenage girls, and these necklaces are beautiful but understated.
Mario Badescu Facial Spray Duo, $24
Going along with the makeup theme, this set of facial sprays will encourage proper skincare.
What's your best gift idea for a teenage girl? Let us know in the comments!