This post may contain affiliate links. Read our disclosure here.
The holidays are almost here, and whether you're a parent, grandparent, aunt or uncle, or just a family friend, if you're looking for a gift for a toddler, then the options might seem overwhelming. I'm bringing back my popular gift guides this year to give you a place to start if you're not sure where to look. Popular toys this year include new toys that have just come out as well as classic toys that are durable and will provide years of appeal or can be passed down to younger siblings.
See all of our 2019 Gift Guides.
Note: Prices listed in this post were accurate at the time of this posting, but prices at Amazon are always subject to change.
2019 Top Gifts for Toddlers 18-36 Months | Gift Guide
PAW Patrol Super Mighty Pups Lookout Tower, $78
Although it's been around for years, Paw Patrol is apparently never going out of style. One of this year's hottest new toys is this tower that is probably almost as tall as a toddler!
Fisher-Price Linkimals Smooth Moves Sloth, $22.88
This fun little guy lights up and moves and is one of this year's new top gifts for toddlers at Target. 
Cry Babies Interactive Baby Doll, $19.97
This age group loves babies and dolls, and this one is super fun because you can fill it with water and it will actually "cry"!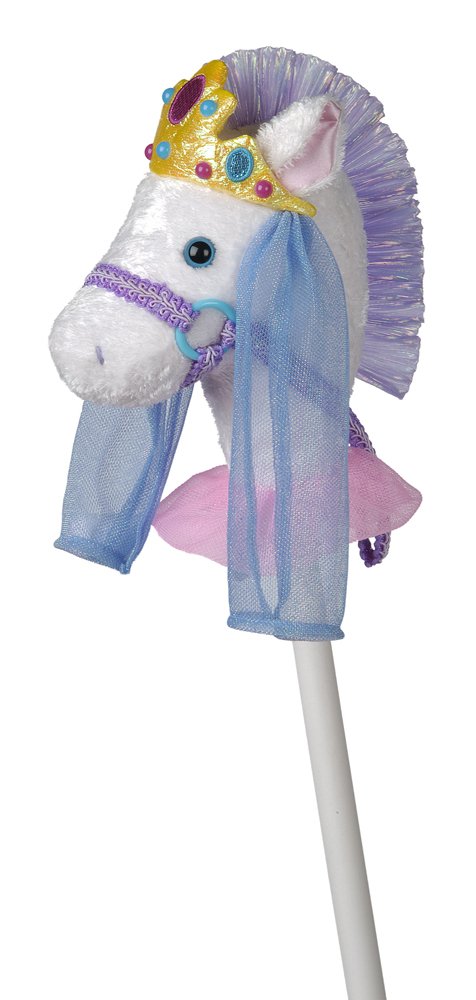 Mary Meyer Fancy Prancer Stick Horse, $23.62
This toy inspires pretend play and also is super soft and beautiful—a win in my book!

Battat Deluxe Doctor Kit, $9.75
Playing doctor is something most toddlers seem to love, and this kit lets them give their stuffed animals check-ups to their hearts' content!
LEGO Duplo My First Bricks, $14.99
If you haven't already, this is the perfect age to introduce your kids to LEGO. This set of blocks is enough to keep them busy until you get more to add to your collection!
AppleRound Green Horse Hopper, $17.40
This is a great Christmas gift because it's an inside toy that helps little ones get the wiggles out.
American Plastic Toys Dump Truck, $13.95
I've never met a kid that didn't love putting stuff in the back of a dump truck and pushing it around!
Kidkraft Vintage Kitchen, $91.98
This is pricier for a gift, but it could make a good gift for two kids if they are close in age, and at any rate, it will maintain its appeal for many years to come!
Melissa and Doug Monster Bowling Game, $19.99
Even if the toddler in your life doesn't quite understand the concept of bowling, these fuzzy monsters look fun just to play with on their own!
Kidzlane Bubble Machine, $19.99
This toy is great for two reasons: mom doesn't have to constantly blow bubbles, and the kids won't spill the bubbles all over the place!
Melissa and Doug Let's Play House! Dust! Sweep! Mop! Pretend Play Set, $25.99
Imitating adult behavior is a huge hit at this age, and giving them toys that look like mini versions of the actual items means they may actually end up cleaning something!
Little Tikes Easy Score Basketball Set, $34.99
This basketball set is small enough to be used indoors but durable enough to stay outside!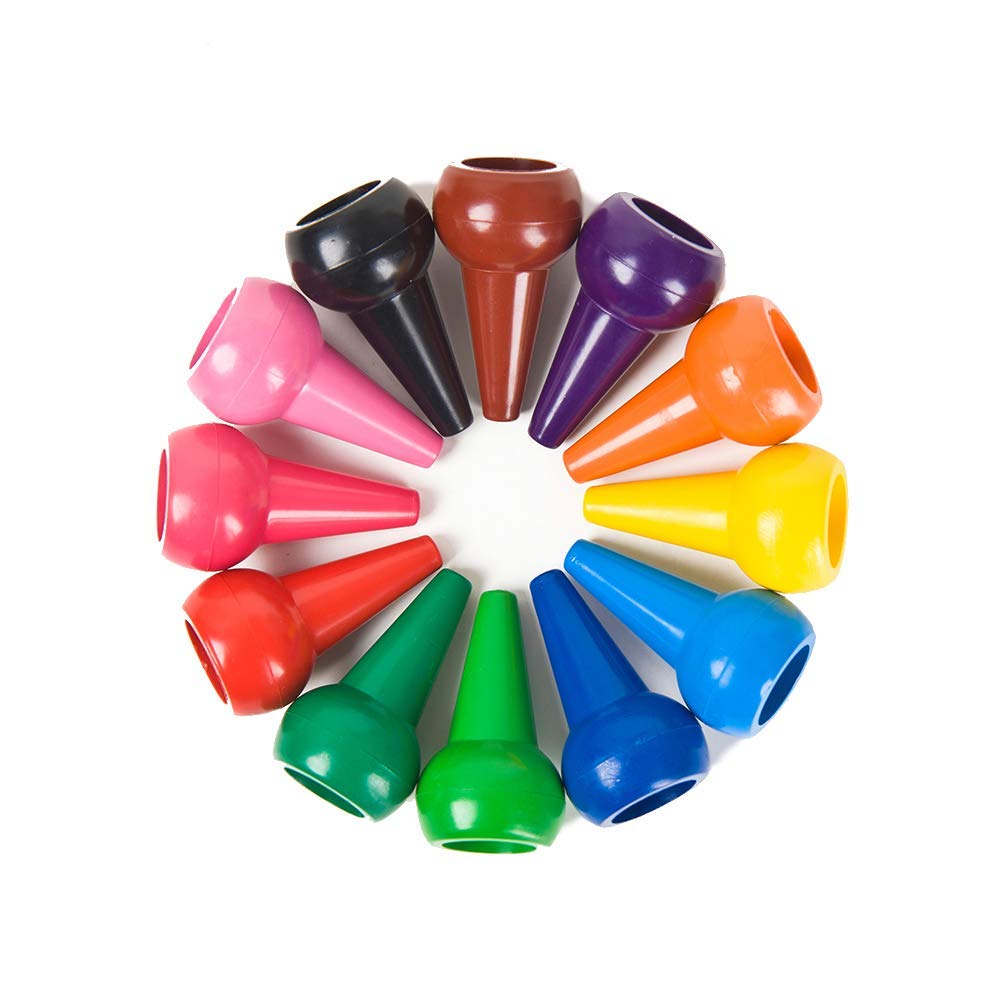 LECAMEBOR Finger Crayons, $9.94
These crayons are perfect for little hands that are still working on fine motor skills.
Play-Doh 10-Pack, $7.99
Anything sensory is usually a big hit with the toddler age group, and this 10-pack of Play-doh will last you for a while.
Melissa & Doug Counting Shape Stacker, $20.99
This fun toy introduces toddlers to colors and counting at the same time.
PicassoTiles Magnetic Building Tiles, $49.99
Our local library has a big set of these and whenever we're there, kids are always playing with them. Unlike other building materials, even the youngest toddler can connect these magnetic tiles.
Little Tikes Shopping Cart, $24.99
Toddlers love imitating grown-up activities, and they can use this shopping cart to push just about anything around the house.
Little Tikes First Slide, $30.63
This toy is great because it's small enough to fit in your living room for rainy or snowy days when little ones can't burn off energy outside!
Little Tikes Trampoline, $55.07
This trampoline will provide endless entertainment for busy little people!
What gifts are you planning to get the little people in your life this year? Let us know in the comments!