This post may contain affiliate links. Read our disclosure here.
The new year is a great time to plan some ways to stretch yourself and expand your mind. Whether you're an avid reader or someone who just wants to read more, these 2023 reading challenges will give you lots of ideas as to how to expand what you read and challenge yourself to read more!
2023 Reading Challenges Roundup
This challenge has five different levels, each containing 12 books, so if you complete all of them, you'll have read 60 books this year!
Tim Challies actually didn't create a new challenge for 2023, so this is a link to his 2022 reading challenge. But his lists are incredible and great for expanding what you read this year!
The purpose of this challenge (and the next one) is to read a book off your bookshelf each month, following a certain prompt. While you may not have books that are able to meet every month's theme, you will still be able to check some of them off!
You'll need to sign up for this free reading challenge, but it will give you help and resources to try to tackle all the books you already own but haven't read.
I'm thinking about doing this reading challenge this year. It has so many different ideas to read more to help readers in their Christian walk.
This reading challenge contains up to 52 books if you do the hardest plan, and it includes lots of ideas for how to make the most of your reading in 2023.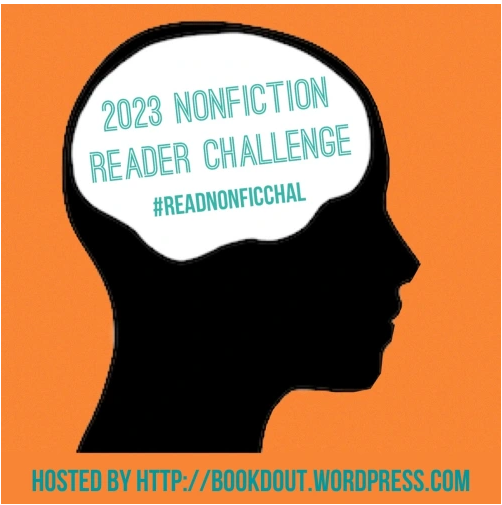 If you tend to gravitate toward fiction, this nonfiction reading challenge will try to encourage you to read more of the nonfiction variety!
See how to get the most out of your local library!