This post may contain affiliate links. Read our disclosure here.
Headed to the East Coast this summer? Virginia Beach may not be at the top of your mind when you think about destinations, but the combination of the beach, museums, and other outdoor options make it an amazing place to visit on a budget. Here are 25 free things to do in Virginia Beach!
25 Free Things to Do in Virginia Beach
The museum is free for everyone, although they do ask for a $2 donation for adults. This museum is located in a historic house near the beach.
This huge statue is located on the beach and has a park nearby.
This state park has multiple hiking trails for all levels.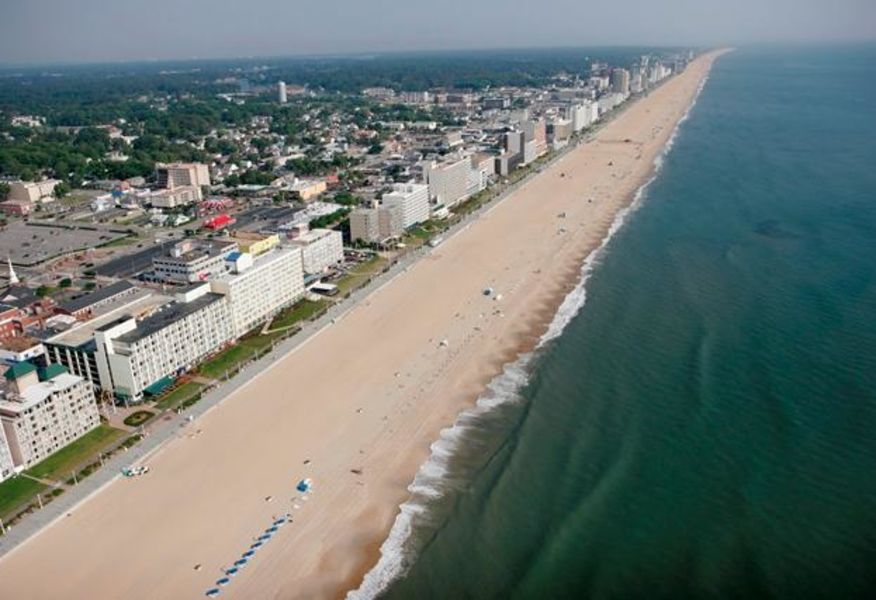 There are options to spend money along the boardwalk, but you can also just enjoy the scenic view!
This tour is available for free and can be done on foot or in the car—could be a good option if rain ruins your beach plans!
If you have a history buff in your family, you might enjoy learning the history of naval aviation from these monuments.
Check the calendar of events for what's playing when you're in Virginia Beach!
This is a 100% accessible playground on the beach that is perfect for those of any and all abilities.
These lakes offer a beautiful view if you want to be somewhere other than the beach
This park with a very interesting name includes an amazing playground for kids.
This park is located on Lynnhaven Bay and has picnic shelters, sports areas, and a playground.
This historical statue is one of the most popular landmarks in Virginia Beach.
The cost to get in is $7 per car, and is the most visited state park in Virginia!
Depending on the time of year you visit, the gardens here are spectacular. Be sure to check out the Miyazaki Japanese Garden if you go.
This is considered one of the better areas if you want to spend a day at the beach.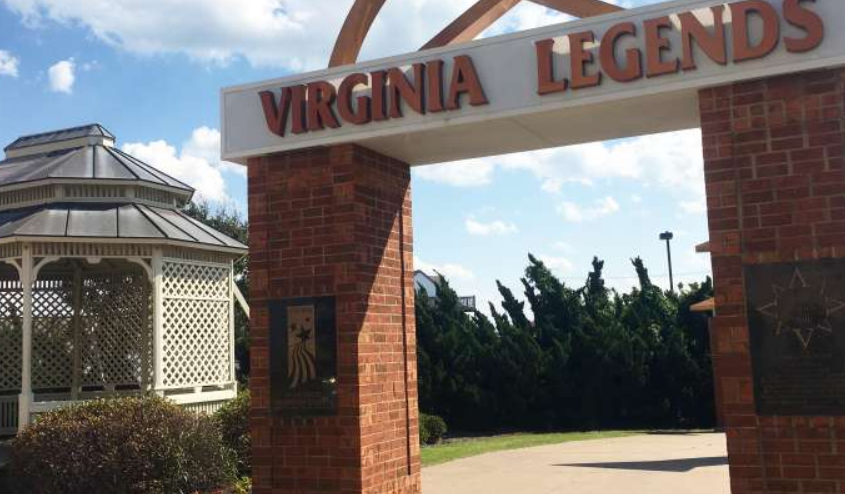 This is a self-guided tour that walks you through various famous Virginians.
The cost is $5 per car, but it would be worth it for the wildlife you'd get to see while you're there. There are also hiking trail options.
This park has a huge disc golf course as well as a playground, making it a good option for the whole family.
You'll need to do a little research to see which locations are closest to where you are, but this would be a great option for bird lovers.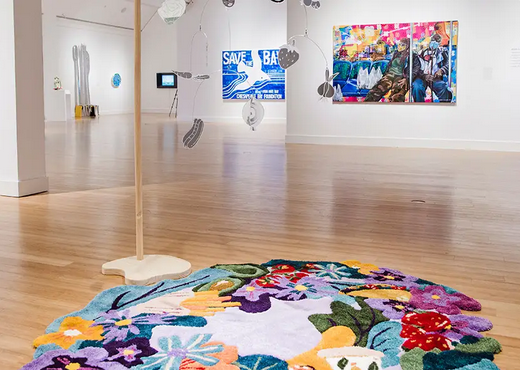 Tickets are free to this art museum, but you need to reserve them in advance.
If you're visiting at the right time, this event would be amazing free entertainment!
This museum would be a great option to learn about a unique portion of history if the weather is bad!
Check the calendar to see if this will be happening when you're there!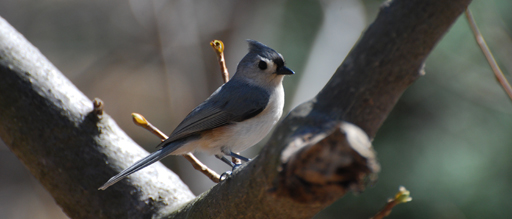 This was the first national wildlife refuge made for bald eagles, which would be an amazing sight to see!
The Virginia Beach farmers market happens throughout most of the year!
Looking for more guides to cities around the U.S.? See all of our free city guides!