This post may contain affiliate links. Read our disclosure here.
Our family loves camping!  Not only is it a super frugal way to go on a trip together, life feels a little slower and more adventurous while we are out in the woods. Food is also an important part of camping, and I love trying new recipes that we can cook over the fire. Today I'm going to share one of our favorite family recipes as well as round-up of breakfast, lunch, dinner, sides, and dessert recipes—all in all, I've got 26 Easy Campfire Recipes for your and your family to try.
While don't only do campfire dinners when we camp, we also have a stove… but these meals are so much more fun and ones the girls talk about long after the trip!
Many of these recipes, including the first one below, involve aluminum foil to create a pouch, so make sure you stock up on foil before your next camping trip.
Ingredients
2 lbs 85% lean ground beef
2 lbs red potatoes, sliced/chunked
2 medium onions, chopped
1 can corn
1 can peas
1 packet Lipton onion soup mix
2 tsp Worcestershire sauce
salt and pepper to taste
Directions
Mix hamburger, lipton soup mix packet and Worcestershire sauce together. Form hamburger patties that are 1/3 to 1/2 pound sizes (should make 4-6 patties).
Chop potatoes into chunks, but not too big (this is what will take the longest to cook, so going big will only add to the cooking time).
Chop onions.
Take two pieces of aluminium foil that are around 12x12 inches and place them together to double layer your pouch.
Place potatoes, onions, corn, and peas in a pile on each square of foil, then put the hamburger patties over the top of the vegetables.
Fold aluminium foil up to make a pouch around everything and fold edges down to secure in juices and food.
Place the packet on hot coals (not in or over open flames or on still-burning coals or your food will burn).
Cook for 25-30 minutes turning at least once to make sure both sides cook evenly.

Optional

: For added sauce you can also add a dollop of cream of mushroom soup to the top of each hamburger patty before sealing your pouch.
Created by SouthernSavers.com
Easy Campfire Recipes
Breakfast

Lumberjack Breakfast
Homemade Cornmeal Griddle Pancake Mix
Lunch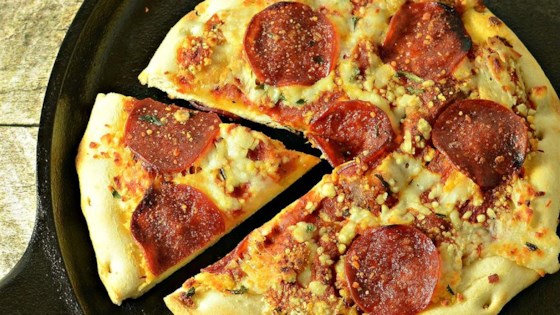 Hot Ham and Pineapple Campfire Sandwiches 
Dinner
Grilled Sausage with Potatoes and Green Beans
Side Dishes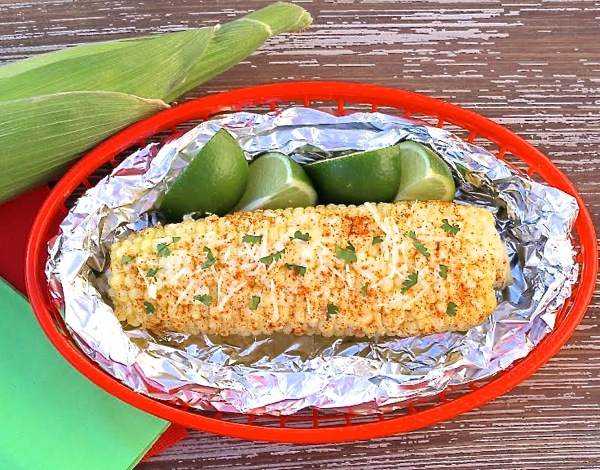 Chili Cheese Fries in Tin Foil
Dessert
Pound Cake Berry Campfire Skillet
Dutch Oven Texas Peach Cobbler
What are your family's favorite campfire recipes?
If you have a camping trip coming up, check out 5 Ways to Save on Camping Gear.