This post may contain affiliate links. Read our disclosure here.
Several years ago I tried doing grocery store pickup at some of my local stores. It didn't go well. I felt like they always messed up my order. The store was always great at giving me refunds and future discounts when they made a mistake, but it kind of soured me on the whole idea.
Recently, though, I have fallen in love with grocery store pickup again. I think some of the stores have made improvements, and maybe in some cases I just hit them on bad days several years ago. In any case, this is something I've been doing at least weekly, and I've been trying different stores in my area.
6 Grocery Store Pickup Options
Before I get into the top 6 grocery store pickup options, I want to share just a few of the reasons I love grocery pickup. First of all, it saves time in the store. You don't have to wander the aisles looking for things. This is especially helpful if you have young kids and their contentment tends to wear out the longer you're in the store.
I also love being able to make my list on my phone or computer. There's no pressure, I can check my pantry and see if I have something, and I can also browse the store's ad to see if there are any deals. It also keeps a running total of how much I'm spending, which helps me stay on budget!
Finally, I can plan my pickup around other errands. Recently we had a doctor's appointment 30 minutes away, and I was able to schedule the pickup on our way home, which saved an additional trip.
Note: Most stores will offer substitutions if they are out of items, which you can accept or refuse. Some stores will substitute the item for the same price as what you ordered – so if the substitute is more expensive, you won't pay anything extra. Other stores will charge you for the price of whatever is substituted. You can always refuse the item at pickup if you don't want it!

Kroger Pickup (formerly Clicklist) is FREE for orders over $35 ($4.95 if you don't meet that minimum). One of the best things about Kroger Pickup is that you can use digital coupons and earn fuel points on your order. Additionally, there is no markup on the costs of items. What you pay in store is the same as what you pay for pickup.

Publix grocery store pickup is done through Instacart, so you'll need to download that app. The cost to do grocery store pickup at Publix is free, regardless of how much or how little you order! However, note that there is a markup on the price of items compared to in the store.

While I don't love walking around Walmart and shopping, I absolutely love Walmart Pickup. Lately, our Walmart has been absolutely so fast with pickup. I park in my spot, tell them I'm there (after checking in on the app that I'm on my way), and they usually bring my items out within 5 minutes. Another thing I love is that you can get things other than just groceries. As long as the item is marked "Pickup," you can add it to your order. I recently got a cooler on sale and they loaded it into my car along with the groceries. Also, Walmart pickup is always free, with no minimum order!
You can use Ibotta offers with Walmart pickup orders.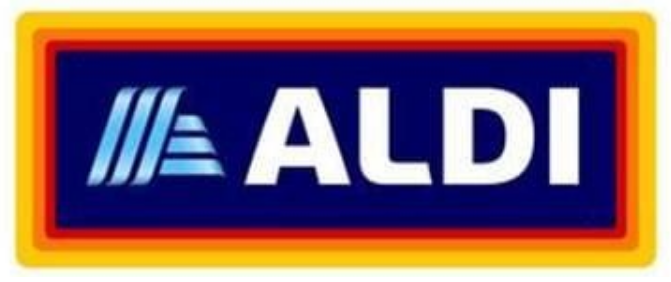 Aldi is another pickup option I've been using a lot lately. It's also done through Instacart. Using the Instacart app on your phone, you can add to your list and things will stay in your cart. You can even get the Aldi special finds that come out each week through the grocery store pickup option. It does cost $1.99 to do pickup with an order more than $35 (and $3.99 for less than $35), but I find that more than worth it since they give you bags and bag your groceries for you!

Target Pickup, like Walmart, is great because you can get any item in-store delivered to your car in the parking lot. This includes clothing, makeup, and other non-food items. This can really save time if you need lots of different things! Target Pickup is also free regardless of the size of your order, and you can use the coupons in your Target app on your order along with Ibotta offers.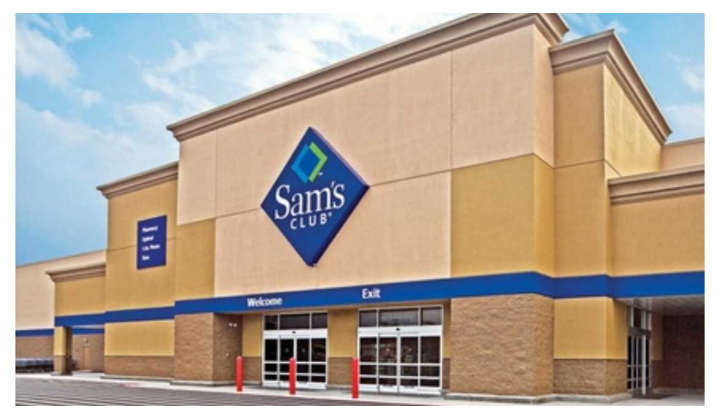 I love Sam's Club Pickup when we need to get very large items. I have gotten a chest freezer put in my car as well as huge bags of dog food. I still have to unload them at home, but at least it cuts the work in half. It's free for Sam's Club members!
Have you ever used grocery store pickup? Let us know your experience in the comments!