This post may contain affiliate links. Read our disclosure here.
Happy New Year! If you haven't already set goals for the new year, then today you might be thinking about what kind of habits you want to put into place. An area that most people want to address in the new year is finances, and the good news is that you don't have to do a major overhaul of your budget to make a big difference. There are many simple and easy ways to save money in 2020, and if you just pick one or two, then you might find that you can save several hundred dollars by the end of the year. Even small steps can lead to big dividends.
7 Easy Ways to Save Money in 2020
Start Meal Planning
Rather than shopping on a whim, start the new year off with a goal to plan at least a rough outline of what you'll eat this week.  You'll go to the store more organized and find that you stop adding items that will never be eaten.  If you need a place to start, see our huge archive of menu plans!
Always Plan to Cook Extra
When you cook dinner always plan to make leftovers.  This makes for a super cheap lunch, or just an easy night off from cooking later in the week.  Adding a serving to most meals will only cost $1-$2 more, much less than a meal out would be!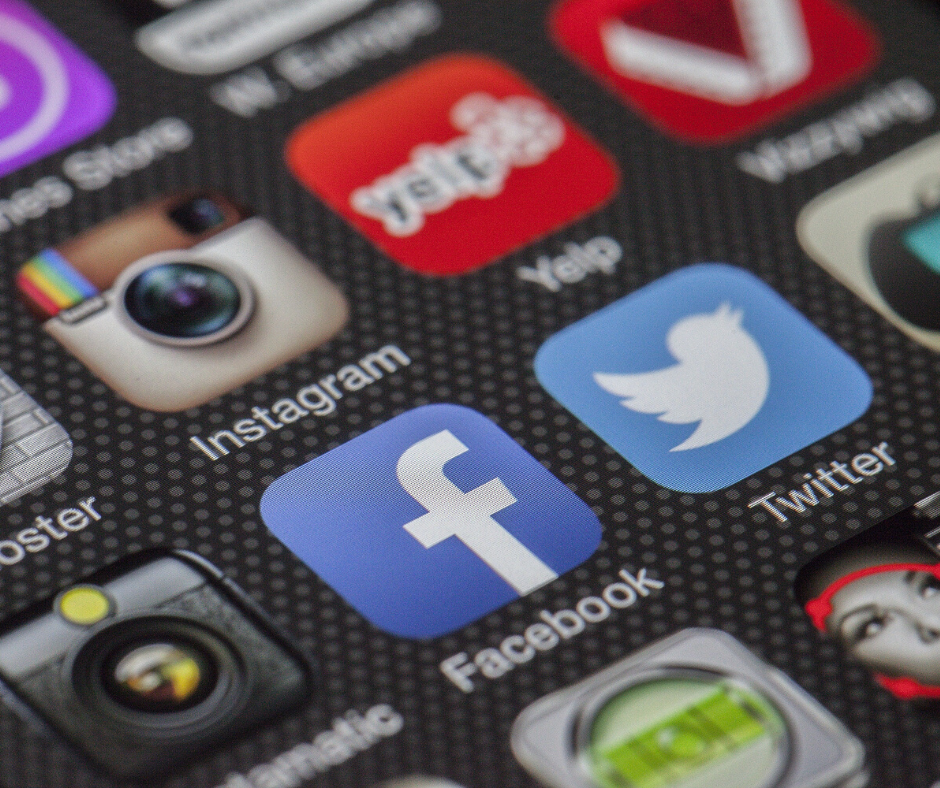 Take Advantage of Free Mobile Apps
There are a number of cashback apps available that are free!  Save on gas with GetUpSide or groceries with Ibotta. You'll take a picture of your receipt and earn money back on lots of items you buy. Some stores even share what you bought with these, meaning you scan your discount card in the store and Ibotta will automatically credit you money back! (See my post on the top 10 receipt scanning apps!)
Clean Out the Closets and Sell It
The new year is a great time to go through closets and pull out things you haven't worn or used in a while. Before you head off to donate everything, hop online and see if anything is worth selling! Name brand clothes and accessories can easily make back 40-50% of the original price if they are in good condition, and every little bit adds up.  We recently sold a like new Carhartt jacket for $39 and a Vera Bradley bag for $25!  (For more tips, see my post on how to sell used stuff online.)
Set Up Automated Savings
So many people look at their checking account, decide that they have extra money, and then spend it.  The best thing you can do is to set up an automatic transfer to your savings account every month!  Have it set to transfer the day after your payroll is deposited so that you are saving the money before it gets spent on other things.  Even better, transfer it to an online bank that takes 2-3 days to get it back out, and you'll be less likely to get money out for things you really don't need.
Cut Recurring Costs for Technology & Entertainment
While you should definitely look at the entire budget, one area where costs are skyrocketing is technology and entertainment.  With so many different providers for streaming channels, iCloud storage, radio streaming, audiobooks, etc., many people are spending 2 to 3 times what they used to for things that aren't a necessity. You might think, "It's just $5!", but all those services add up. Since most do not require any commitment, make a monthly limit you'll spend and rotate the services you use. For example, in the fall, we subscribe to live sports, but we cancel it once college football is over.
Pick 2 Areas to Spend Less On
For January, pick two areas where you think you can cut back your spending.  Maybe you decide to eat out less, to skip your normal coffee runs, or to refrain from buying new clothes. The goal is to cut back for just one month on those areas as much as you can. Having the goal to just be a month makes it not feel impossible, but it's also long enough that at the end of the month, you've made some new habits that you can hopefully keep!  
What are your financial goals for 2020? Do you have any tips on easy ways to save money this year? Let us know in the comments!