This post may contain affiliate links. Read our disclosure here.
There are fun, new items at Aldi this week! One of my favorite items is the $1.99 box of Valentine's for kids – enough for a whole class!!
Plus grab a lot of the fitness stuff on clearance, $14.99 anti-fatigue mats (a GREAT price for these!), boxed chocolates and more!
Note: Aldi products may vary by location. What will you find in your Aldi??
Aldi Fun Finds:

Shopkins Boxed Valentine w/ 12 Pieces $8.99

Russell Stover Small Valentine's Boxes $2.49 (reg. $4.98)

Reese's Valentine's Box $5

Russell Stover Large Chocolate Box $9.98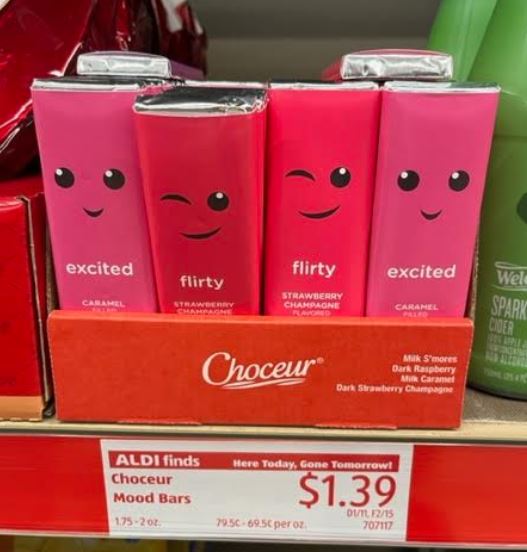 Choceur Mood Bars $1.39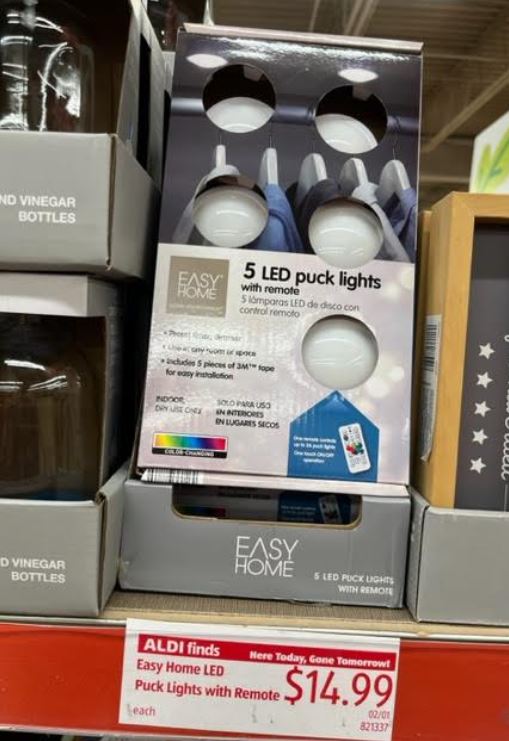 LED Puck Lights, Set of 5 $14.99

Divided Glass Food Storage $11.99

Bodyweight Exercise Set, Push-up Board or Workout Bar $14.99

Anti-Fatigue Mat $14.99

Full-Cushion Socks, 3-Pack $4.99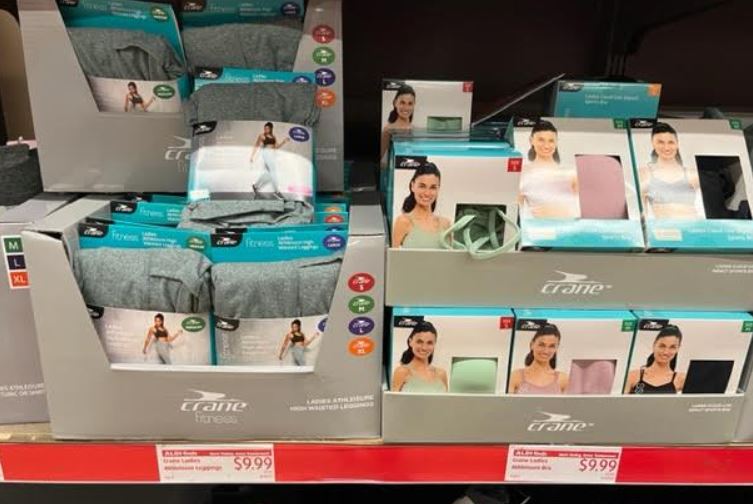 Crane Fitness Athleisure, Leggings or Sports Bra $9.99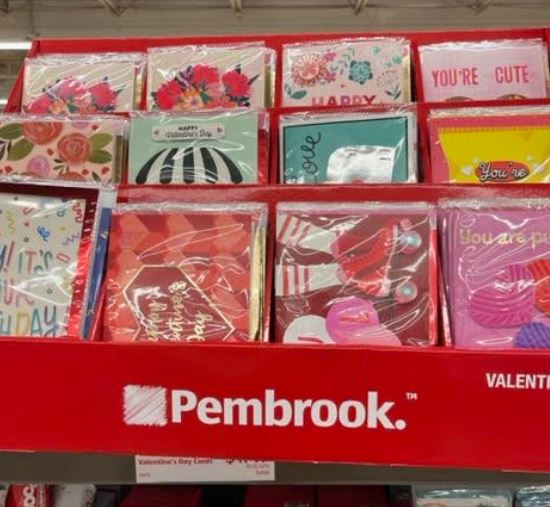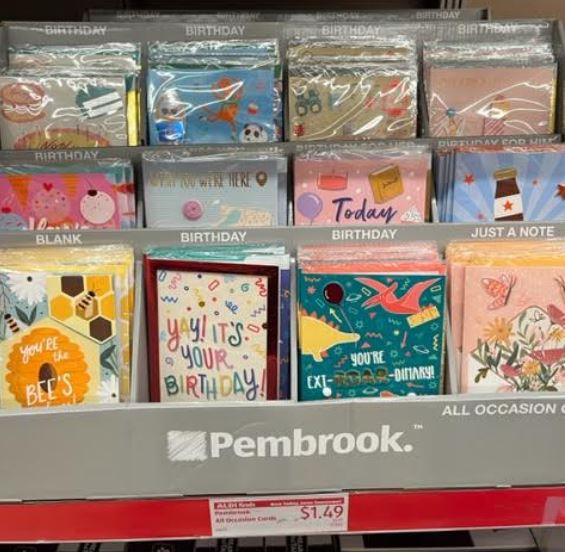 Pembrook Card, Valentine's or All Occassion $1.49

Giant Stemless Wine Glass Gift Set $9.99

Kids' Valentines, Pack of 32 $1.99

Play-Doh Valentine's, Pack of 15 $4.99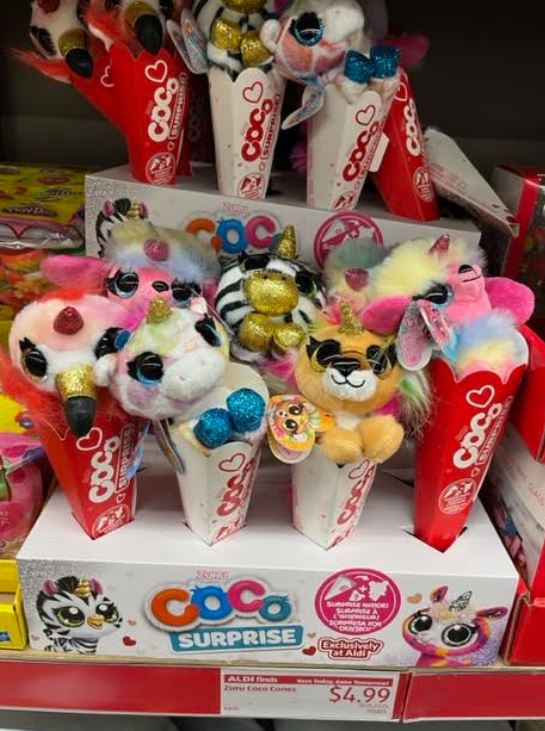 Coco Surprise Cones $4.99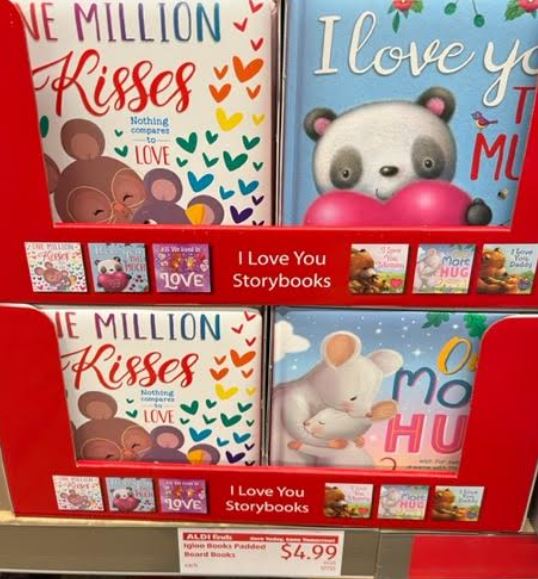 Baby and Toddler Board Books $4.99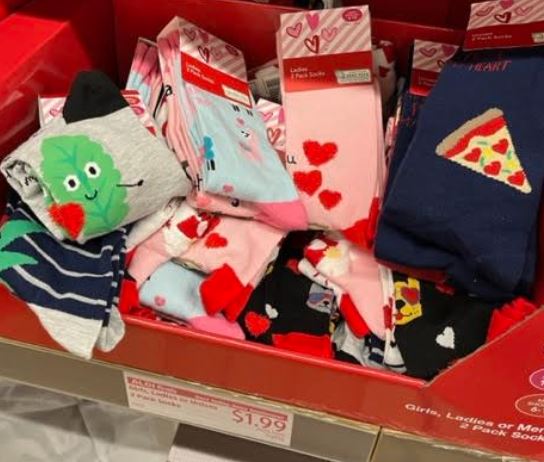 Valentine's Socks, 2-Pack $1.99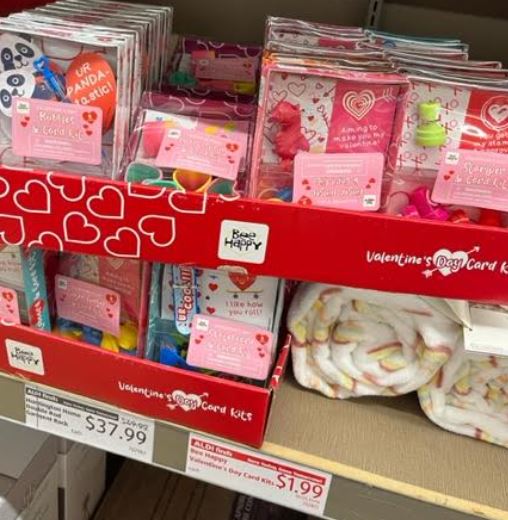 Valentine's Card Kits $1.99

Clearance Fitness Items $6.99 and up

Full/Queen or King Sculpted Blanket $19.99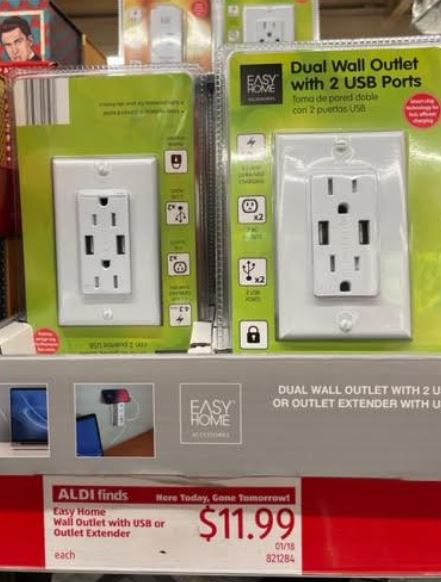 Dual Wall Outlet w/ 2 USB Ports $11.99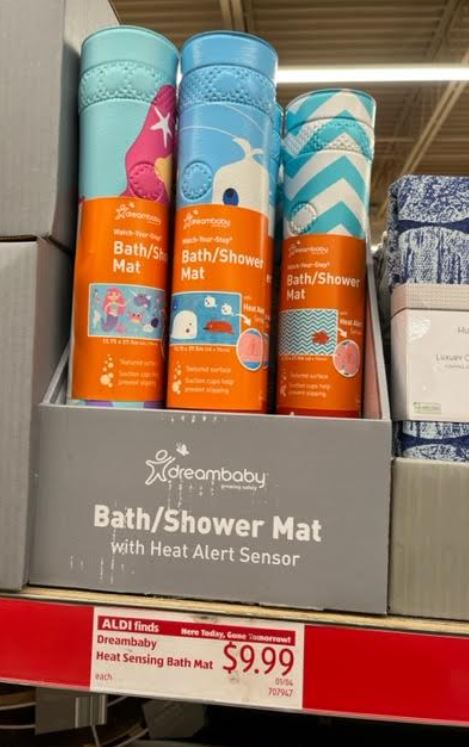 Baby Bath Mat w/ Heat Sensor $9.99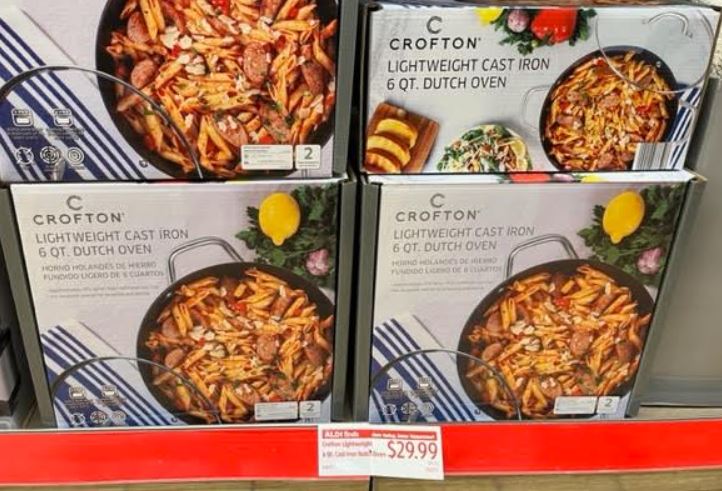 Cast Iron 6 Quart Dutch Oven $29.99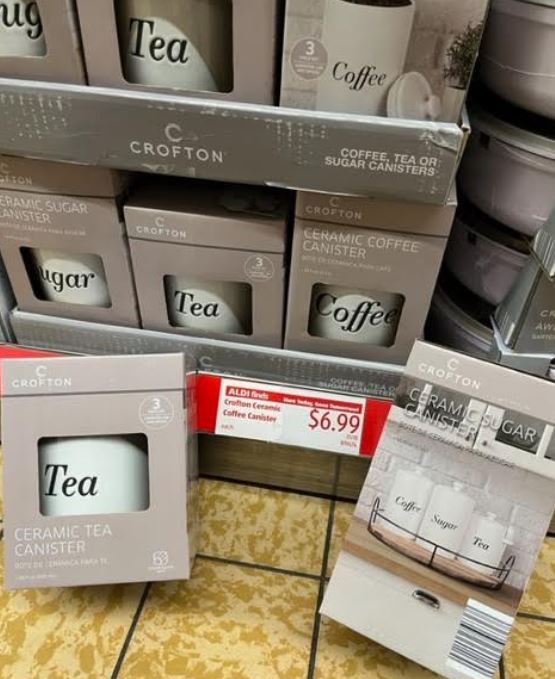 Tea, Coffee or Sugar Canister $6.99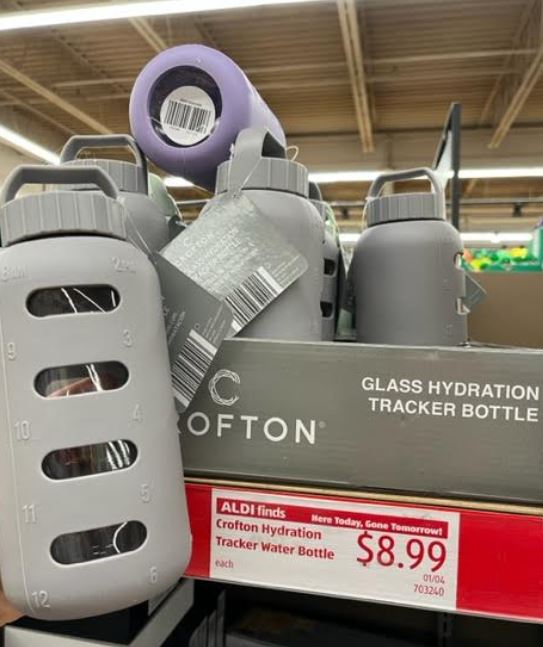 Glass Hydration Tracker Bottle $8.99

Divided Serving Tray $14.99

Jumbo Squish Valentine's Squishmallow $19.99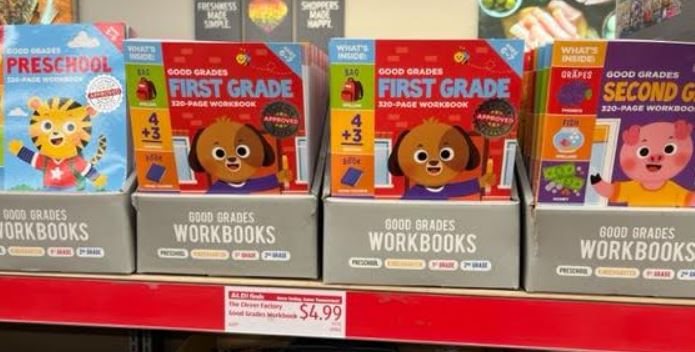 Good Grades Workbooks $4.99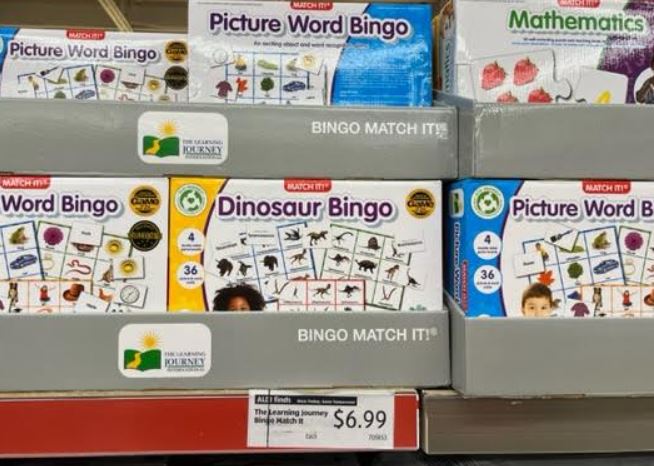 Kids' Bingo Games $6.99

Kids' Counting Toys $16.99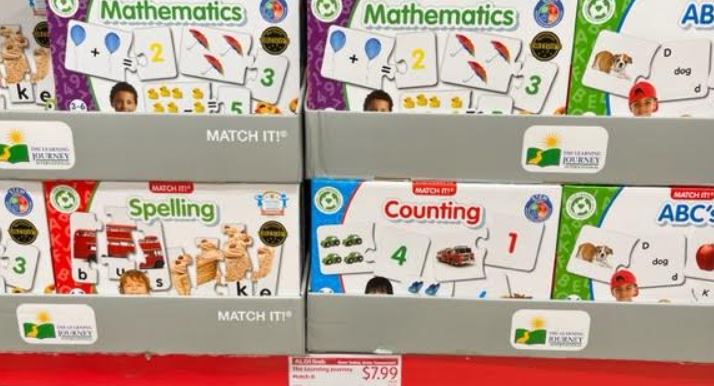 Kids' Matching Learning Games $7.99

4-Tier Chrome Shelf $59.99
These deals are good for a limited time and while supplies last!
See more Aldi deals!