This post may contain affiliate links. Read our disclosure here.
Fall is in full swing at Aldi right now! They have tons of items to decorate your house, porch, outdoors and more. Score some new cookware, too!
One of my favorite finds were the $12.99 spooky inflatables! Plus grab all the mums you need for just $3.99 each.
Note: Aldi products may vary by location. What will you find in your Aldi??
Aldi Fun Finds: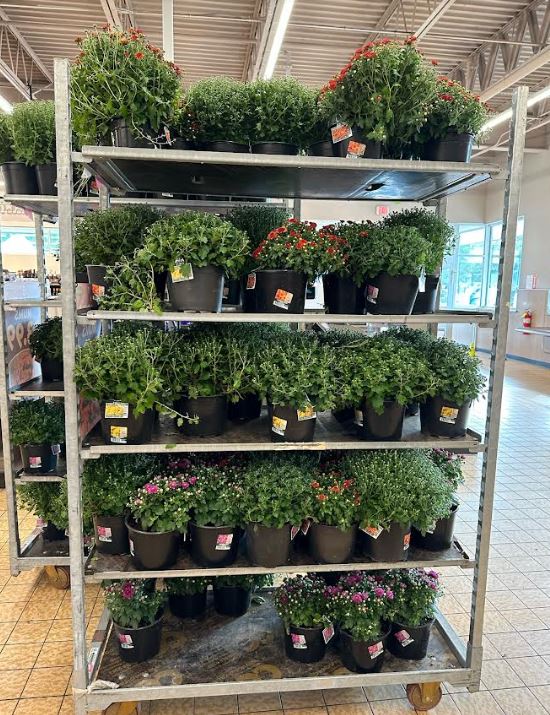 Mums $3.99 ea.

Woodland Critters $6.99

Large Sherpa Pumpkin Pillows $14.99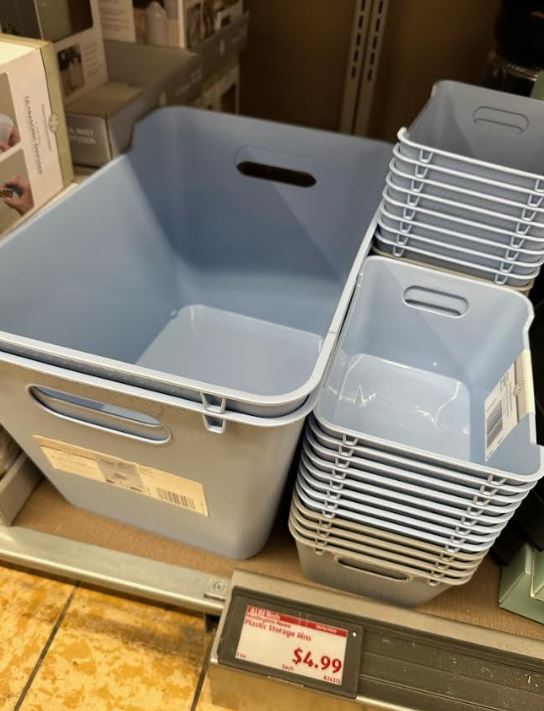 Plastic Storage Bins $4.99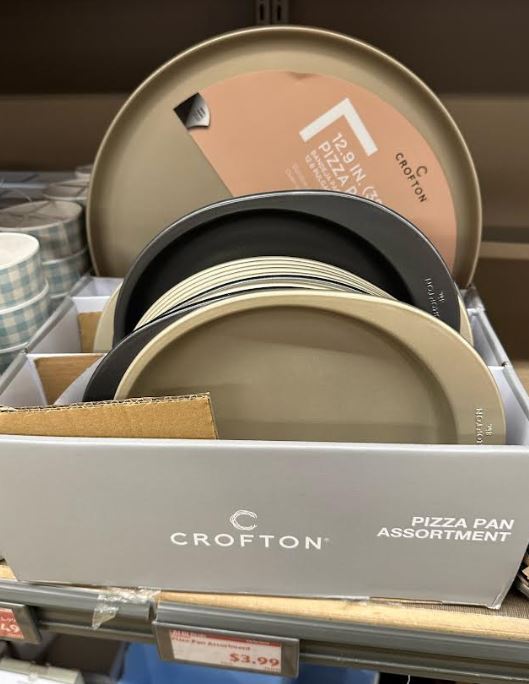 Pizza Pans $3.99 ea.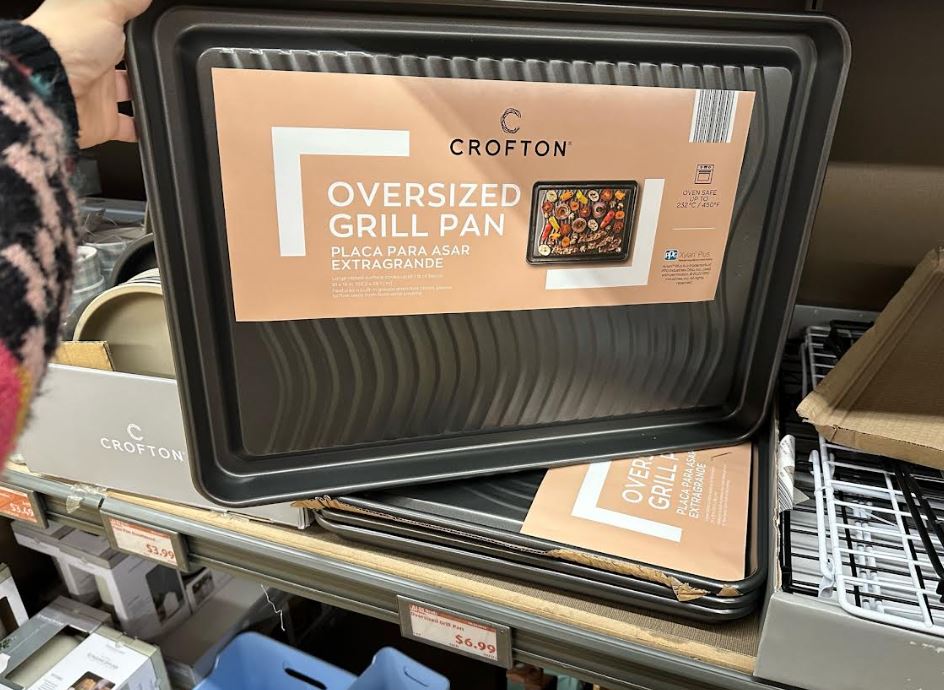 Oversized Grill Pan $6.99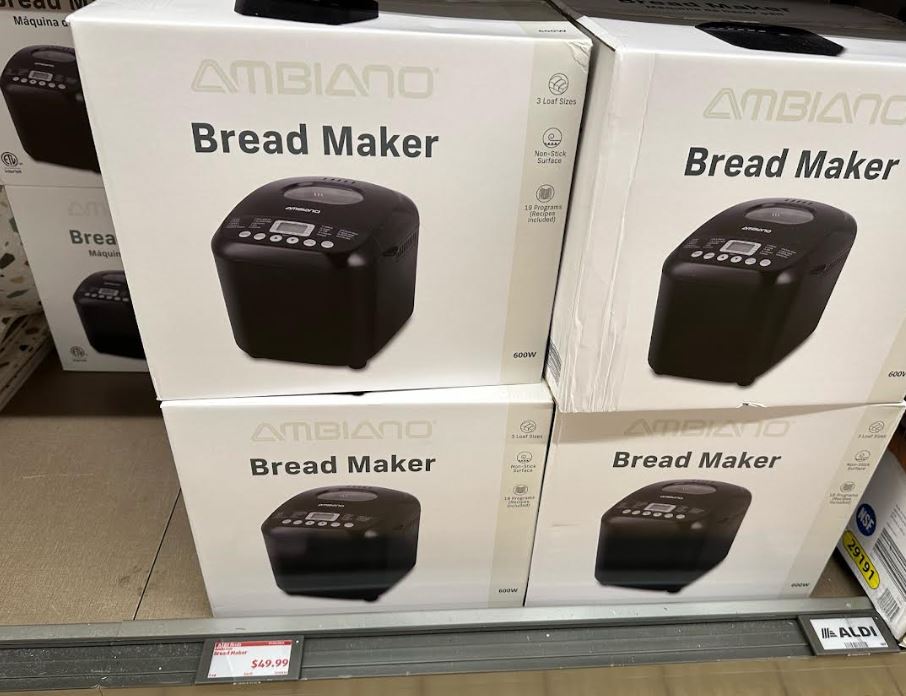 Bread Maker $49.99

Pumpkin Casserole Dish $14.99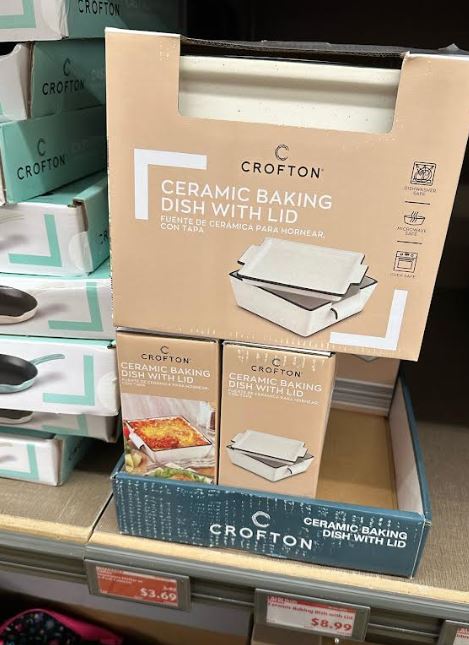 Ceramic Baking Dish w/ Lid $8.99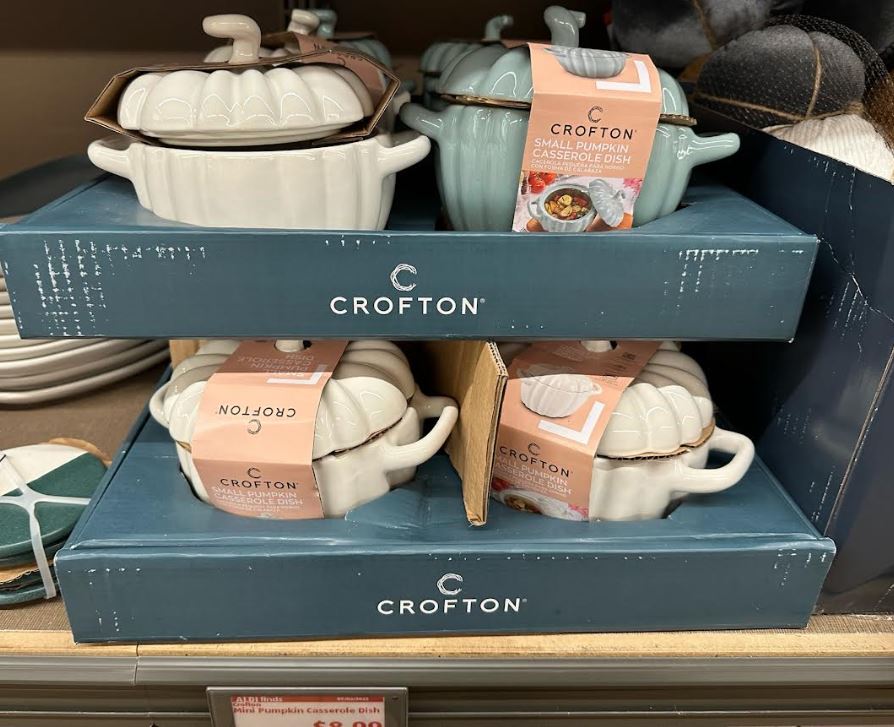 Small Pumpkin Casserole Dish $8.99

Reusable Produce Bags $3.99

Pet Hair Broom Set $9.99

Soap Dispensing Brush and Towel $3.49

Squishmallow Slippers $8.99

Big Book of Stickers $2.99

Paw Patrol Vehicle and Figure $9.99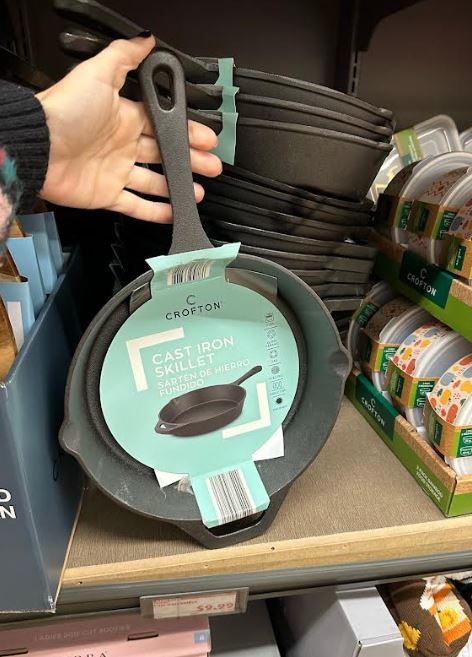 Cast Iron Skillet $9.99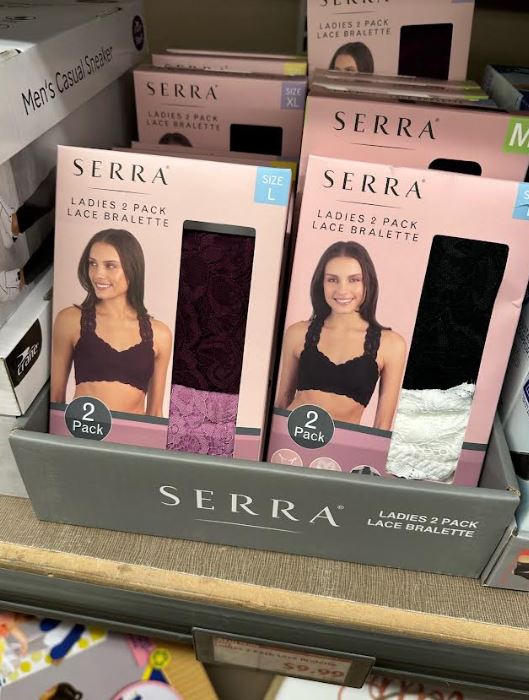 2-Pack Lace Bralette $9.99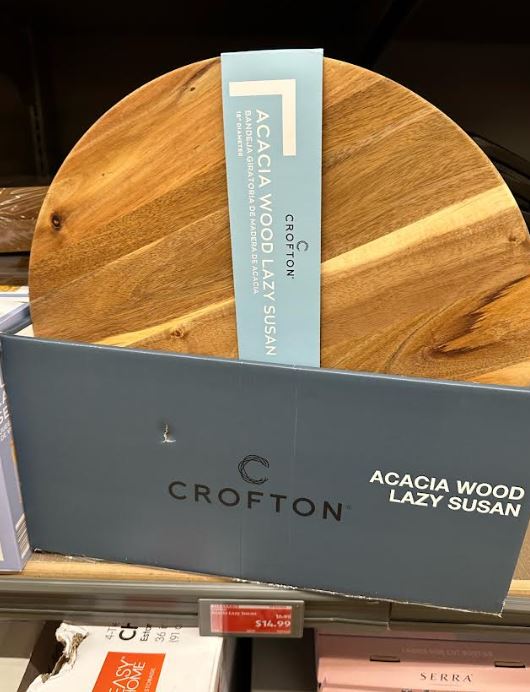 Acacia Wood Lazy Susan $14.99 (reg. $16.99)

Cast Iron Fry Pan $16.99
Bar Mop $4.99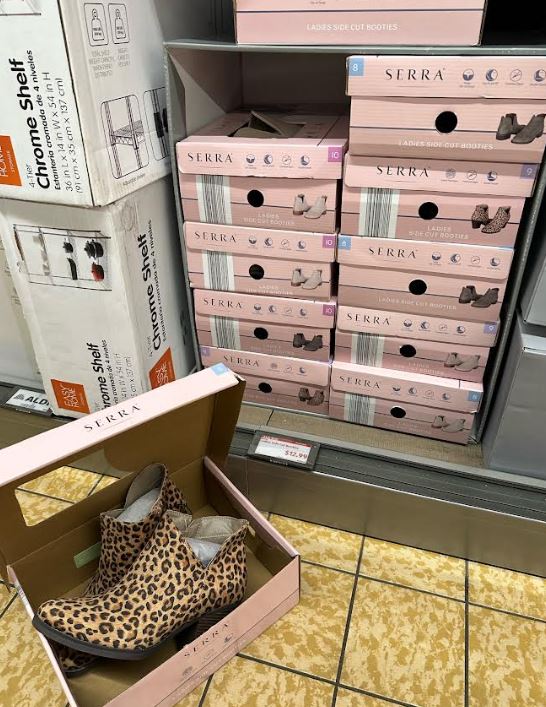 Side Cut Booties $12.99

Frosted Glass Pumpkin Candle $6.99

Accent Fragrance Warmer $4.99
Scented Wax Melts $1.89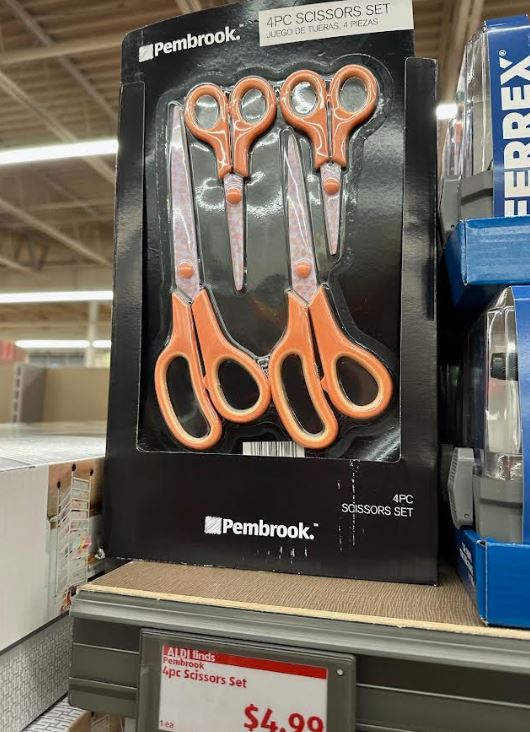 4-Pack Scissors $4.99

Harvest Wreath $14.99 (reg. $18.99)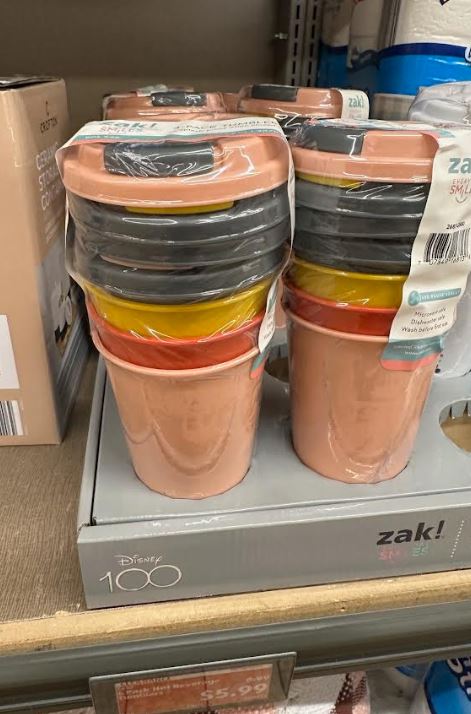 Reusable Hot Beverage Cups $5.99 (reg. $6.99)

Cordless Screwdriver $14.99

Spooky Yard Inflatables $12.99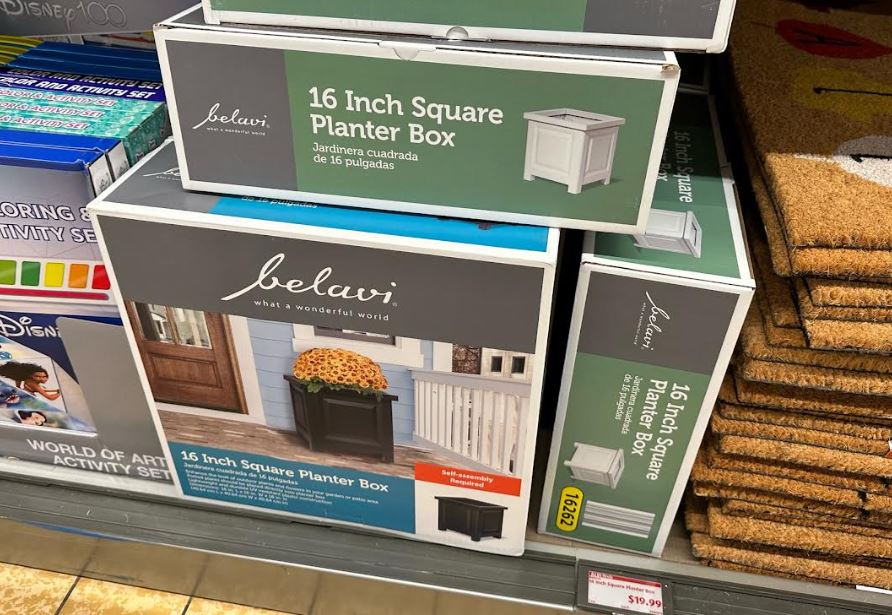 16 Inch Square Planter Box $19.99

Ladies Rain Jacket $14.99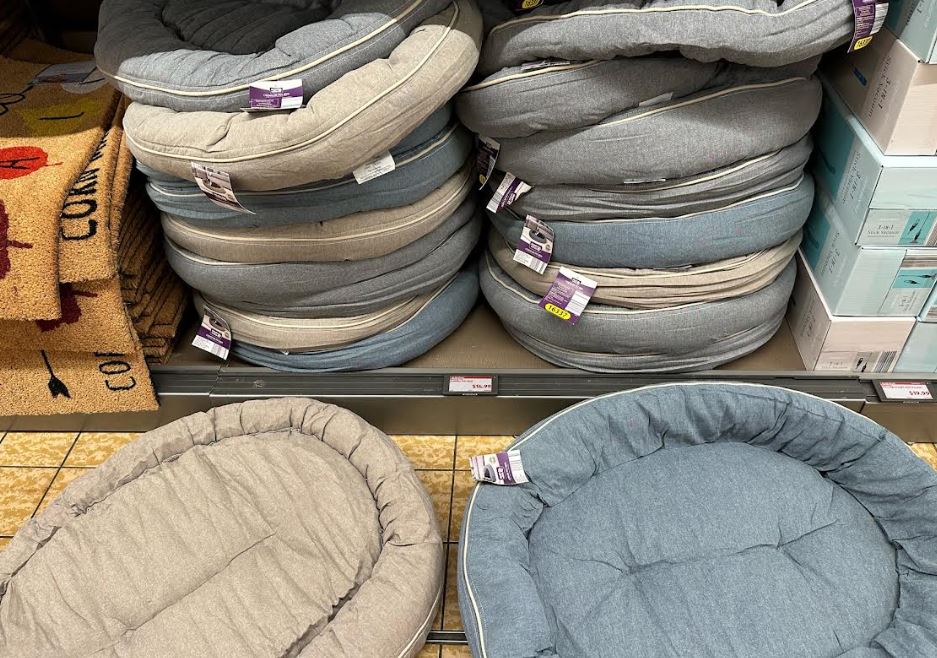 Pet Bed $14.99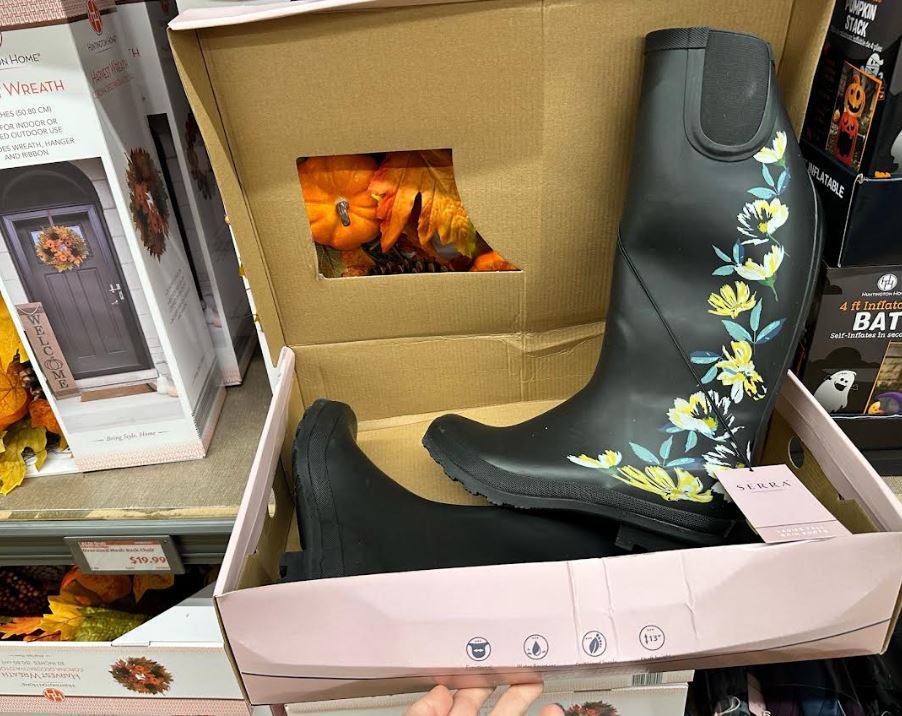 Ladies Tall Rubber Boots $14.99

Porch String Lights $14.99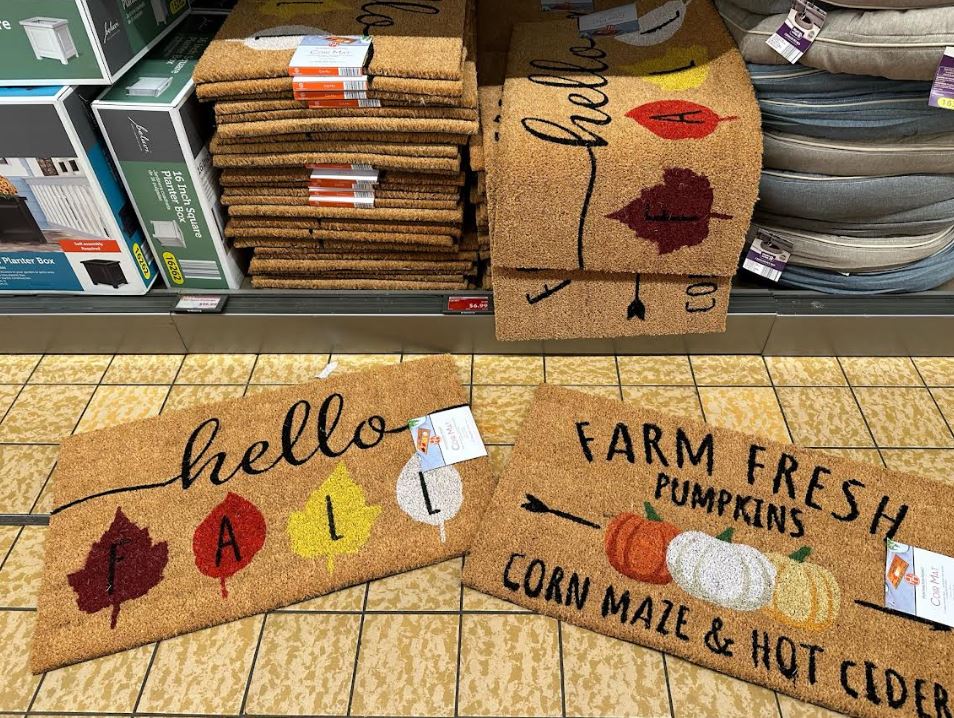 Fall Coir Rugs $6.99 (reg. $8.99)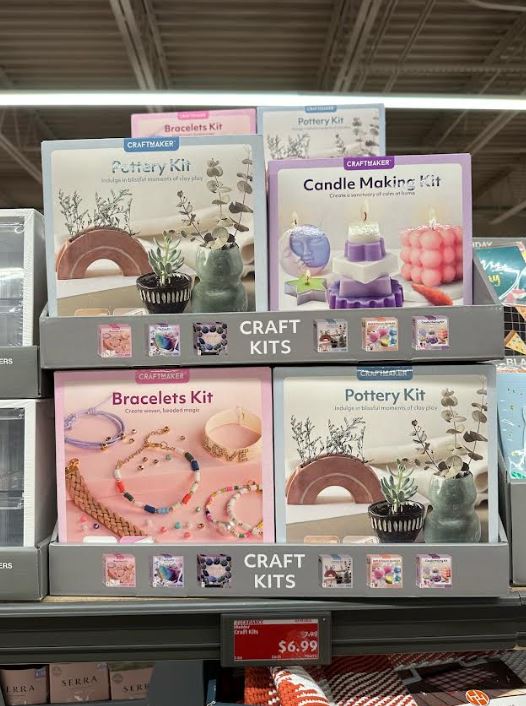 Craft Kits $6.99 ea. (reg. $7.99)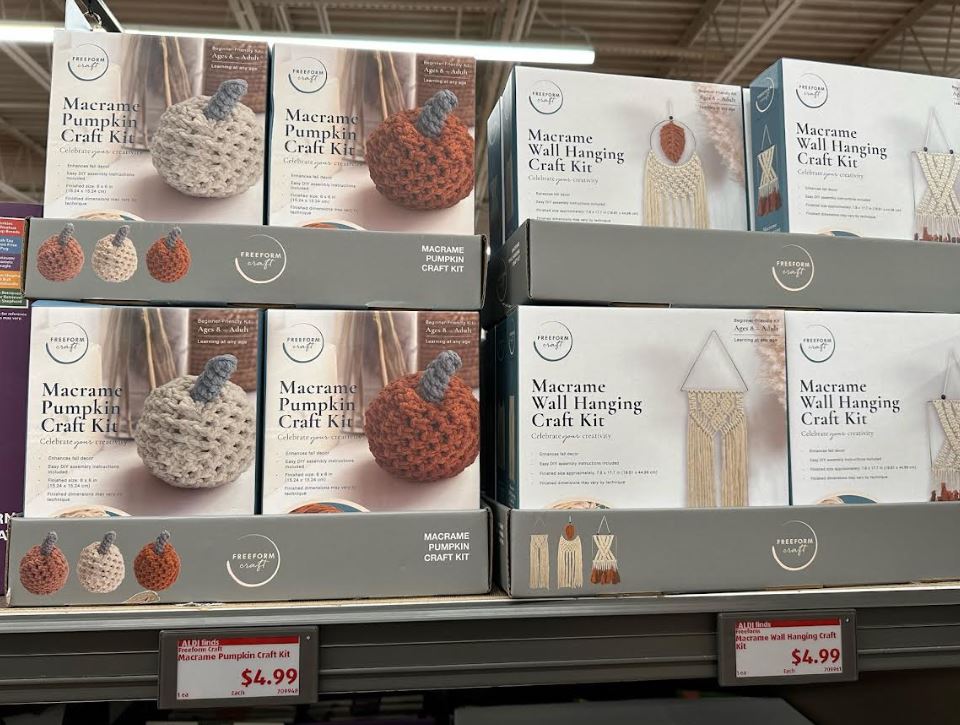 Macrame Craft Kits $4.99
These deals are good for a limited time and while supplies last!
See more Aldi deals!