This post may contain affiliate links. Read our disclosure here.
There are a lot of fun new things at Aldi this week! I love the ceramic saucepans and fry pans they have in stock (only $14.99!) as well as some other new cookware. I grabbed a few of the silicone donut pans for homemade donuts!!
Also, grab the kids a few pairs of these Native dupes. They're only $3.99 and great to throw on before you leave the house!
Note: Aldi products may vary by location. What will you find in your Aldi??
Aldi Fun Finds:

George Foreman Family Size Indoor Grill $24.99 (reg. $29.99)

Belgian Waffle Maker $14.99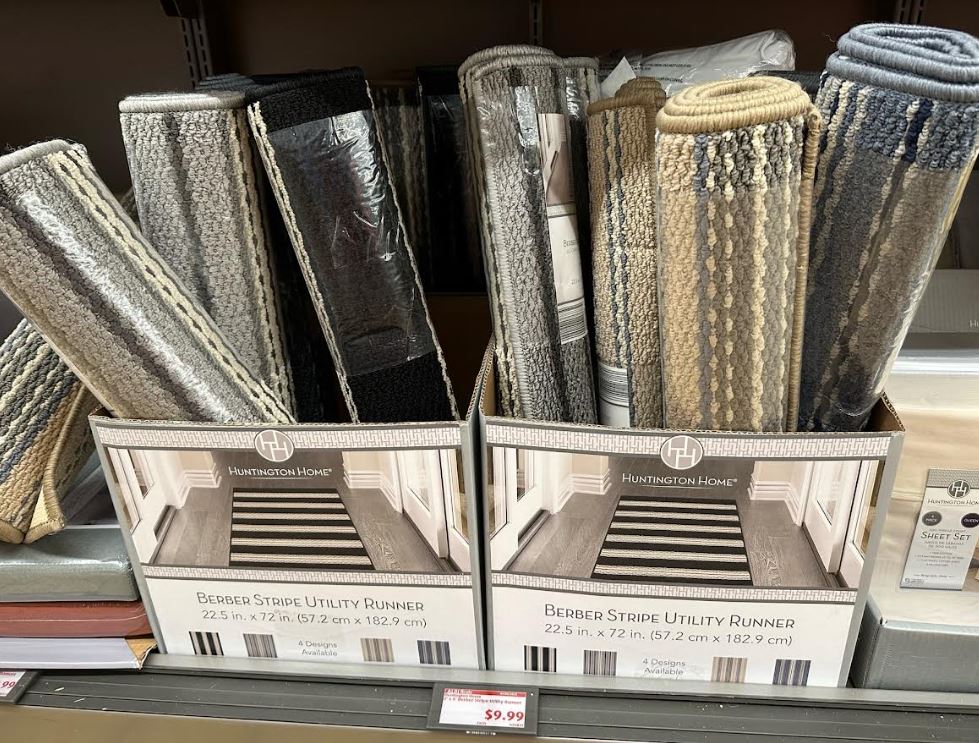 Berber Stripe Utility Rug $9.99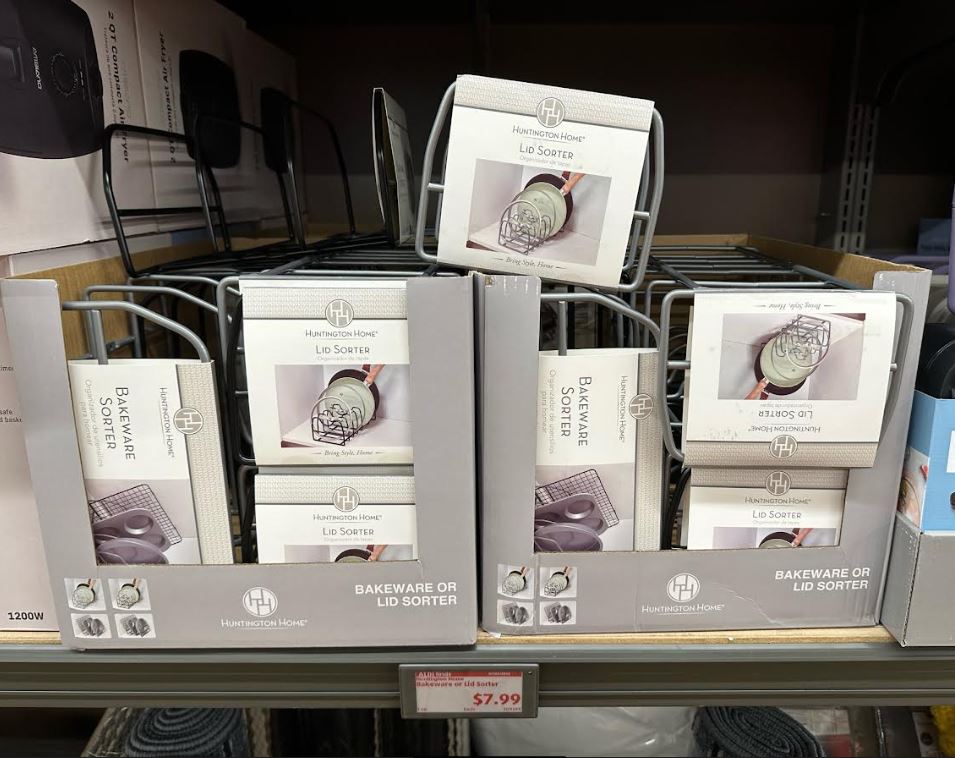 Bakeware or Lid Sorter $7.99

Cool Comfort Bed Pillow $6.99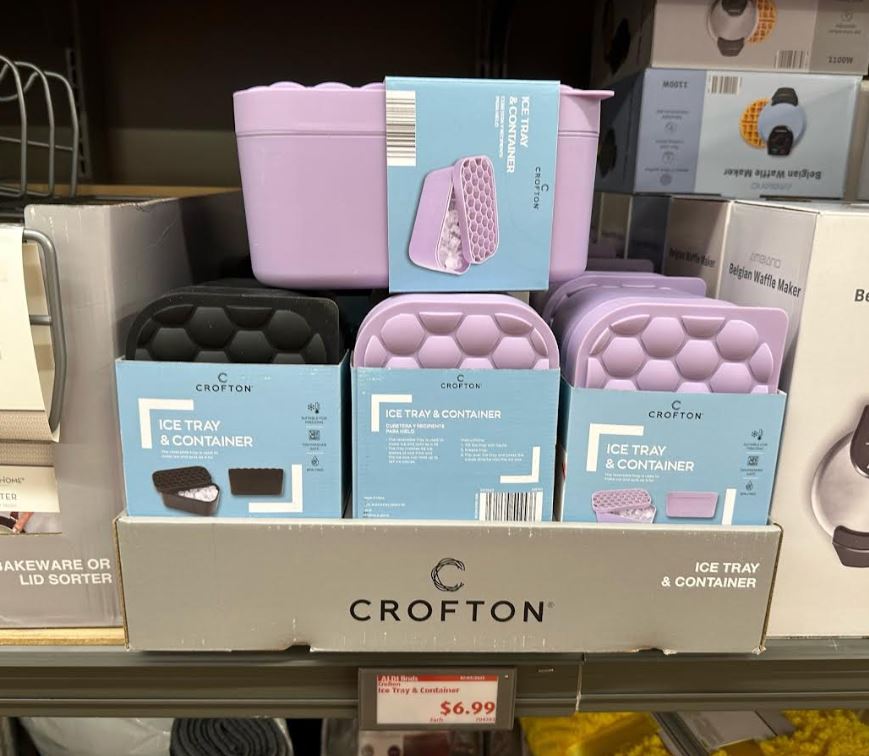 Ice Tray & Container $6.99

Collapsible Laundry Basket $9.99

Food Storage Containers $9.99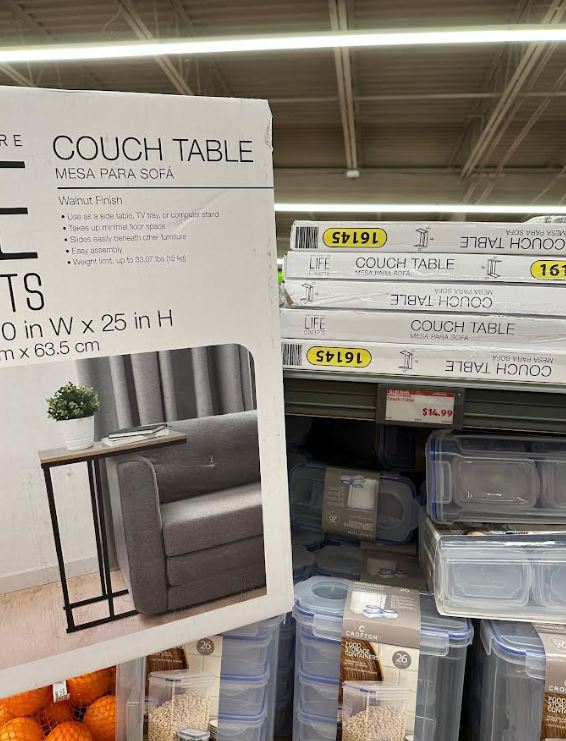 Couch Table $14.99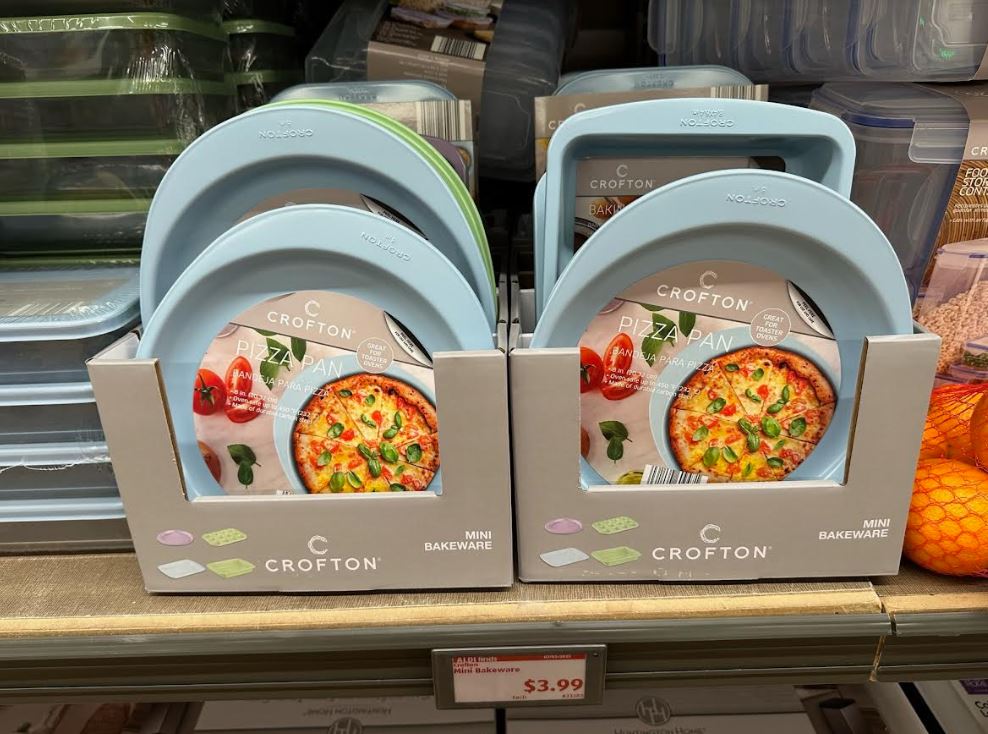 Pizza Pan $3.99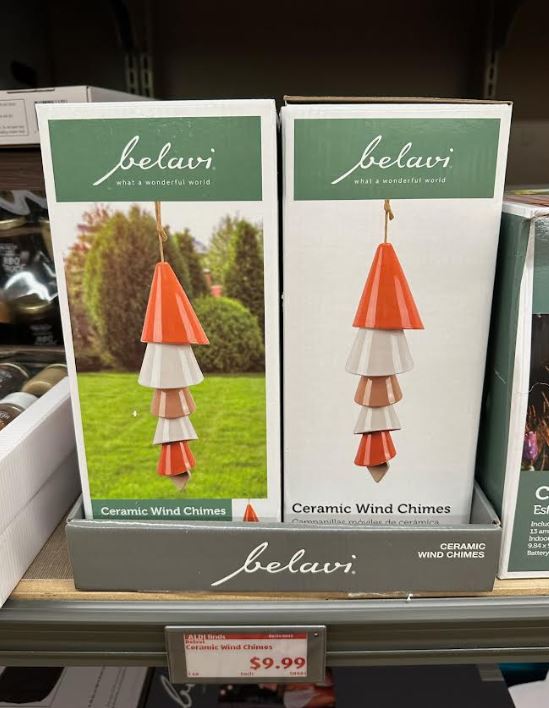 Ceramic Wind Chimes $9.99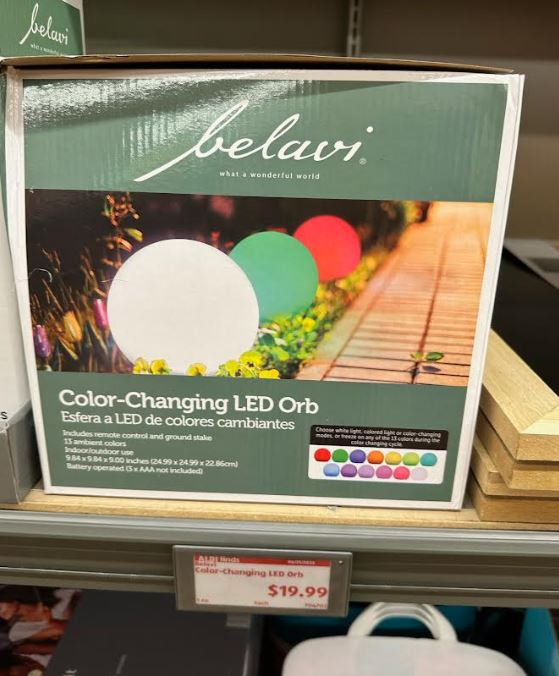 Color-Changing LED Orb $19.99

Glass Food Prep Containers $12.99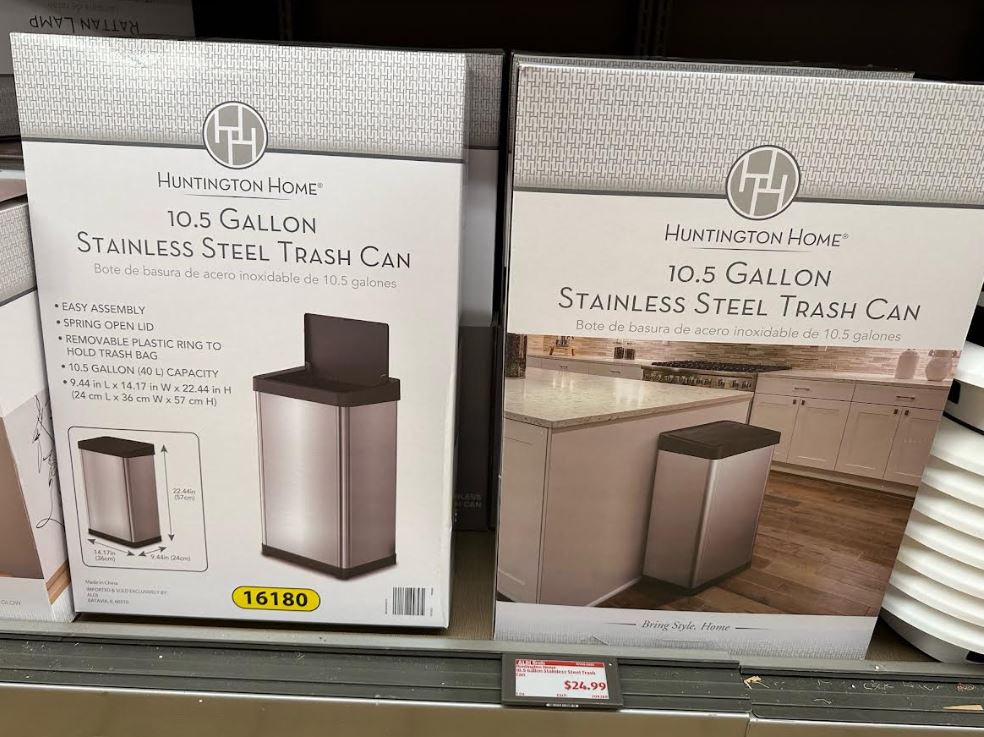 Stainless Steel Trash Can $24.99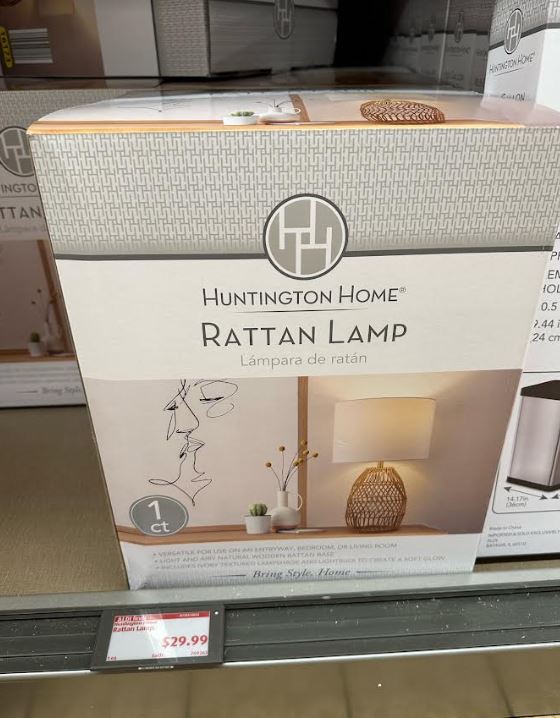 Rattan Lamp $29.99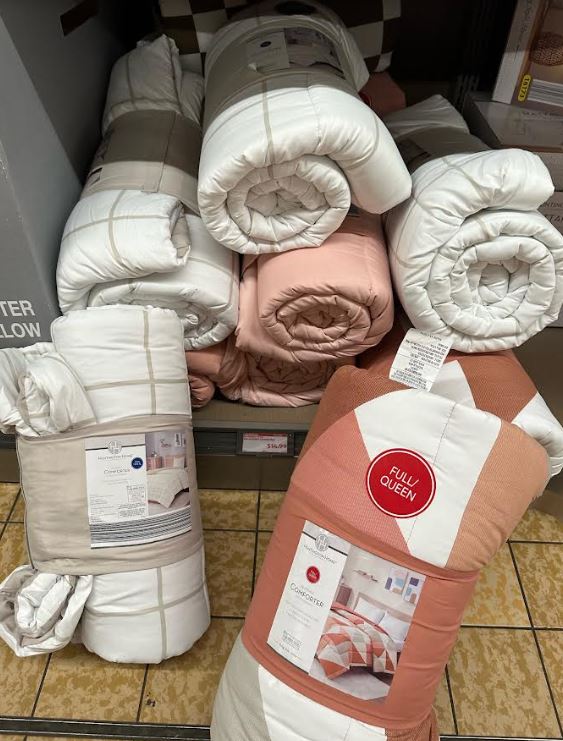 Comforter $14.99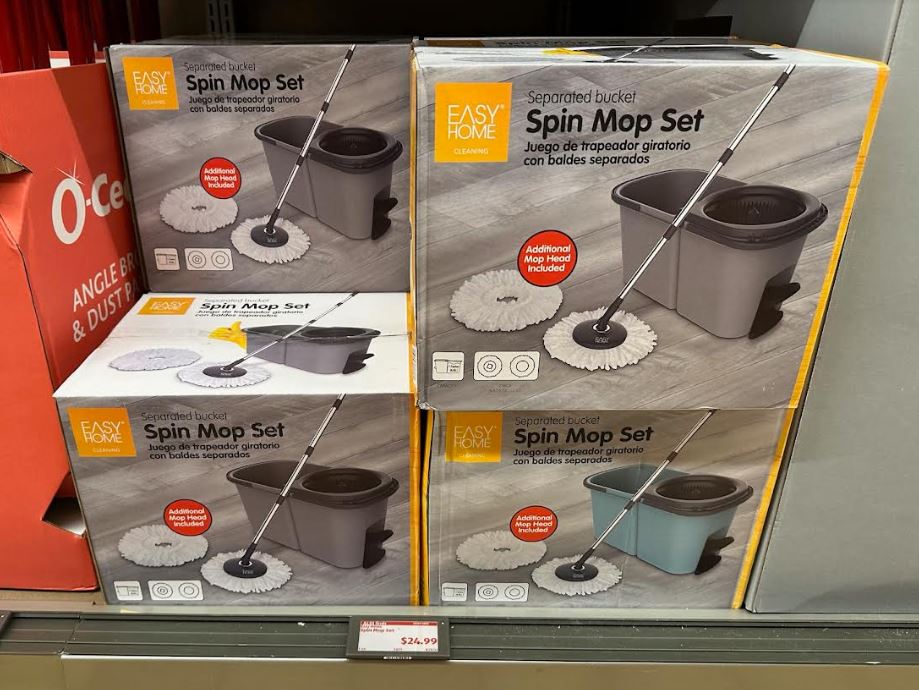 Spin Mop Set $24.99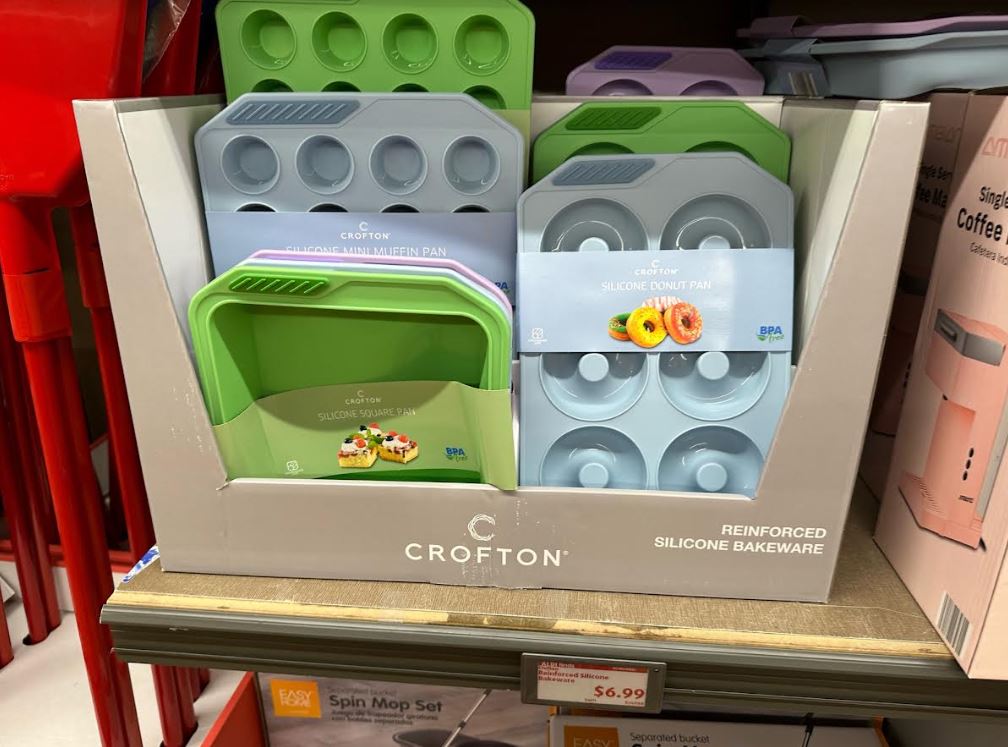 Silicone Bakeware $6.99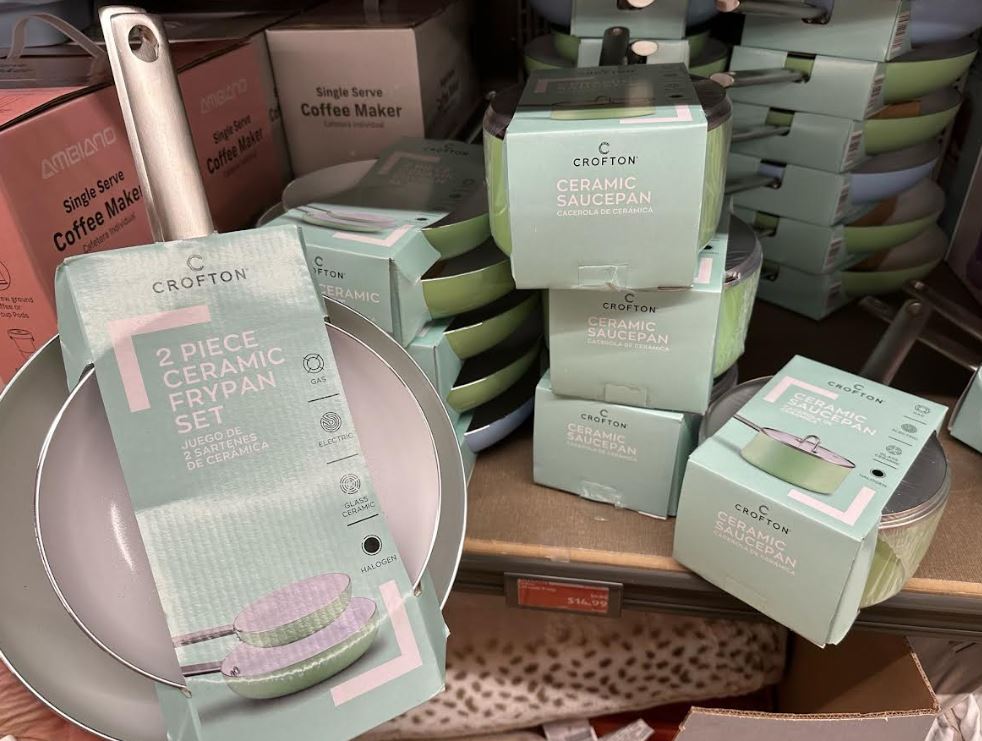 Ceramic Fry Pan Set or Ceramic Saucepan $14.99 (reg. $16.99)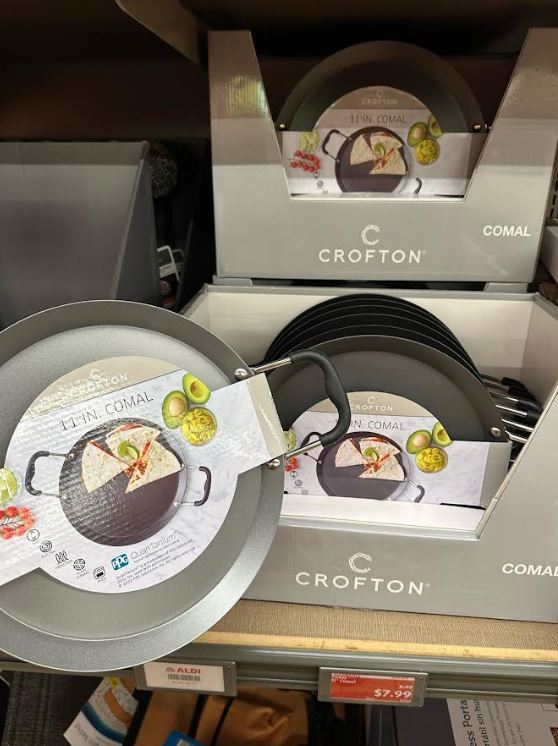 Comal Pan $7.99 (reg. $8.99)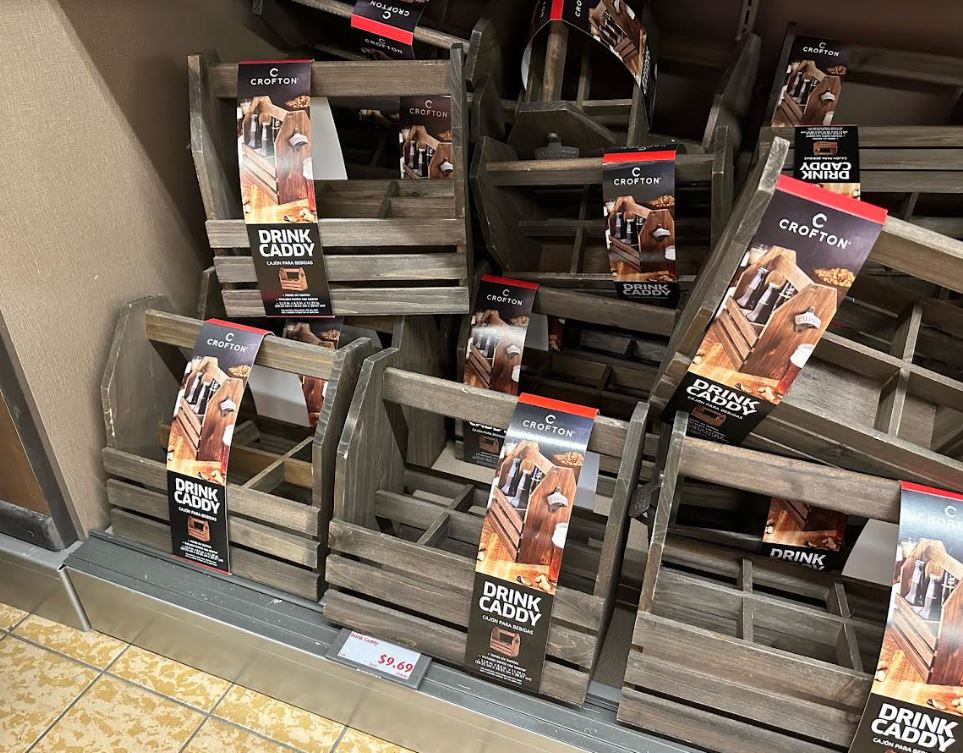 Drink Caddy $9.69

Expandable Salad or Lunch Container $7.99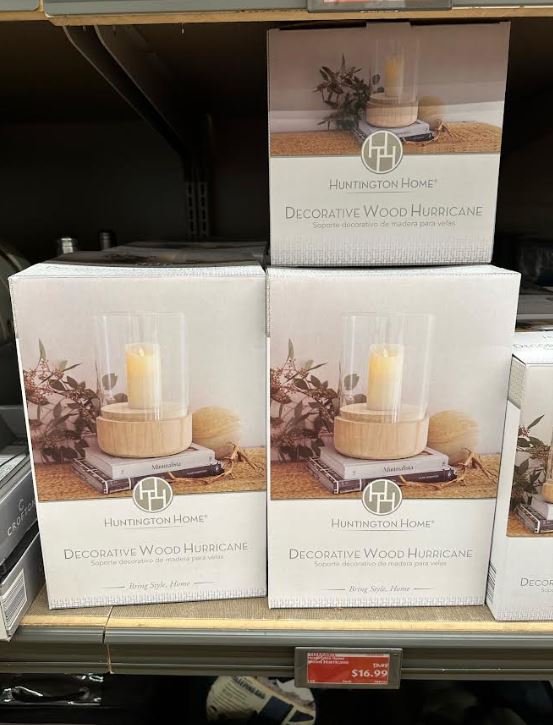 Decorative Wood Hurricane Jar $16.99 (reg. $19.99)

Boho Jacquard Table Runner $9.99 (reg. $12.99)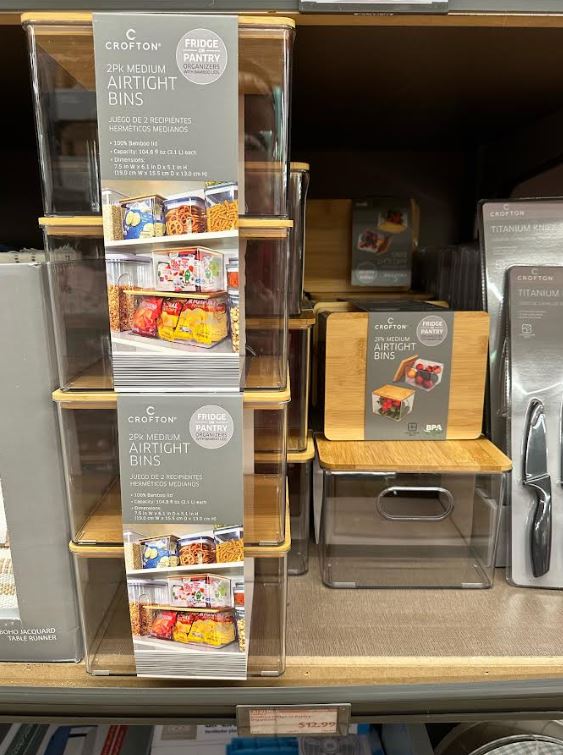 2-Pack Airtight Bins $12.99

Mini Salad Spinner or Spiral Slicer $6.99 (reg. $8.99)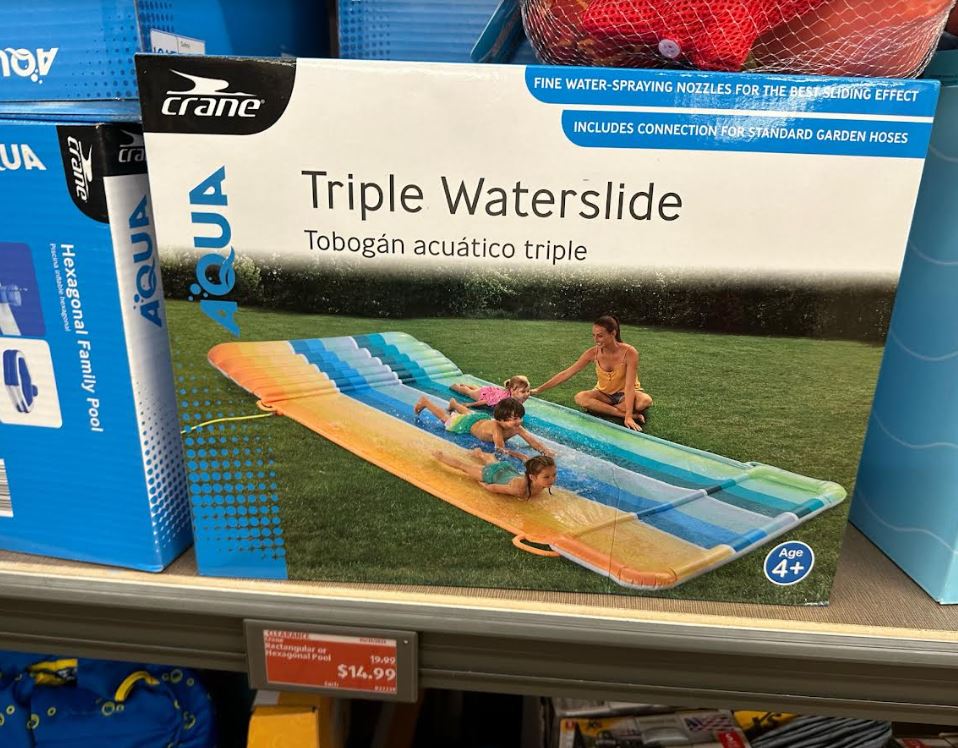 Triple Waterslide $14.99 (reg. $19.99)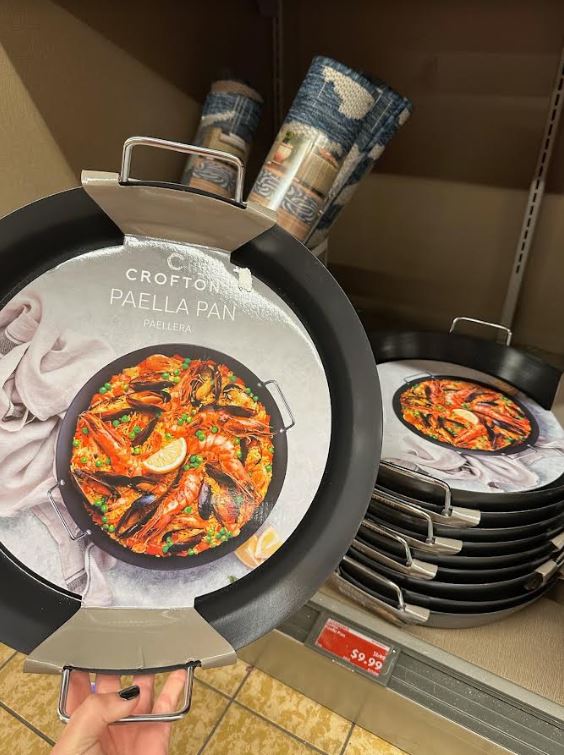 Paella Pan $9.99 (reg. $12.99)

Hummingbird Feeder $9.99 (reg. $11.99)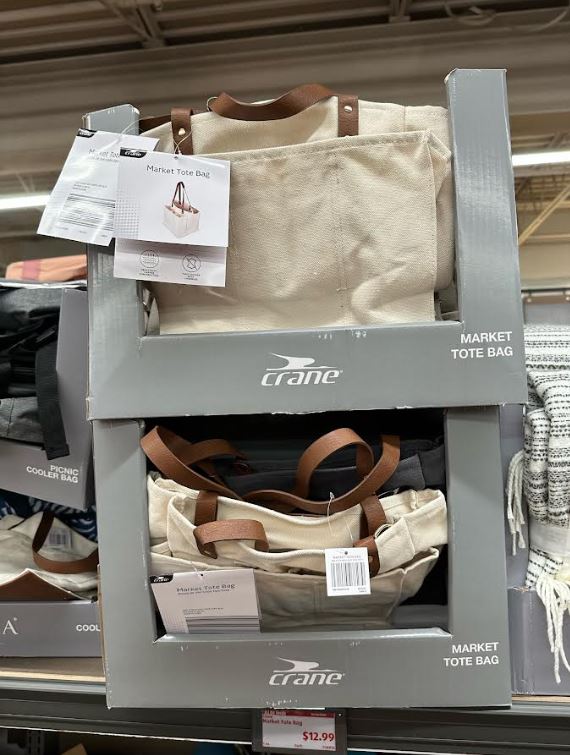 Market Tote Bag $12.99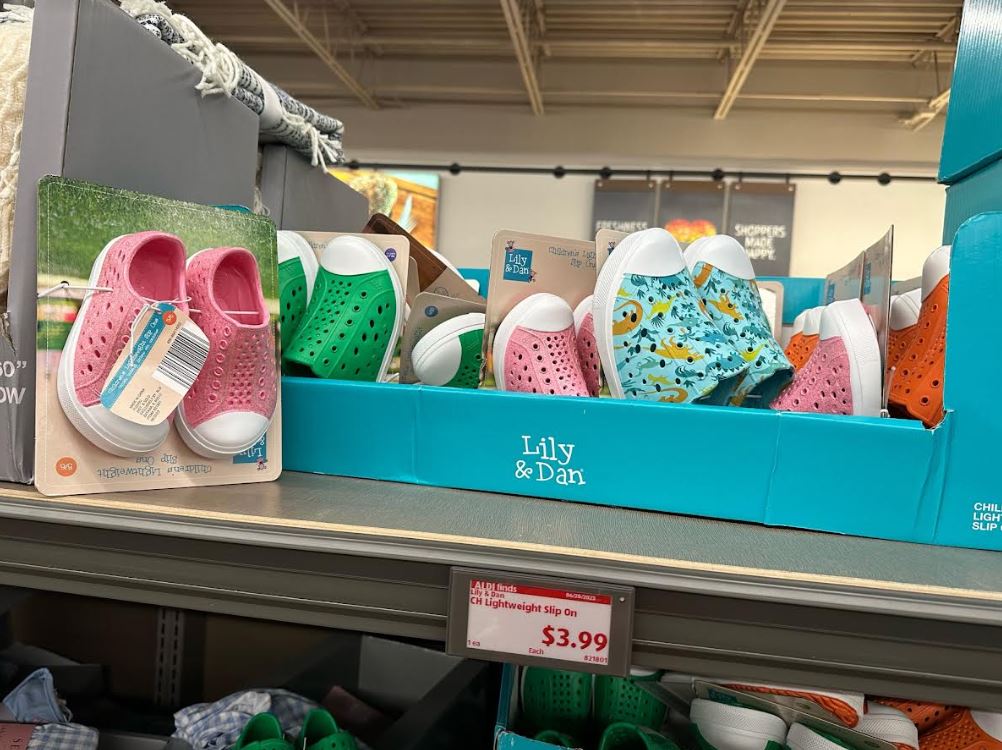 Kids' Lightweight Slip On Shoes $3.99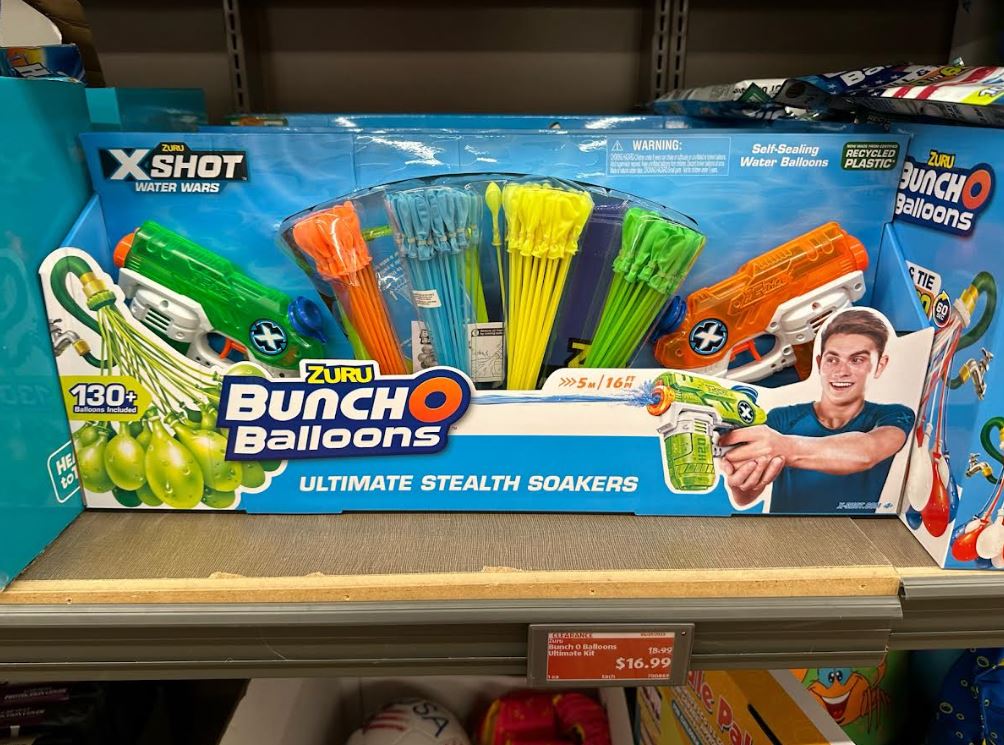 Zuru Bunch O Balloons and Water Gun Bundle $16.99 (reg. $18.99)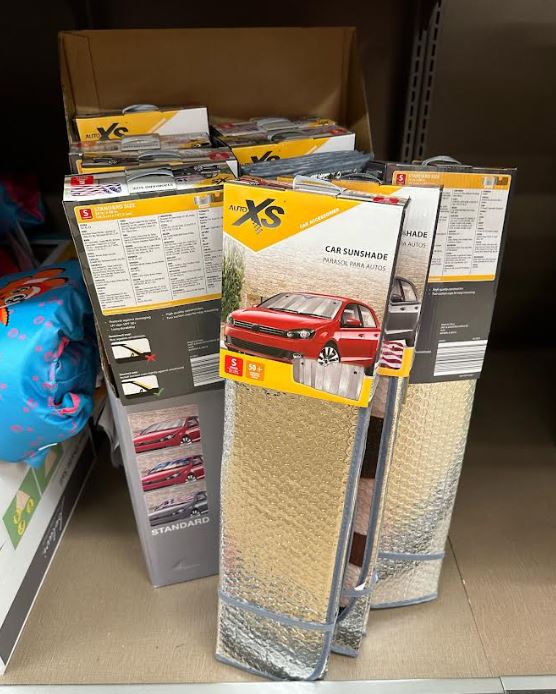 Car Sunshade $4.99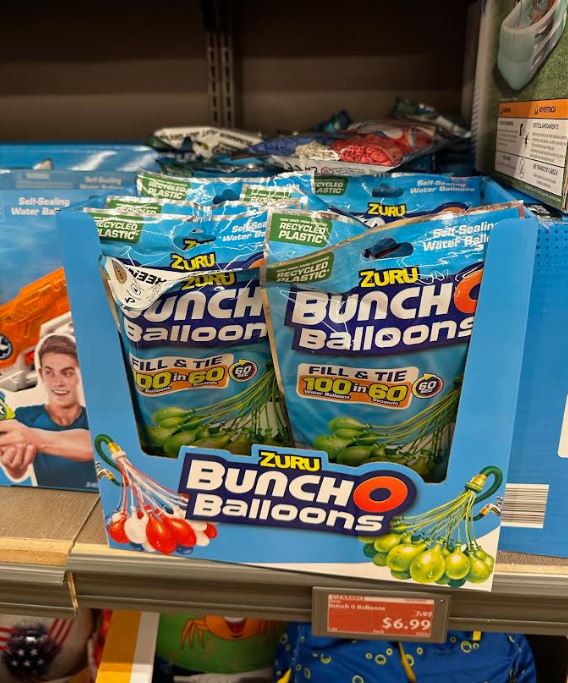 Bunch O' Balloons $6.99 (reg. $7.99)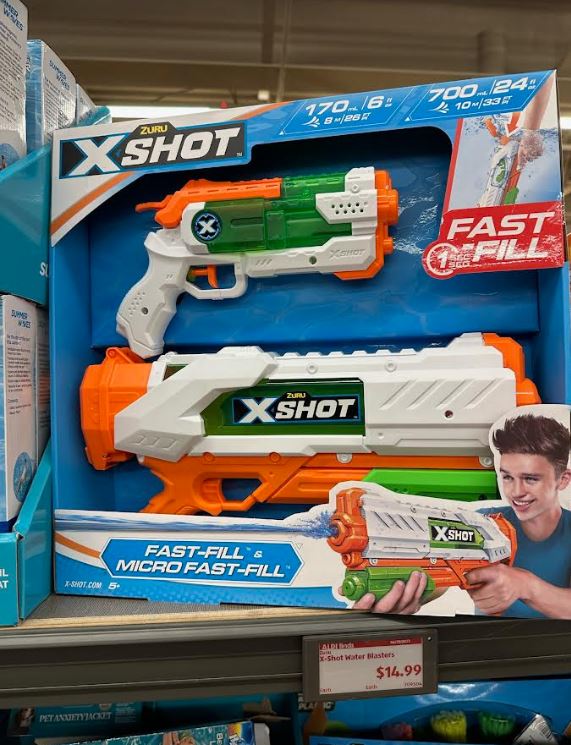 XShot Water Guns $14.99
These deals are good for a limited time and while supplies last!
See more Aldi deals!