This post may contain affiliate links. Read our disclosure here.
This week hurry to your Aldi where you can get everything you need for an outdoor movie night – inflatable screen, projector, $14.99 popcorn maker and more!
Plus, they have in new bed linens and throws (the ultra cozy knit throw is insanely soft!) and clearance home accessories.
Note: Aldi products may vary by location. What will you find in your Aldi??
Aldi Fun Finds:

Throw Pillows $12.99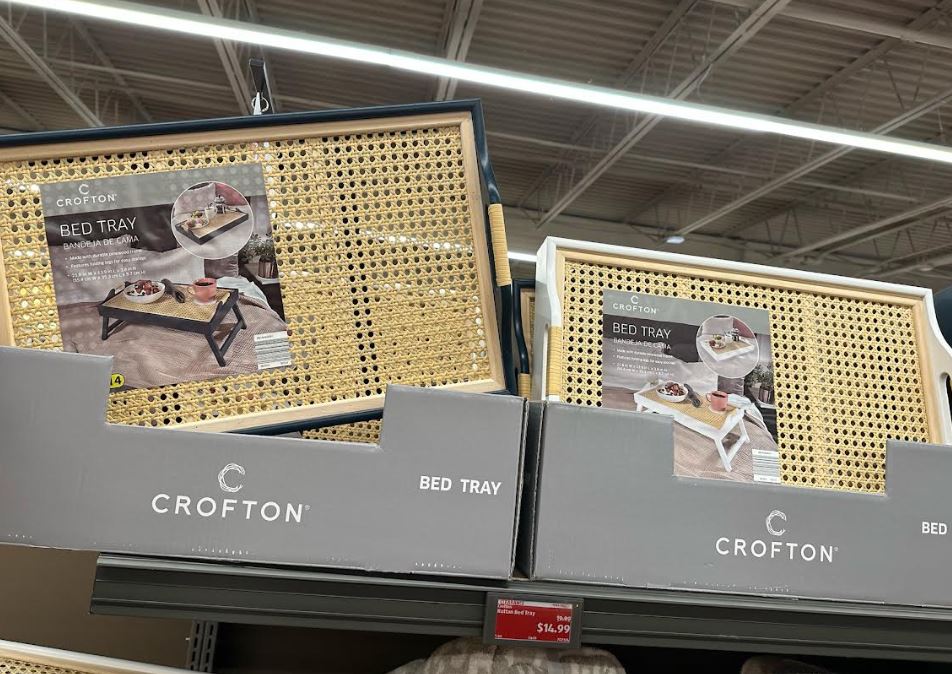 Bed Tray $14.99 (reg. $19.99)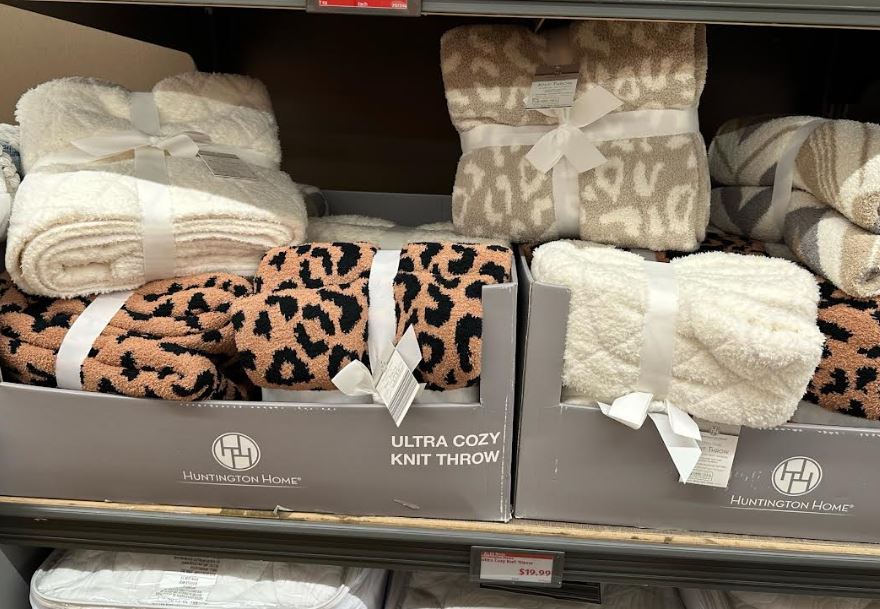 Ultra Cozy Knit Throw $19.99

Mattress Pad, Queen or King $29.99

Comforter Set, Queen or King $39.99

16-Piece Food Storage Set $7.99 (reg. $8.99)

Rattan Water Pitcher $7.99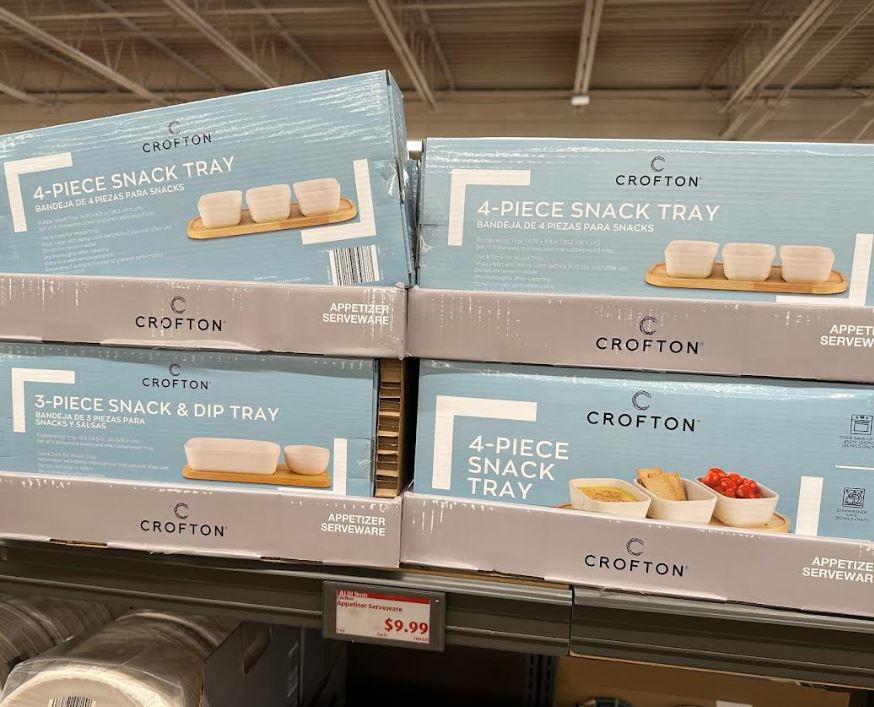 Snack Tray $9.99

Quesadilla or Churro Maker $16.99

Flexible Surge Protector w/ USB Ports $22.99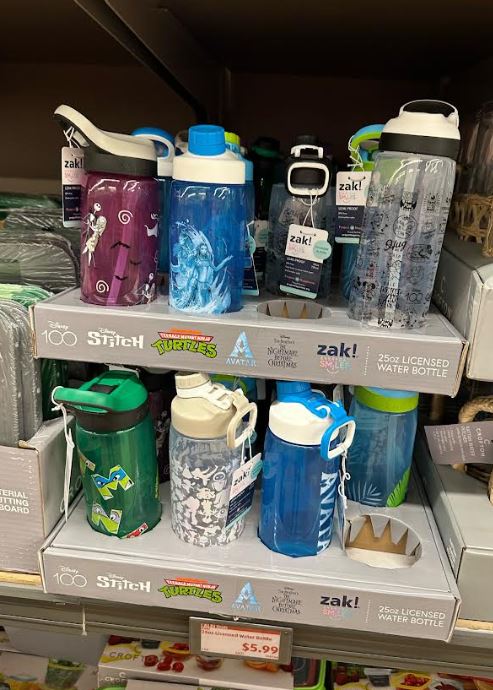 Zak Character Water Bottle $5.99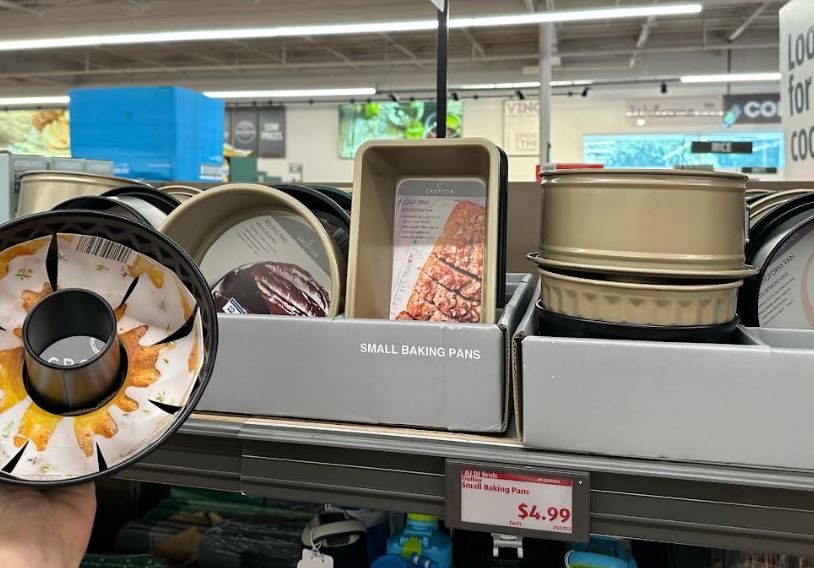 Small Baking Pan $4.99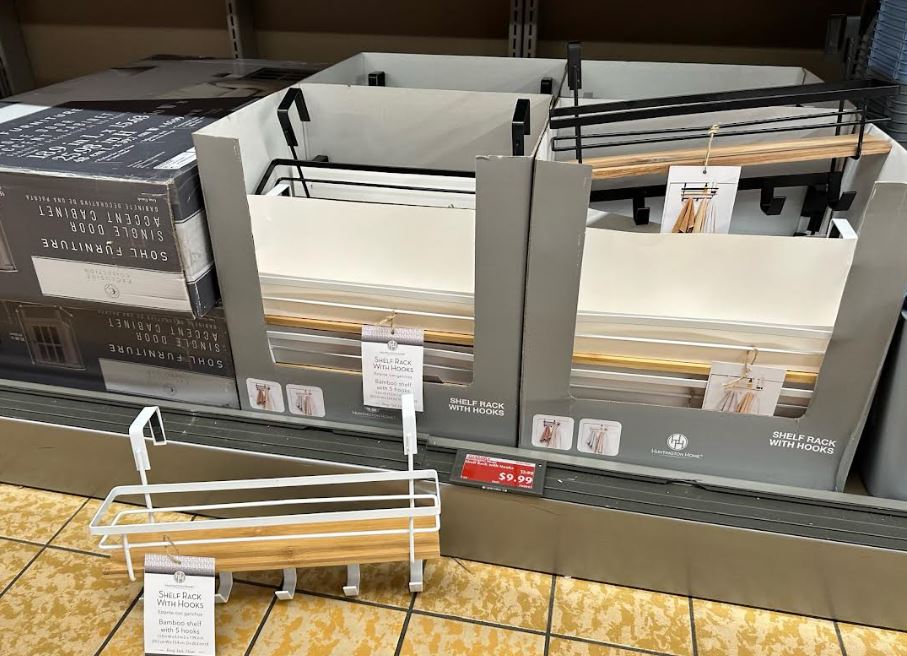 Shelf Rack w/ Hooks $9.99 (reg. $12.99)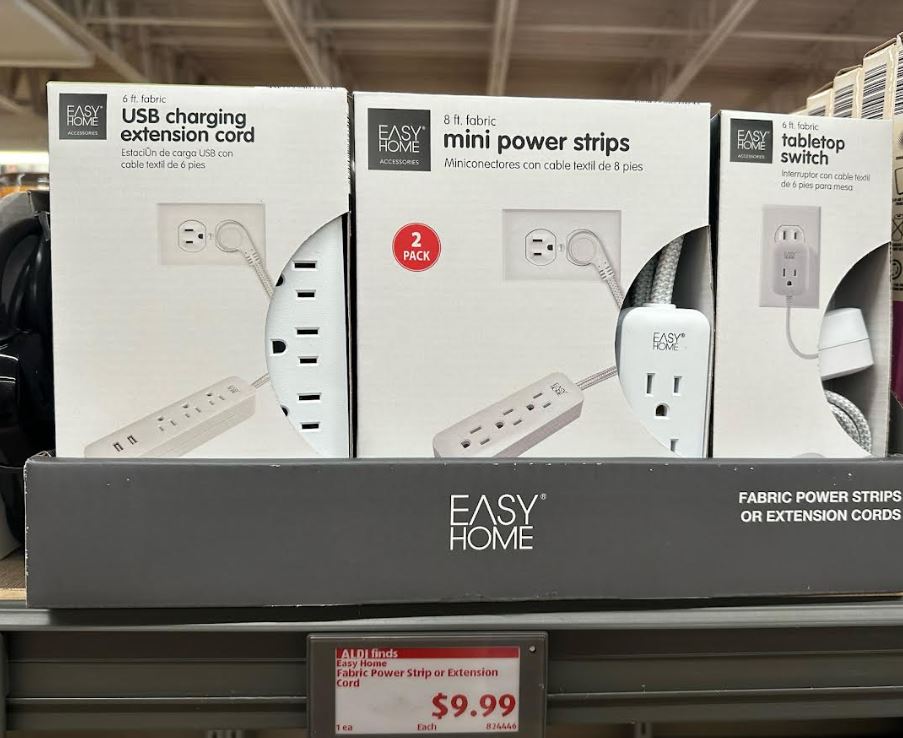 Power Strip or Extension Cord $9.99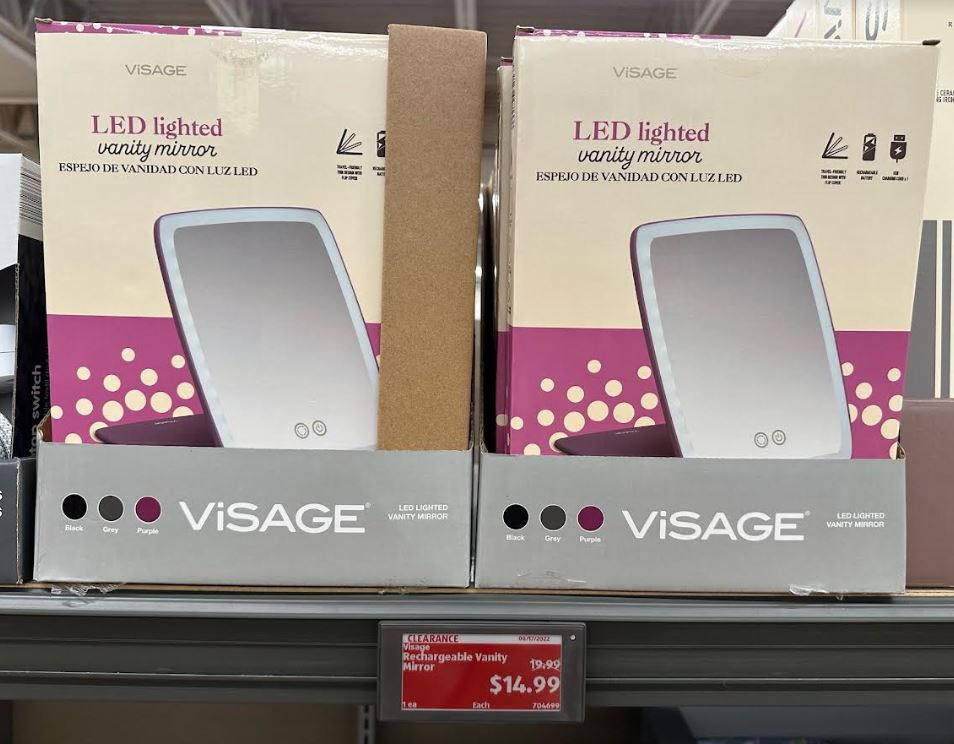 LED Lighted Vanity Mirror $14.99 (reg. $19.99)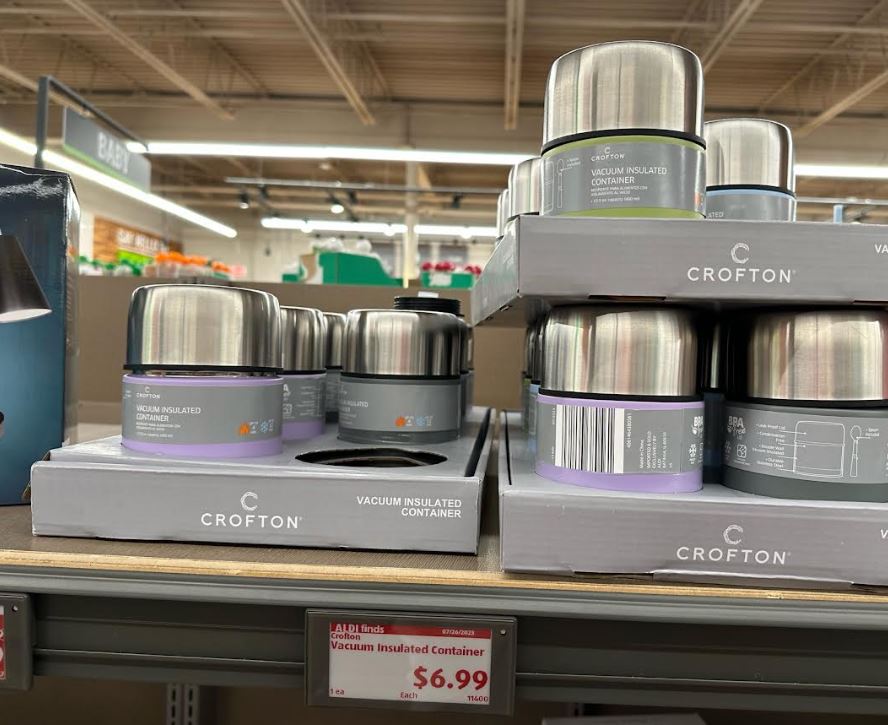 Vacuum Insulated Container $6.99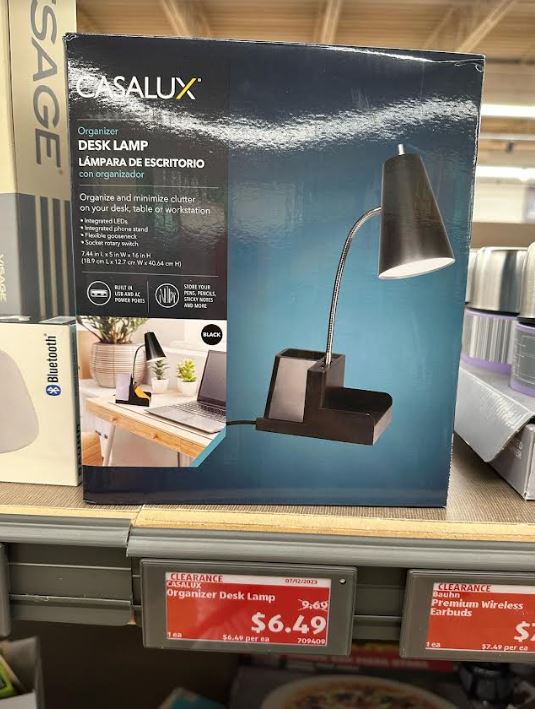 Organizer Desk Lamp $6.49 (reg. $9.69)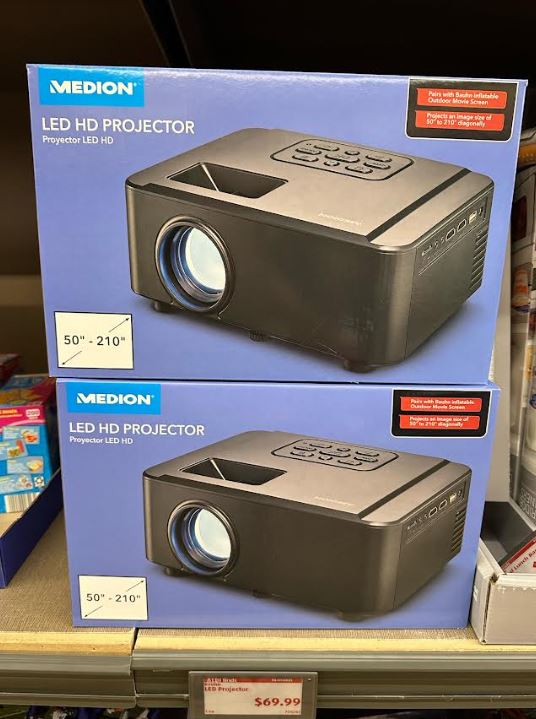 LED Projector $69.99

Silicone Scrub Gloves $6.99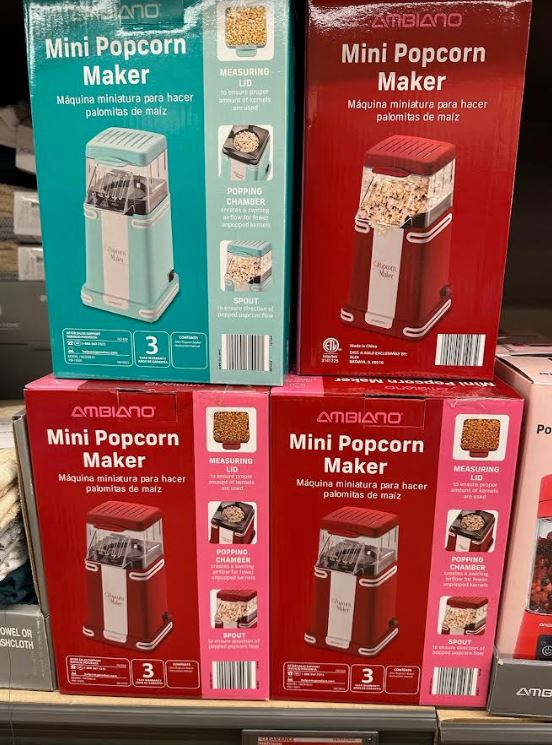 Mini Popcorn Maker $14.99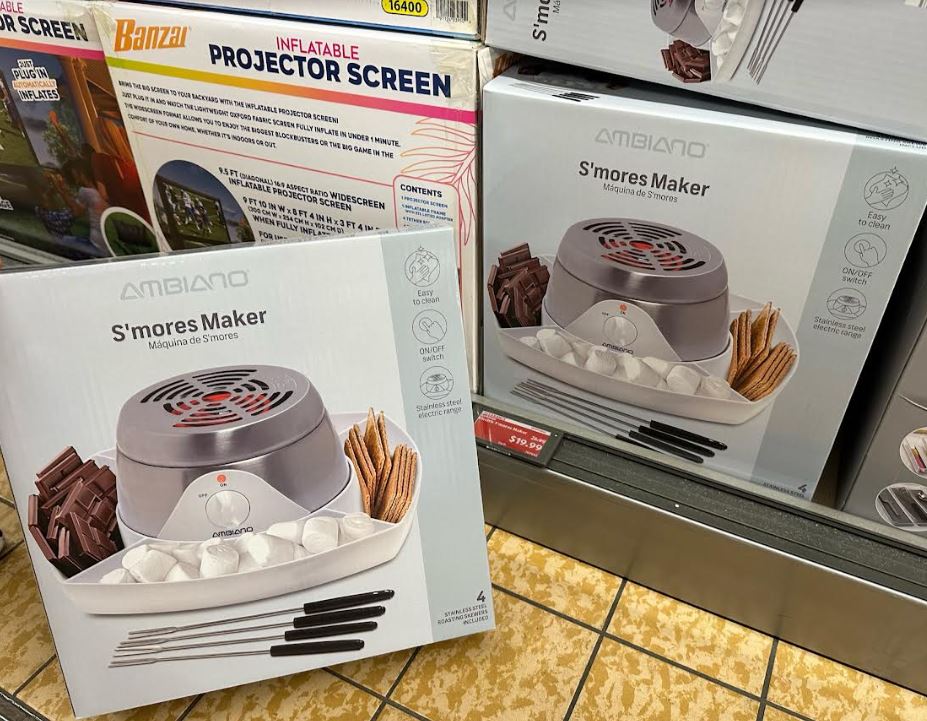 S'mores Maker $19.99 (reg. $24.99)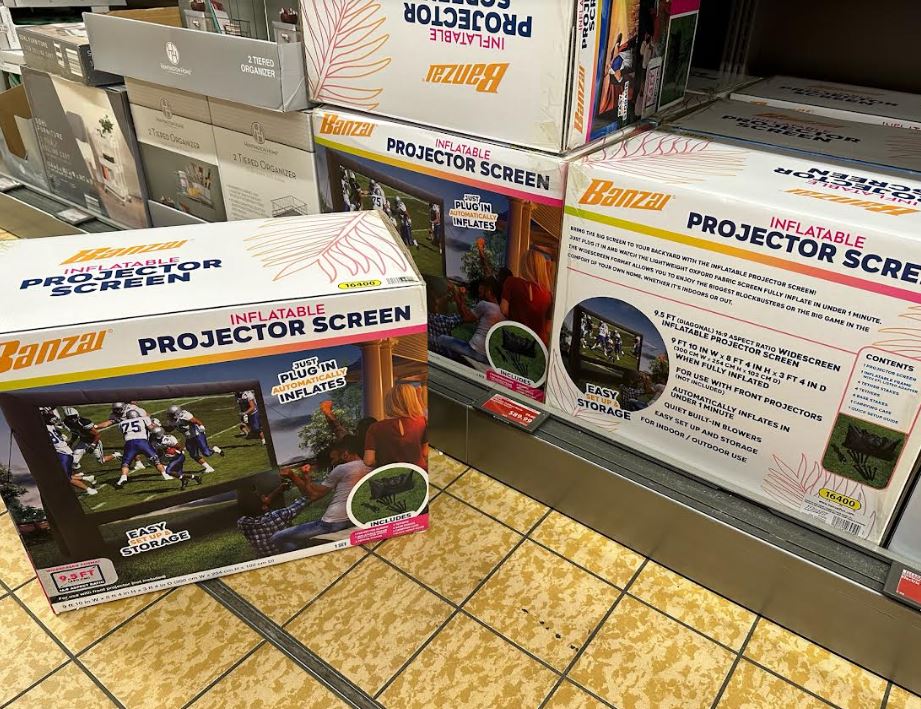 Projector Screen $89.99 (reg. $99.99)

Chalkboard $9.99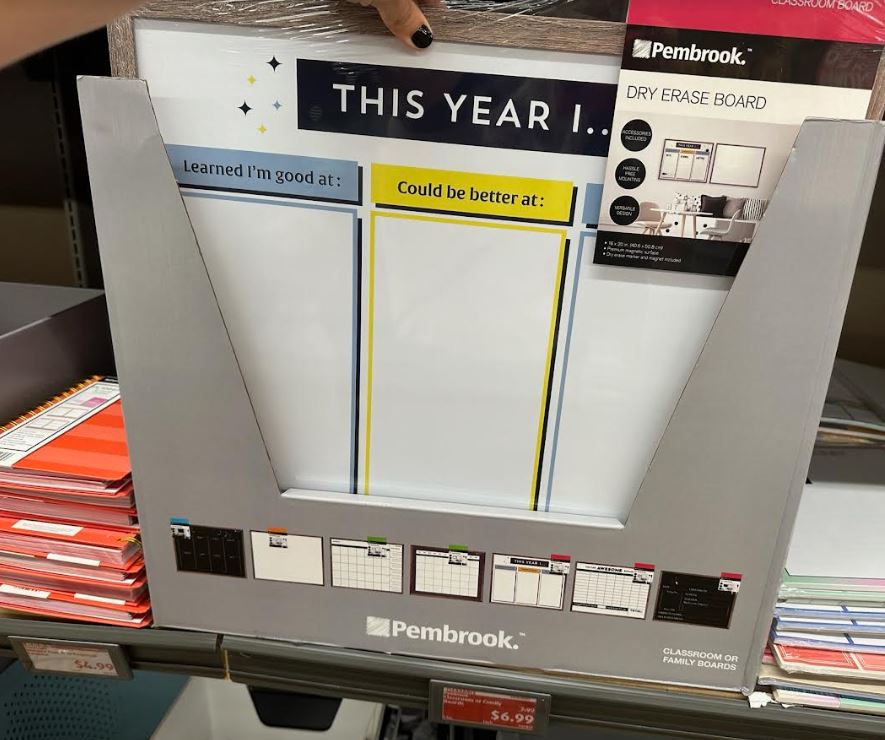 Dry Erase Board $6.99 (reg. $7.99)

Desk Blotter & Note Pad Set $4.99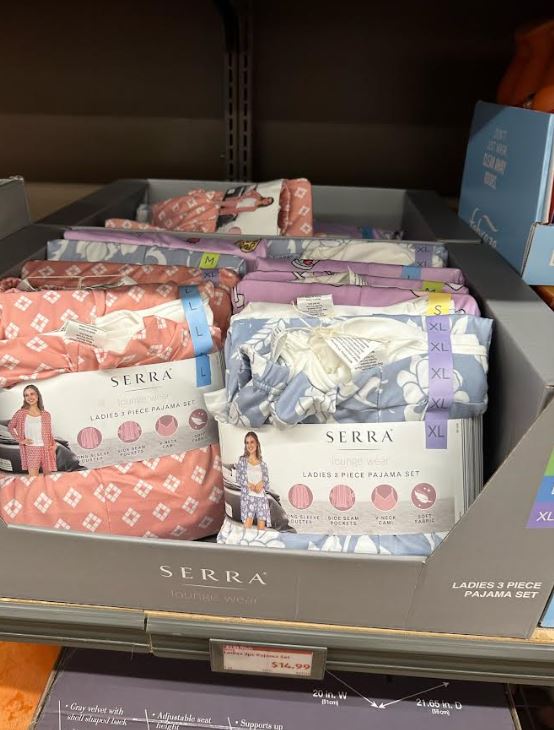 Ladies 3-Piece Pajama Set $14.99

Ceramic Soap Dispenser $4.99

Ceramic Storage Containers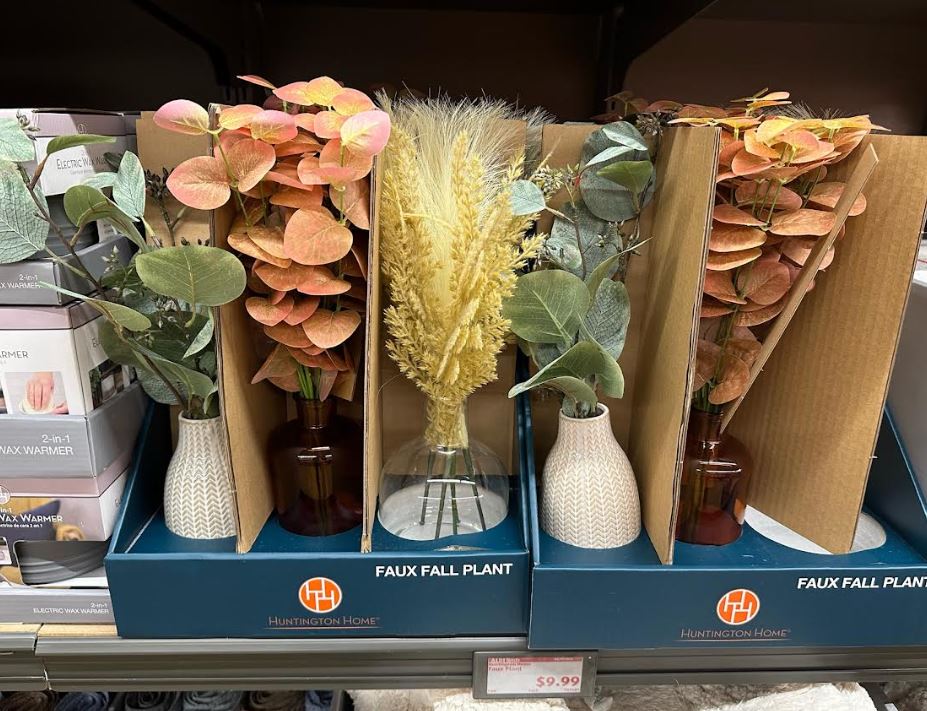 Faux Fall Plant $9.99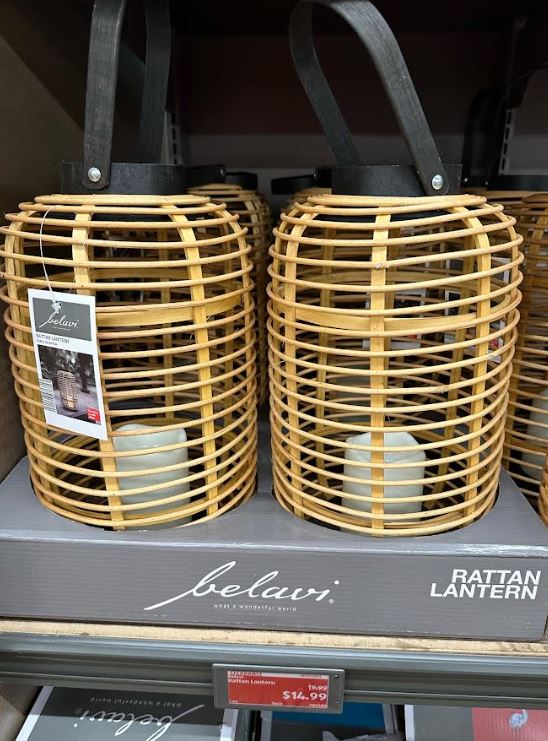 Rattan Lantern $14.99 (reg. $19.99)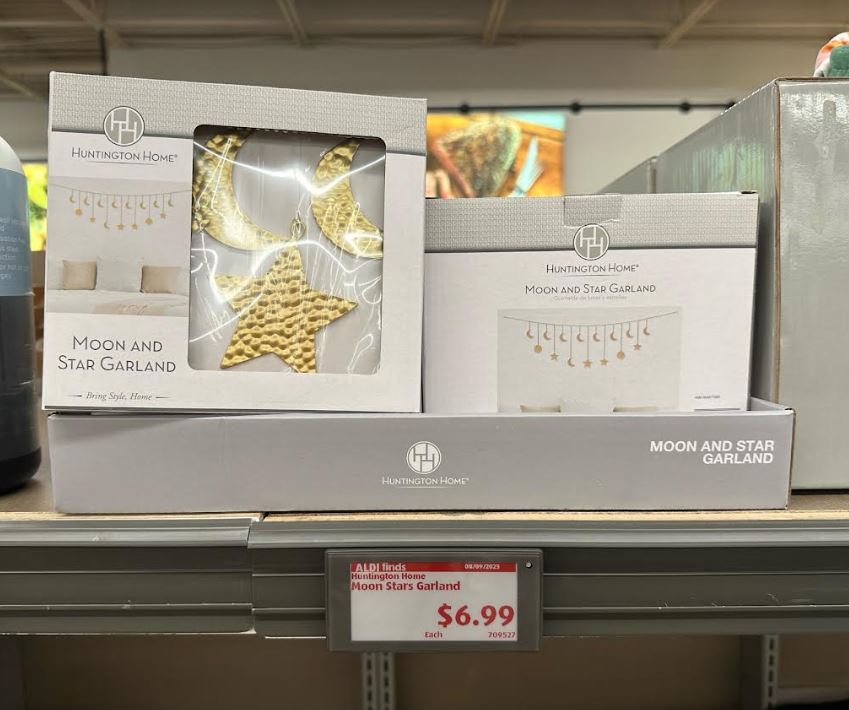 Moon and Star Garland $6.99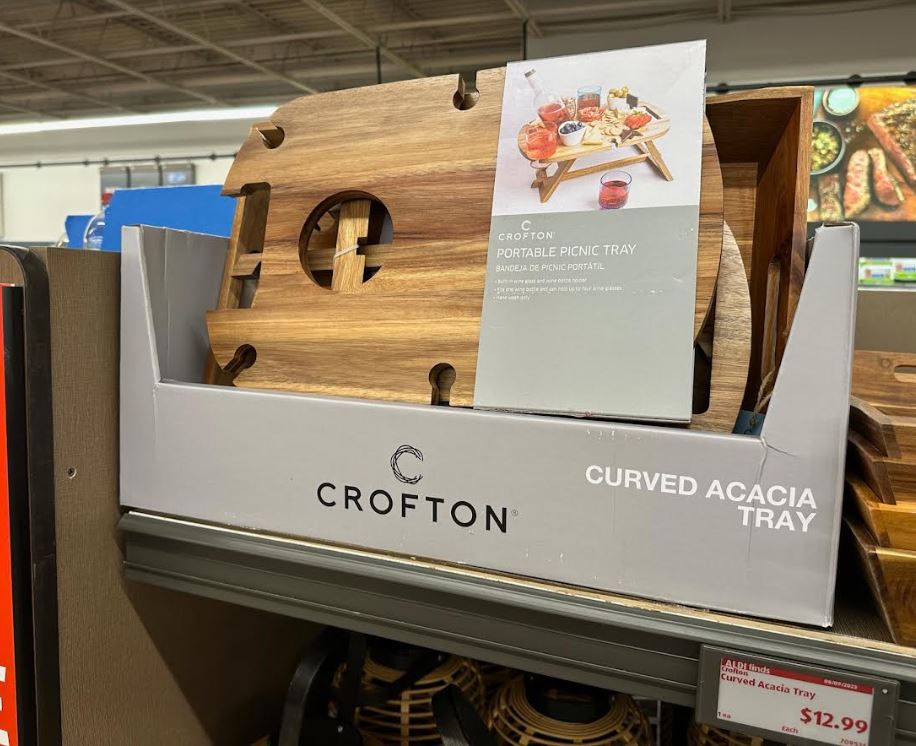 Portable Picnic Tray $12.99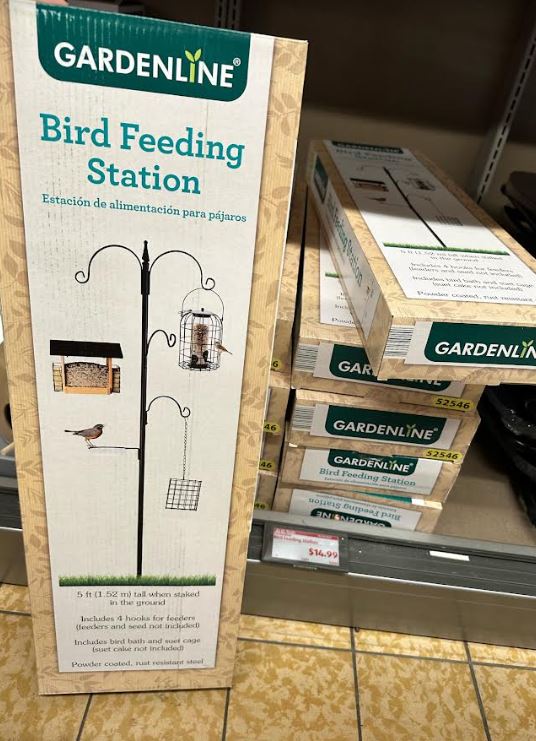 Bird Feeding Station $14.99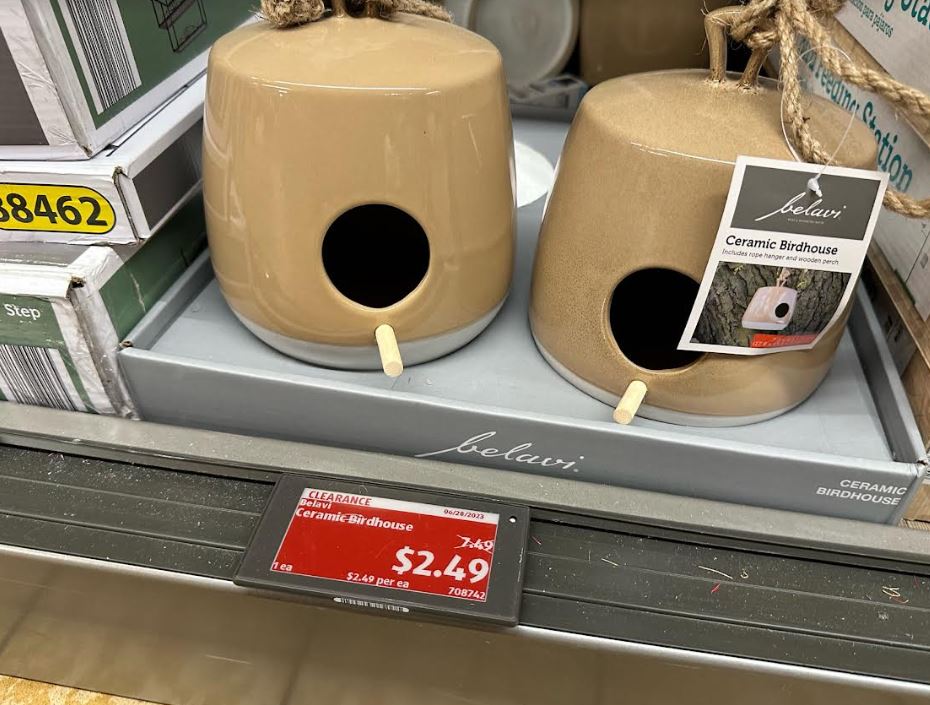 Ceramic Birdhouse $2.49 (reg. $7.49)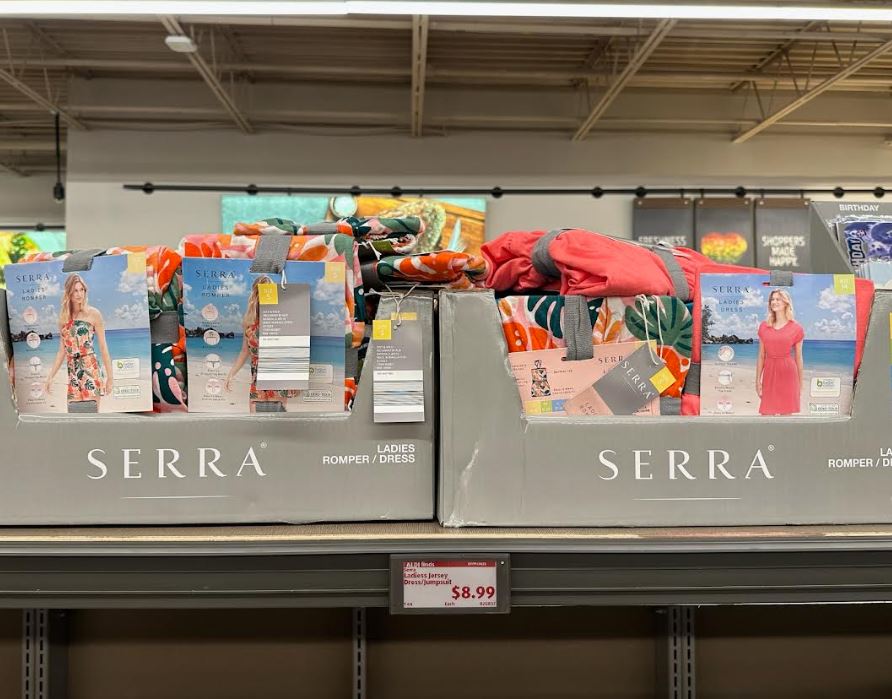 Ladies Romper or Dress $8.99

Kids' Character Socks $4.99 (reg. $5.49)

3-Pack Reading Glasses $4.99 (reg. $6.99)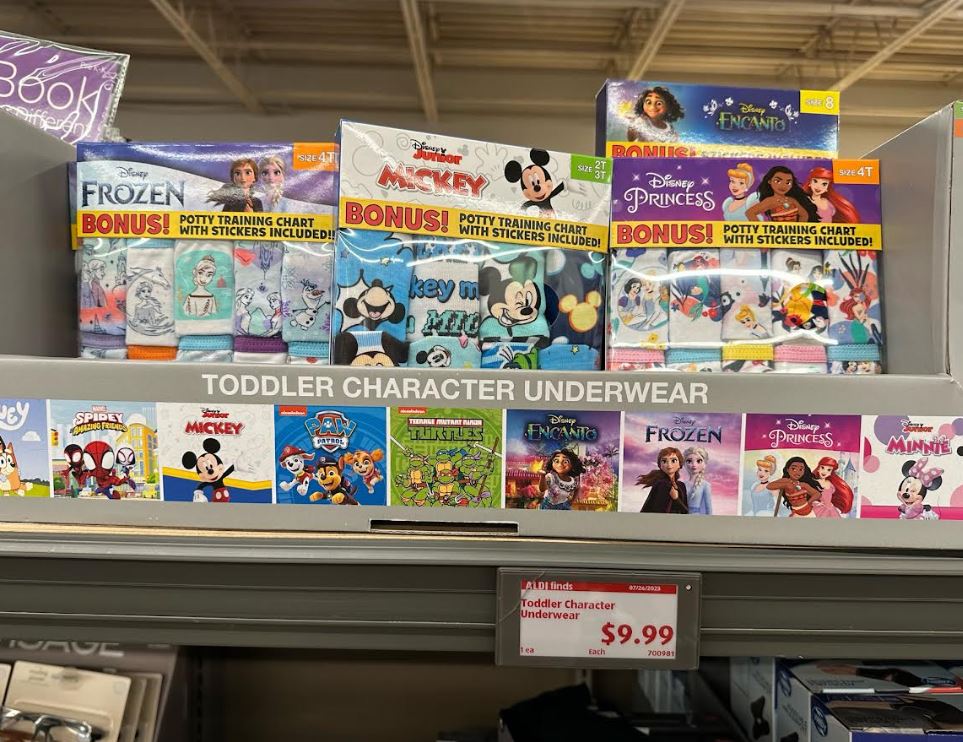 Toddler Character Underwear $9.99
Compression Socks

Adjustable Joint Support $4.99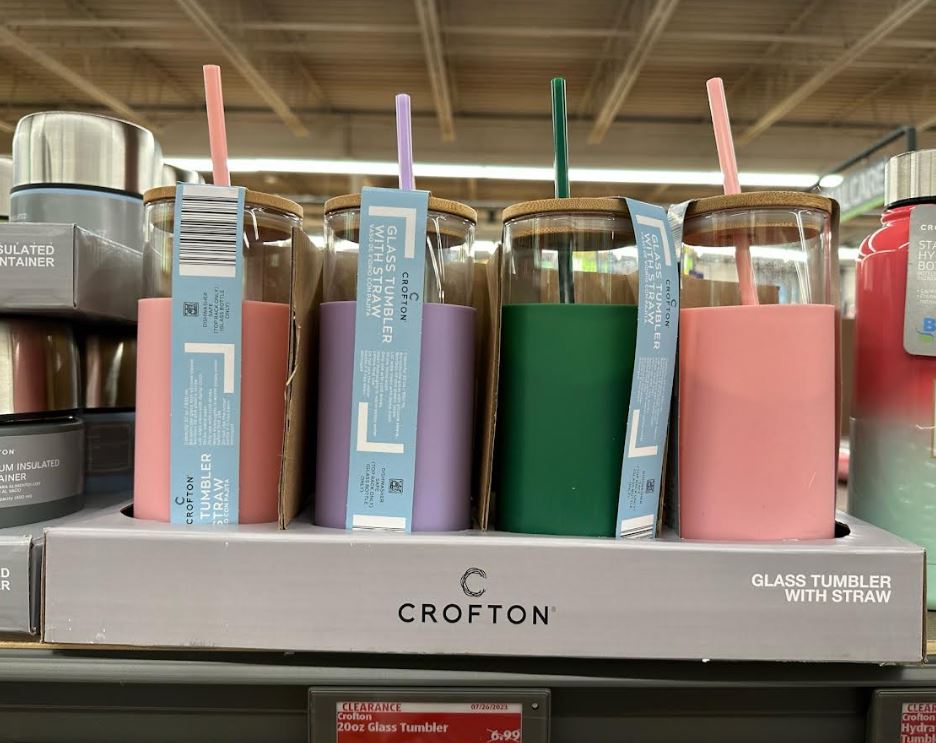 Glass Tumbler w/ Straw $5.99 (reg. $6.99)
These deals are good for a limited time and while supplies last!
See more Aldi deals!4