This post may contain affiliate links. Read our disclosure here.
Get ready for Mother's Day at Aldi with a huge selection of bouquets and cut flowers – grab some gorgeous fresh cut tulips for just $4.99!
Plus, there are lots of gift items, kids' outdoor items for summer, clogs for the whole family and more.
Note: Aldi products may vary by location. What will you find in your Aldi??
Aldi Fun Finds: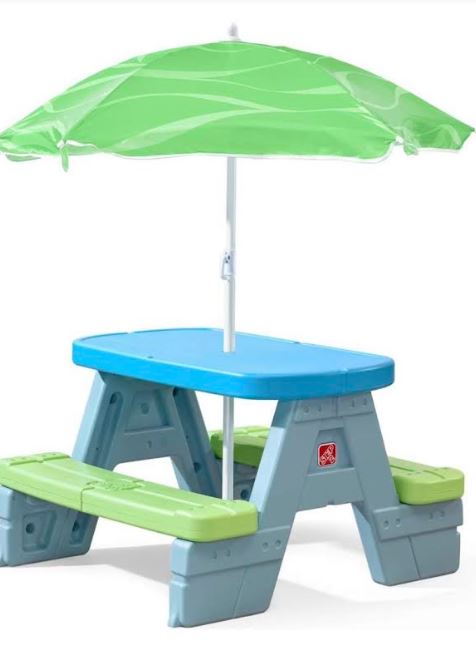 Sit & Play Picnic Table $59.99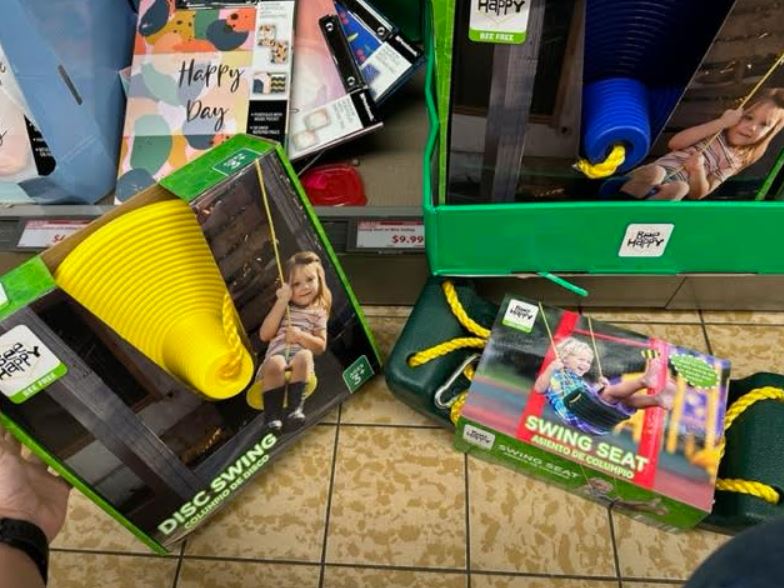 Disc Swing or Swing Seat $9.99

Puzzle Books $4.99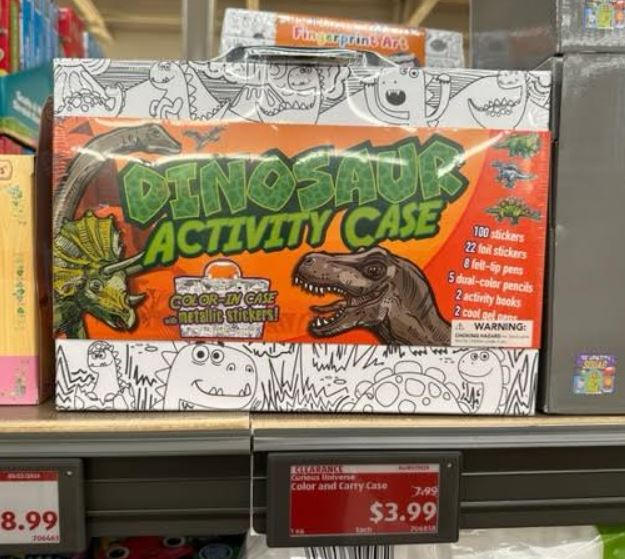 Color and Carry Case $3.99 (reg. $7.99)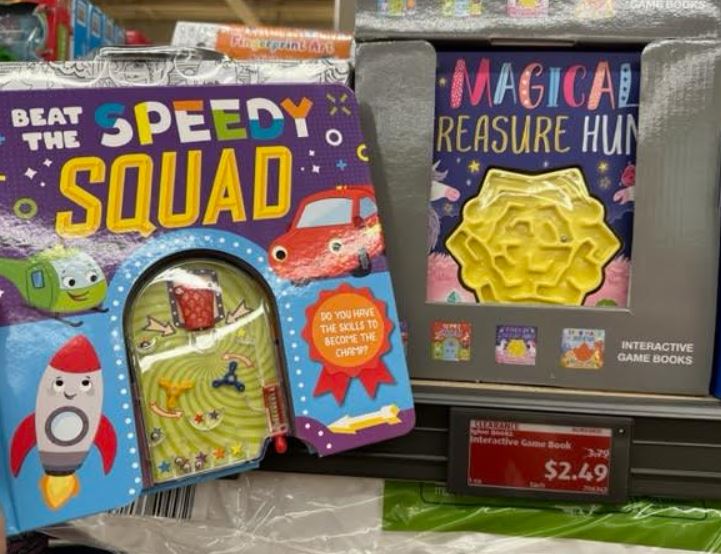 Interactive Game Books $2.49 (reg. $3.79)

4-Piece Canister Set $12.99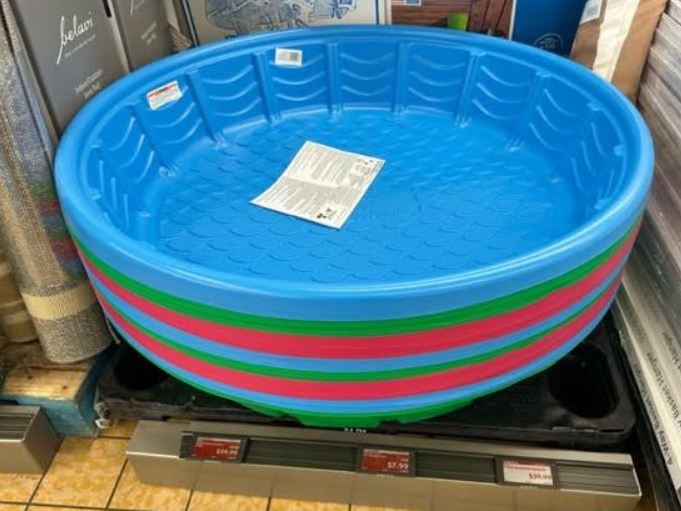 Swimming Pool $7.99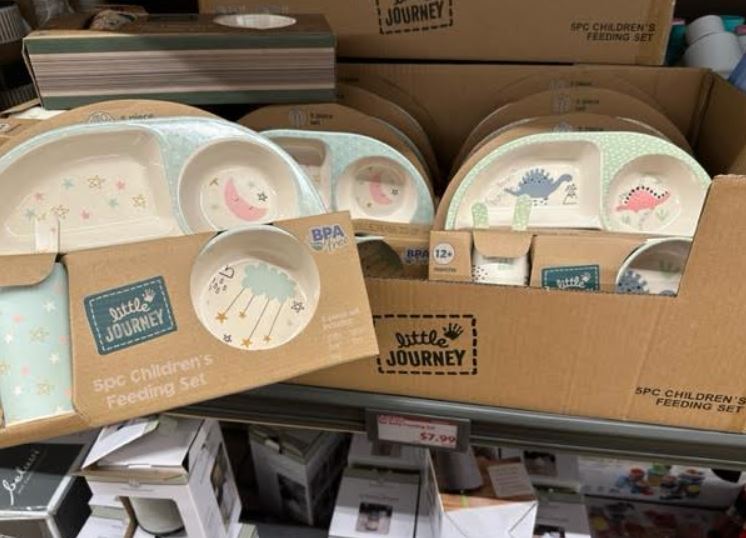 5-pc Children's Feeding Set $7.99

Stainless Steel Bottle $6.99 (reg. $7.99)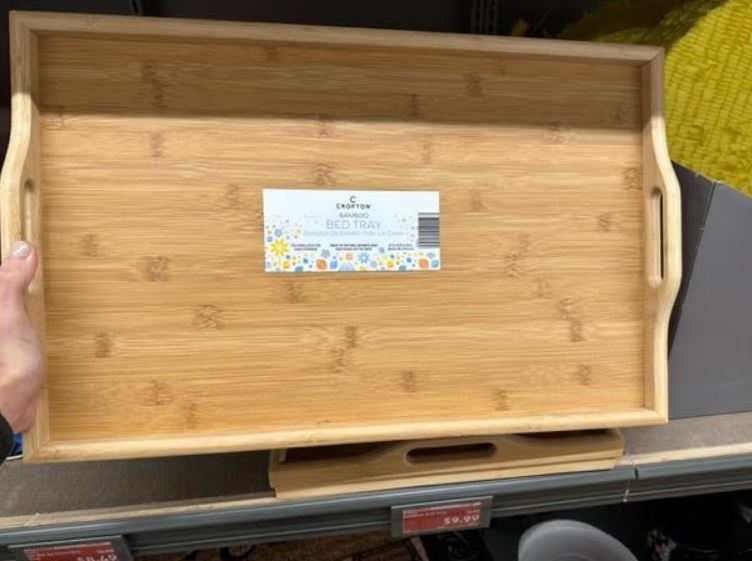 Bamboo Bed Tray $9.99 (reg. $12.99)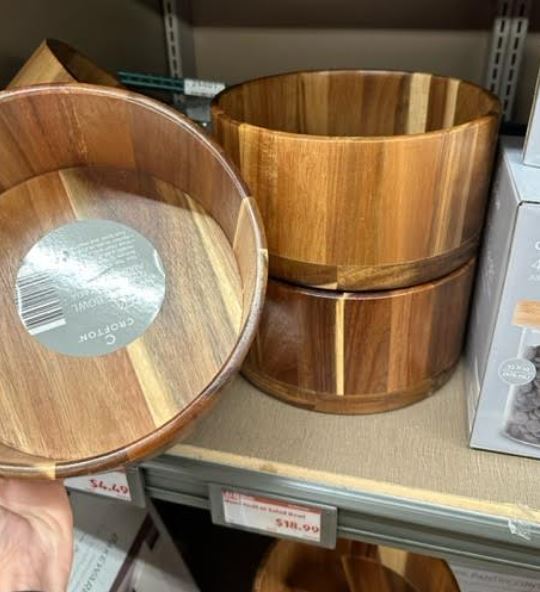 Wood Fruit or Salad Bowl $18.99

Coloring Kits $6.99

Kids Umbrella Chair $14.99

Playground Ball $4.49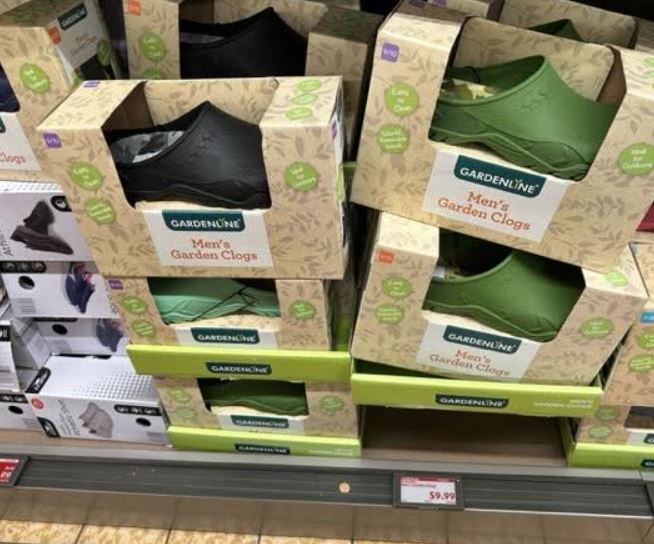 Men's Garden Clogs $9.99

Knee Pads or Kneeling Pad $6.99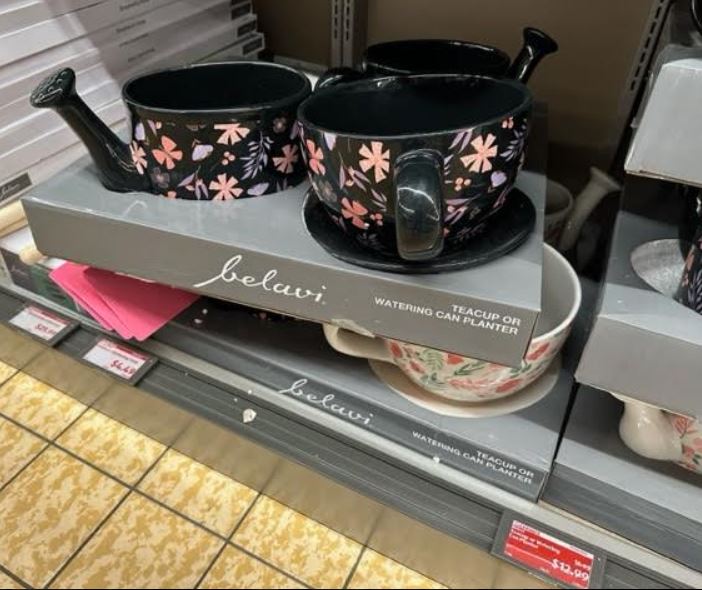 Teacup or Watering Can Planter $12.99

Women's Flats $9.99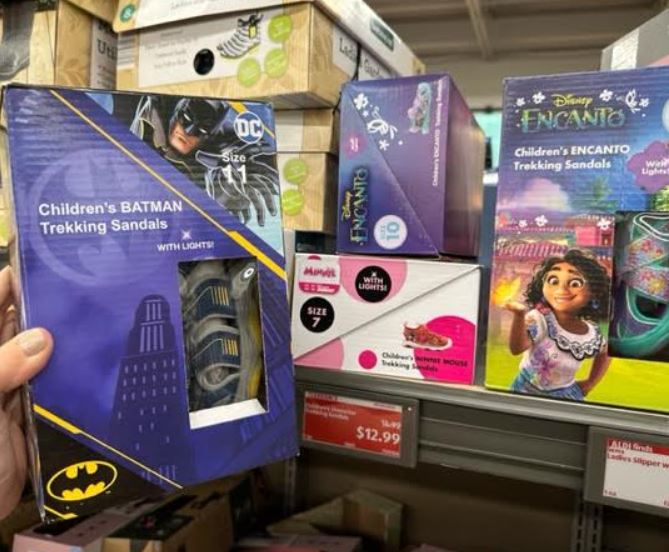 Character Trekking Sandals $12.99

Ladies Summer Dress $9.99

Wine Cooler Bag $12.99 (reg. $14.99)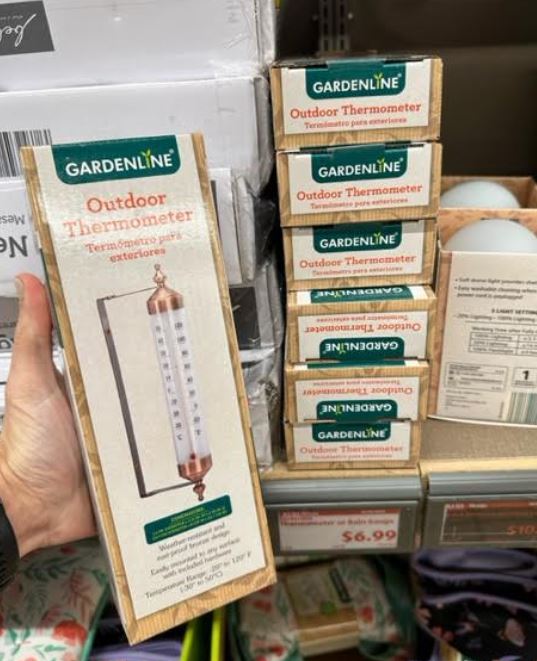 Outdoor Thermometer $6.99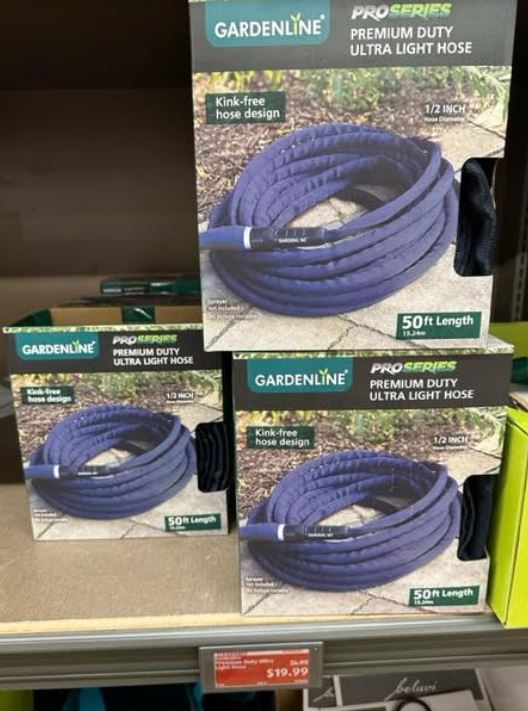 Premium Ultra Light Hose $19.99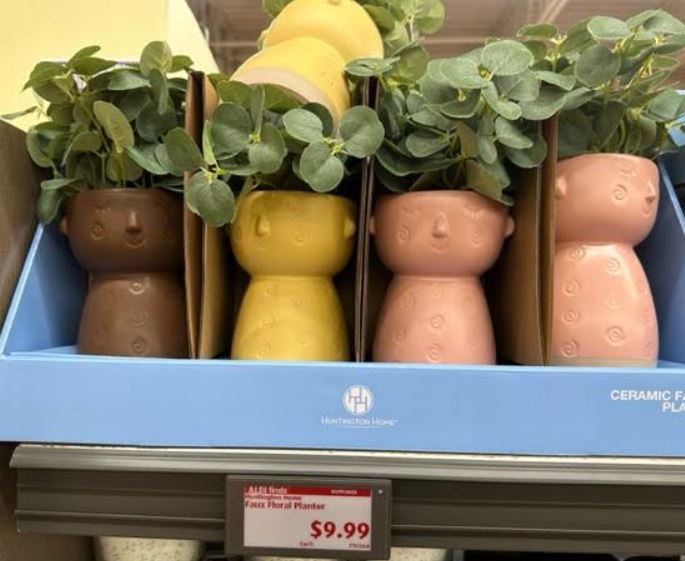 Faux Floral Planter $9.99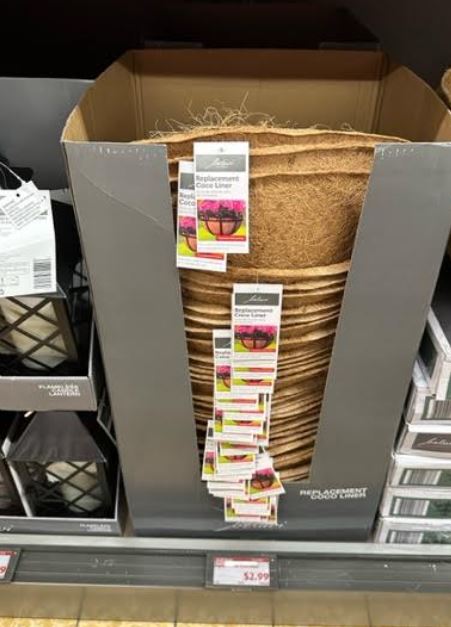 Basket Liner $2.99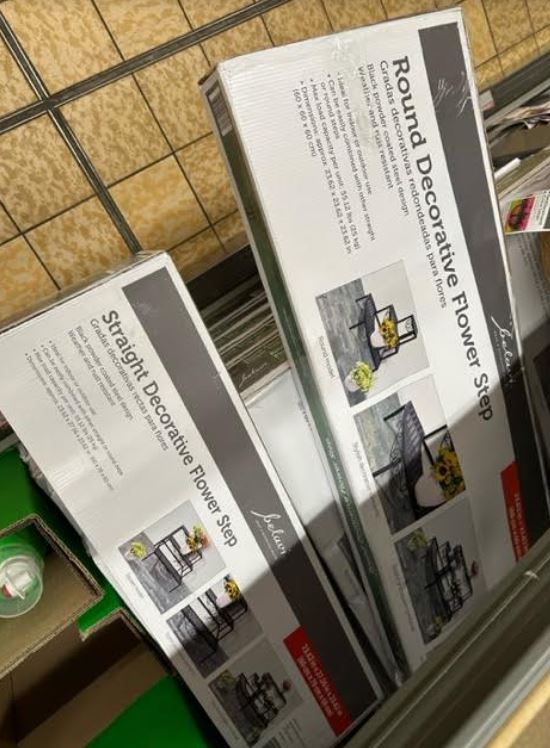 Flower Step $29.99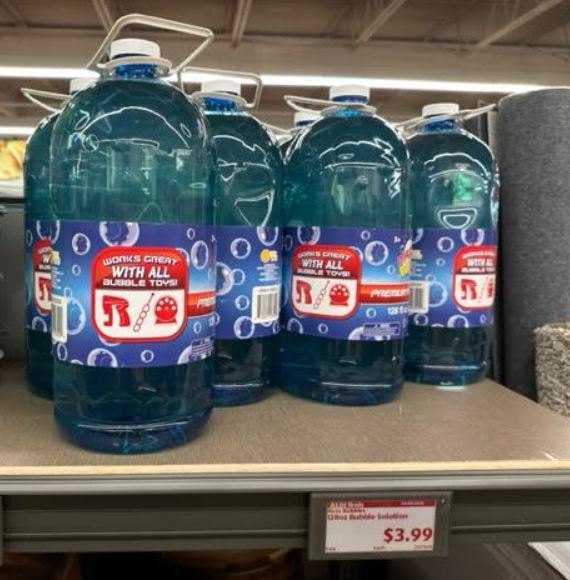 Bubble Solution $3.99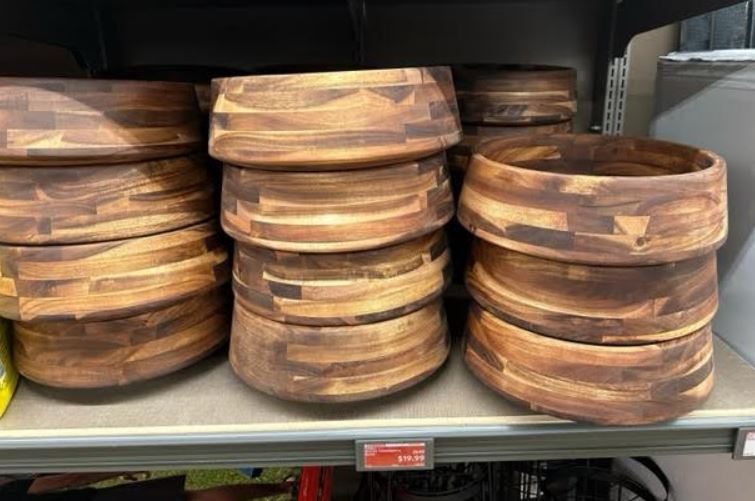 Acacia Centerpiece Bowl $19.99 (reg. $24.99)

Bean Bag Toss Game $29.99 (reg. $39.99)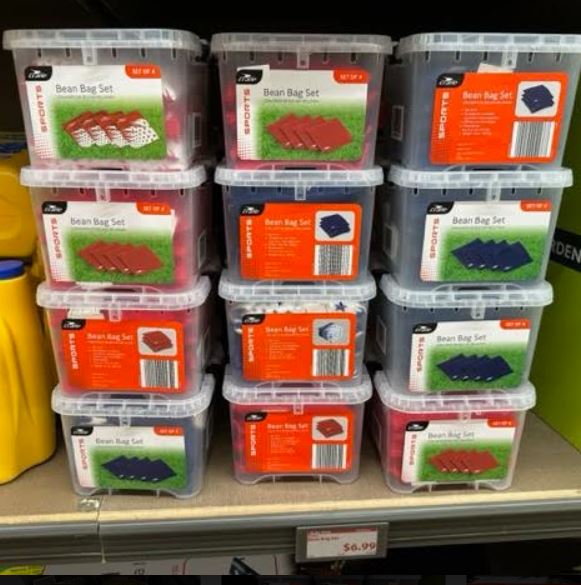 Bean Bag Set $6.99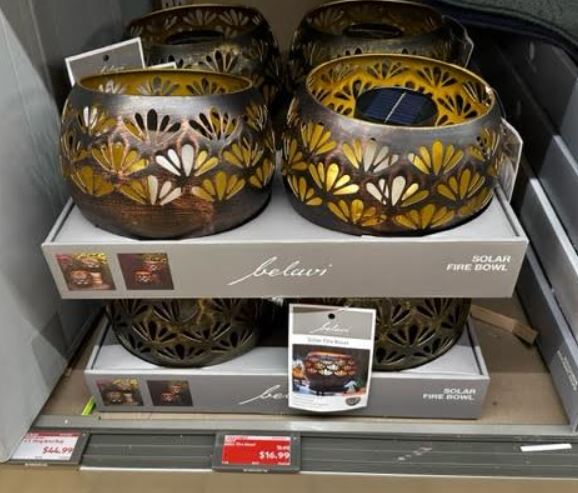 Solar Fire Bowl $16.99 (reg. $18.99)

2-in-1 Portable Zapper $14.99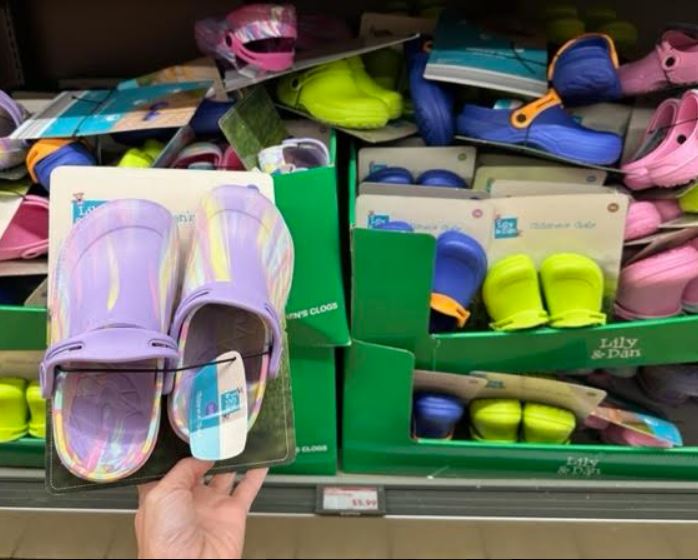 Children's Clogs $5.99

Beverage Dispenser $12.99 (reg. $14.99)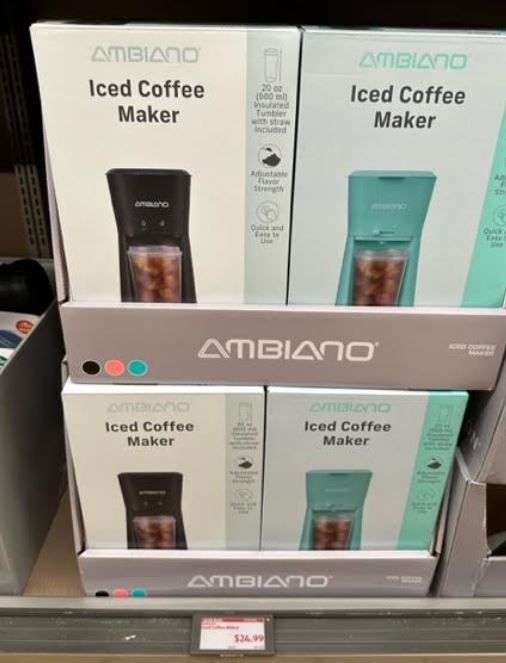 Iced Coffee Maker $24.99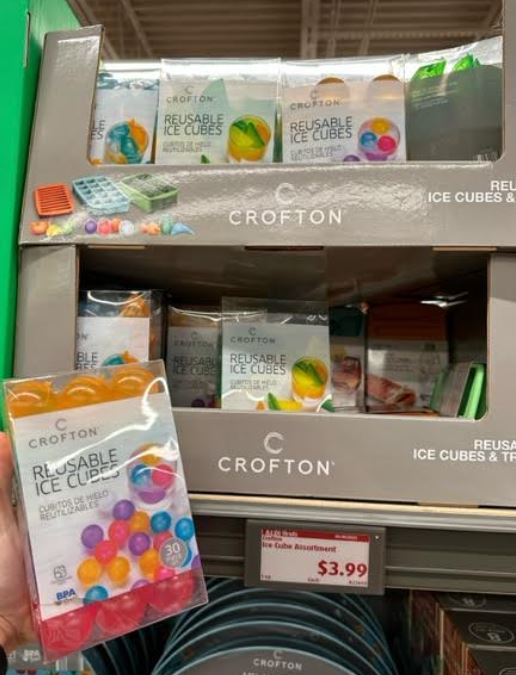 Reusable Ice Cubes $3.99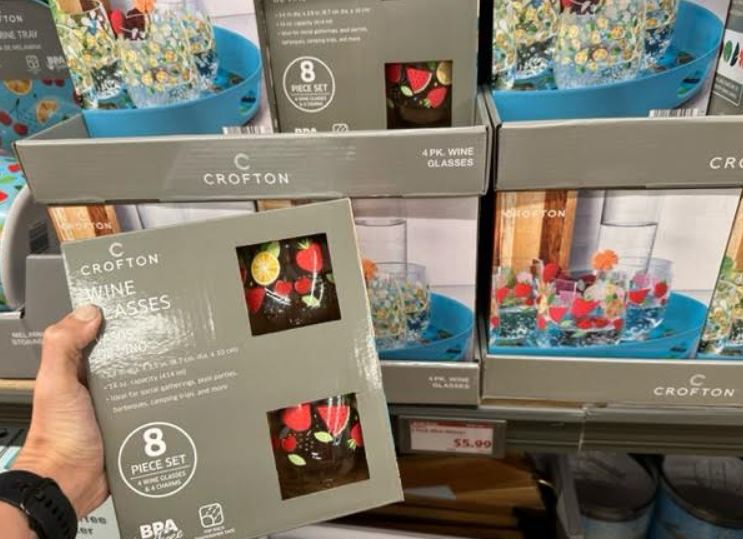 8-pc. Wine Glass Set $5.99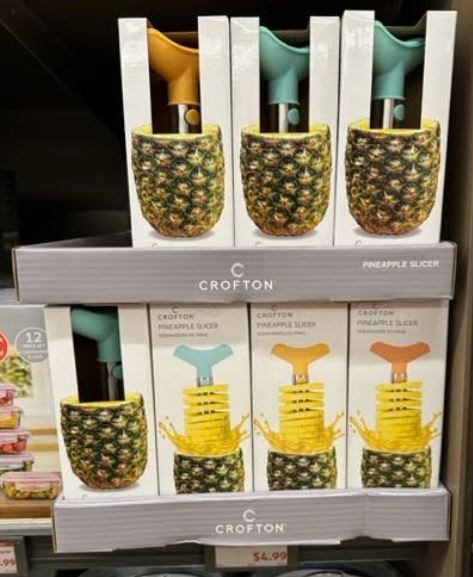 Pineapple Slicer $4.99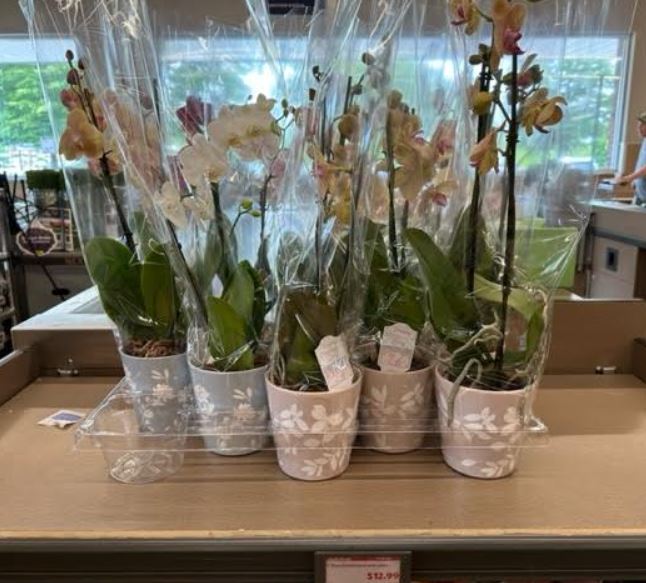 Orchid $12.99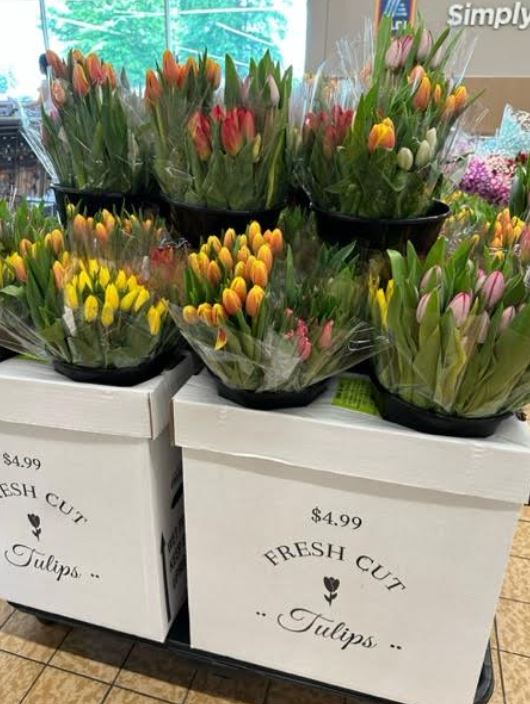 Fresh Cut Tulips $4.99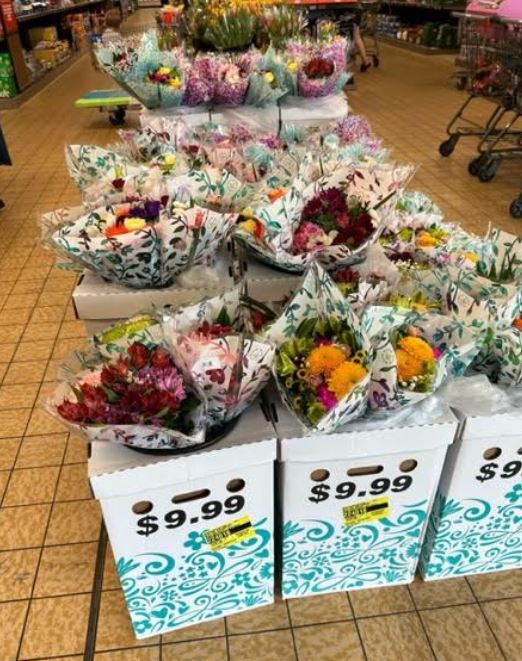 Fresh Cut Mixed Bouquet $9.99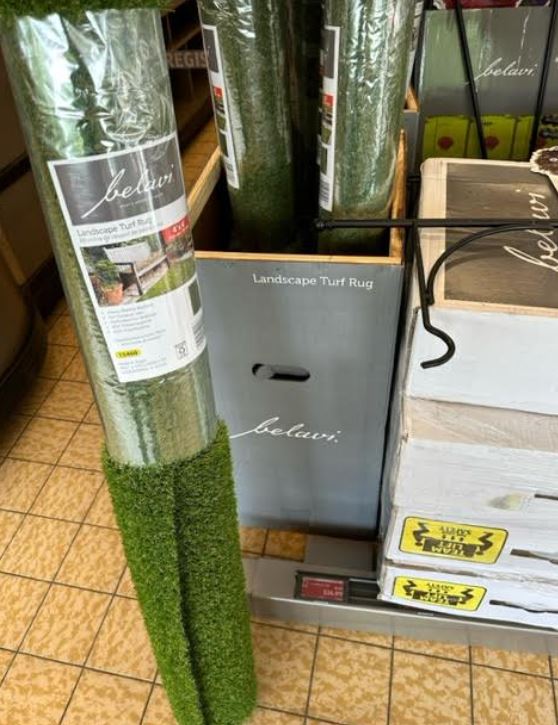 4'x6′ Artificial Turf Rug $24.99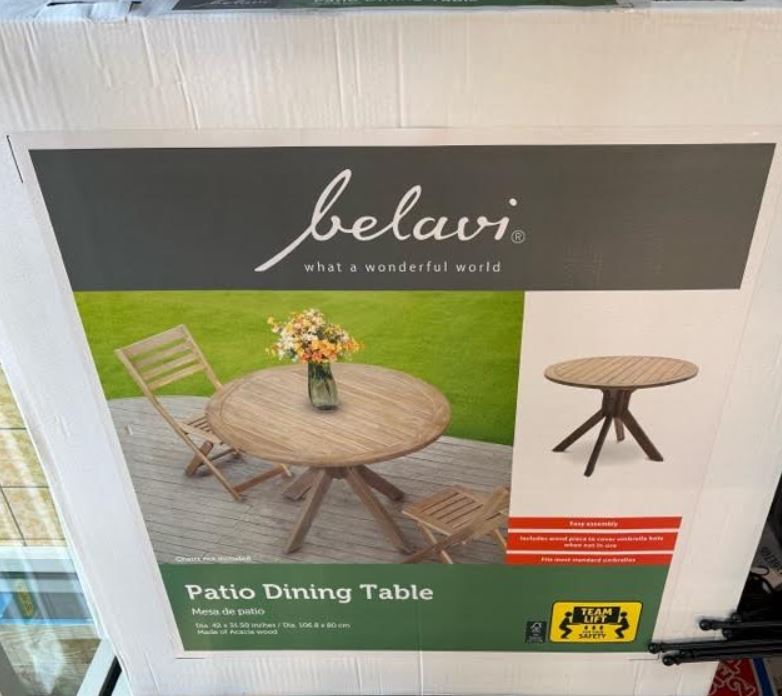 Patio Dining Table $99.99
These deals are good for a limited time and while supplies last!
See more Aldi deals!