This post may contain affiliate links. Read our disclosure here.
If you're camping this summer or still looking for frugal vacation ideas, look no further than the huge selection of camping gear at Aldi! It starts at just $9.99 and you can grab tents, sleeping bags, bug zappers and lots more.
Plus, they have a nice selection of pool toys and summer gear. Even better, grab yourself a 12-foot above-ground pool for just $129.99!
Note: Aldi products may vary by location. What will you find in your Aldi??
Aldi Fun Finds: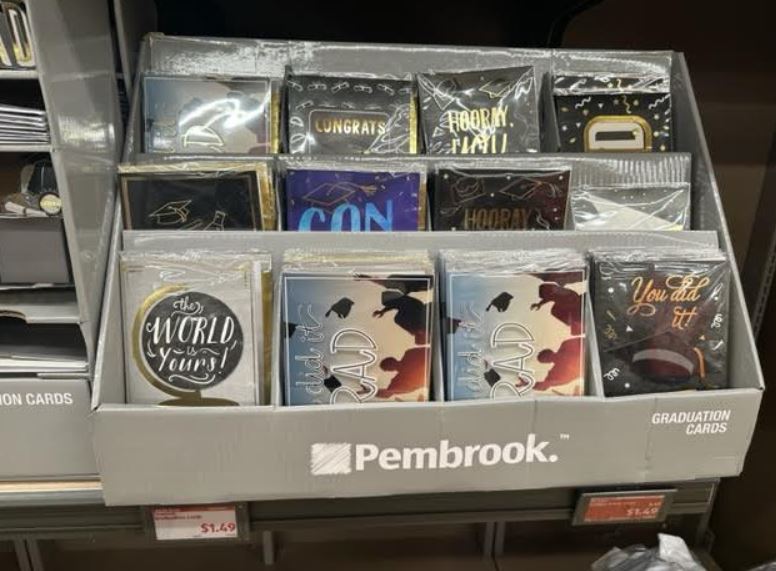 Graduation Cards $1.49

Ceramic Baking Dishes $14.99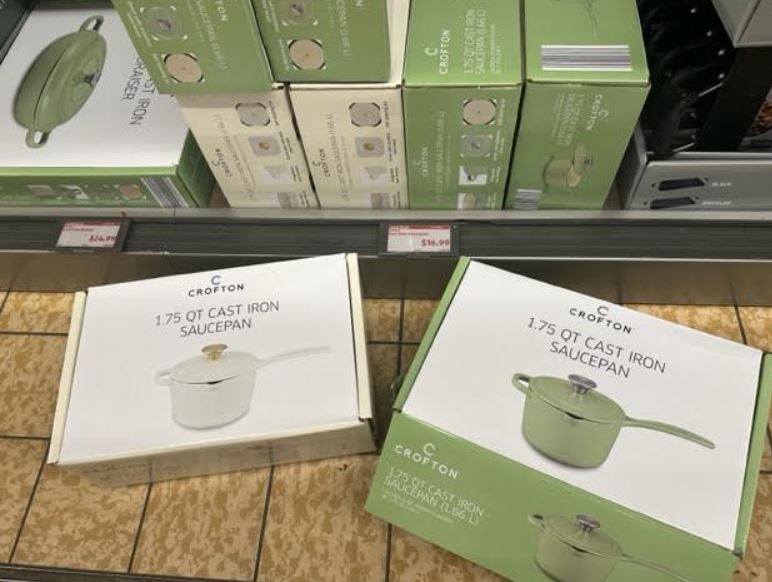 1.75-qt Cast Iron Saucepan $16.99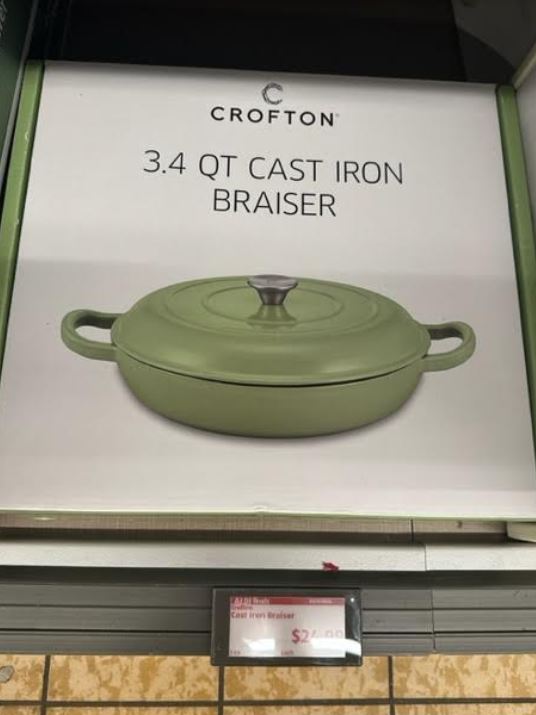 3.4-qt Cast Iron Braiser $24.99

String Lights $6.49 (reg. $12.99)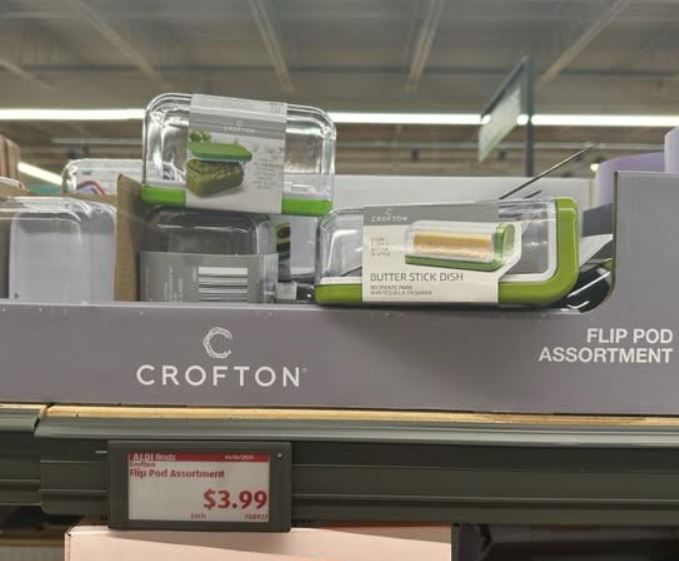 Flip Pod Container or Butter Stick Dish $3.99

12-qt Stainless Steel Stockpot $22.99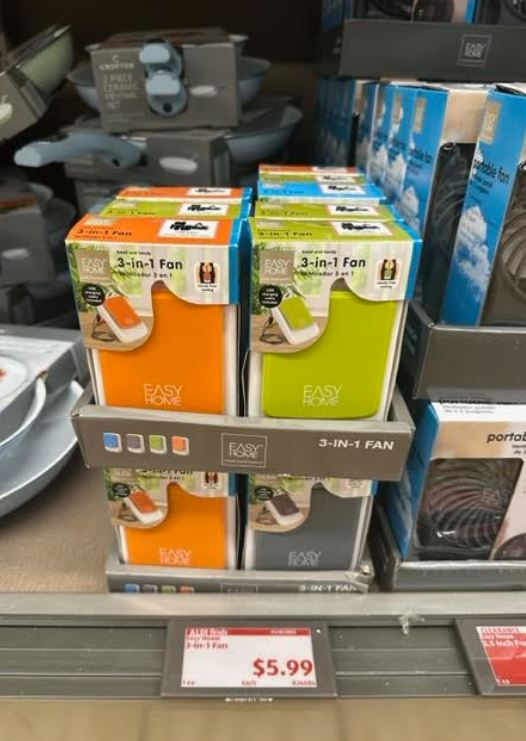 3-in-1 Fan $5.99

Portable Fan $7.99 (reg. $9.99)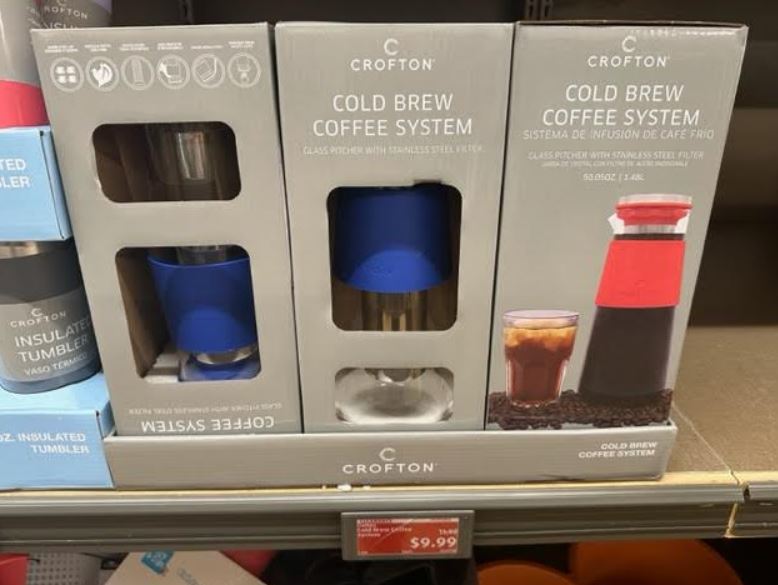 Cold Brew Coffee System $9.99 (reg. $12.99)

Cooler Backpack $24.99 (reg. $29.99)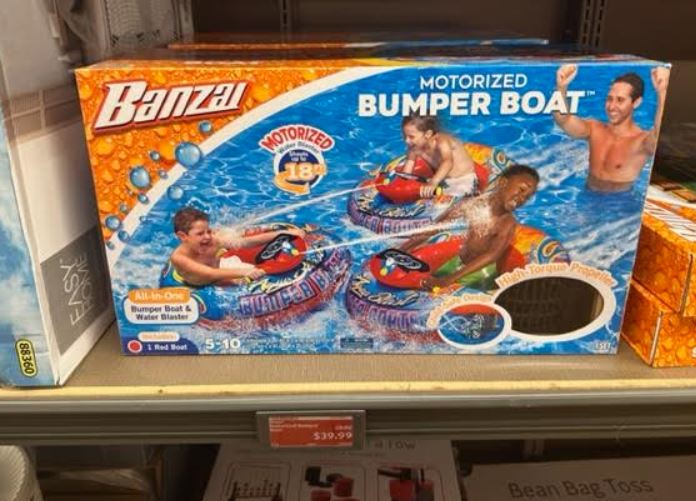 Motorized Bumper Boat $39.99 (reg. $49.99)

NERF Super Soaker $12.99 (reg. $14.99)

Floating Recliner Lounge $24.99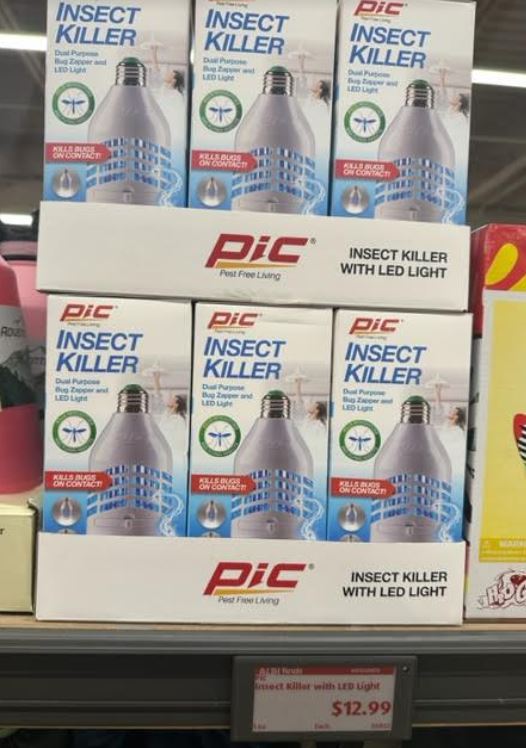 Insect Killer w/ LED Light $12.99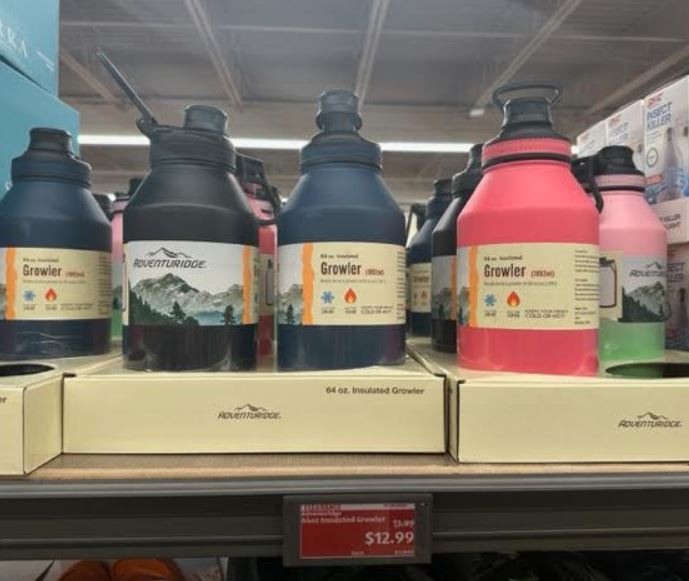 Insulated Growler $12.99 (reg. $13.99)

Hooded Sleeping Bag $19.99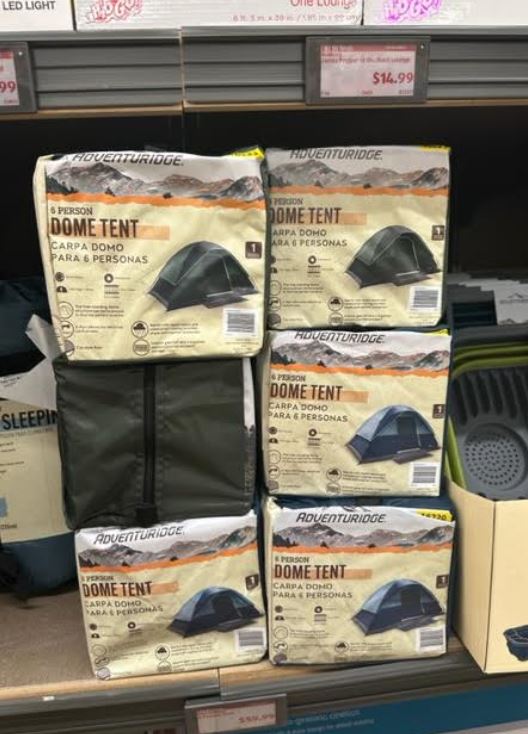 6-Person Dome Tent $59.99

Dish Drainer or Collapsible Tub $9.99 ea. (reg. $14.99)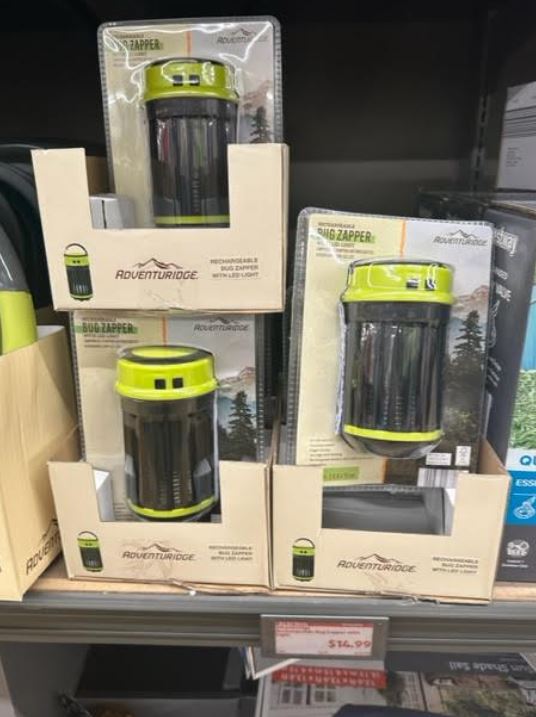 Portable Bug Zapper $14.99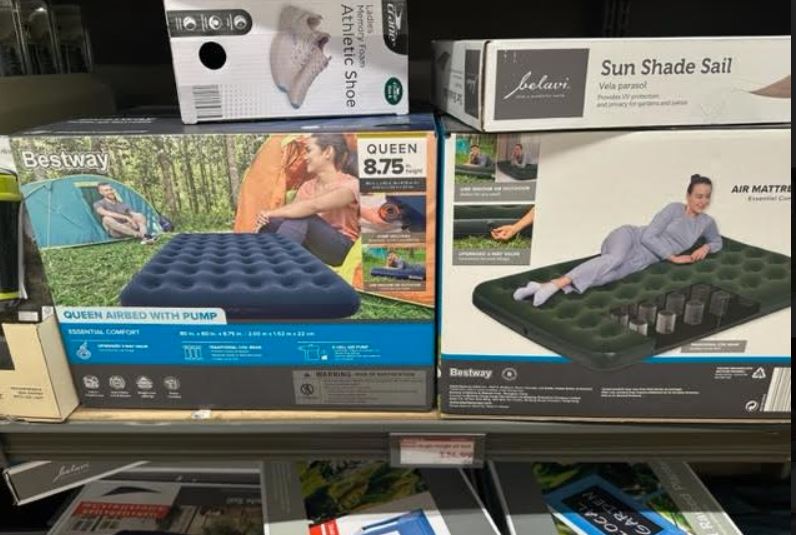 Air Mattress, Queen $24.99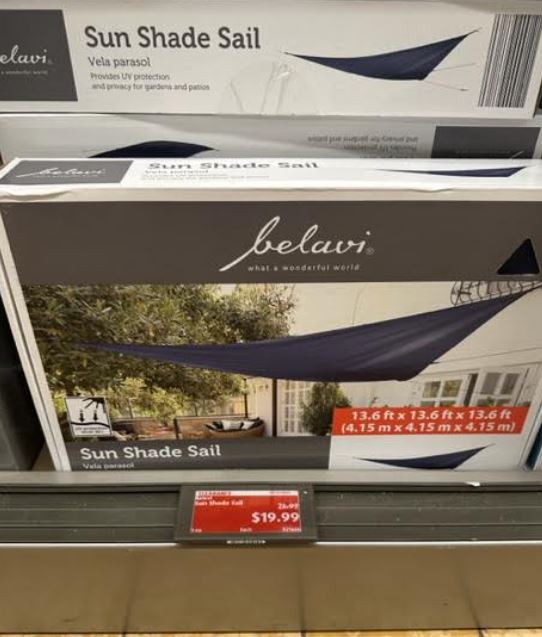 Sun Shade Sail $19.99 (reg. $24.99)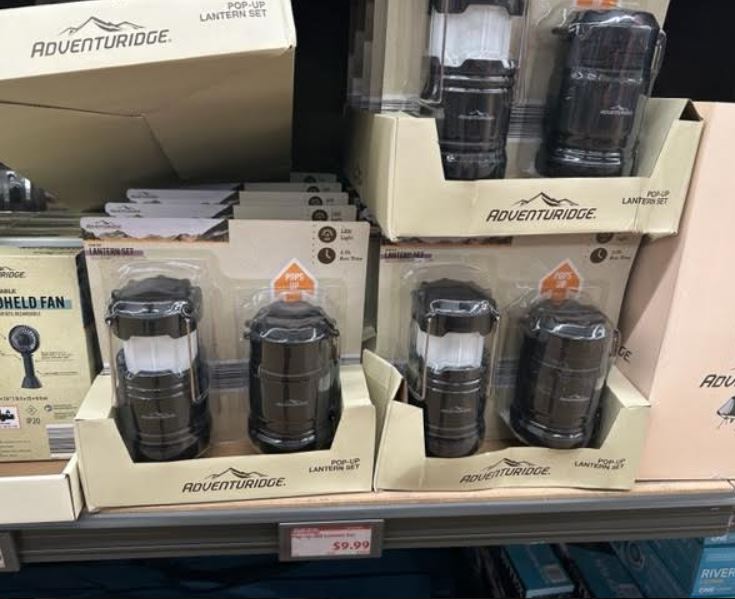 Pop-up Lantern Set $9.99

Rechargeable Handheld Fan $9.99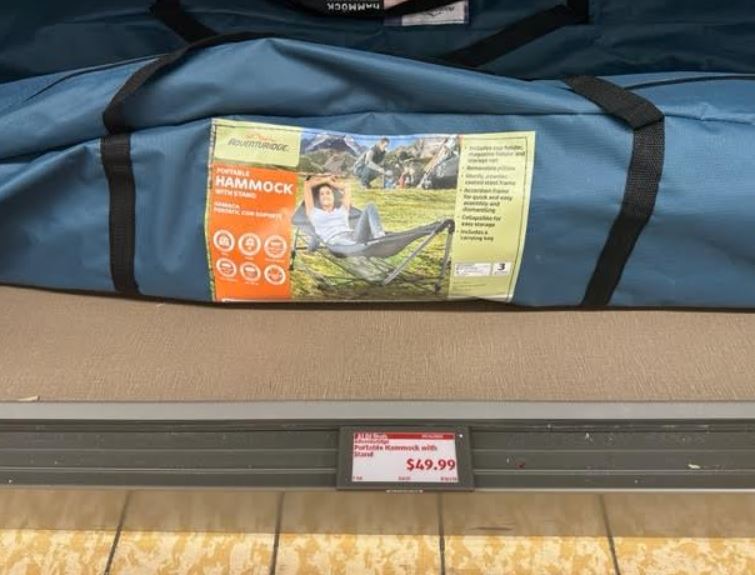 Portable Hammock w/ Stand $49.99

Portable Foldable Chair $14.99 (reg. $17.99)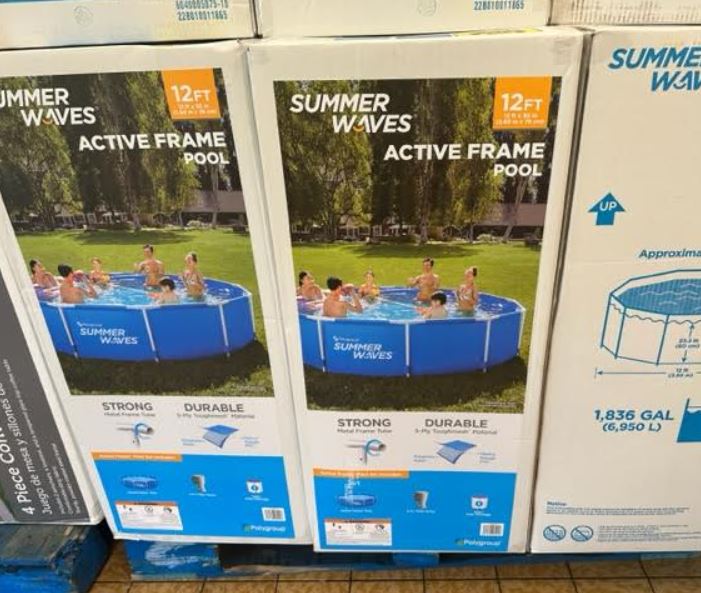 Summer Waves Above-Ground Pool $129.99 (reg. $149.99)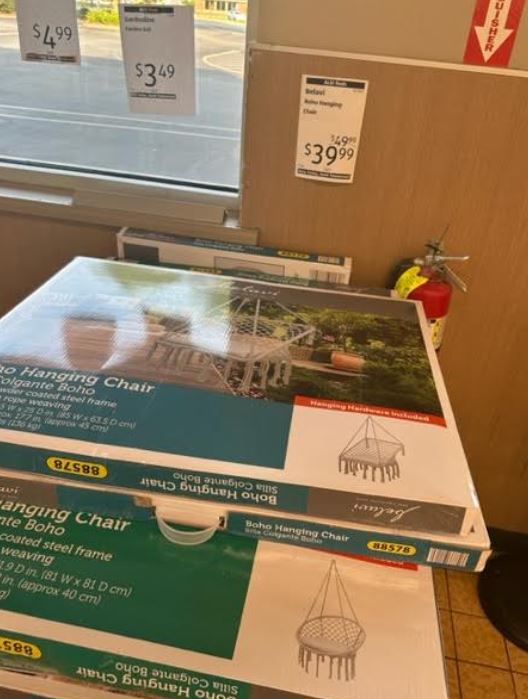 Boho Hanging Chair $39.99 (reg. $49.99)

4-Pc. Patio Conversation Set $119.99 (reg. $129.99)
These deals are good for a limited time and while supplies last!
See more Aldi deals!