This post may contain affiliate links. Read our disclosure here.
It's a new week at Aldi! Right now, hurry to Aldi get backpack and lunchbox sets for just $14.99. They have Encanto, Spiderman, Frozen and more.
Plus, there are lots of cute things to pack up for a new room or dorm for the school year.
Note: Aldi products may vary by location. What will you find in your Aldi??
Aldi Fun Finds:

Character Backpack and Lunch Box Set $14.99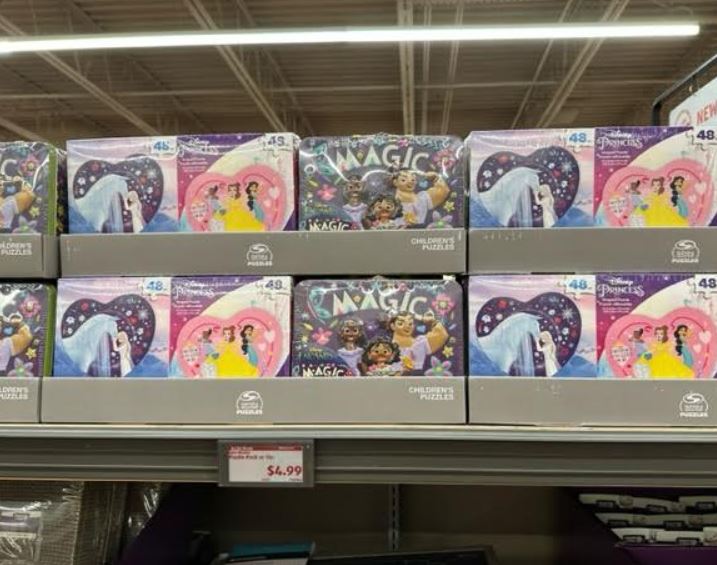 Kids' Puzzles $4.99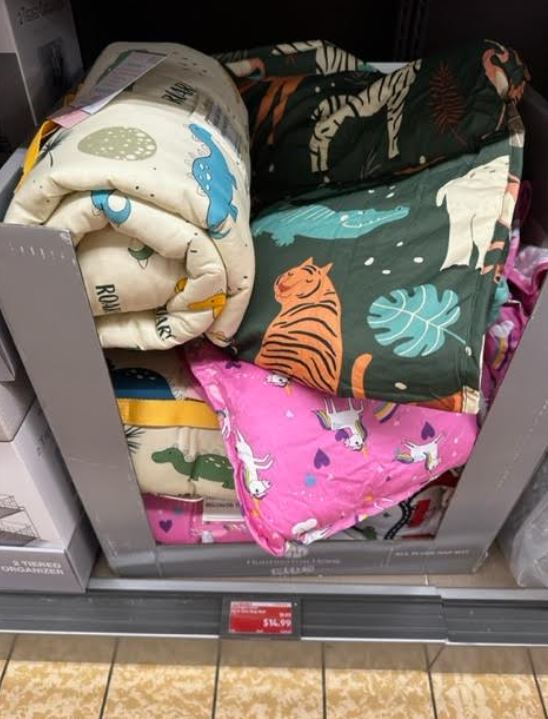 Nap Mats $14.99 (reg. $16.99)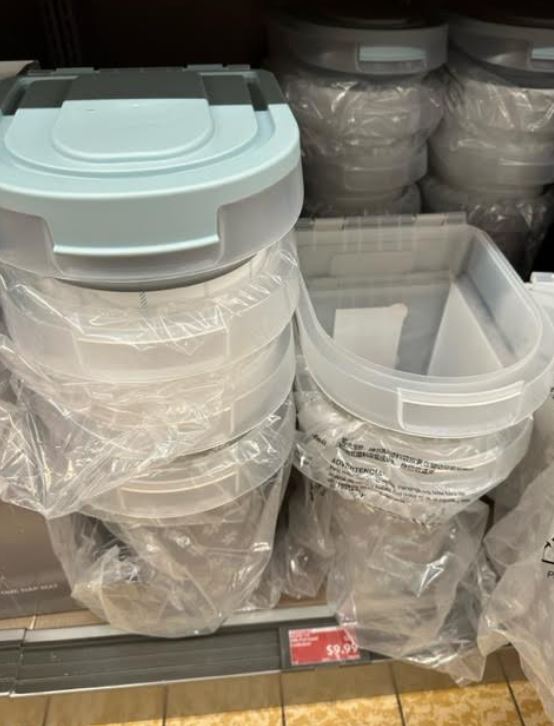 Pet Food Storage $9.99 (reg. $12.99)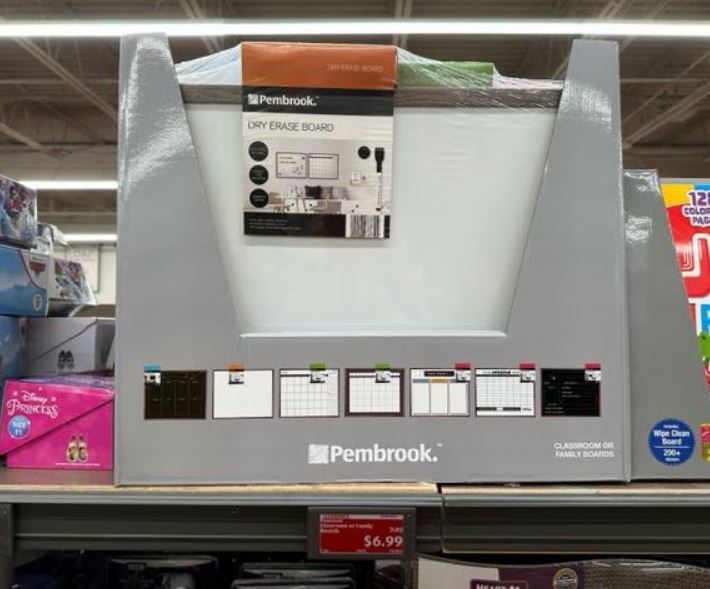 Dry Erase Board $6.99 (reg. $7.99)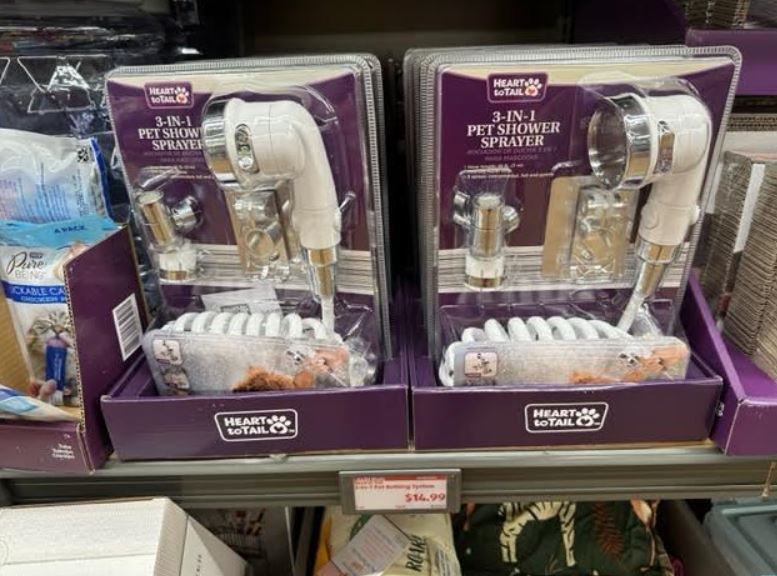 3-in-1 Pet Shower Sprayer$16.99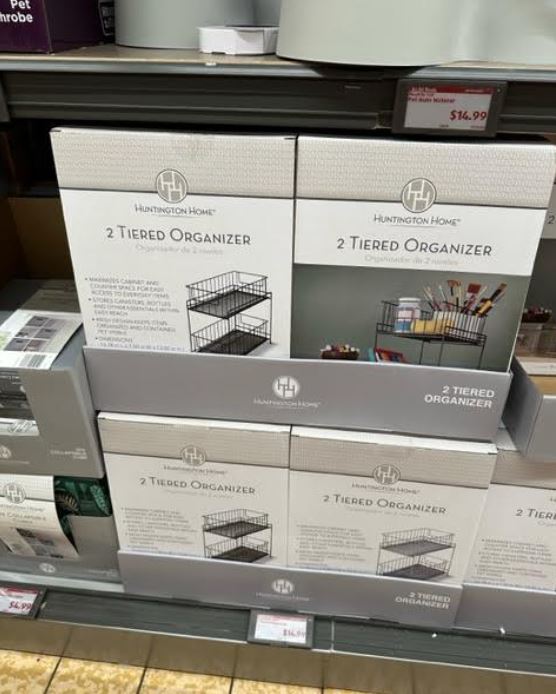 2-Tiered Organizer $14.99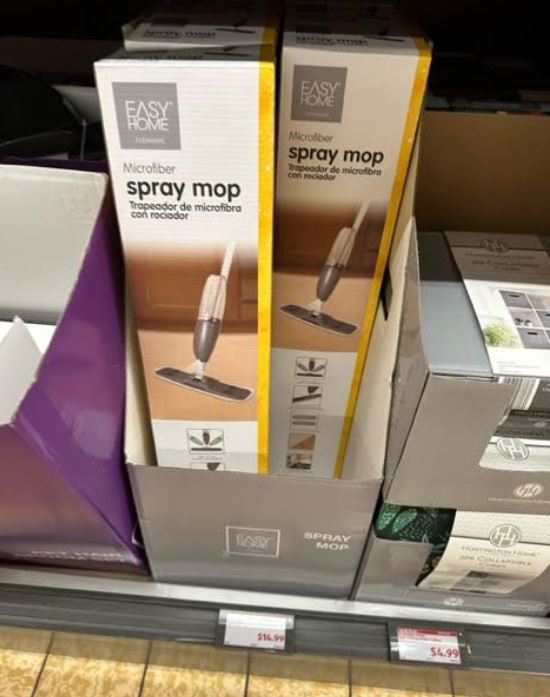 Microfiber Spray Mop $14.99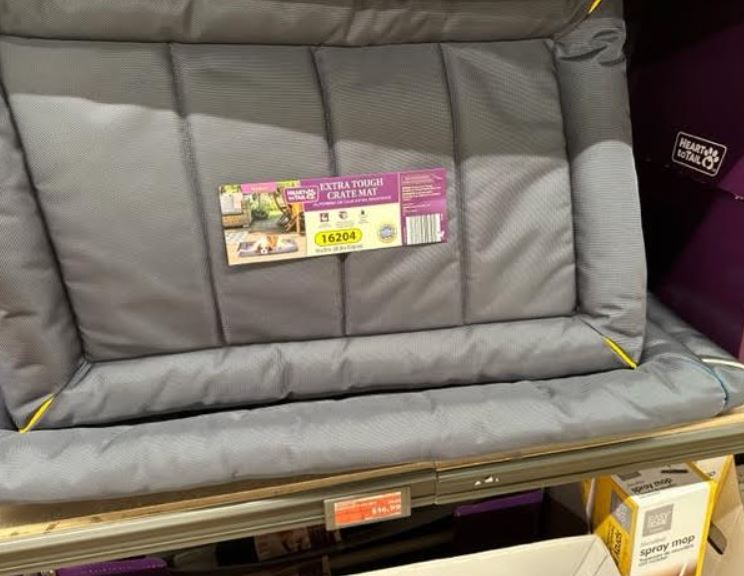 Extra Tough Crate Mat, Various Sizes $16.99 (reg. $19.99)

Velvet Desk Chair $59.99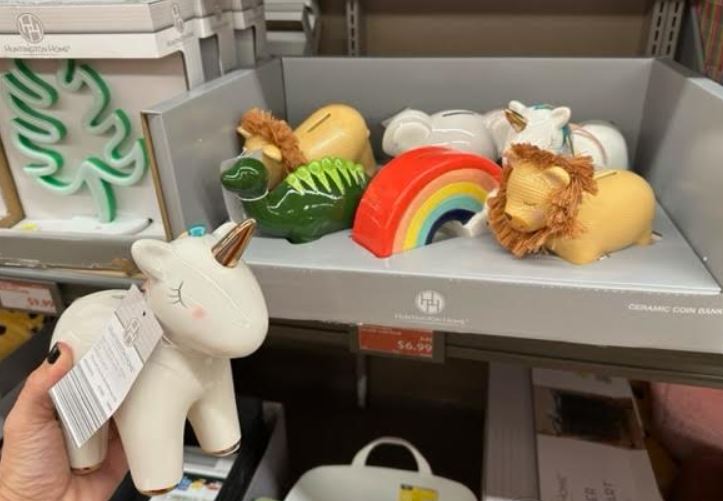 }
Ceramic Coin Bank $6.99 (reg. $8.99)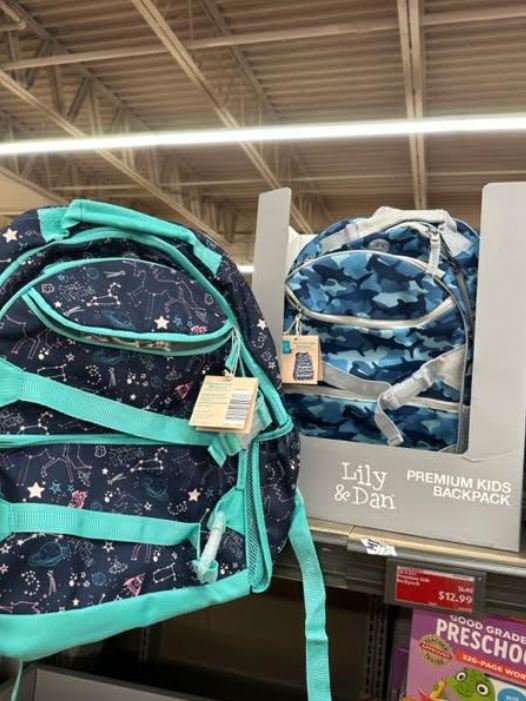 Premium Kids' Backpack $12.99 (reg. $14.99)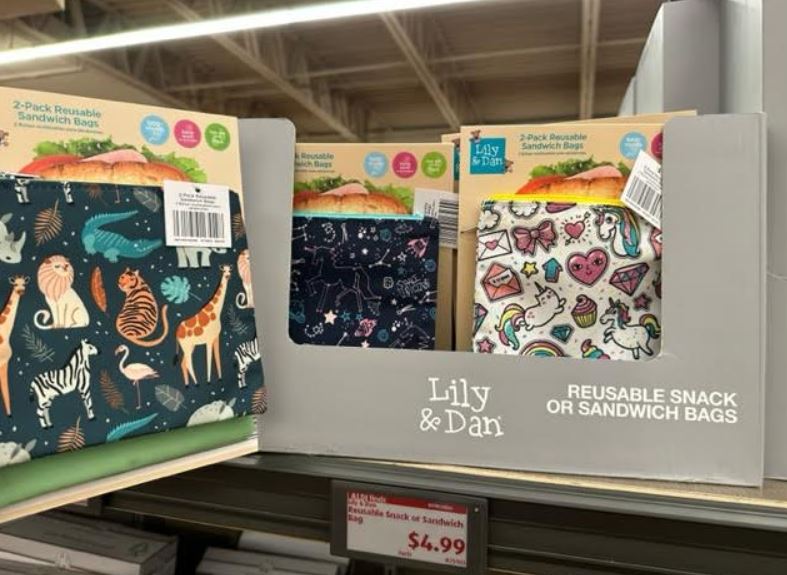 Resuable Snack/Sandwich Bag $4.99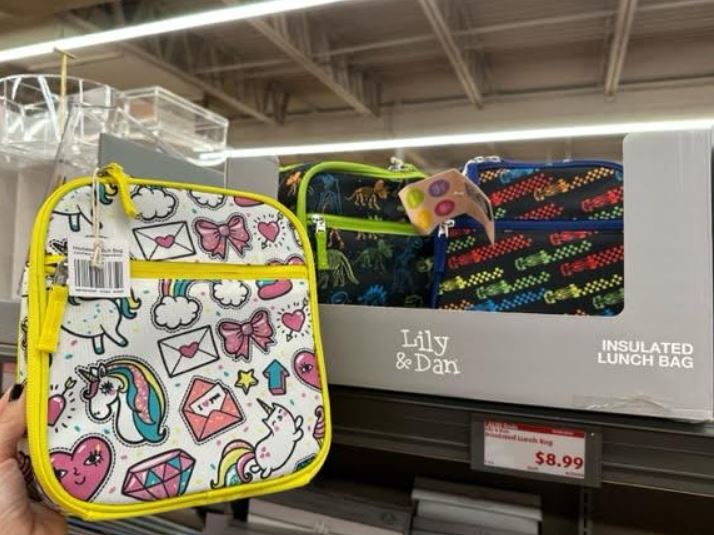 Insulated Kids' Lunch Bag $8.99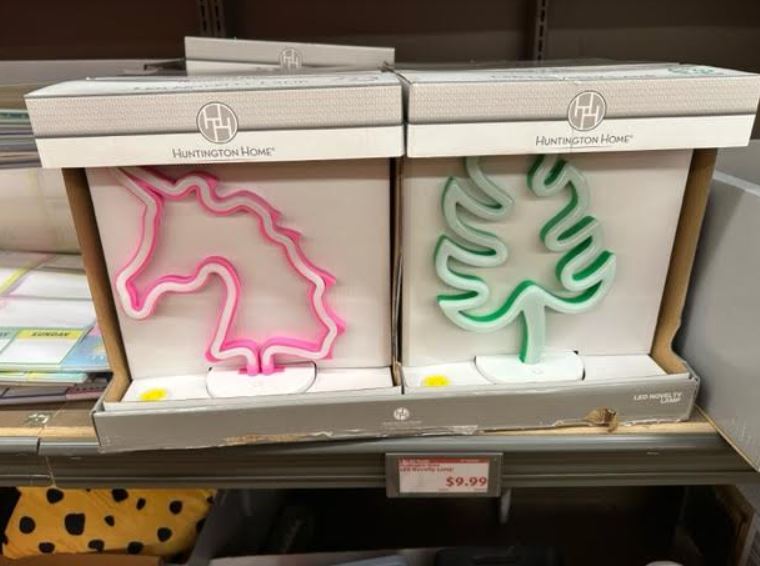 LED Novelty Light $9.99

Kids' Tablet Holder $9.99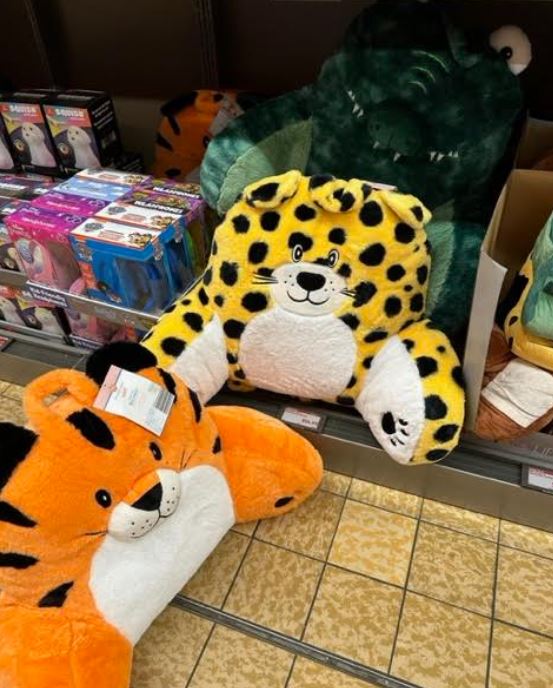 Kids' Backrest $14.99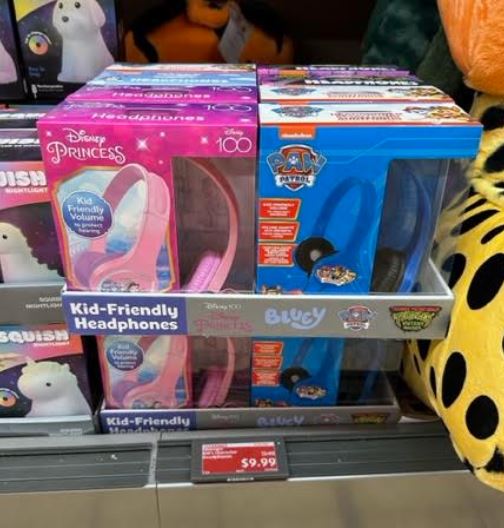 Kid-Friendly Headphones $9.99 (reg. $12.99)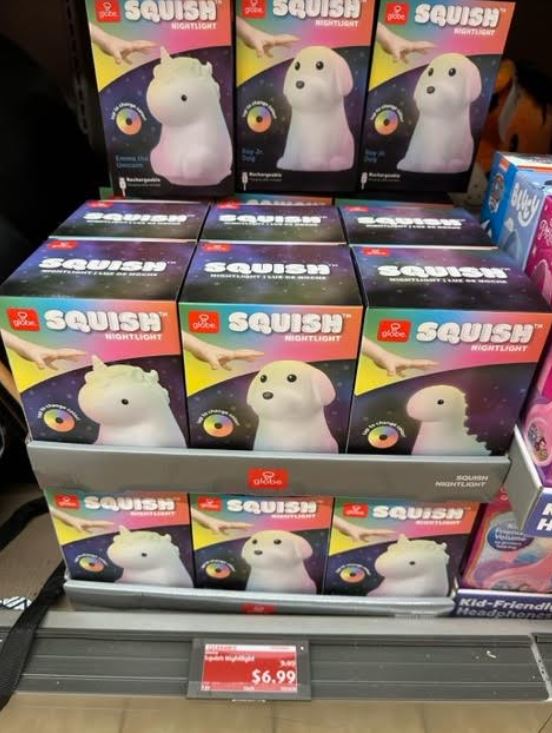 Squish Night Light $6.99 (reg. $9.99)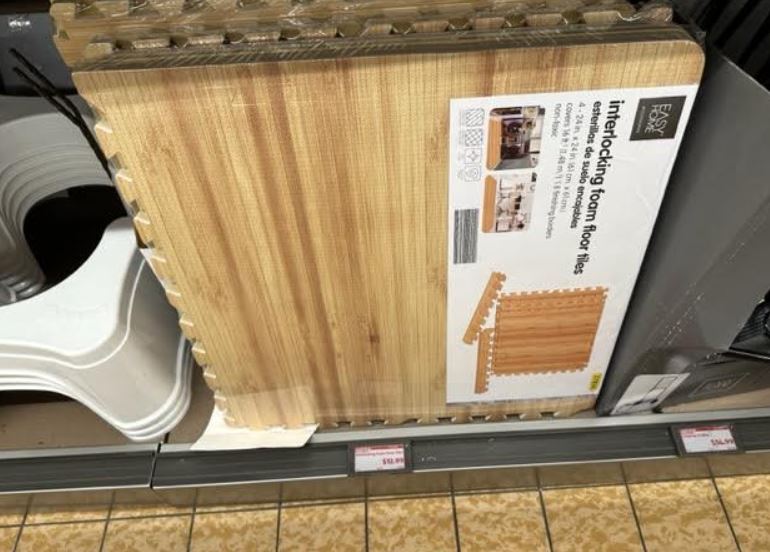 Interlocking Foam Floor Tiles $12.99

Wireless Keyboard and Mouse Set $14.99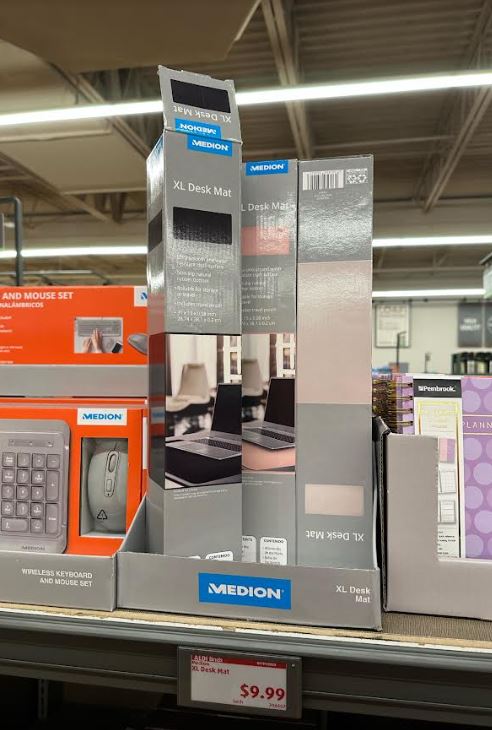 XL Desk Mat $9.99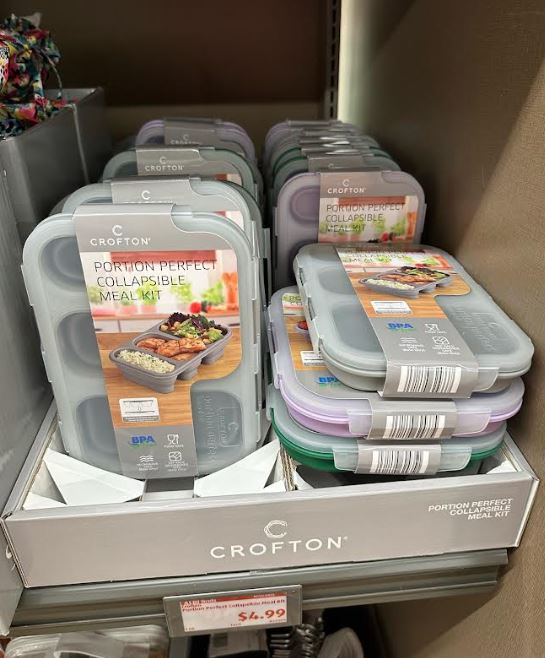 Portion Perfect Collapsible Meal Kit $4.99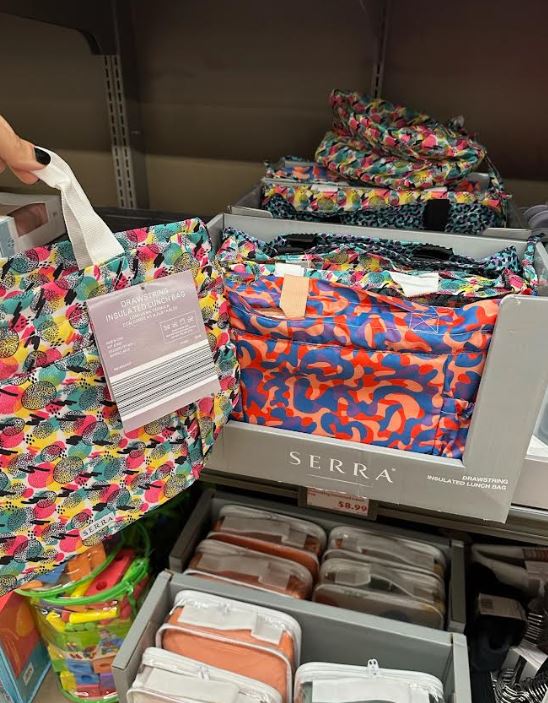 Insulated Lunch Bag $8.99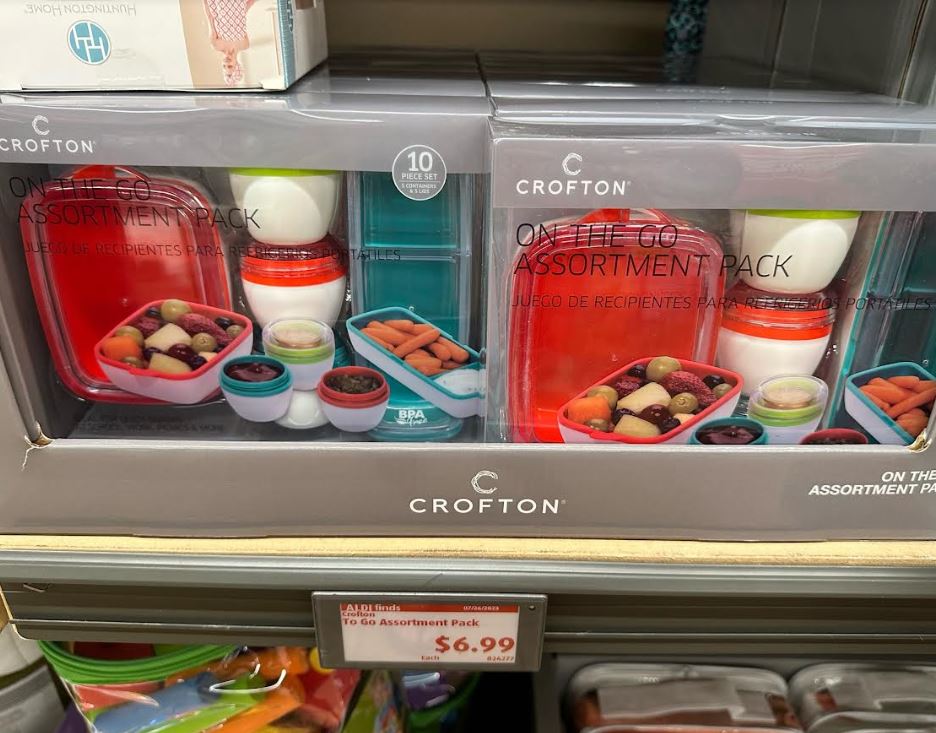 On the Go Assortment Pack $6.99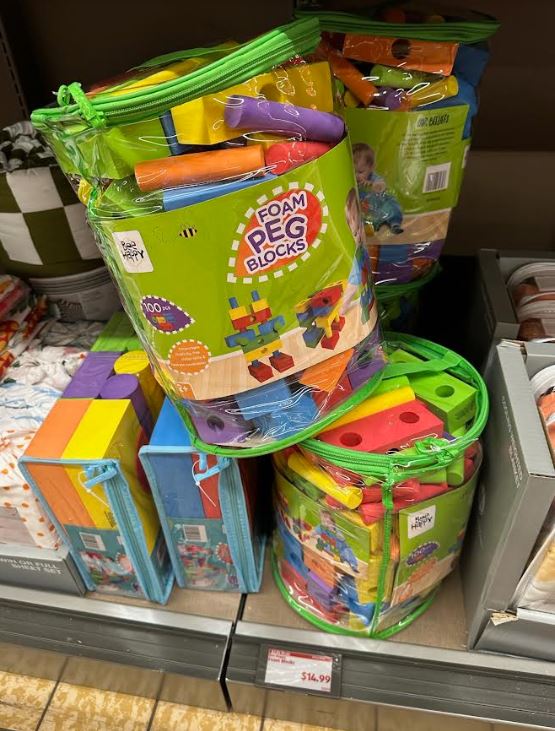 Foam Peg Blocks $14.99

Cooling Weighted Blanket $19.99 (reg. $24.99)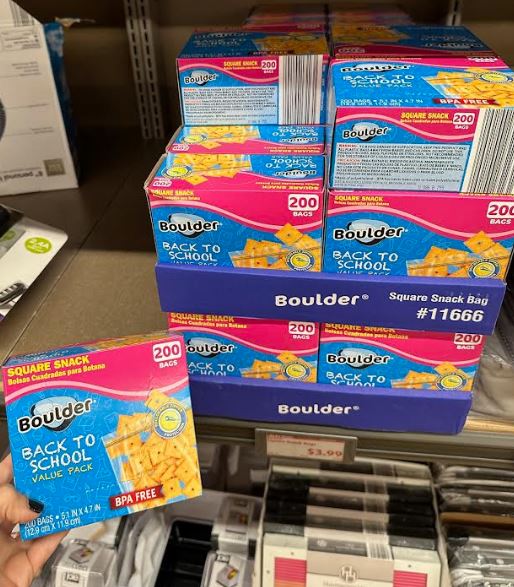 Square Snack Bags, 200 Disposable $3.99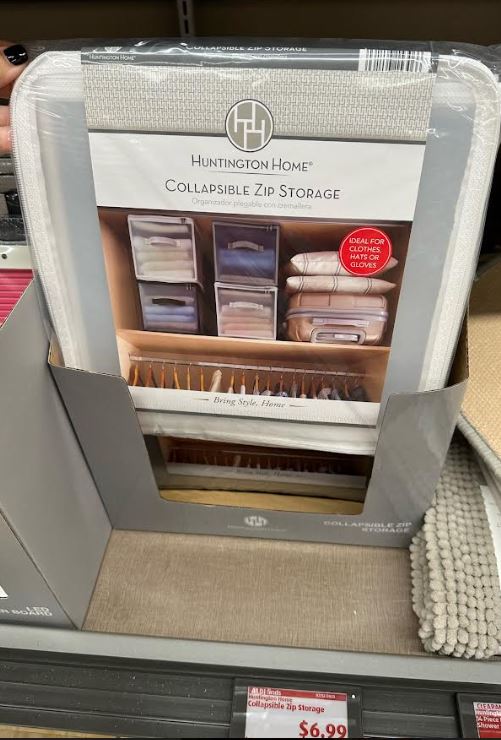 Collapsible Zip Storage $6.99

LED Letter Board $9.99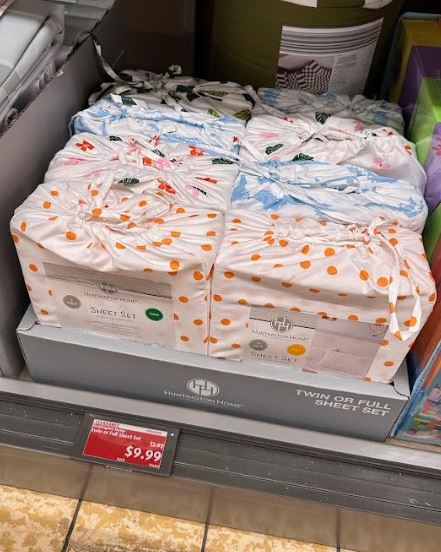 Twin or Full Sheet Set $9.99 (reg. $12.99)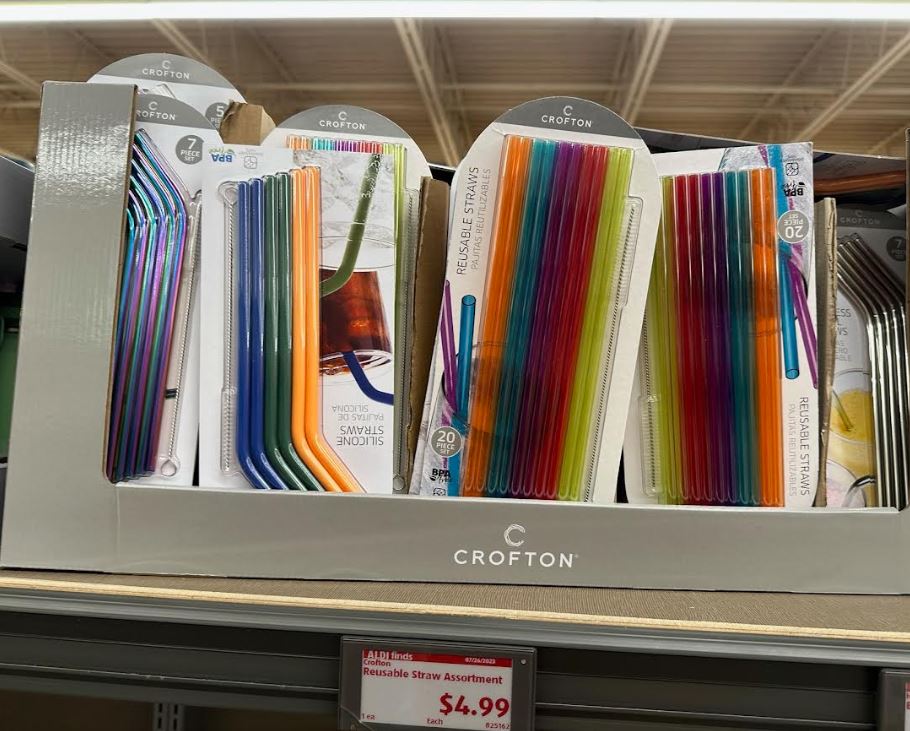 Reusable Straw Assortment $4.99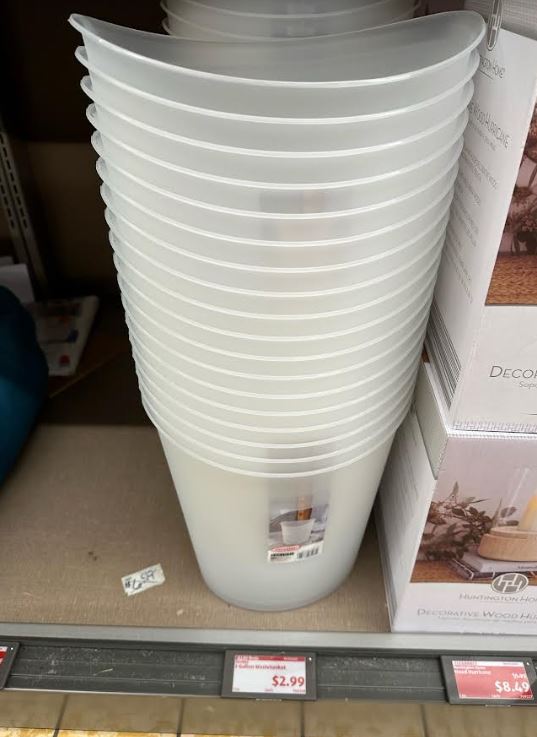 Waste Bin $2.99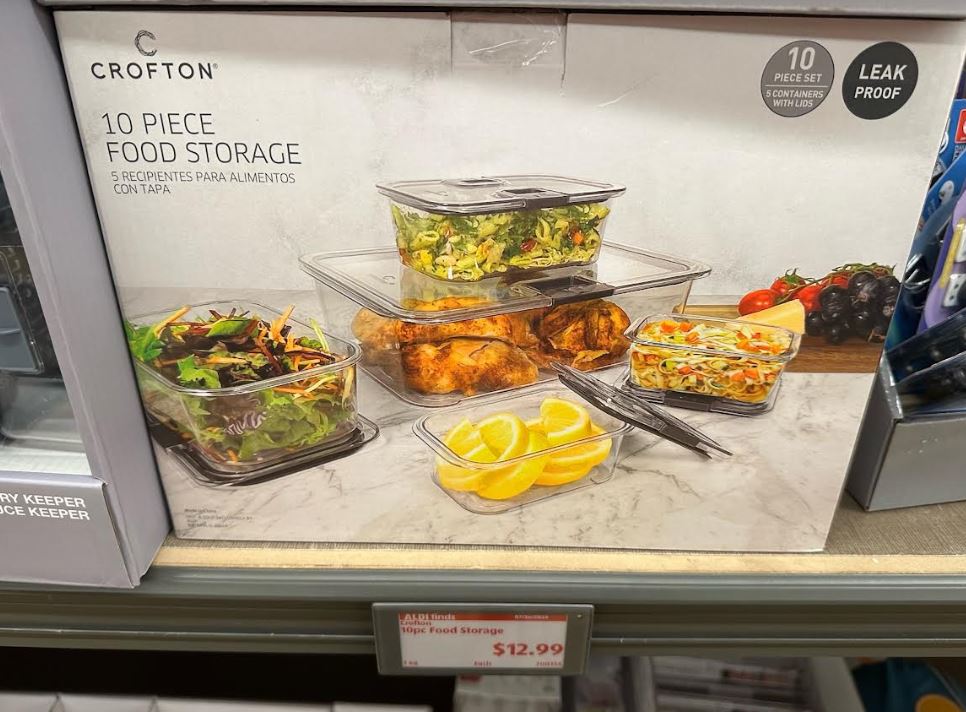 10-Piece Food Storage $12.99

Fridge Tray Assortment $4.99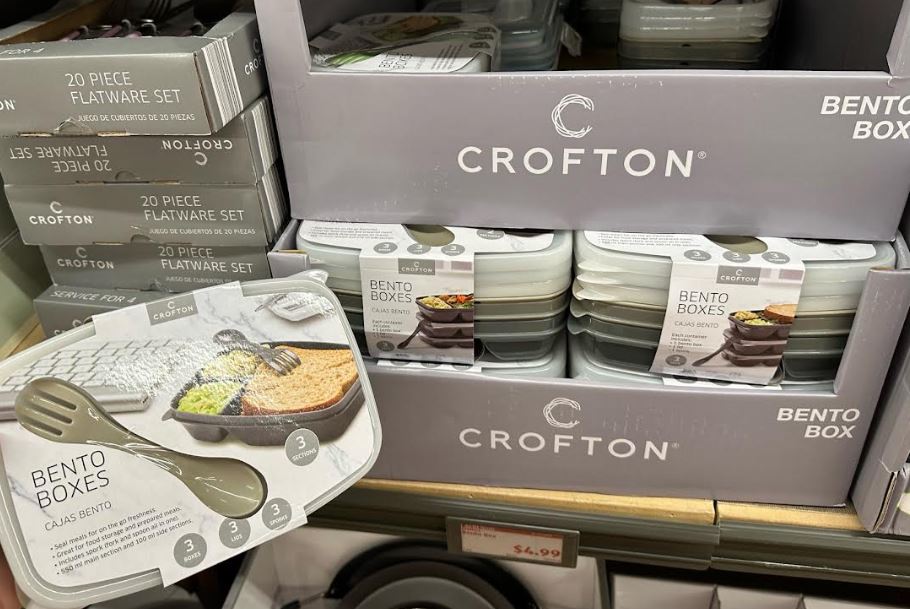 Bento Box $4.99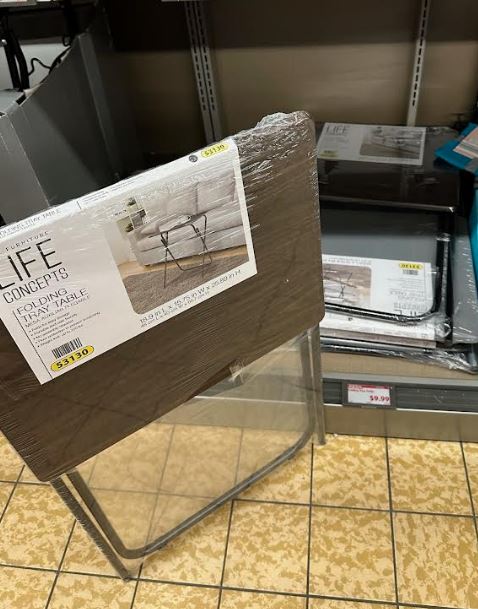 Folding Tray Table $9.99

Ladies Performance Shorts or 2-Pack Tank Top $9.99
These deals are good for a limited time and while supplies last!
See more Aldi deals!