This post may contain affiliate links. Read our disclosure here.
This week, Aldi is your Easter basket headquarters! Plus they have lots of new kitchen supplies and some deeply discounted clearance.
If you like to DIY your Easter basket, Aldi is definitely the place to go!! Grab candy, classic toys for just $2.99, $4.99 play-doh sets, activity books, Easter snacks and more.
Note: Aldi products may vary by location. What will you find in your Aldi??
Aldi Fun Finds:
Toys

Sparkle Girlz Dolls $3.99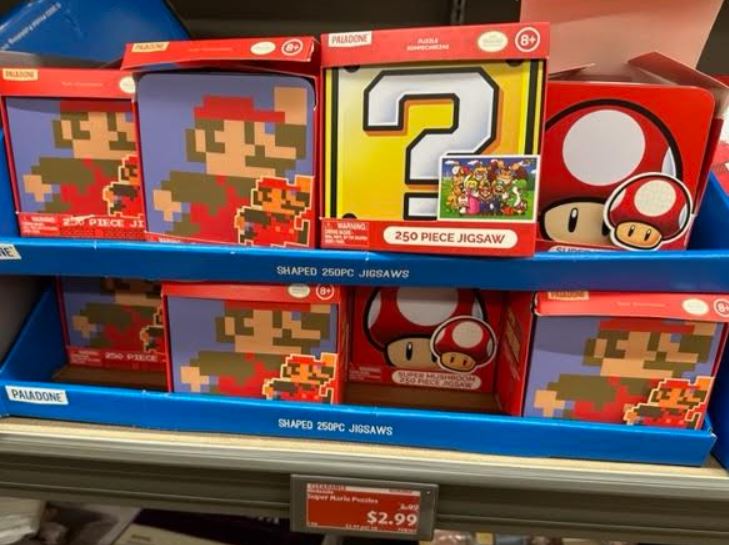 Super Mario Puzzles $2.99 (reg. $6.99)

World's Smallest Toys $2.99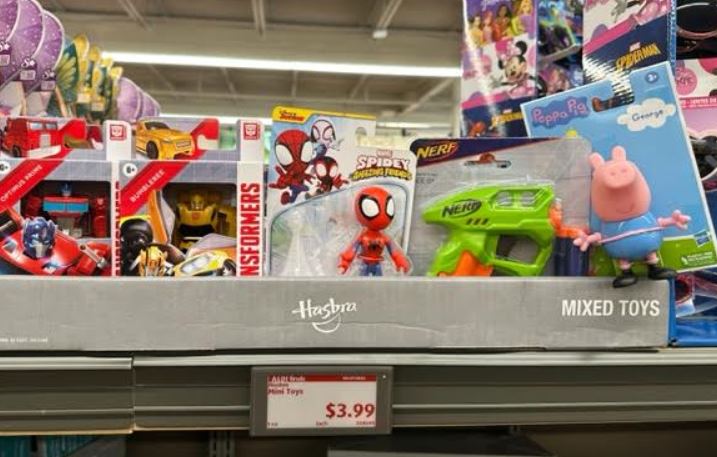 Hasbro Character Toys $3.99

Kids' Electric Toothbrushes $4.49

Kids' Character LED Touchscreen Watch $5.99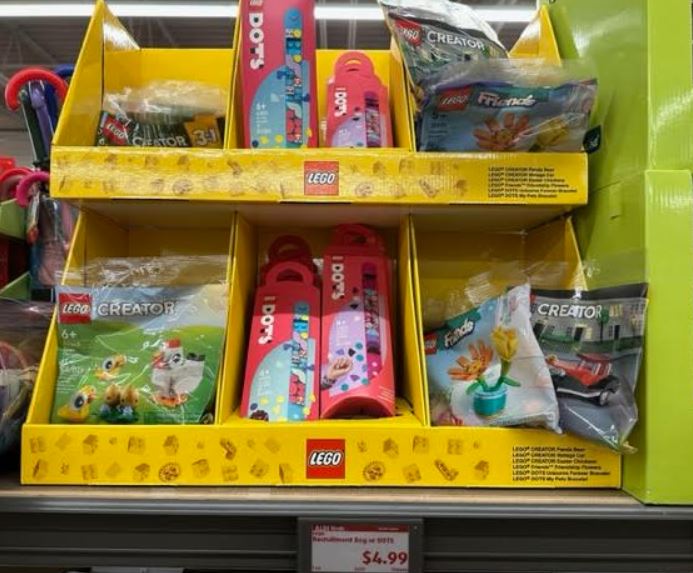 Lego Set $4.99

Kids' Character Umbrella $5.99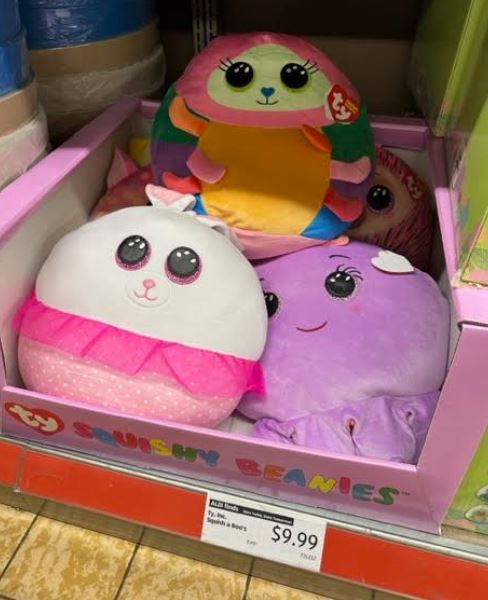 Ty Squishy Beanies $9.99
Easter Squish Plush $4.99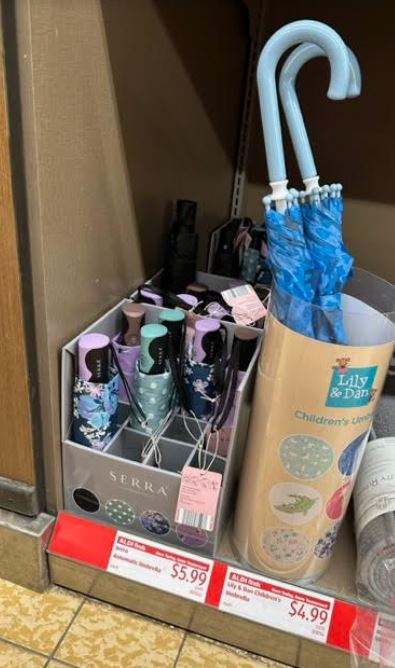 Adult Umbrellas $5.99
Kids' Umbrellas $4.99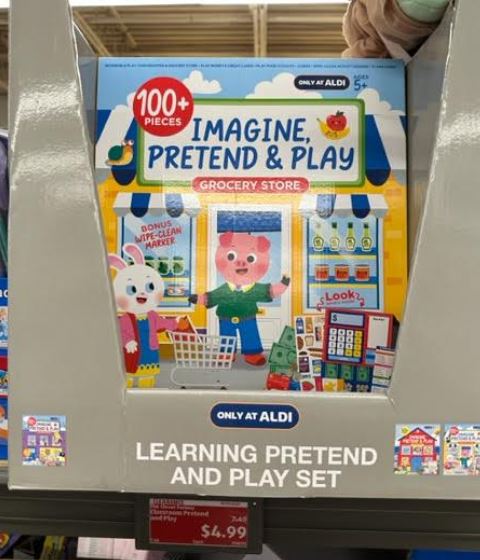 Pretend and Play Set $4.99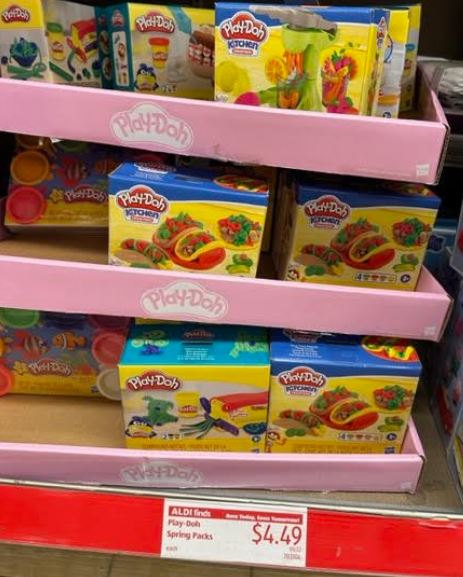 Play-Doh Sets $4.49

Bingo Games $2.99

Aldi Shopping Playset $6.99 (reg. $14.99)
Candy and Treats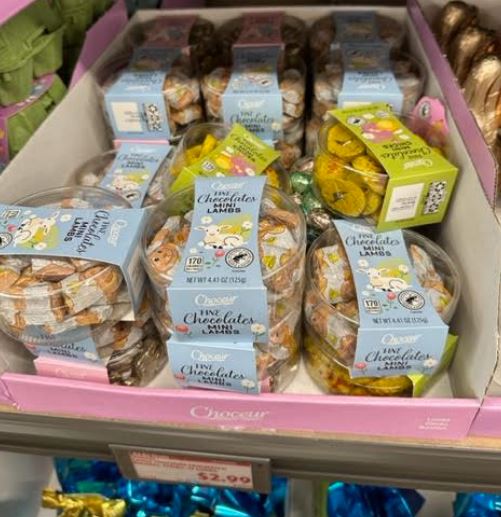 Mini Chocolate Lambs $2.99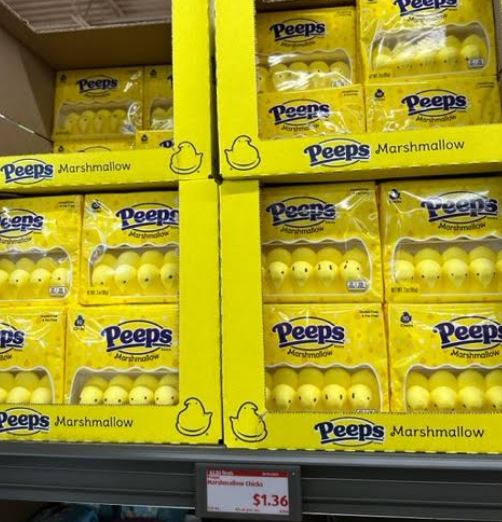 Peeps $1.36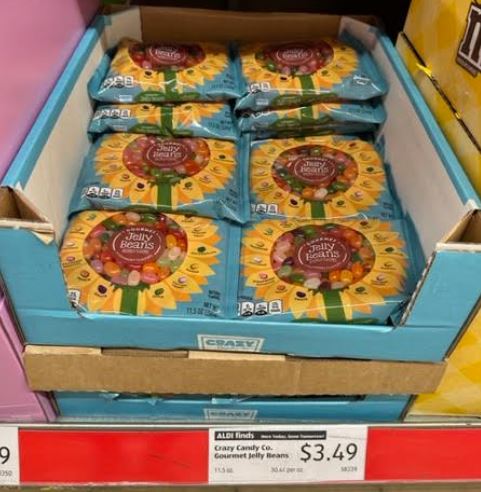 Gourmet Jelly Beans $3.49

Easter Basket Cakes $2.58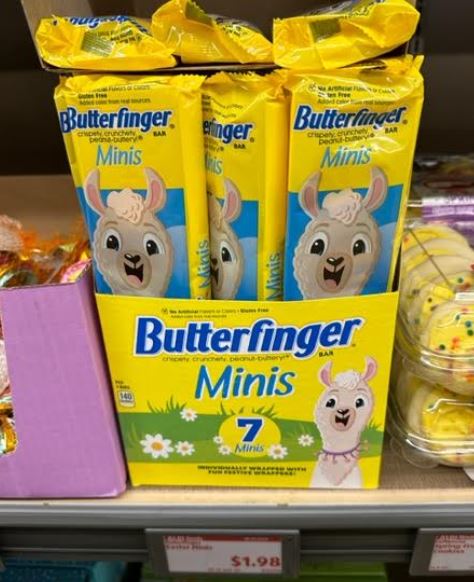 Butterfinger Minis $1.98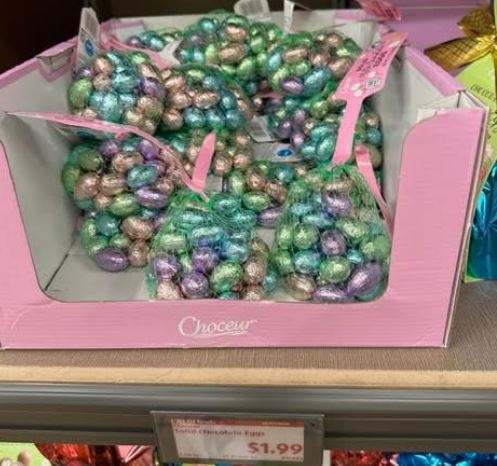 Chocolate Eggs $1.99

Chocolate Easter Figurines $3.99

Chocolate Easter Figurines $3.99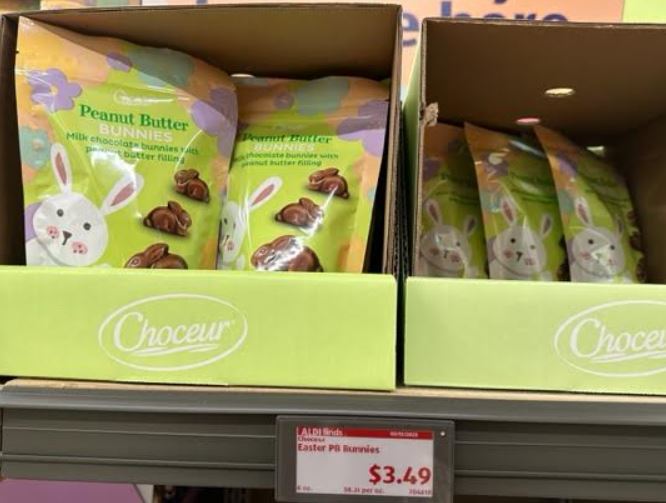 Peanut Butter Bunnies $3.49

Chocolate Surprise Egg $5.99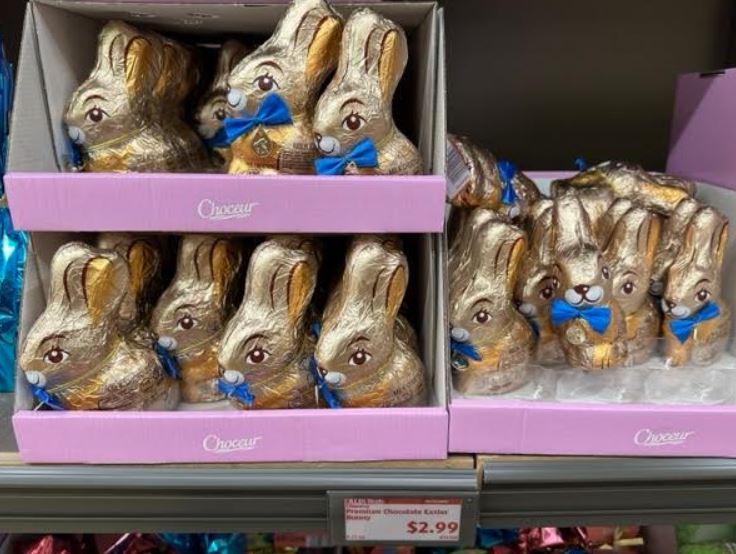 Chocolate Easter Bunny $2.99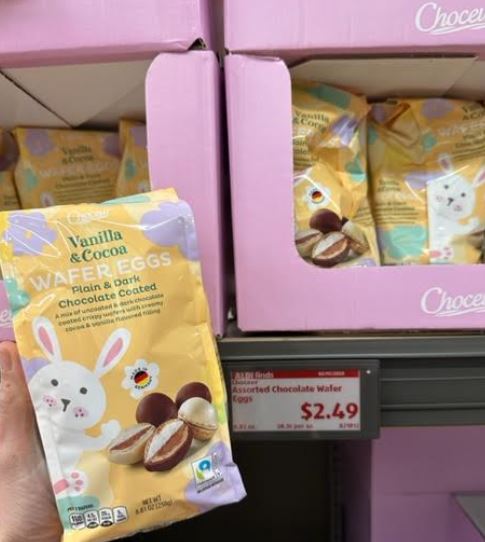 Vanilla & Cocoa Wafer Eggs $2.49
Garden Supplies

Large Planter $12.99

Watering Can $5.99

Wooden Potting Bench $69.99

Landscape Fabric
Household

Chair or Sofa Cover $24.99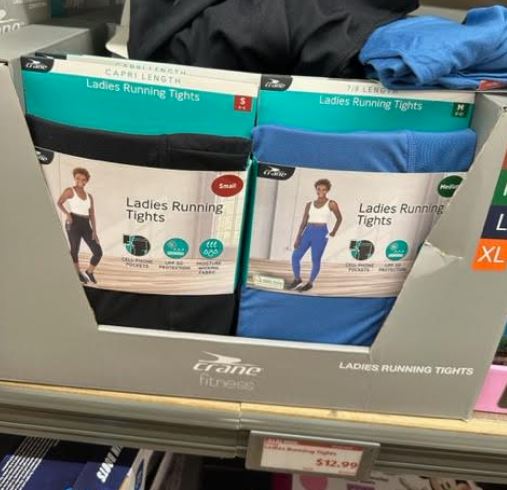 Running Capris $12.99

Athletic Shoes $11.99

30-piece Food Storage Set $7.99

Spring Coffee K-Cups $6.99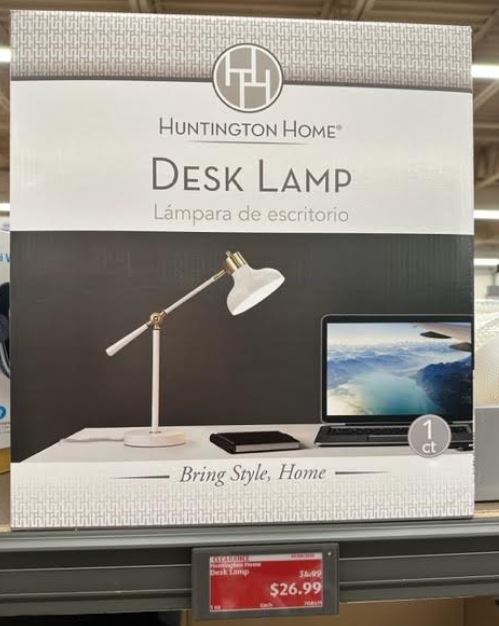 Desk Lamp $26.99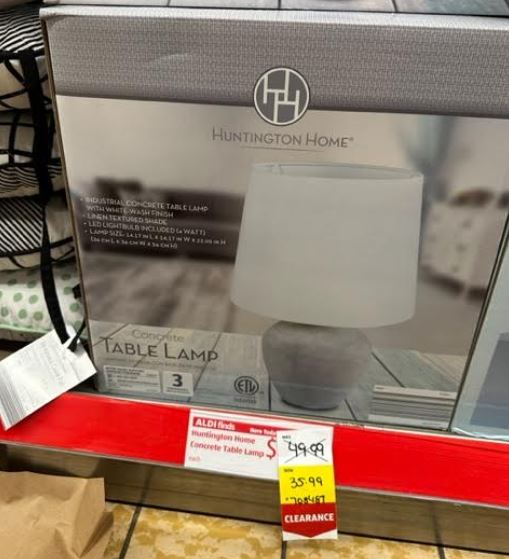 Concrete Table Lamp $35.99

Silicone Baking Sheet $5.99

Pastel Bakeware $4.49

Pastel Oil and Vinegar Bottles $4.99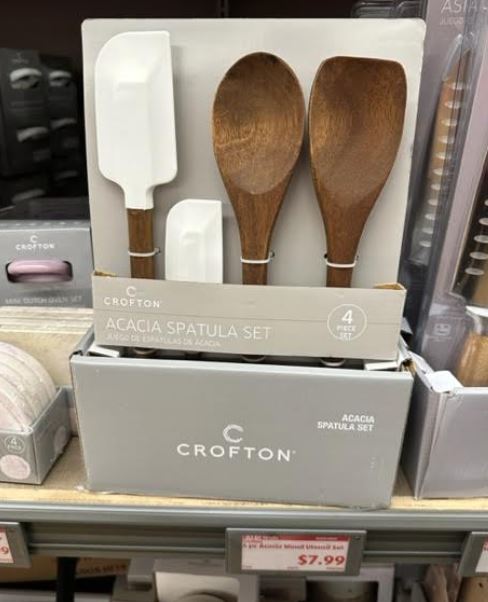 Wooden Spatula Set $7.99

Colander $9.99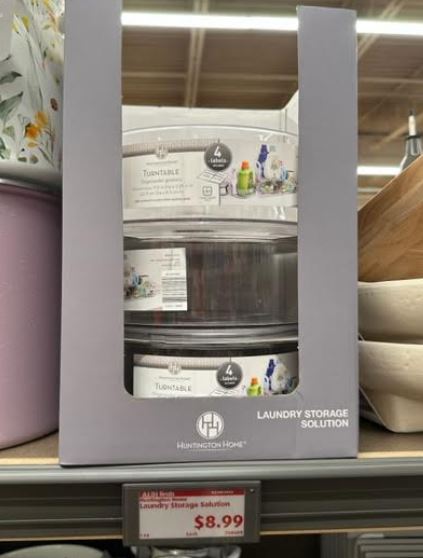 Clear Lazy Susan $8.99

Glass Mixing Bowl Set $16.99

Hammered Glass Carafe or Glasses Set $2.99 each

Pastel Stoneware Baking Dish $9.99
These deals are good for a limited time and while supplies last!
See more Aldi deals!