This post may contain affiliate links. Read our disclosure here.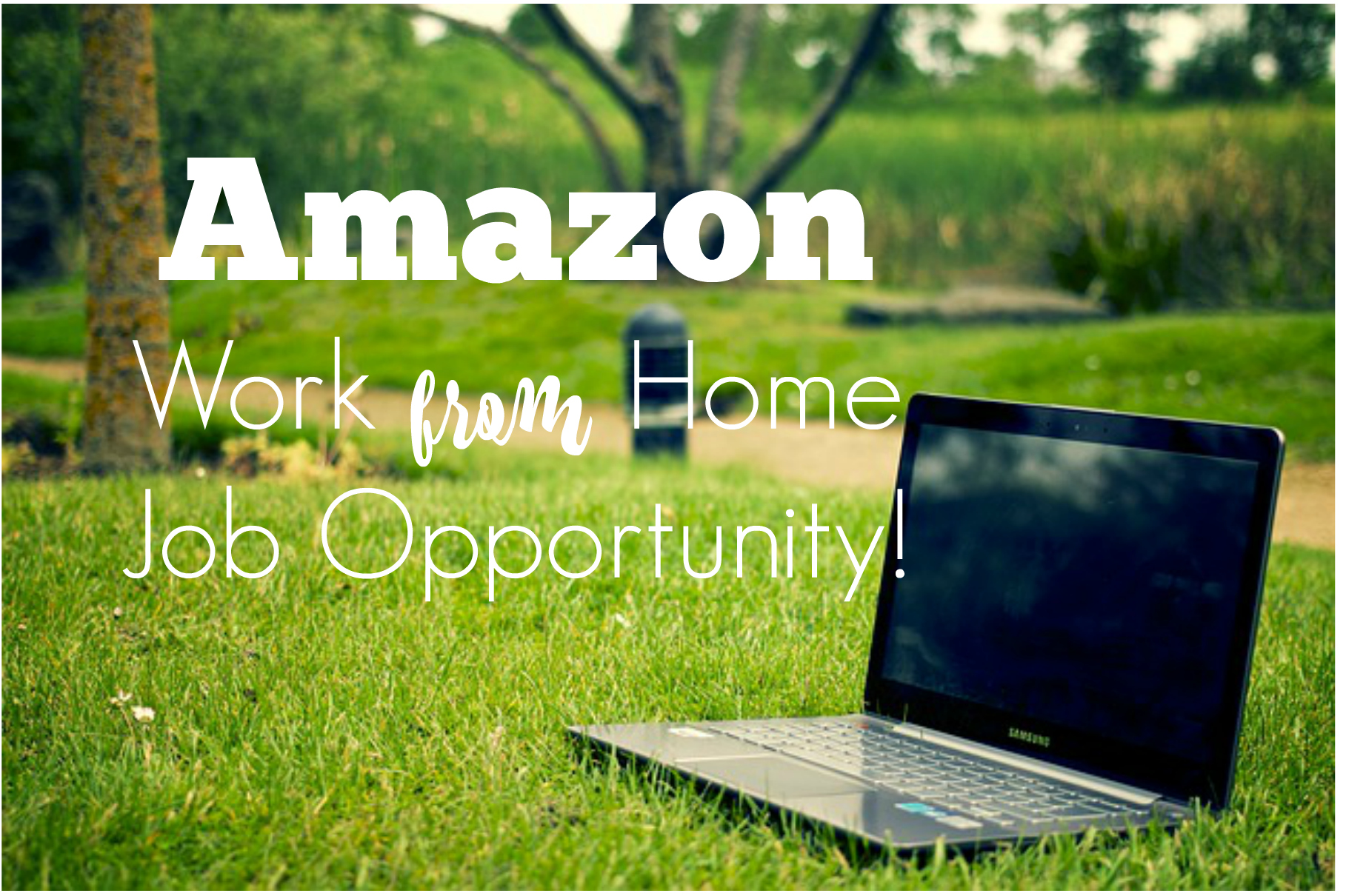 Need a little extra money? You can work from home for Amazon! There are positions in their Virtual Contact Center available.
This is a great way to earn a little extra money. To participate, you must have a home residence in Arizona, Colorado, Delaware, Florida, Georgia, Kansas, Kentucky, Michigan, Minnesota, North Carolina, North Dakota, Ohio, Oregon, Pennsylvania, South Carolina, Tennessee, Washington, West Virginia, Wisconsin or Virginia.
The pay starts at $10 per hour with bonus opportunities. There are seasonal , part time opportunities available currently.
Check out all the requirements and information and apply to get started!
Helpful Tips from Readers:
I currently work for Amazon–from home. You no longer HAVE to have a phone line. They are using soft phones now, through the computer–they suck. I also have another job that has to have the phone–so it's not a problem for me. No wireless anything at all–for security reasons. If all you have is a laptop–you need an additional monitor to hook up and use due to the number of programs you will need to have open to work. Personally–I don't see how the job can be done from a laptop. If you are made permanent–they have killer benefits–even for part time. I have some of the best insurance (and cheapest) that I have had in over 15 yrs.
-Tahni

You have to have at least 10 Mbps down, and 5 up. (for internet)
-Elizabeth

See more Amazon deals.