This post may contain affiliate links. Read our disclosure here.
No more root vegetables! It's the start of Spring and that means a colorful bounty of produce in season this month. This large variety of produce will allow you a lot of creativity in your diet. What could be better than warm weather and color rich fruits and veggies!
If you are looking for a source that constantly updates, check out the National Fruit & Vegetable Retail Report issued by the government every couple of weeks. This report gives the top 10 fruits and vegetables and the national percentage of which fruits and vegetables are in store ads.
Sign up now if you plan to join a CSA this spring/summer.
What to Buy in April | Grocery Store Trends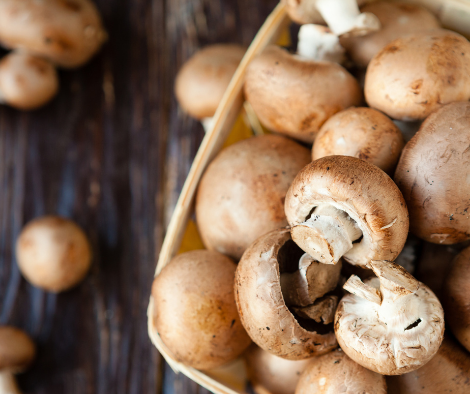 Vegetables
Artichokes
Arugula
Asparagus
Beans
Beets
Chives
Lettuce
Mushrooms
Peas
Shallots
Sweet Onions
Turnips
Watercress
Fruits
Avocados
Blueberries
Grapefruit
Kiwi
Lemons
Limes
Persimmons
Pineapples
Strawberries
Grocery Items
Clearance Candy
Green & Natural Cleaners
Canning Items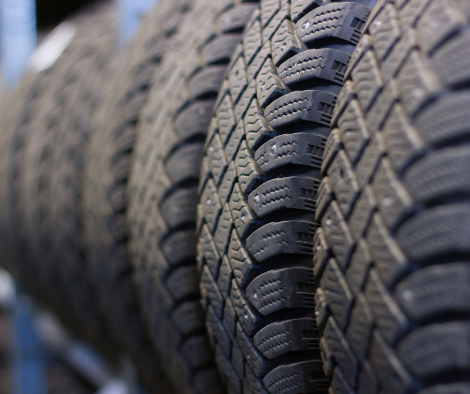 Other Items
Boots & Winter Clothing Clearance Deals
Cookware
Outdoor Fitness Gear
Tires (National Car Care Month)
Used Cars
Watch for Earth Day Freebies (4/22)
What Not To Buy
Mattresses & Appliances—We always want to wait for a 3 day weekend for these items.  So try to hold out for Memorial Day if you can.
New Cars—New models will hit in September so aim to wait till August to get the best prices on this year's new cars.
Gardening Tools—You may see the sales this month, but they will be cheaper in May… we are almost there.
See more frugal living tips.