This post may contain affiliate links. Read our disclosure here.
This post is sponsored by Mirum, all opinions are my own.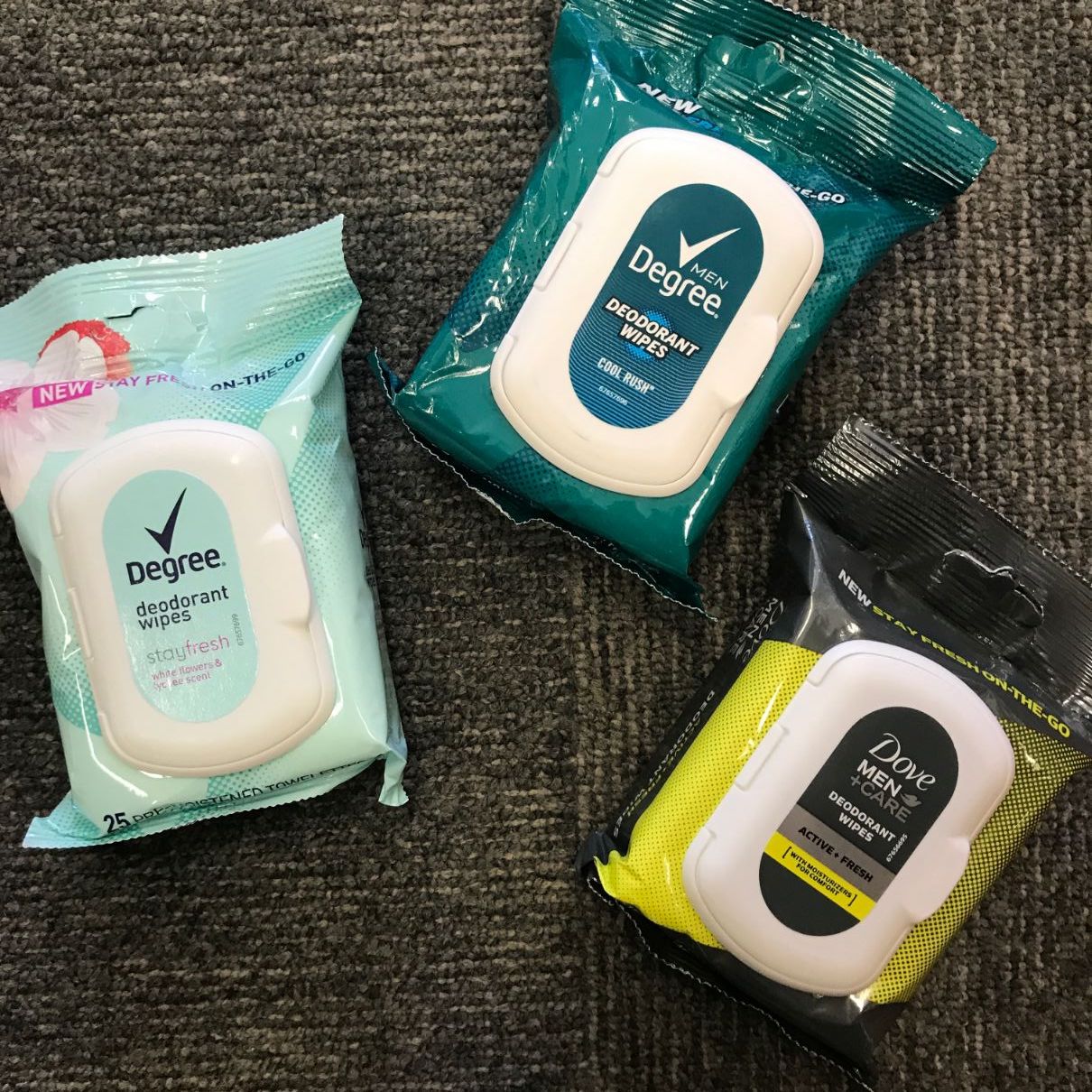 Labor Day is right around the corner and while it will stay warm for a bit, you should be making the most of the warm weather and stepping outside for a bit.  Whether you go for a walk at lunch, or play with the kids after school one great way to not worry about getting too sweaty are the new deodorant wipes from Dove Men+Care and Degree.  Go about those last-minute summer activities without worry, and have a resealable pack that can go anywhere with you.
Before you head out for the pool or a run, head to CVS and stock up.  This week Dove and Degree Deodorant Wipes are on sale buy one and get one half price.  We also had coupons for them that you need to check and see if you printed (they are gone now if you didn't print them).  
Here's the Deal:
Dove Men+Care or Degree Deodorant Wipes, B1G1 50% off at $6.59
-$1.50 off Degree women or men deodorant wipes, 25 ct., printable
-$2 off Dove female or Men+Care deodorant wipes, 25 ct., printable 
-$1.50 off Degree Women or Men Deodorant Wipes, 25 ct, CVS eCoupon
For any moms of older kids these are amazing to keep in their gym lockers after PE and sports practice.  What an easy way to encourage sweet smelling kids! They can use them all over their arms, neck and chest, to wipe away sweat and smells.  This is not an antiperspirant, just a deodorant, so it's best to pair these with an antiperspirant to get all day coverage.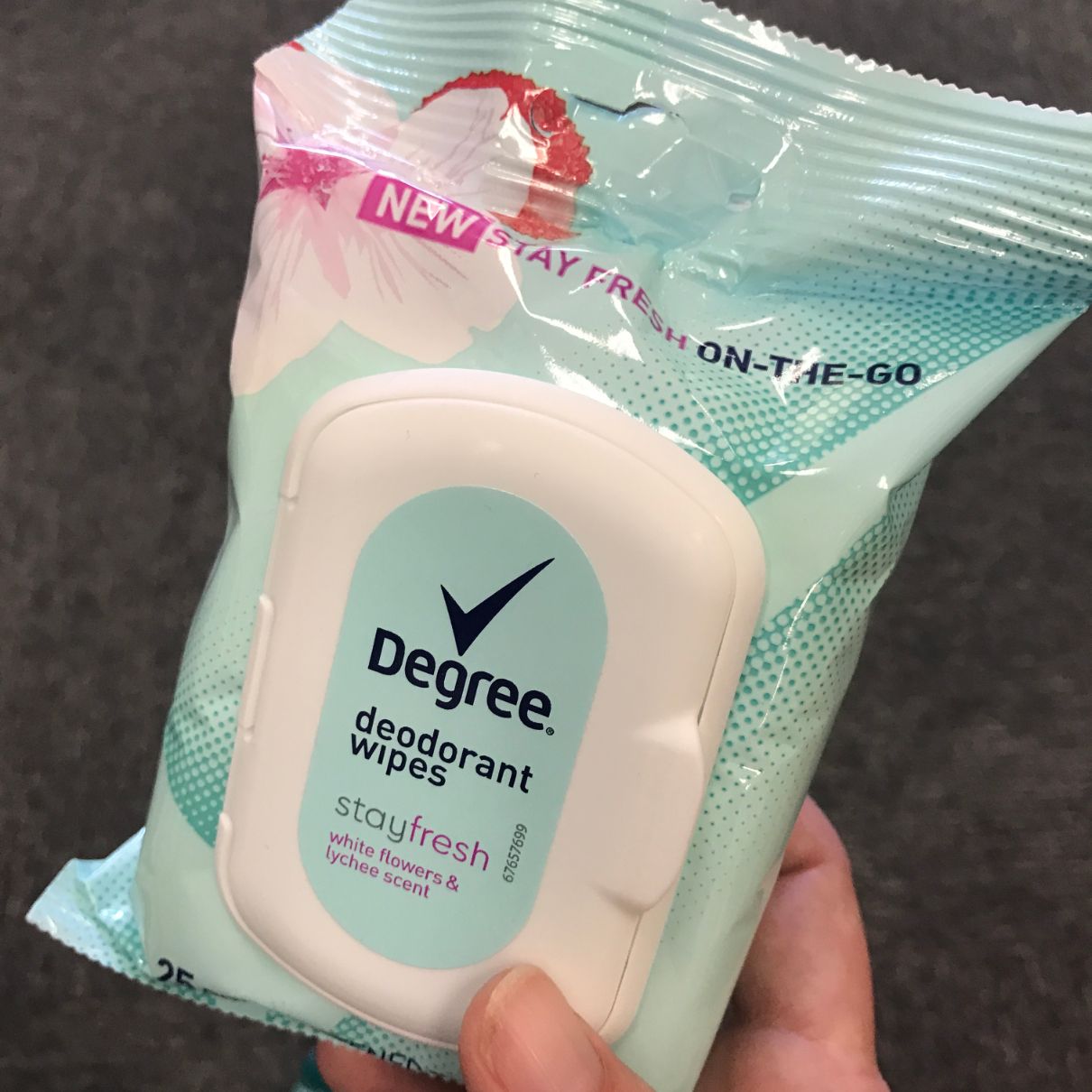 Here are the options you can find in your store:
Degree Women Deodorant Wipes: Wipe away odor and leave you with a fresh scent.  Comes in White Flowers and Lychee scent that is perfect to pair with Degree Women antiperspirant.  This travel deodorant to help you stay fresh so you can do more.
Dove Men+ Care: Active and Fresh Scent: On-the-go deodorant wipes are formulated to help wipe away odor and leave you with a fresh invigorating scent.  These are great to pack in backpacks after team practice (or PE) to help them freshen up and keep smelling great.
Degree Men Deodorant Wipes: The Degree deodorant wipes are perfect for those moments you need a shower without a moment to shower.  Freshen up, remove sweat and smells and instead have a fresh invigorating scent of Cool Rush.