This post may contain affiliate links. Read our disclosure here.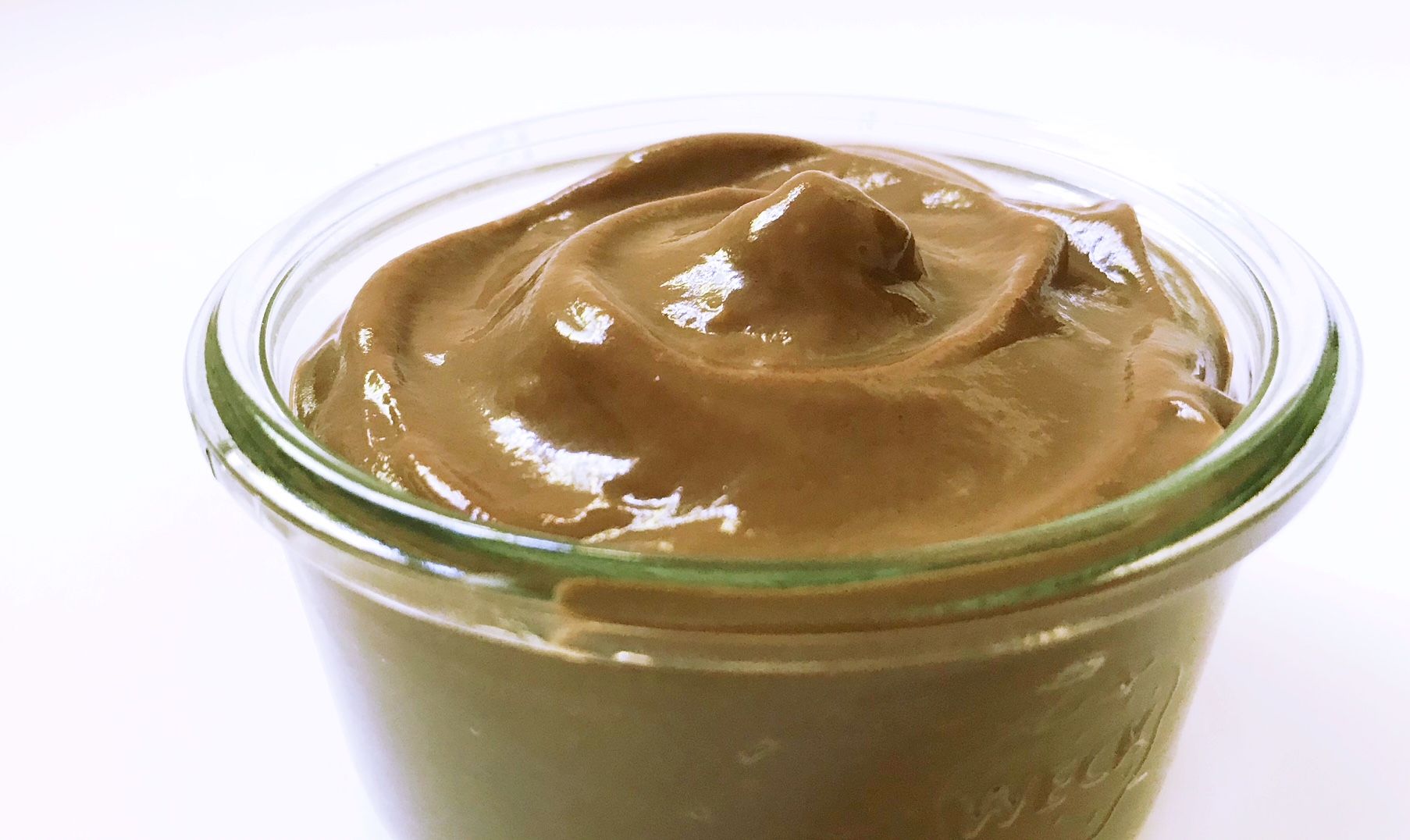 Remember those little cups of pudding you'd get on your tray at the school cafeteria? This pudding recipe tastes just like that!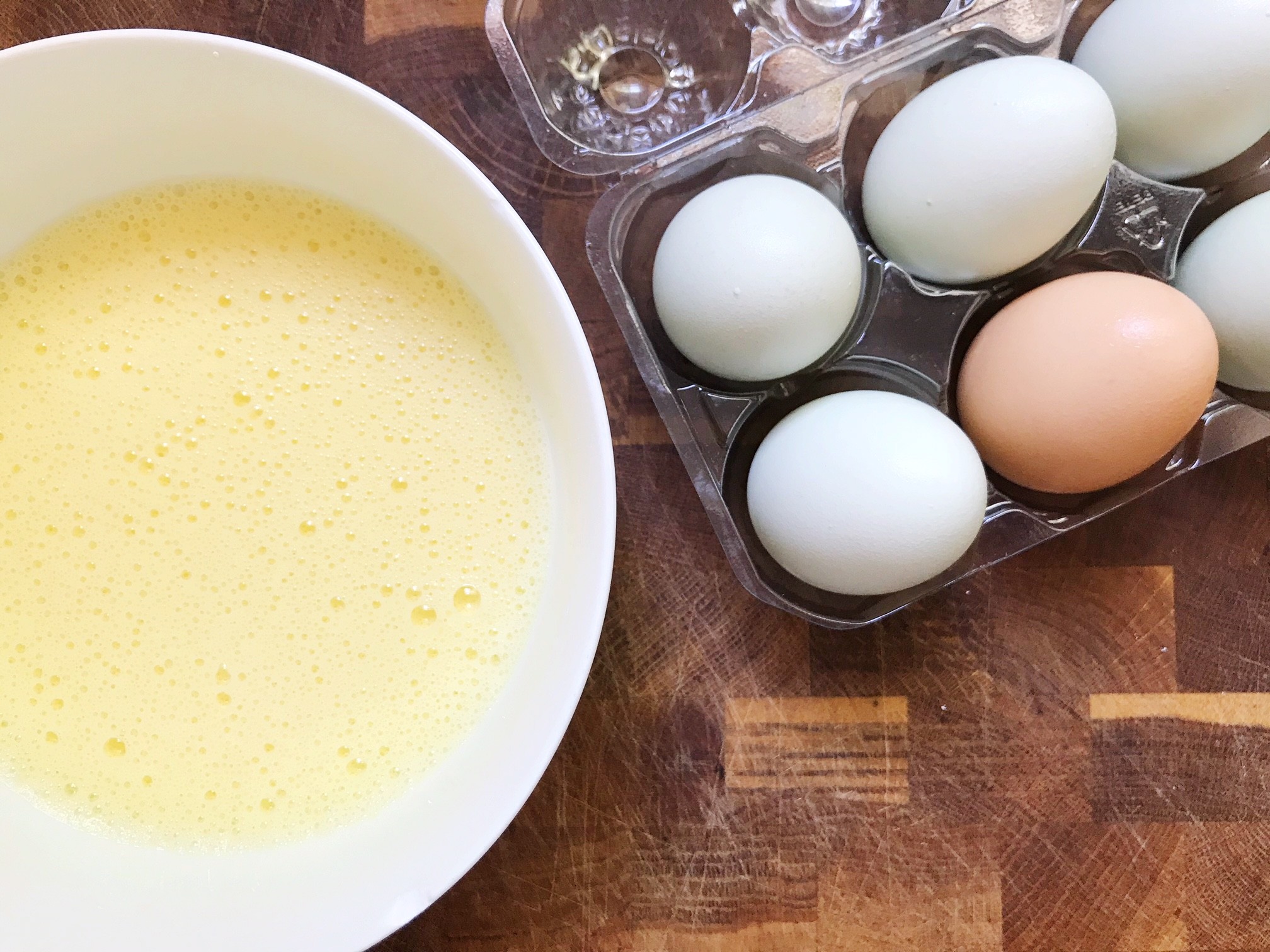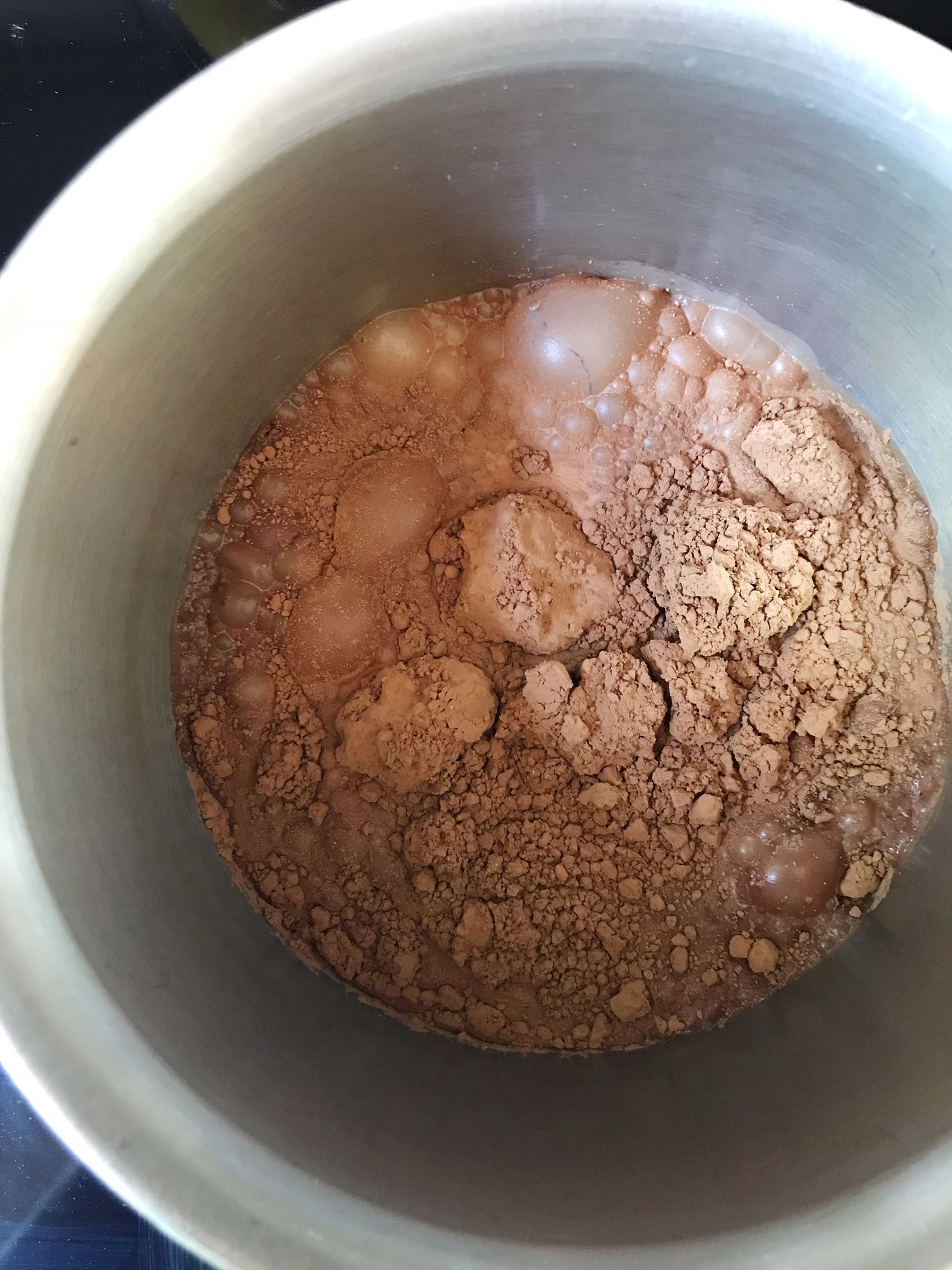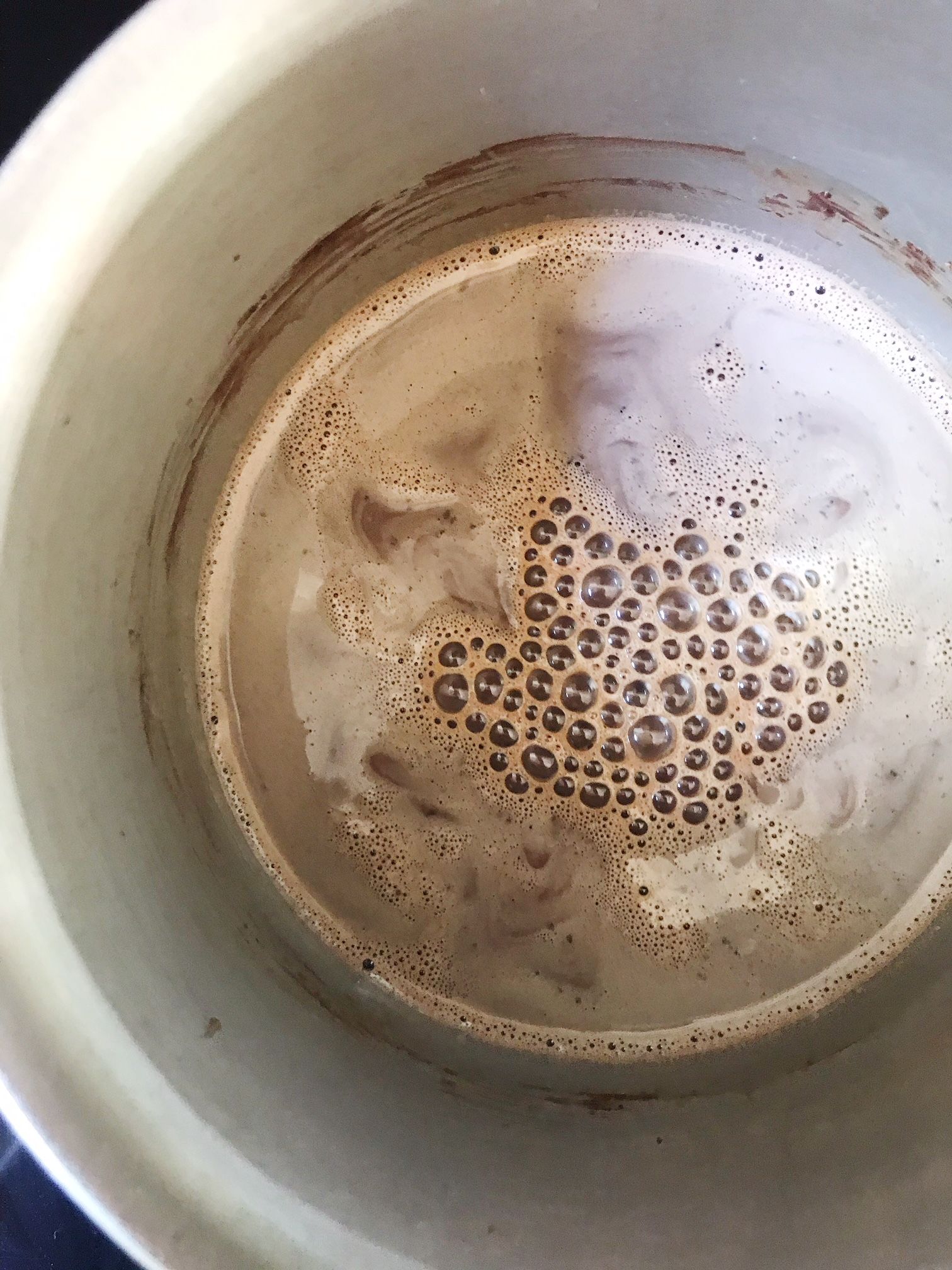 I gave some of this pudding to my kids when it was finished and it was gone, literally, within 15 seconds. This recipe uses basic pantry ingredients and would be delicious with whipped cream, crushed graham crackers, or chocolate chips.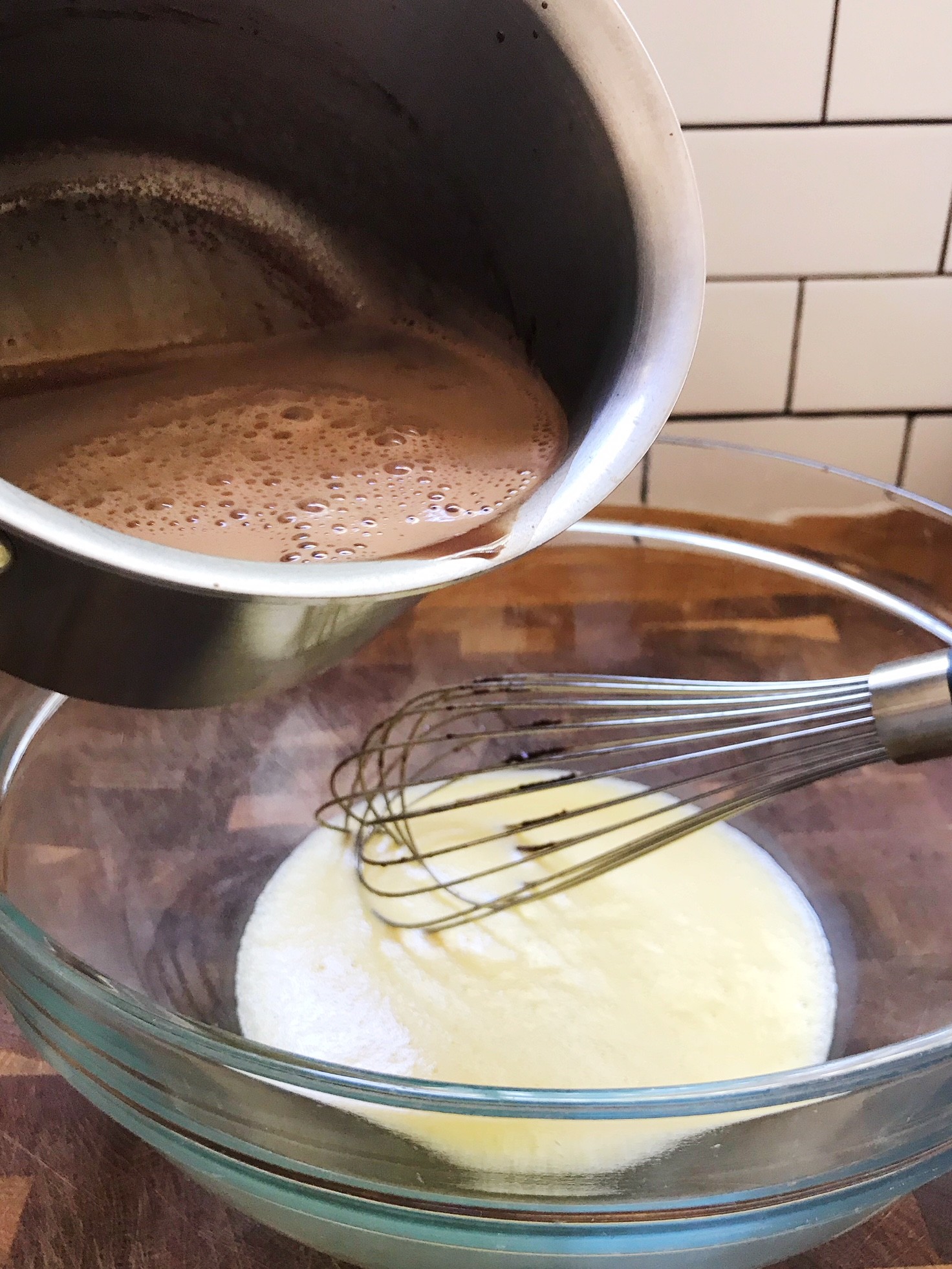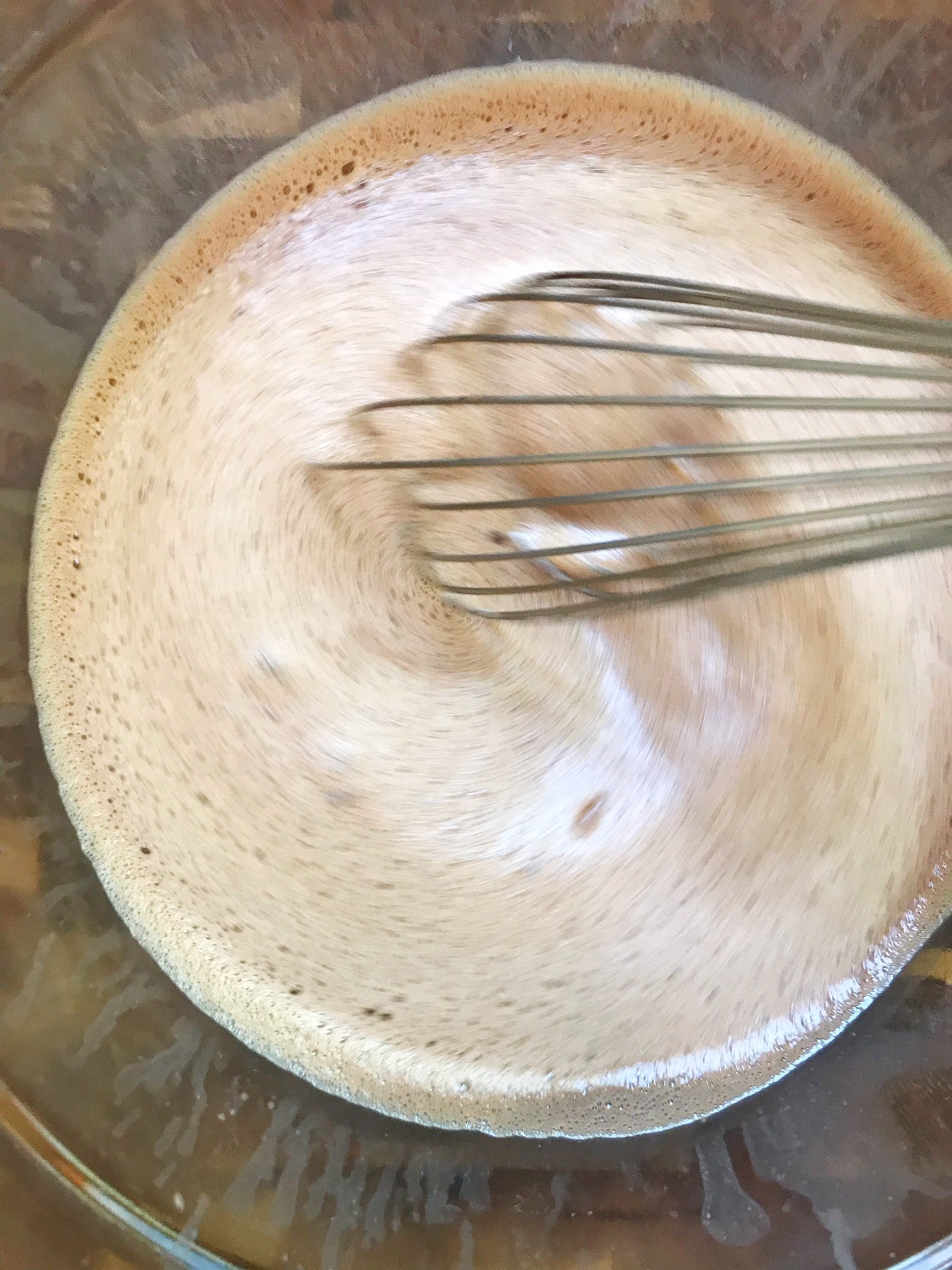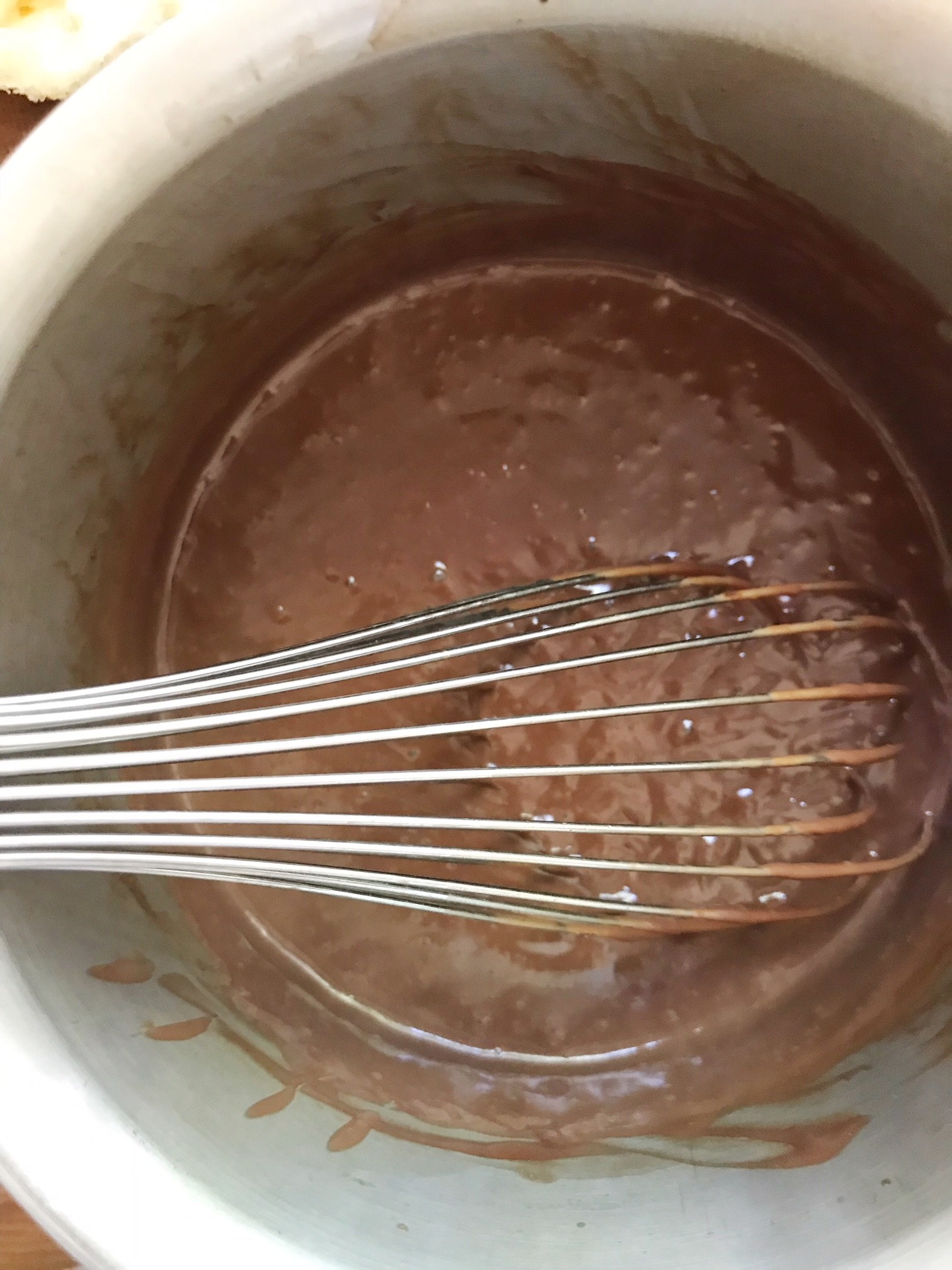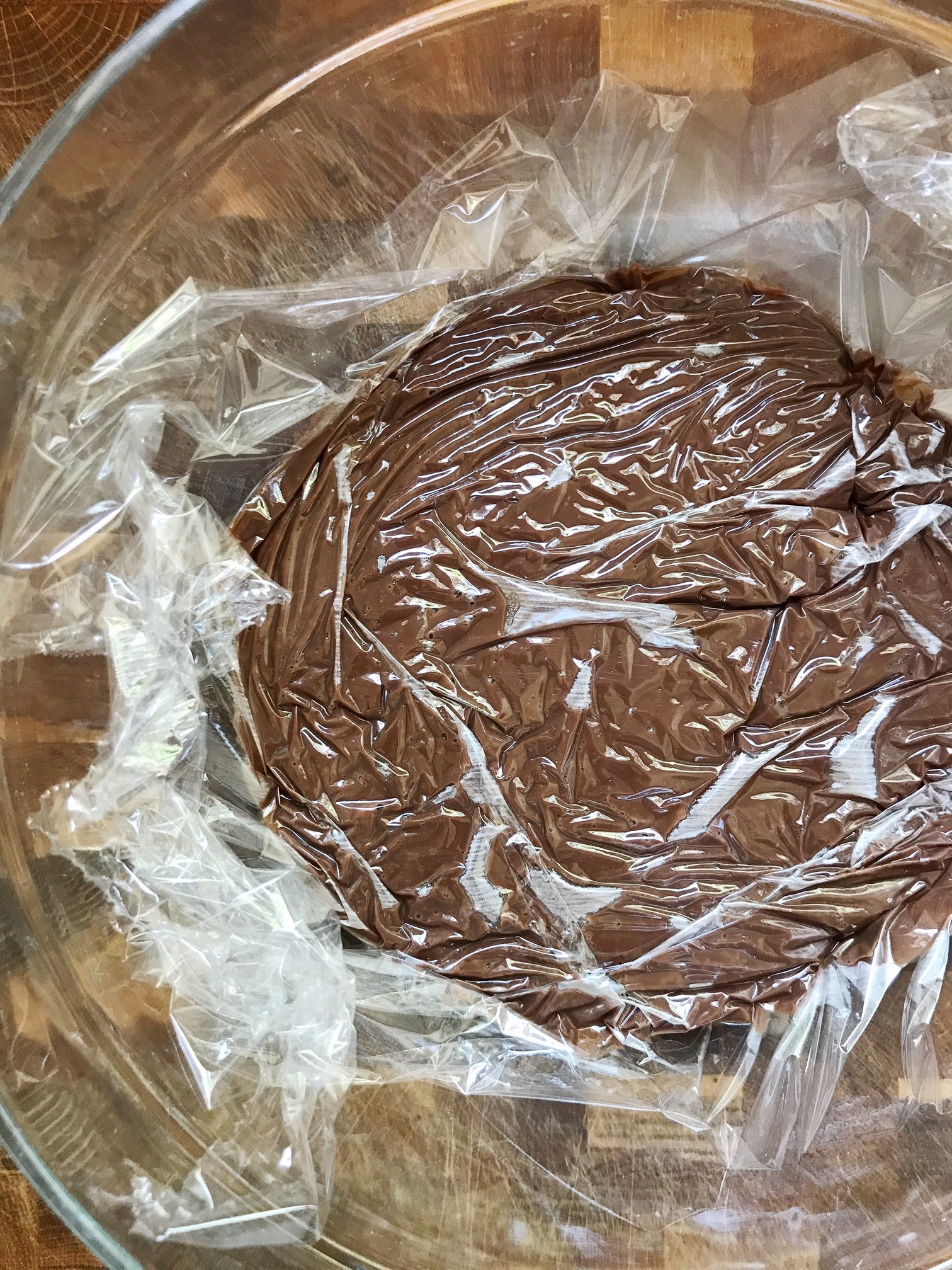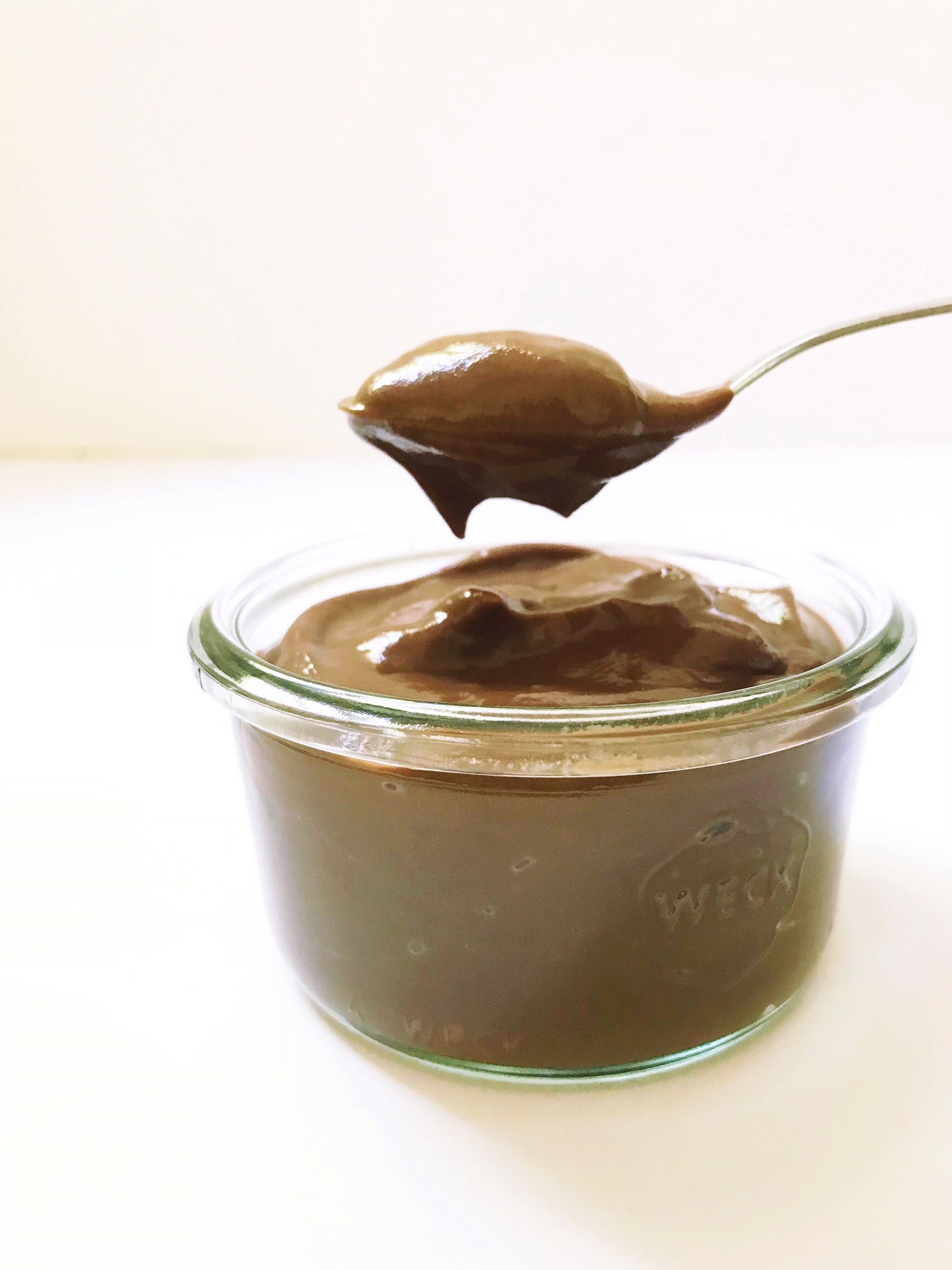 This recipe is originally from the Pioneer Woman.
Easy Homemade Chocolate Pudding
Ingredients
2 egg yolks
2 tbsp cornstarch
2 cups whole milk, divided
1/2 cup sugar
1/4 cup cocoa powder (unsweetened)
1/4 tsp salt
1 tbsp vanilla extract
Directions
In a large bowl, whisk the egg yolks, cornstarch, and 1/4 cup of the milk for about a minute, until the mixture is frothy.
In a small saucepan over medium-high heat, combine the sugar, cocoa powder, salt, and the rest of the milk (1 3/4 cup milk) and whisk until scalded, but not boiling (about 180-190 degrees).
Remove the pan from the heat and slowly dribble the cocoa mixture into the egg yolk mixture while whisking constantly (if you add the mixture too quickly, the eggs will cook and scramble). Continue pouring and whisking until everything is combined.
Add the mixture back into the saucepan and bring to a boil (while continuing to whisk). Cook for 1 to 2 minutes until the mixture is thickened.
Pour the mixture into a bowl and cover the surface of the pudding with plastic wrap (this prevents that pudding film from forming).
Refrigerate until thoroughly chilled.
Created by SouthernSavers.com
See more frugal recipes!