This post may contain affiliate links. Read our disclosure here.
Technology is the present as well as the future, and knowing how to code will benefit your kids as they get older, even if they don't go into computer programming. If nothing else, coding teaches logic and problem solving, which is great for any kid!
I've made a list of free coding apps that kids can enjoy as well as some websites they can move on to once they get the hang of it. My kids LOVE apps that teach coding, and many of them do it in such a way that it feels like a game instead of some kind of work.
Free Coding Apps for Kids
Apple only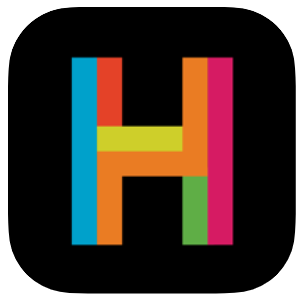 This app teaches beginning coding and it's great for kids who are a bit older.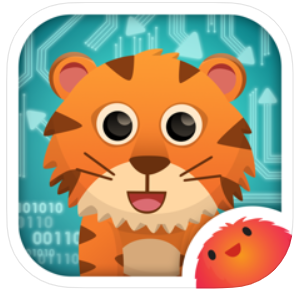 This is a "pre-coding" game that is perfect for preschools. Kids will solve puzzles and be introduced to the basics of coding without even realizing it.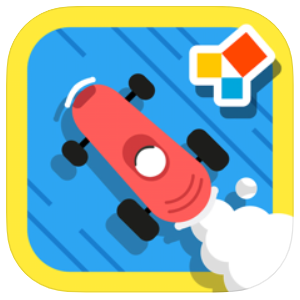 Program digital go carts by learning how to code with this app for elementary school kids.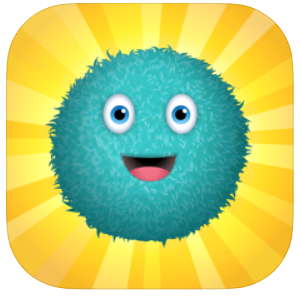 This fun app has 100s of activities to teach younger kids how to think like a coder!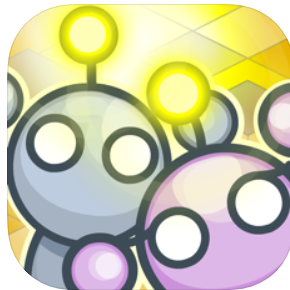 This app includes adorable robots to help kids learn the beginning of coding.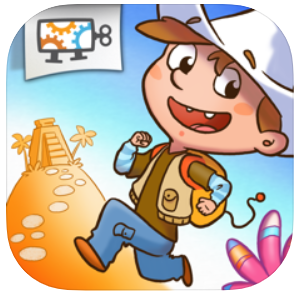 This app takes an adventure themed approach to teach elementary school kids all about coding.
Apple or Android app available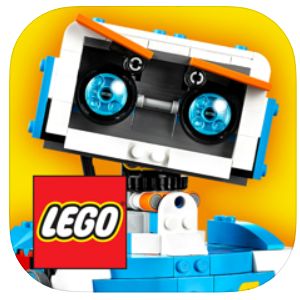 Who doesn't love LEGO? This app combines LEGO and coding to motivate any kid!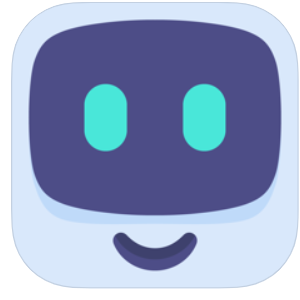 This app isn't specifically for kids, but preteens and teens will find it accessible, along with adults!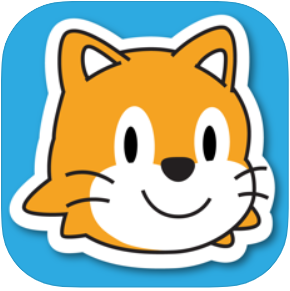 Perfect for ages 5-7, this app has great graphics to keep the basics of coding.
App and web version available
Codecademy Go (Web)
You'll need to get started on the web version, but once you have an account, you can keep practicing along with the app.
Khan Academy is a great educational supplement and includes a course on computer programming. Kids can use the website or the app!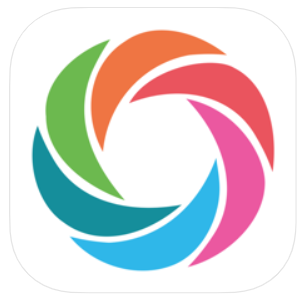 This program is not made specifically for kids, but preteens and teens will find it easy to use. It's available on all the platforms!
Web version only
Finally, here are some coding programs that are only available in a web version, but might be the natural progression for your kids (or you!) once they've mastered the apps listed above.
We don't have devices for the kids, so my girls only use the web programs.  They have learned to build apps and games using these!
Brackets.io – open source program that makes it easy to design websites.
Code.org – Take online free courses on all things coding.  With classes for younger and older coders there is something we can learn!  
Free Code Camp – Learn to program in all the top languages.  This is designed for adults to continue learning or to gain new skills.  All courses are free and they offer advanced certification options too!
Scratch – Designed by MIT this is a free drag and drop code builder that is perfect to learn with.  Start creating right away, plus check out lots of other projects to get ideas.
Thunkable – A drag & drop builder that lets you design mobile apps.  If the kids (or you) have mastered Scratch you are set to start building any app your mind can dream up!