This post may contain affiliate links. Read our disclosure here.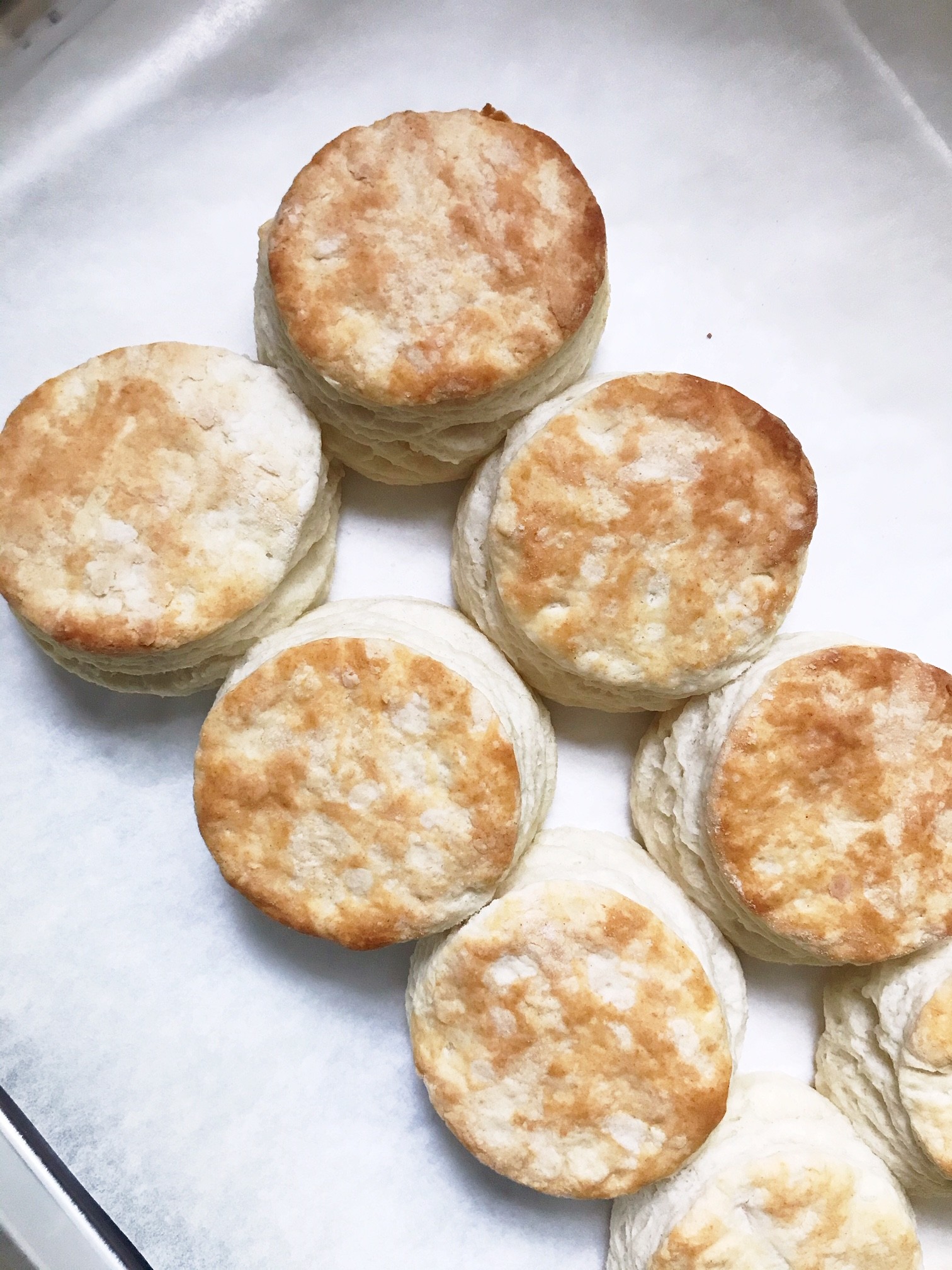 If someone pinned me down and told me I had to say one food that was my favorite, I very well may say buttermilk biscuits.
Once you get them right, they are very easy to make and you'll never go back to pre-made or canned (never). These biscuits are light, buttery, and perfectly tender.
A few notes:
-This recipe is one I've been using for forever and it's from Southern Living (if something is perfect, why mess it up?).
-I like to use White Lily flour, but if you can't find it, try to find another self-rising flour made with Soft Winter Wheat.
-Make sure all the ingredients are cold (this is why the butter is frozen, the flour mixture gets chilled, and the buttermilk is cold). By keeping the butter cold, it will create little pockets of steam in the oven, resulting in fluffy and perfectly-textured biscuits.
-After you cut out your first round of biscuits from the dough, you can reshape the dough once more to cut more biscuits. To avoid over-handling the dough, simply press the dough together to form another rectangle 1/2″ thick. The second round of biscuits will be more rustic looking, but that's okay.
-Another key to creating a great texture is to not overwork the dough. If the dough gets overworked, the biscuits will be heavy and dense. Keep a light hand while making biscuits and heed the recommendation to only stir the dough 15 times.
-My favorite way to enjoy these: warm from the oven with some butter and blueberry preserves. They would also be perfect for breakfast sandwiches, sausage gravy, or a drizzle of honey.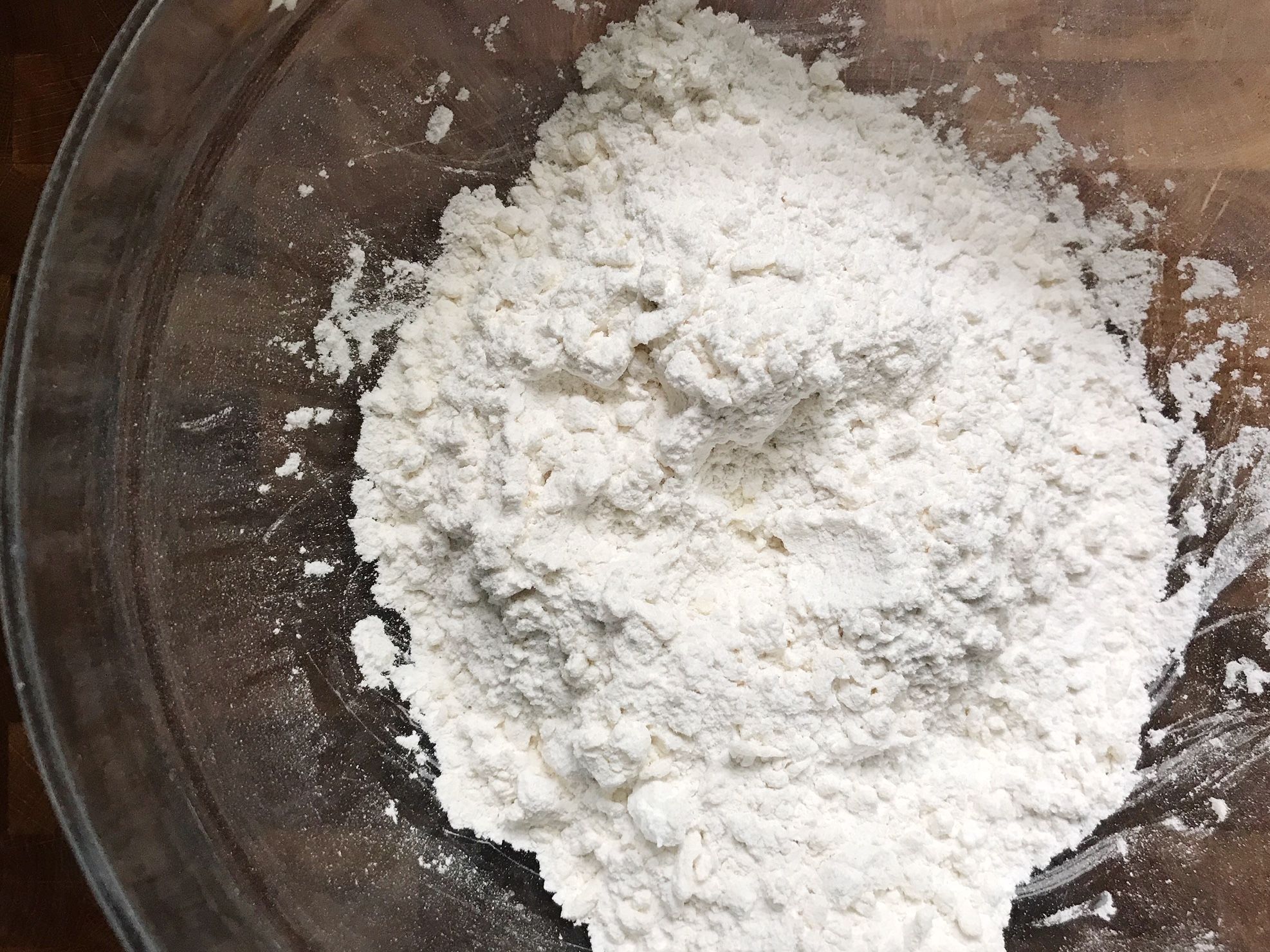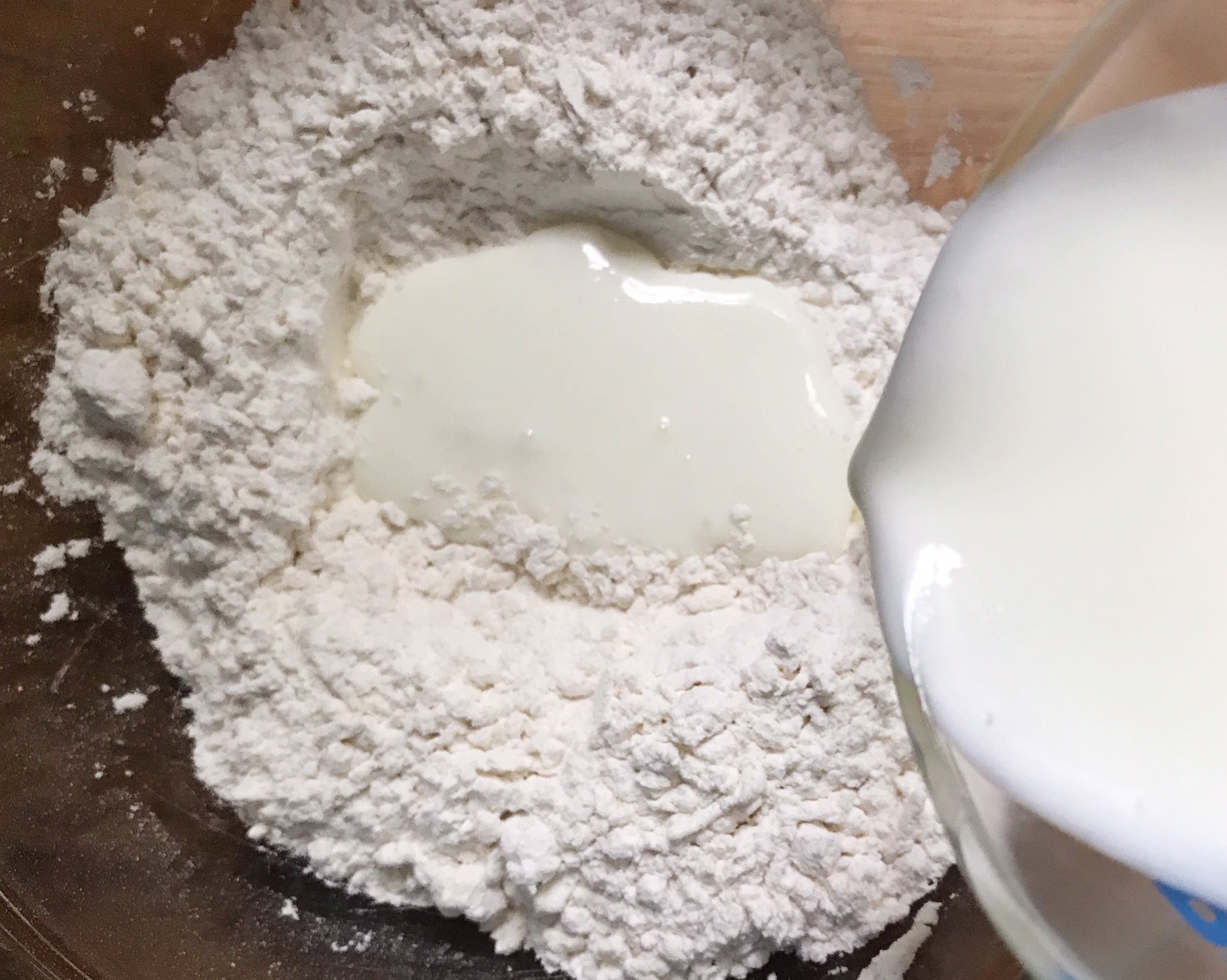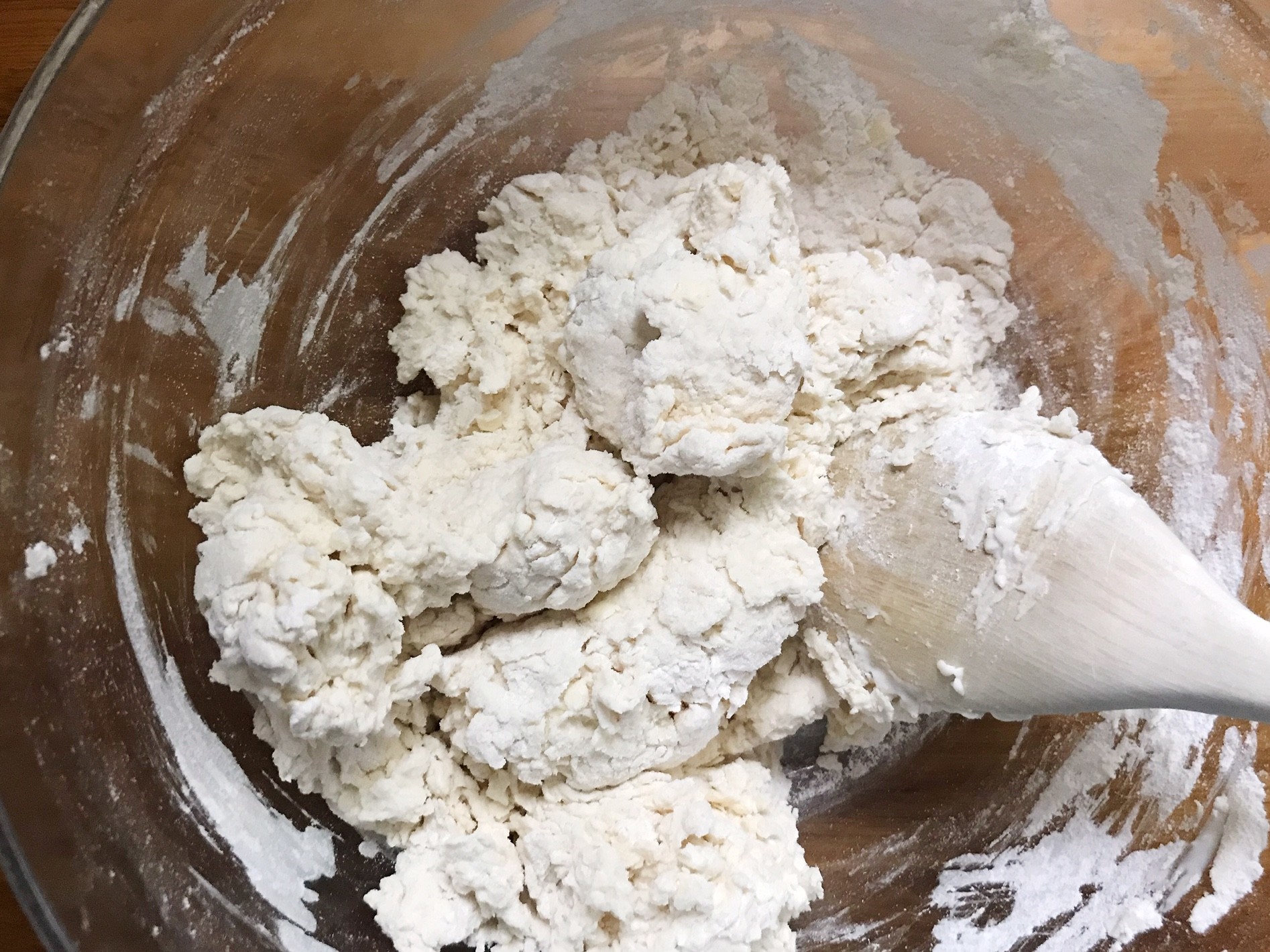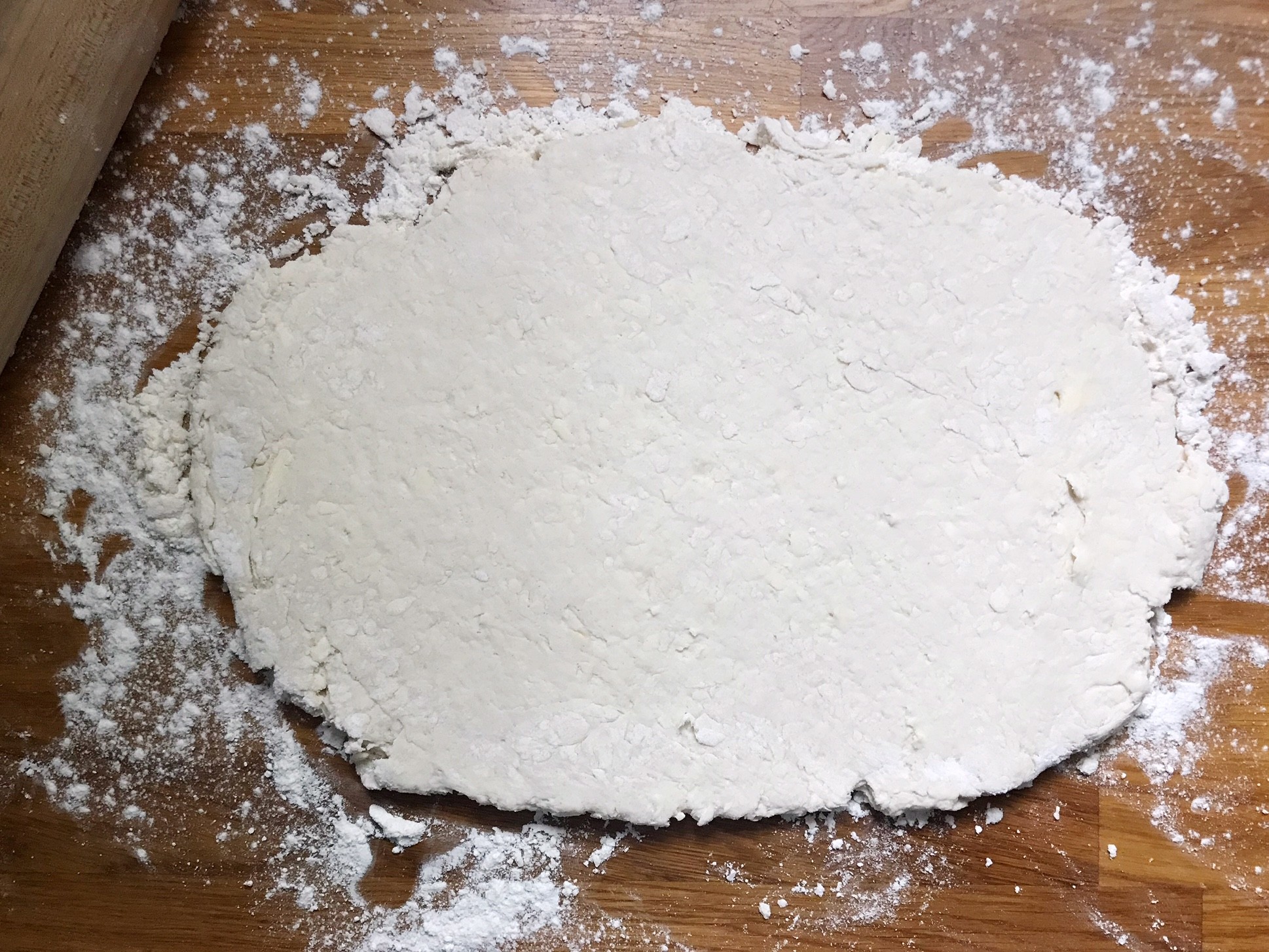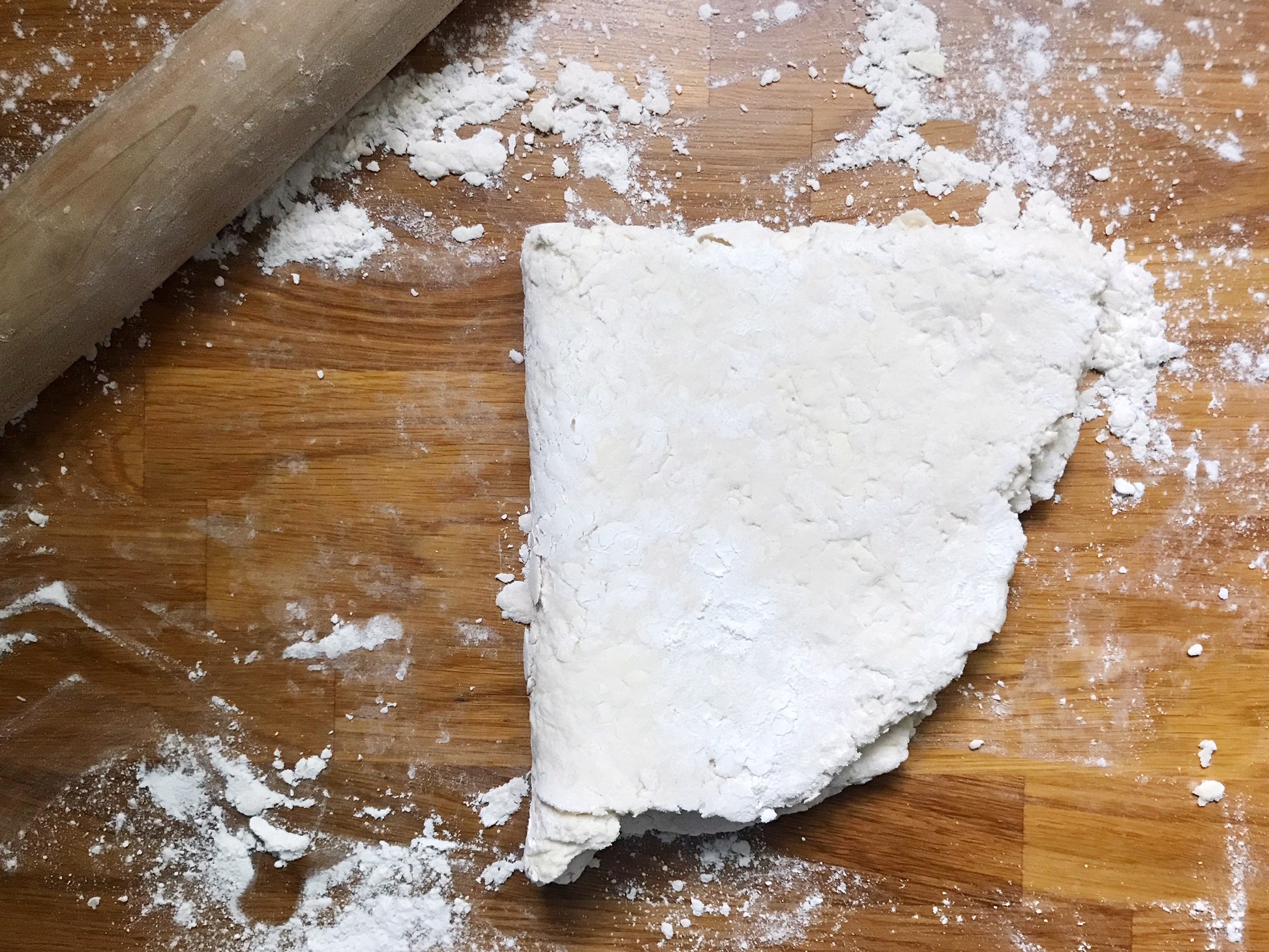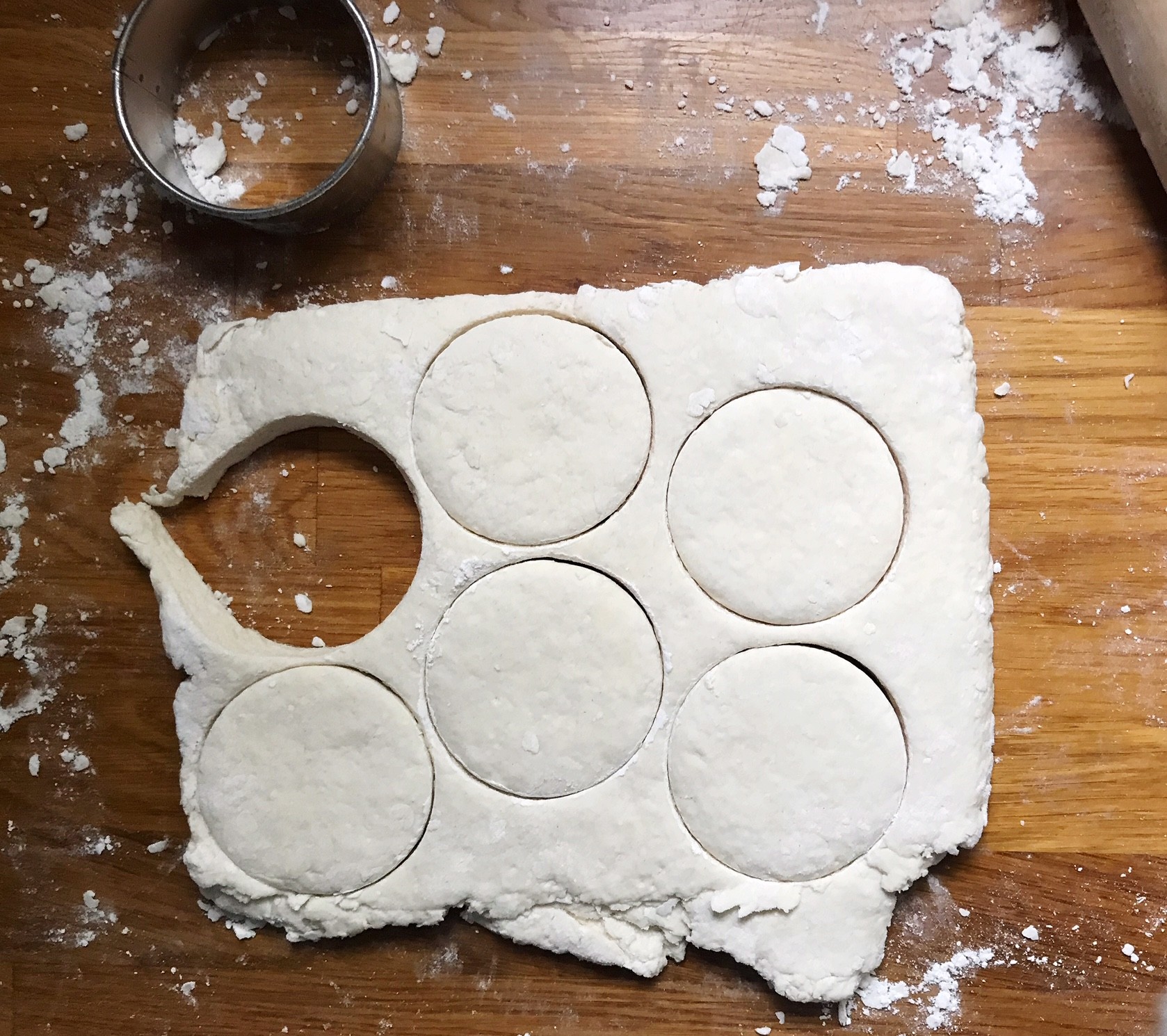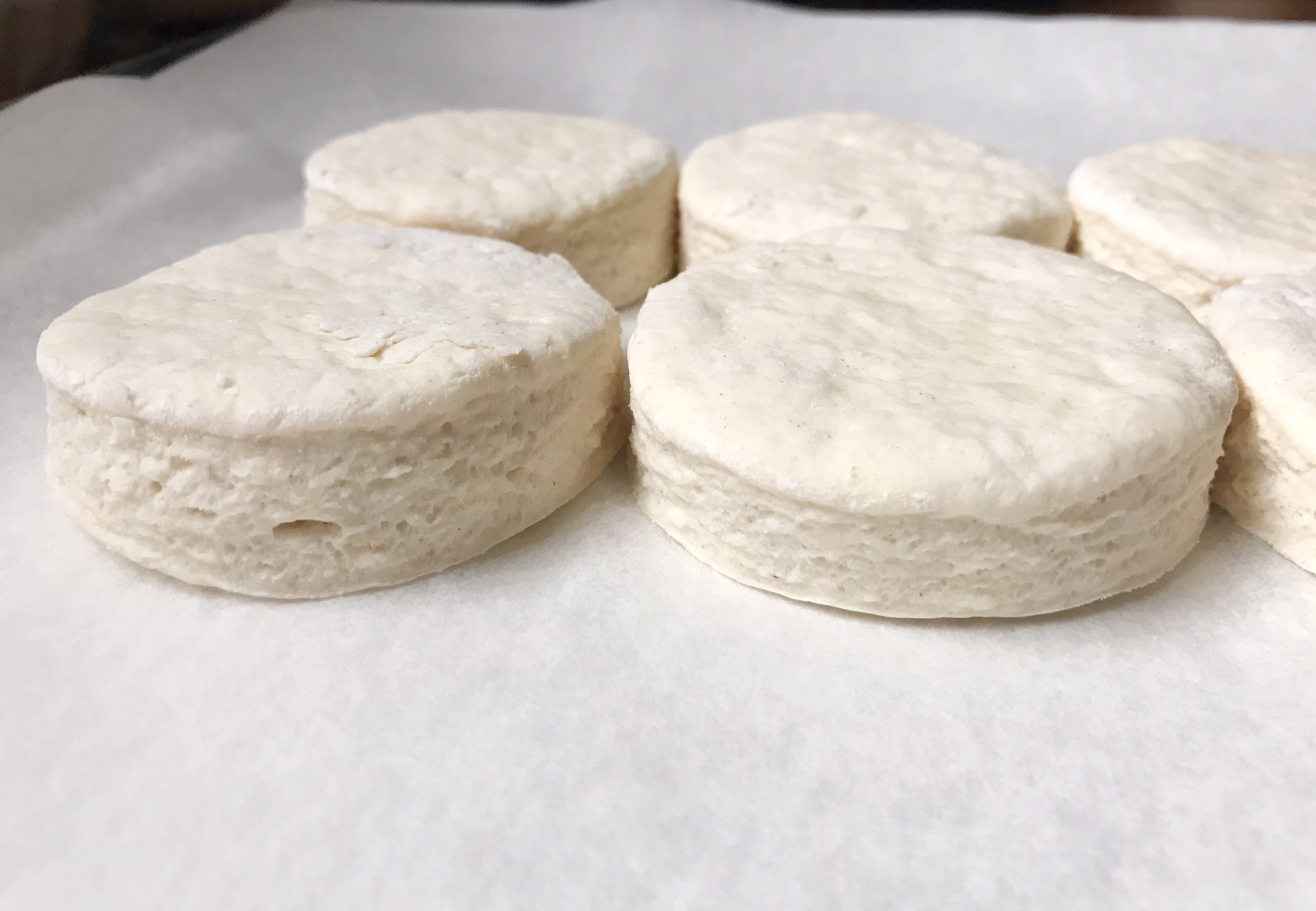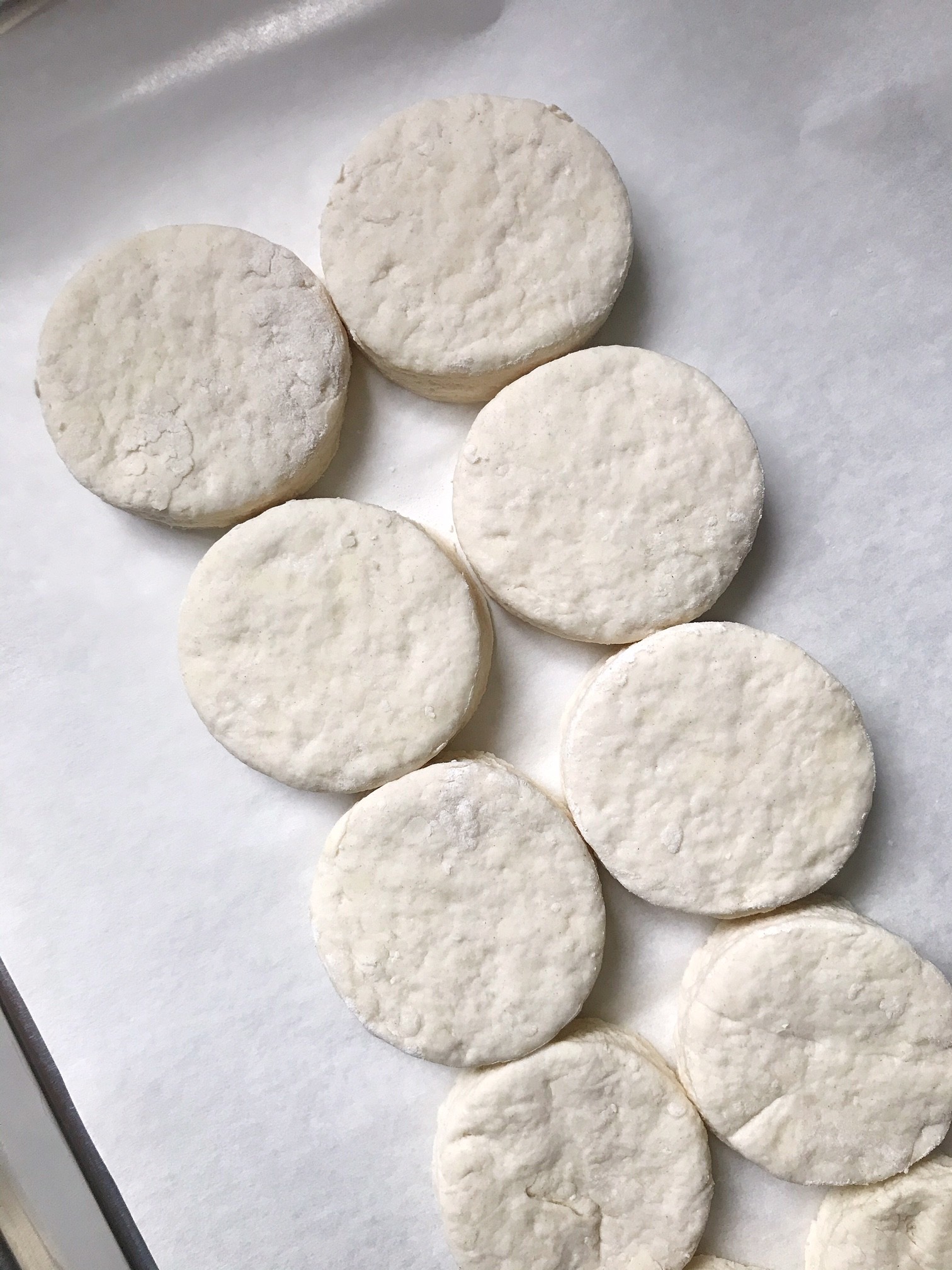 Best-Ever Buttermilk Biscuits
Ingredients
2 1/2 cups self-rising flour (I like White Lily; if you can't find it, try to find a flour made with Soft Winter White)
1/2 cup unsalted butter (1 stick, frozen)
1 cup buttermilk, cold
2 tbsp unsalted butter, melted, for brushing
Directions
Preheat your oven to 450 degrees.
In a large mixing bowl, add the flour. Using a box grater, grate the frozen butter stick into the flour and then toss lightly to combine. Chill in the fridge for 10 minutes.
Make a well in the middle of the flour mixture and pour the buttermilk in.
Using a wooden spoon, stir the contents lightly 15 times (if you do it more than this, you will overwork the dough and the biscuits will be dense). The dough will be shaggy.
Turn the dough onto a lightly floured surface. Using a floured rolling pin, roll the dough into a rectangle about 9"x5" and 3/4" thick.
Fold one of the short ends onto the other short end and then roll out again (gently) to the same measurements. Repeat this process 3 more times, working quickly so the butter doesn't get warm. This folding process will create rich layers.
Lightly roll the dough to 1/2" thickness. Use a 2 1/2" floured round cutter to cut the biscuits out (press straight down without turning; turning may press the ends together and inhibit rise).
Reshape the scraps one more time to make more biscuits (to avoid overhandling the dough, I just sort of push the dough together; the second-round biscuits will be more rustic looking, but that's okay).
Place on a parchment paper lined baking sheet with the edges of the biscuits touching each other. Bake for 15 to 20 minutes until lightly golden brown. Brush with melted butter.
Created by SouthernSavers.com

See more frugal recipes!