This post may contain affiliate links. Read our disclosure here.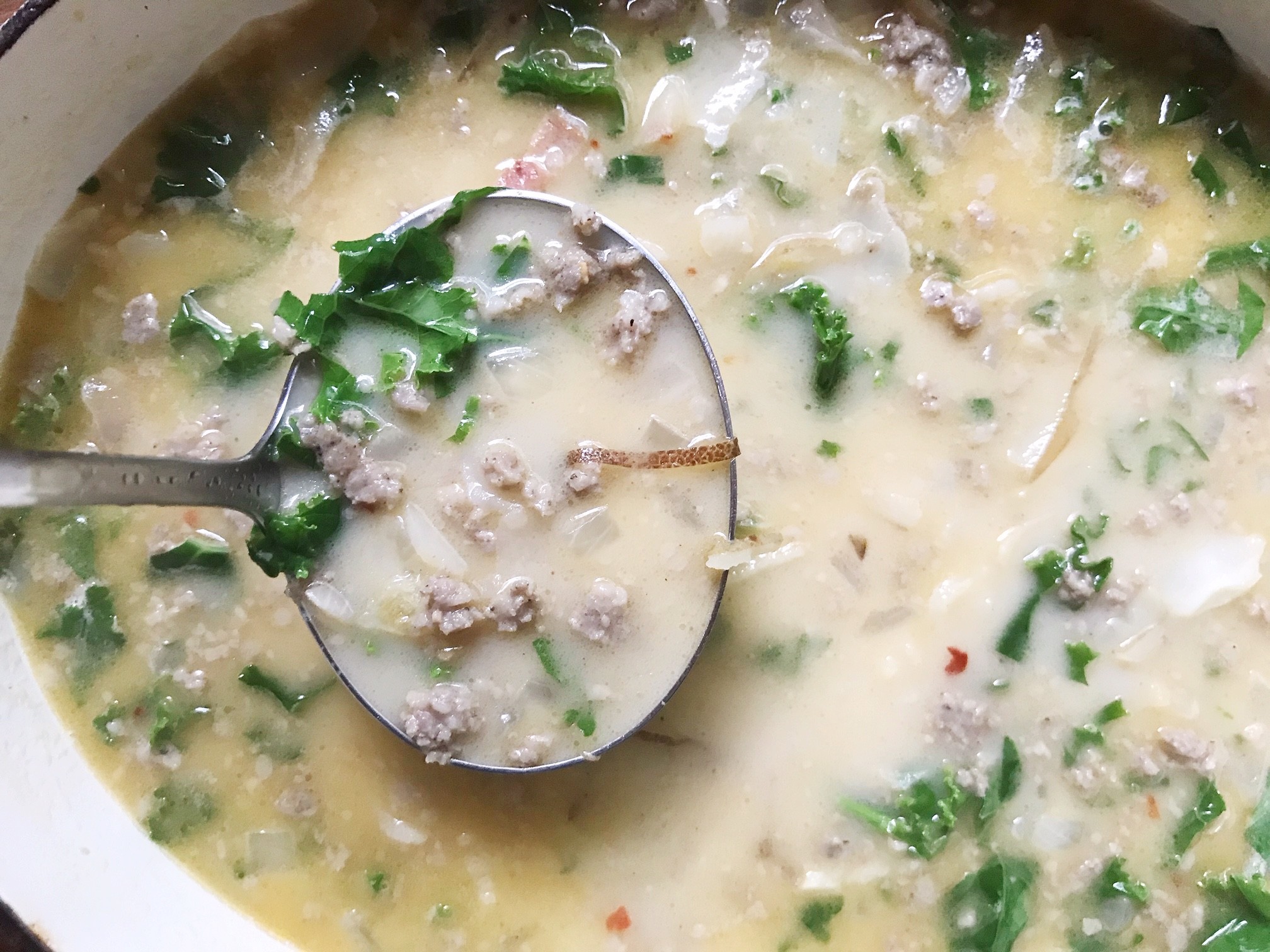 Though Olive Garden offers several different soups, I'd bet the Zuppa Toscana is the favorite. It's warming, hearty, and very flavorful.
This copycat Zuppa Toscana soup is filled with sausage, kale, and potatoes and tastes just like it came from the restaurant.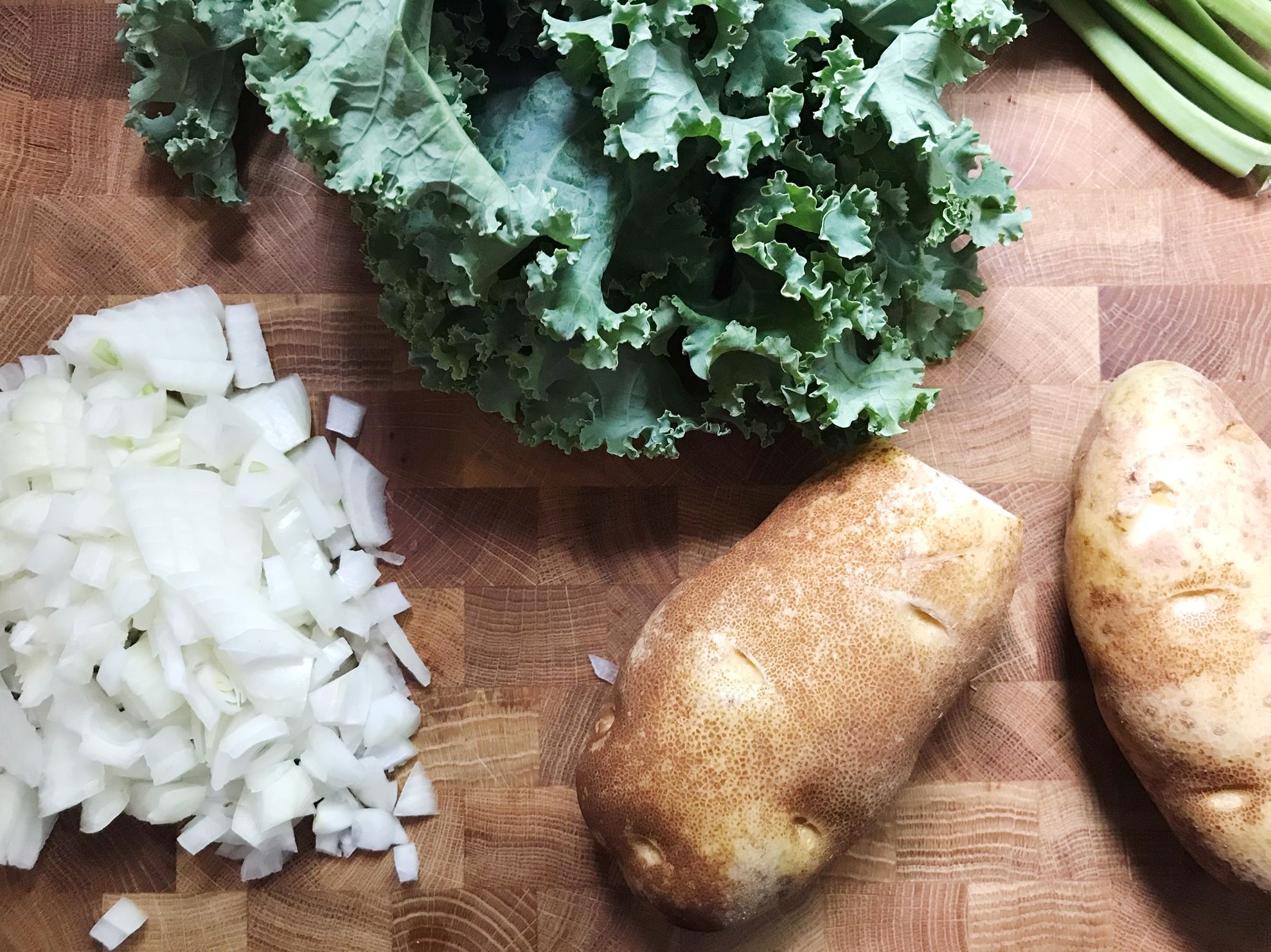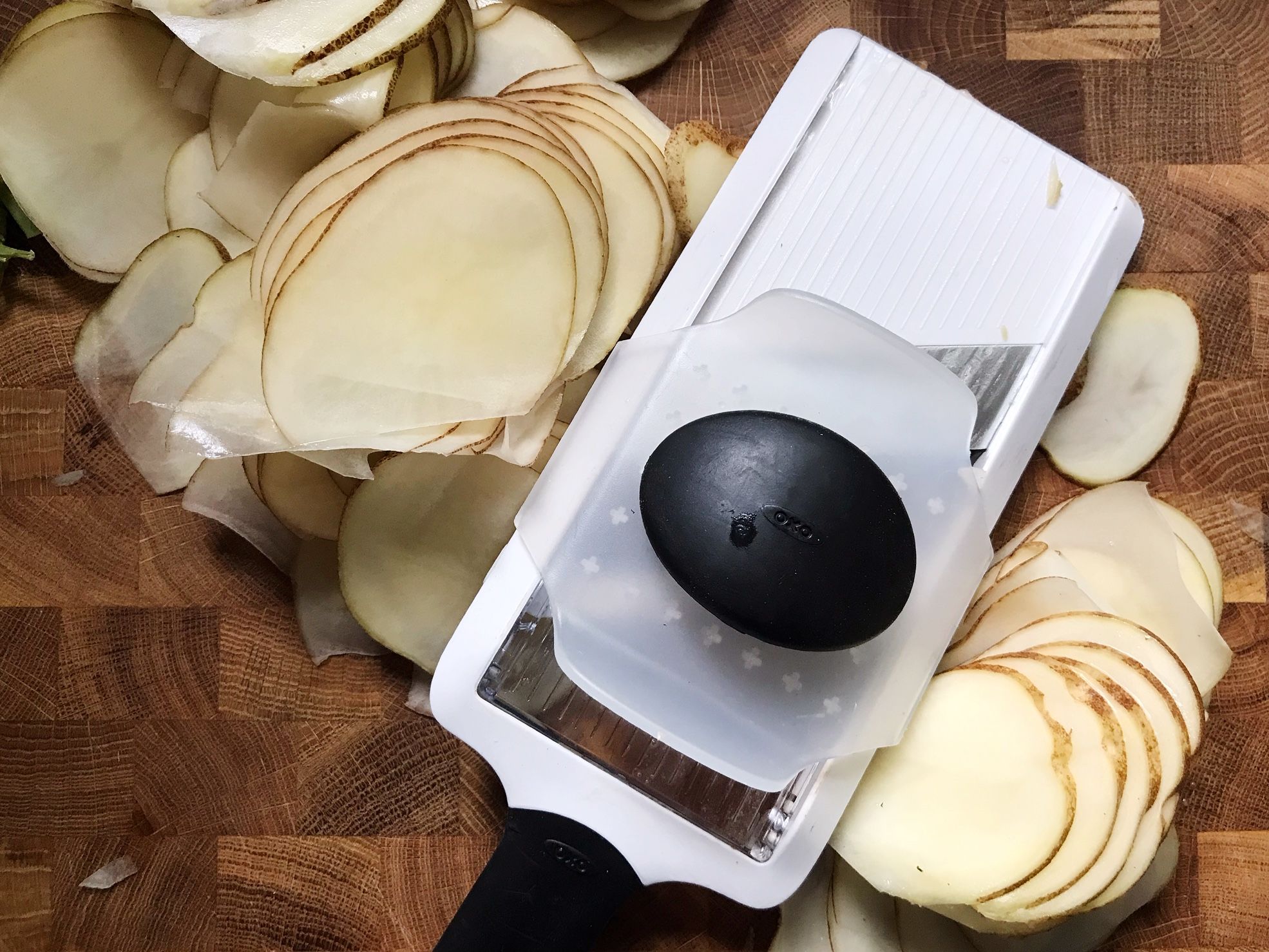 Copycat Zuppa Toscana Soup
Ingredients
1 lb ground sausage
1/2 tsp red pepper flakes (more or less depending on taste)
2 strips bacon
1 medium onion, diced
2 garlic cloves, minced
salt and pepper to taste
2 32 oz cartons of chicken broth
2 medium-sized russet potatoes, thinly sliced
1/2 cup heavy cream
2 cups kale, chopped and thick stems removed
Directions
In a dutch oven over medium heat, add the sausage and red pepper flakes. Cook the sausage, while breaking it up, until it's no longer pink. Remove to a bowl and set aside.
Add the bacon to the pan and cook until slightly crisp. Remove, chop into pieces, and set aside.
To the bacon grease in the pan, add the onion, garlic, and salt and pepper and cook until softened, about 6 minutes. Pour in the chicken broth and bring to a boil.
Add the sliced potatoes and boil until fork-tender, about 15 minutes.
Lower the heat to medium-low and add the sausage and bacon back to the pan.
Pour in the heavy cream and add the kale. Stir until heated through and the kale has wilted slightly.
Created by SouthernSavers.com
See more frugal recipes!